Should I Wait to Buy a House in 2022? There are Pros and Cons to Waiting Out the Boom
The housing market has been marked by massive demand and low supply since the COVID-19 pandemic started. Should you buy a house now or wait until 2022?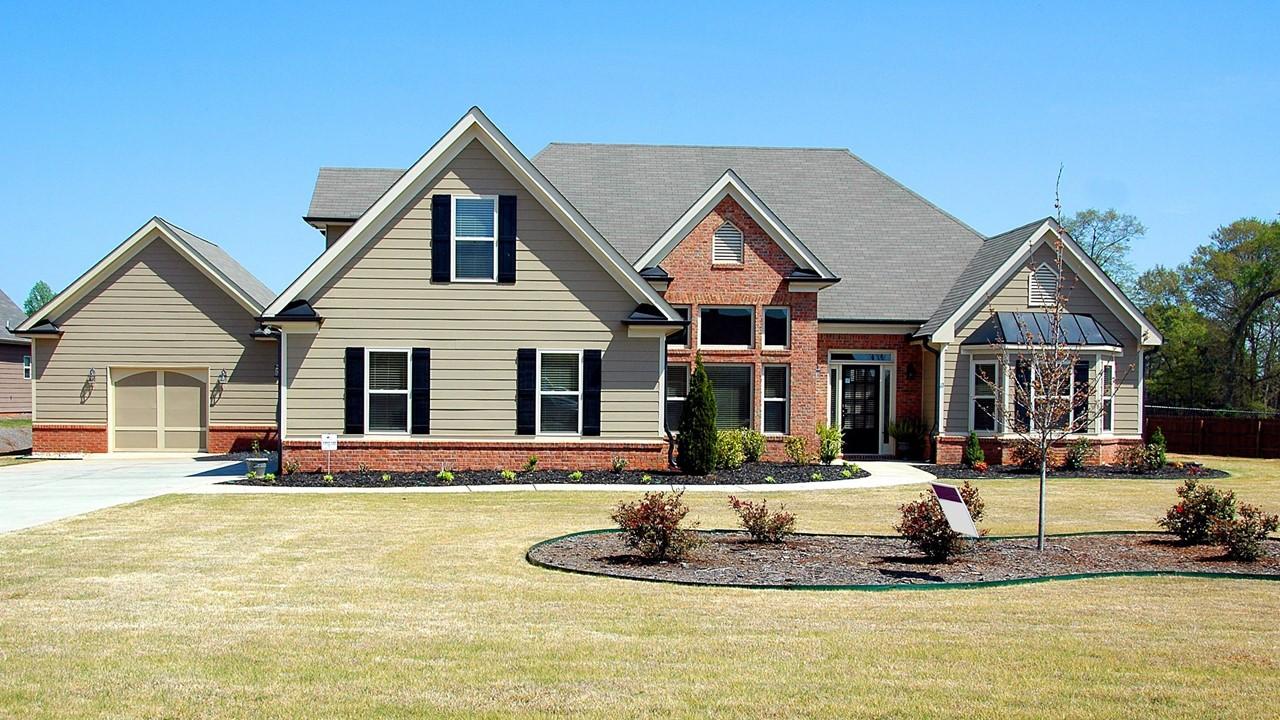 If you have been in the market to buy a new house over the past year, you might have struggled to find a home. Early in the coronavirus pandemic, housing demand shot up, which resulted in higher home prices and a lower supply of houses.
Article continues below advertisement
Article continues below advertisement
Most real estate experts, as The Wall Street Journal reported earlier this year, agree that the pandemic had a lot to do with the increased housing demand. Since many people worked from home for extended periods of time, city dwellers flocked to suburbs in favor of cheaper housing and more living space.
A surge in people wanting to relocate combined with low mortgage interest rates led to inflated housing prices since the beginning of the pandemic. This summer, the demand has cooled somewhat, but potential homebuyers might still want to postpone their housing search for another year.
Article continues below advertisement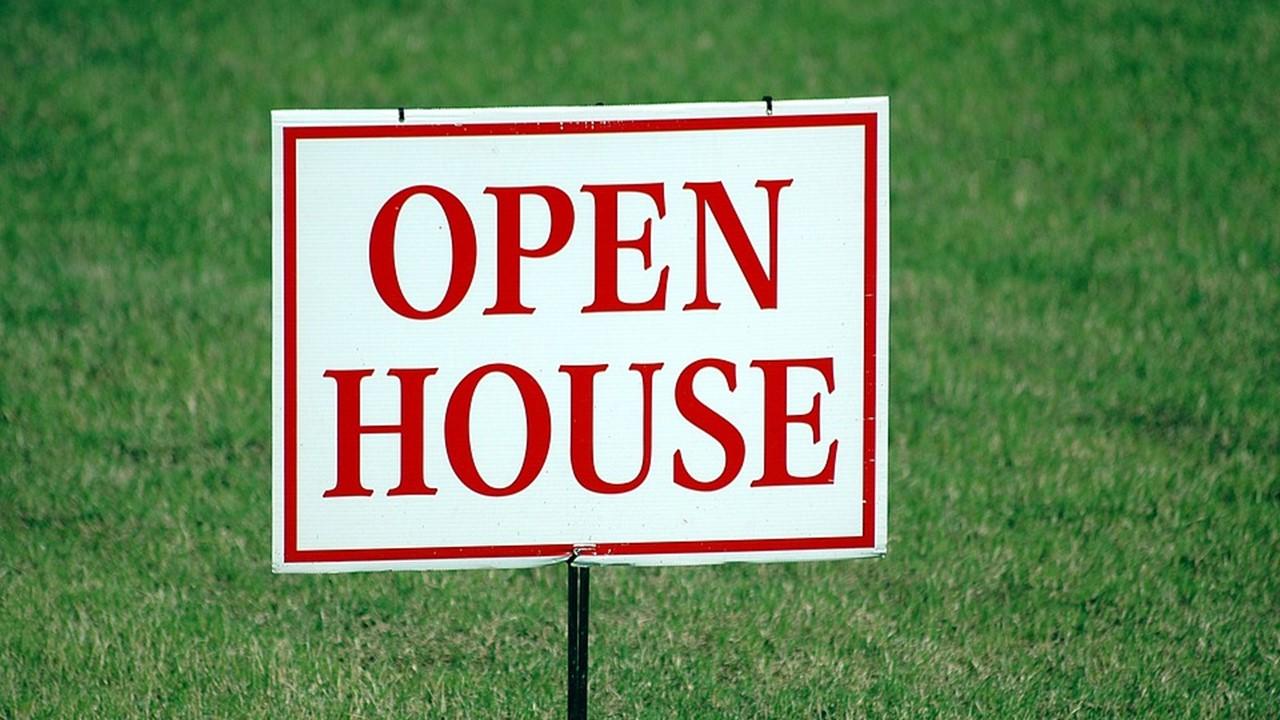 What caused the recent housing boom?
The 2020 housing boom is different from the surge in housing demand in the mid-2000s. According to The Wall Street Journal earlier this year, the latest housing boom has been more stable than the last one with "fewer systemic risks." The current boom isn't characterized by overly large mortgages extended to borrowers with poor credit.
Article continues below advertisement
Article continues below advertisement
This time, many people migrated away from large cities to find more pleasant living conditions during the pandemic. As Forbes noted, mortgage interest rates also drove some of the demand. Lower rates motivated and enabled families to purchase homes sooner than they might have otherwise done.
Lumber and other key building supplies have been more expensive lately. CNBC reported that "builders cannot afford to put up affordable homes due to skyrocketing construction costs." Supply shortages and the resulting higher prices for those supplies impact the housing market.
Article continues below advertisement
Homeownership isn't within reach for everyone, especially since the market currently favors higher-income earners. Glenn Kelman, the CEO of Redfin Corp., said that "Housing has become a luxury good," according to The Wall Street Journal.
Article continues below advertisement
When will the housing market settle down?
Many experts think that the housing boom should subside by 2022. Forbes claimed that it could even be early in 2023 before mortgage interest rates rise. It will likely continue to be a seller's market for some time.
Article continues below advertisement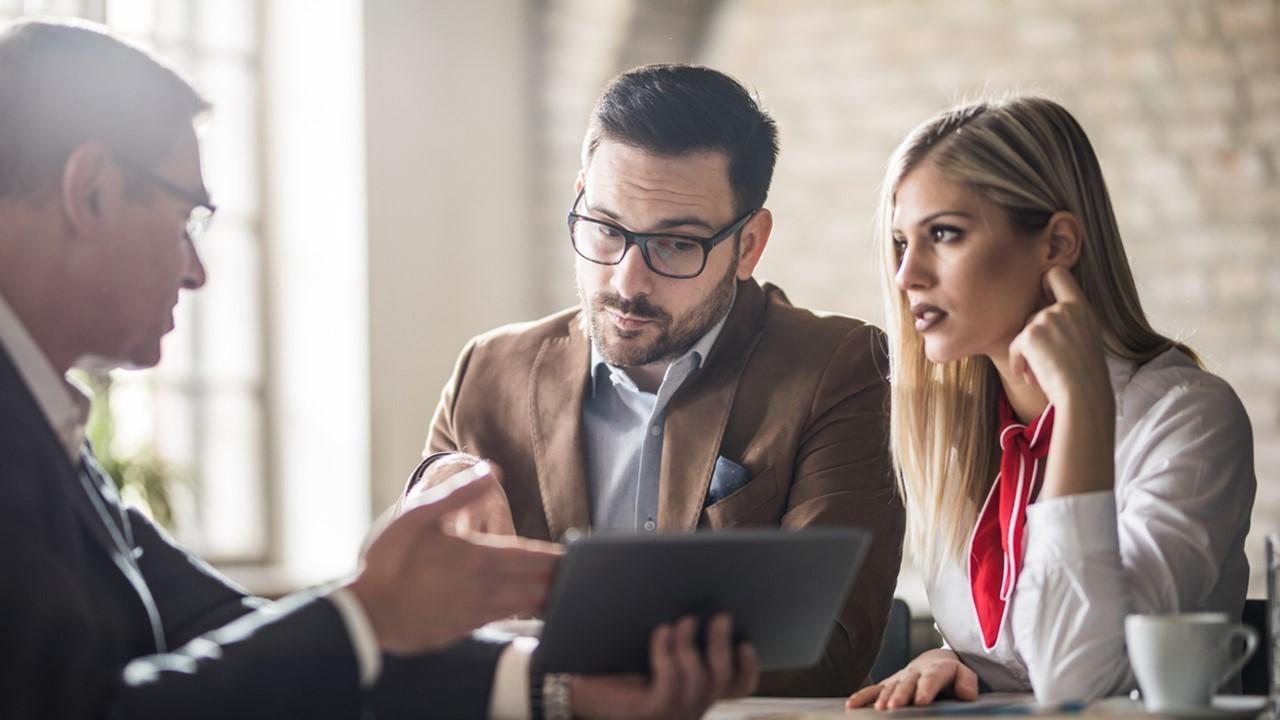 If the Fed takes steps to slow down inflation, interest rates might increase. Fed Chair Jerome Powell said that he doesn't intend to hike up interest rates until the employment and inflation goals are met.
Article continues below advertisement
Article continues below advertisement
Although housing prices nationwide might not drop by 2022, economic factors are expected to cause the housing market to cool down by then. Forbes even said that 2023 might provide "easier buying opportunities" for prospective homeowners.
In July, the U.S. Census Bureau and The Department of Housing and Urban Development released figures showing sales of newly constructed homes dropping to their lowest rate in June 2021 since April 2020.
The housing market has already started to calm down somewhat, which is visible in the current inventory of new homes for sale. The supply, which was at just 3.5 months' worth of homes in fall 2020, increased to 5.5 months in May 2021 and 6.3 months in June, according to CNBC.