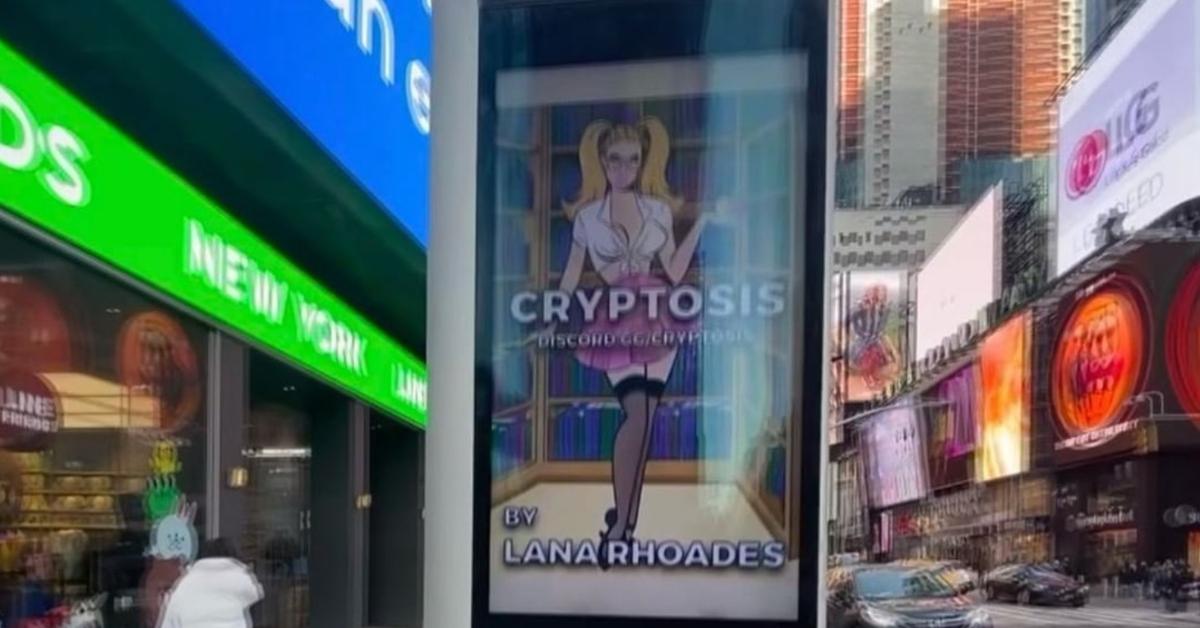 Lana Rhoades's NFT Rug Pull, Explained
By Ruchi Gupta

Feb. 23 2022, Published 6:46 a.m. ET
Article continues below advertisement
Given the success of the Bored Ape Yacht Club and Cryptopunk projects, people have come to believe that NFT investments can be hugely lucrative. Investments by big brands such as Coca-Cola and Nike in NFT projects have only fueled interest in the space.
It's no surprise that major brands and celebrities are jumping on the NFT bandwagon, though. The market is booming. In 2021, NFT sales generated about $25 billion. That amount is forecast to rise to $35 billion in 2022 and $80 billion by 2025.
Article continues below advertisement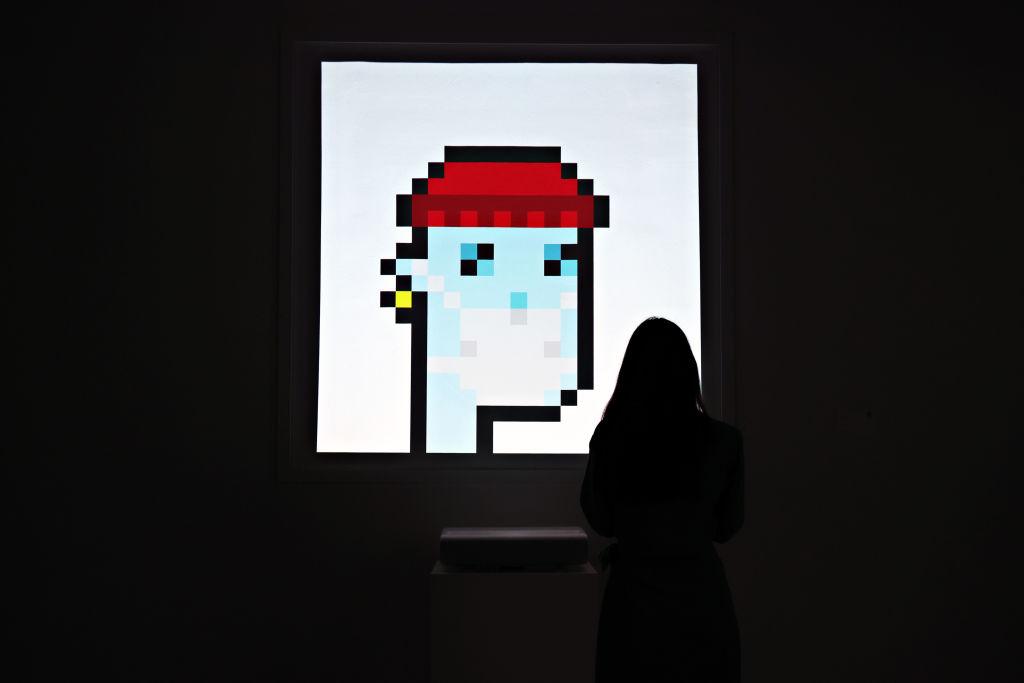 What you need to know about Lana Rhoades's NFT project
Lana Rhoades, an adult film actress whose real name is Amara Maple, has a huge following on social media, with more than 1.5 million followers. on Twitter, 16 million on Instagram, and one million on YouTube. Tapping into her extensive internet popularity, the porn star launched an NFT project, CryptoSis. The collection comprises some 6,000 NFTs of cartoon images of Rhoades.
Article continues below advertisement
Lana Rhoades's NFT rug pull, explained
Investors rushed to be part of Rhoades's NFT project and ended up putting some $1.5 million into it. However, YouTube investigator Coffeezilla reports that Rhoades has disappeared with the money and abandoned the CryptoSis NFT project.
Article continues below advertisement
Before she took off, the adult film actress had promised to help her fans make good money with the NFTs. She said that her priority was to grow the tokens' value to make them lucrative investments for holders. Investors who took Rhoades's word are now regretting it.
Article continues below advertisement
How to buy Lana Rhoades's NFTs
If you still want to buy Rhoades's CryptoSis NFTs despite the rug-pull fears, you can get them on OpenSea. The tokens currently have a floor price of $14, with the most expensive listing for more than $30 million.
As the rug-pull threat grows in the NFT space, marketplaces are taking steps to protect investors. For example, For example, Solana-based Magic Eden now requires NFT creators to undergo know-your-customer checks.