NFT Copyright Issues Come to Light as Sector Continues to Boom
NFT copyright infringement issues are on the rise as bad actors attempt to make quick money with others' protected work. What are the NFT copyright issues?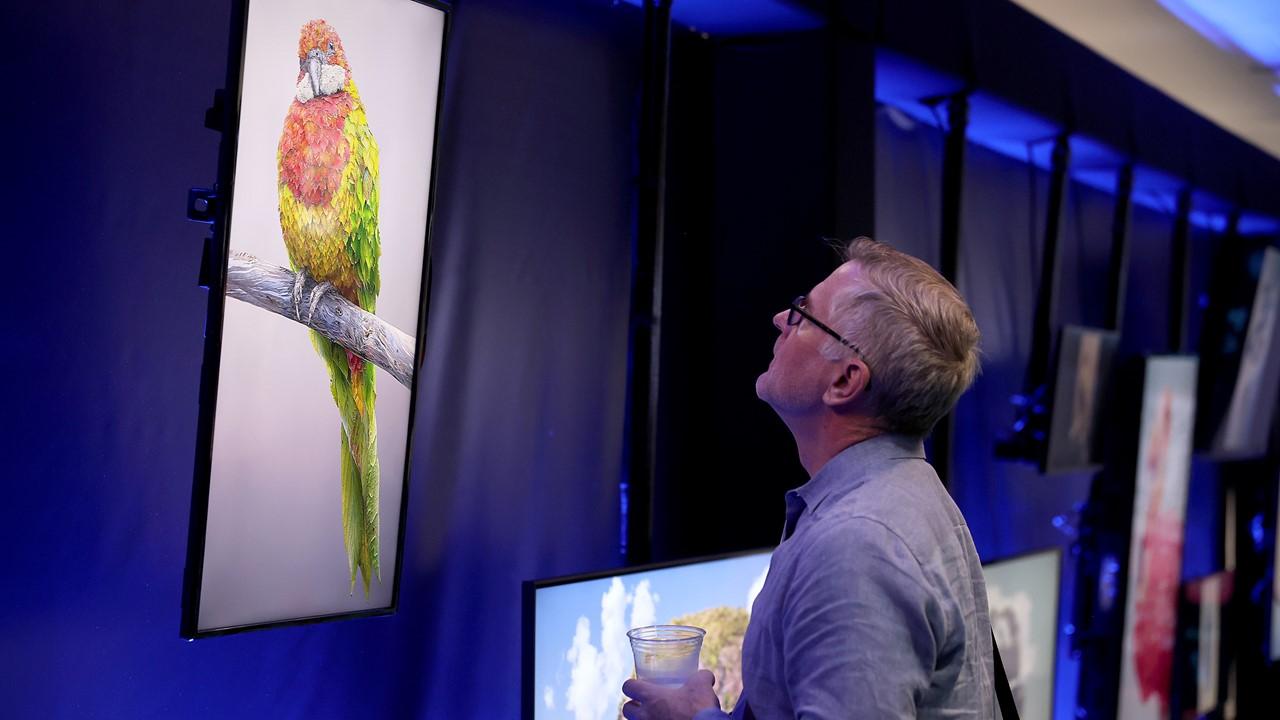 As the booming NFT business continues to lure brands and celebrities around the globe, copyright infringement issues are also on the rise. If you're participating in the NFT space as an investor, you need to tread carefully. For example, you should know what happens to an NFT that violates copyright and how you can protect yourself.
Article continues below advertisement
Article continues below advertisement
The NFT trade has taken the world by storm and the business is expected to continue to boom for years to come. In 2021, NFT sales reached about $25 billion. The figure is predicted to jump to $35 billion in 2022 and then rise all the way to $80 billion by 2025.
Many brands have found that they can supercharge their marketing activities with NFTs. For example, companies like Coca-Cola, Nike, and AMC Theatres have run NFT-inspired marketing initiatives with huge success. Sports leagues including the NFL and the NBA can make extra money selling clips and images of great moments in sports as NFTs. Celebrities across industries are connecting with fans and making extra money through NFT drops.
Article continues below advertisement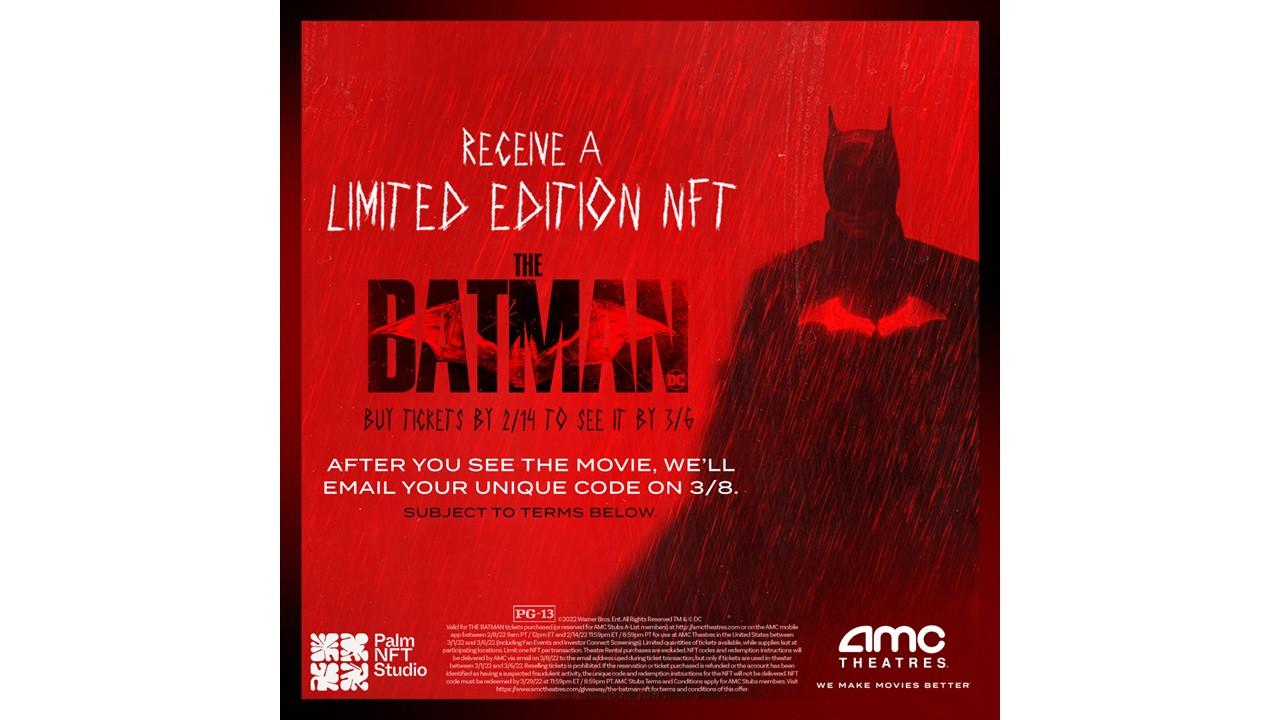 While some people only see the fun in NFTs, many look at them as investments. You can buy an NFT, hold it for some time, and then sell it for a huge profit. For example, investors who got into blue-chip NFT projects like Bored Apes and CryptoPunks early have made huge fortunes. Many apes and punks are now selling for millions of dollars, but they got the NFTs for free or only a nominal price.
Article continues below advertisement
Article continues below advertisement
NFT copyright issues have started to surface.
Copyright disputes have started popping up in the NFT space and there might be more to come. In some cases, artists' work is stolen and put on sale online as NFTs. In other cases, NFT projects have been caught trying to squat on popular trademarks. There have also been disputes about the legitimacy of different versions of an NFT project—for example, CryptoPunks.
The CryptoPunks NFT project is run by a startup known as Larva Labs. When the startup released the original series of the punks, dubbed V1, it discovered a major flaw in the code that created a loophole for fraud. For example, bad actors could buy a punk NFT and turn around and reclaim the funds they paid for it from the seller.
Article continues below advertisement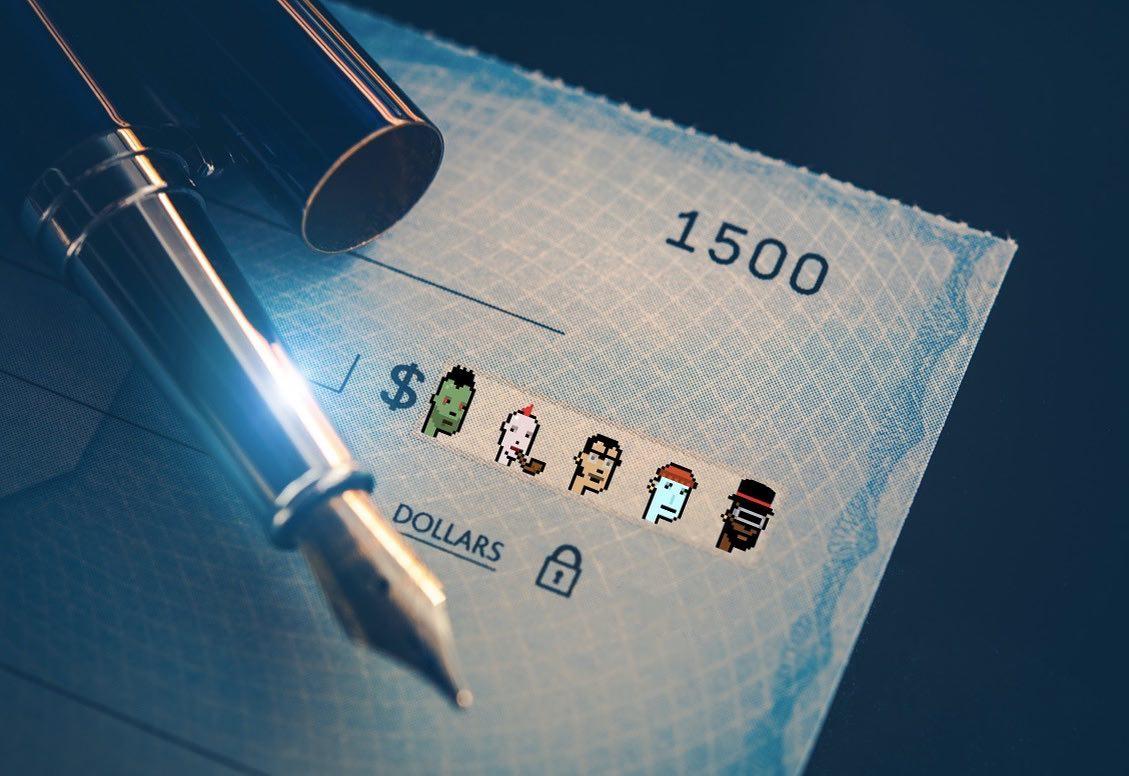 Article continues below advertisement
To solve that problem, Larva Labs released a new version of the CryptoPunks series called V2 and ceased V1. However, the decision resulted in two CryptoPunks communities—one group on V1 and the other group on V2. A tussle has ensued pitting the CryptoPunks V2 group against the V1 group. The issue boils down to whether Larva Labs' copyright allows it to revoke the legitimacy of V1 punks.
Article continues below advertisement
In another NFT copyright dispute, Wizards of the Coast blocked a startup named mtgDAO from launching an NFT project based on its popular Magic trading card game.
What happens to an NFT that violates copyright?
Artists or others whose works have been stolen and produced as an NFT can ask the marketplace where the item is listed to block its sale. Someone who purchased an infringing NFT might not be able to sell it to recoup their investment. At the same time, they might lose the ability to use it. Handling an infringing NFT product might also expose you to lawsuits.
The major problem right now is that many investors don't understand how NFT copyright works. For example, some people mistakenly think that purchasing an NFT automatically grants them copyright to the underlying work. For example, when Spice DAO spent $3 million for a copy of Dune art book, it wrongly thought that it also got the copyright to the book's content. In a bid to address NFT copyright issues, some startups are coming up with technology that uses AI to detect infringements.