Meme Coin Teddy Doge Pulls Off a "Soft" Rug Pull — Details
Teddy Doge is one of the latest popular meme coins out, inspired by Dogecoin. Is Teddy Doge a scam and should you buy it? Here's what investors need to know.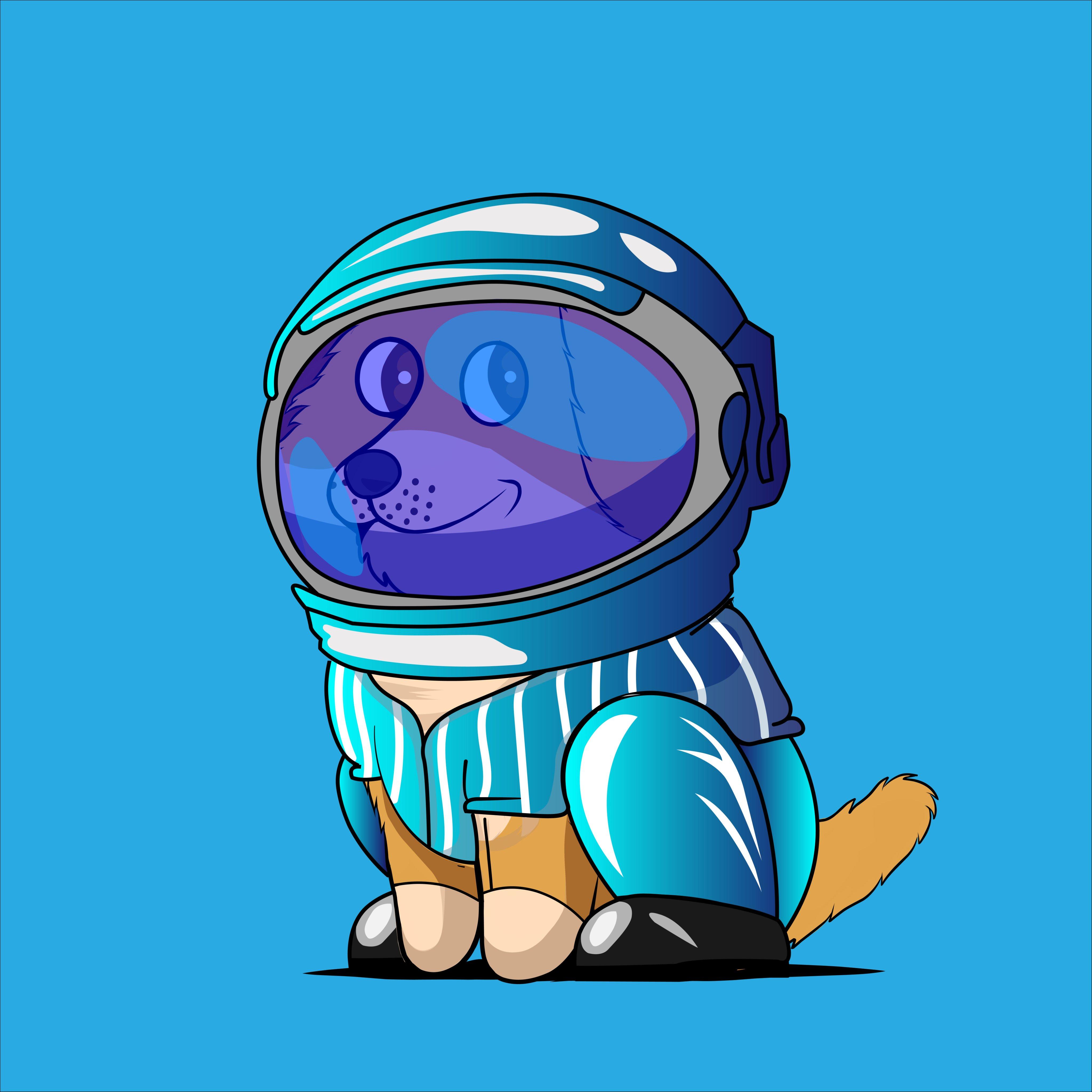 Meme coins have been repeatedly deemed worthless compared to major cryptocurrencies, yet they still are a popular target for retail investors. Teddy Doge is the latest popular meme coin to be involved in some shady activities. Is Teddy Doge a scam?
Article continues below advertisement
Article continues below advertisement
Teddy Doge raised hundreds of thousands of dollars in its initial token offering. It's a token inspired by Dogecoin that prides itself on having a cross-chain capability. But like many other meme coins, Teddy Doge doesn't offer appealing utility perks.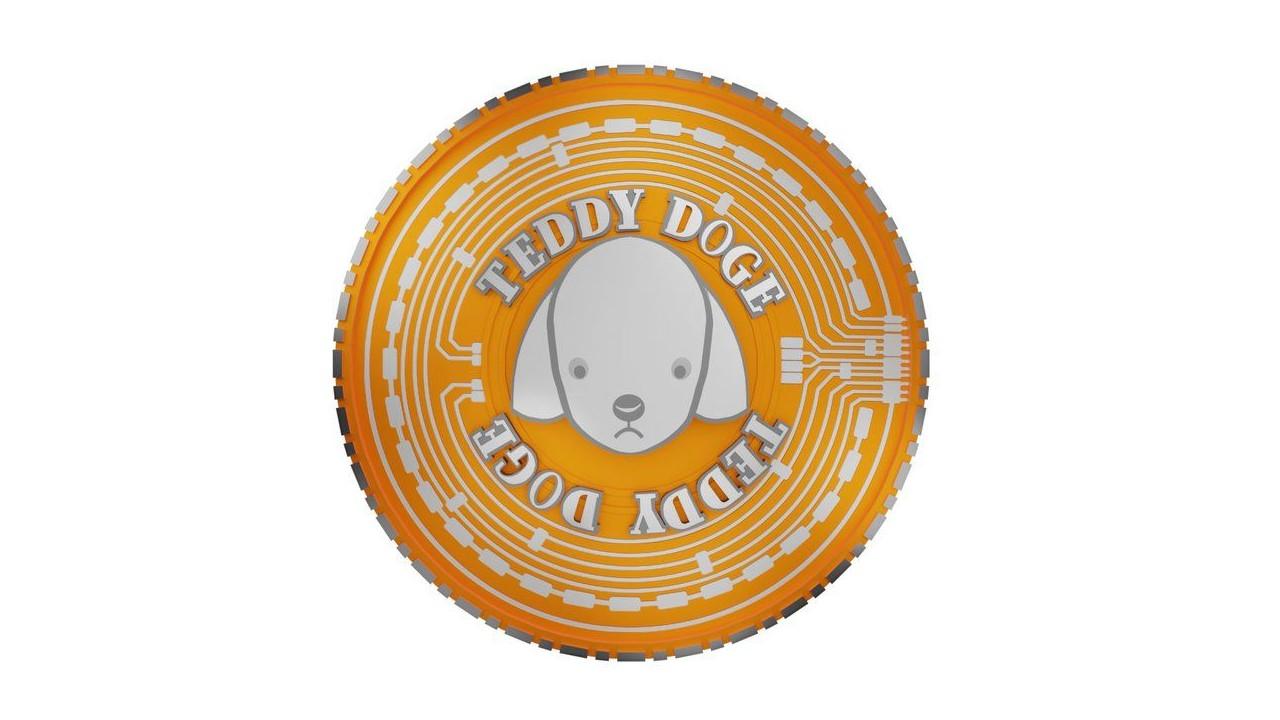 Article continues below advertisement
What is Teddy Doge?
Teddy Doge is a decentralized exchange that offers various crypto services such as a mobile wallet, swapping, liquidity pools, farming, and its own token in TEDDY. There have been 15 billion Teddy Doge coins issued since its creation, where 9 billion of it is used for liquidity of the exchange's platform. Then another 6 billion tokens are designated for farm staking bonuses, IDO (Initial Dex Offering), private activities, the development team, and other activities.
Teddy Doge is based on Binance's BNB Chain, but it has platforms that have a cross-chain capability. The entity's NFT platform has a cross-chain ecosystem, which allows NFTs to be sold on other platforms that are based on different blockchains such as Ethereum, Avalanche, and Polygon.
Article continues below advertisement
Article continues below advertisement
On July 15, the platform announced that it sold 600 NFTs for 1.5 billion Teddy tokens, where those tokens were burned to help raise the value of the token. The Teddy NFTs offer staking capabilities where holders can farm them and earn ROI on the digital assets.
Teddy Doge developers pulled off a soft rug pull.
Over the weekend, it was revealed that wallets tied to the developers of the meme coin sold over $4.5 million worth of TEDDY tokens, and exchanged it for thousands of wrapped BNB, which is an Ethereum-based token equivalent to the BNB coin. "The deployer deployed the contract and transferred a large quantity of $Teddy to 0xdbe8ef79a1a7b57fbb73048192edf6427e8a5552, then pump and dump the price of $Teddy," says security Firm PeckShield.
Article continues below advertisement
Article continues below advertisement
The actions were defined as a soft rug pull, as the developers haven't completely abandoned the Teddy Doge project, so it isn't a complete rug pull. South Korean blockchain security firm Sooho also confirmed the pump and dump scheme of the developers, sharing the same sentiments of a soft rug pull. TEDDY tokens have dropped about 100 percent in value because of the rug pull, with the token currently sitting around a price of $0.000000009985.
Article continues below advertisement
The Teddy Doge coins were exchanged for wrapped BNB, then exchanged for over 10,000 BNB and 2 million BUSD. The converted tokens were transferred to Binance exchange wallets. The identity of the development team is unknown, and they also have full control of liquidity pools, which allows them to pull funds and sell them for profit.
Is Teddy Doge a scam?
Whether it's a soft or hard rug pull, a pump-and-dump move like this is a leading indicator that this token is a scam. On Teddy Doge's Telegram, the admins claim that they closed the cross-chain bridge for its exchange and aren't sure if there is a "bug" in the bridge. It's best to stay away from this token, as it's just another meme coin.