Shiba Inu Founders Have Big Plans for a SHI Stablecoin
Shiba Inu has become a more popular meme token in the crypto world. Now, the founders of the coin are working on a stablecoin. Here's what we know.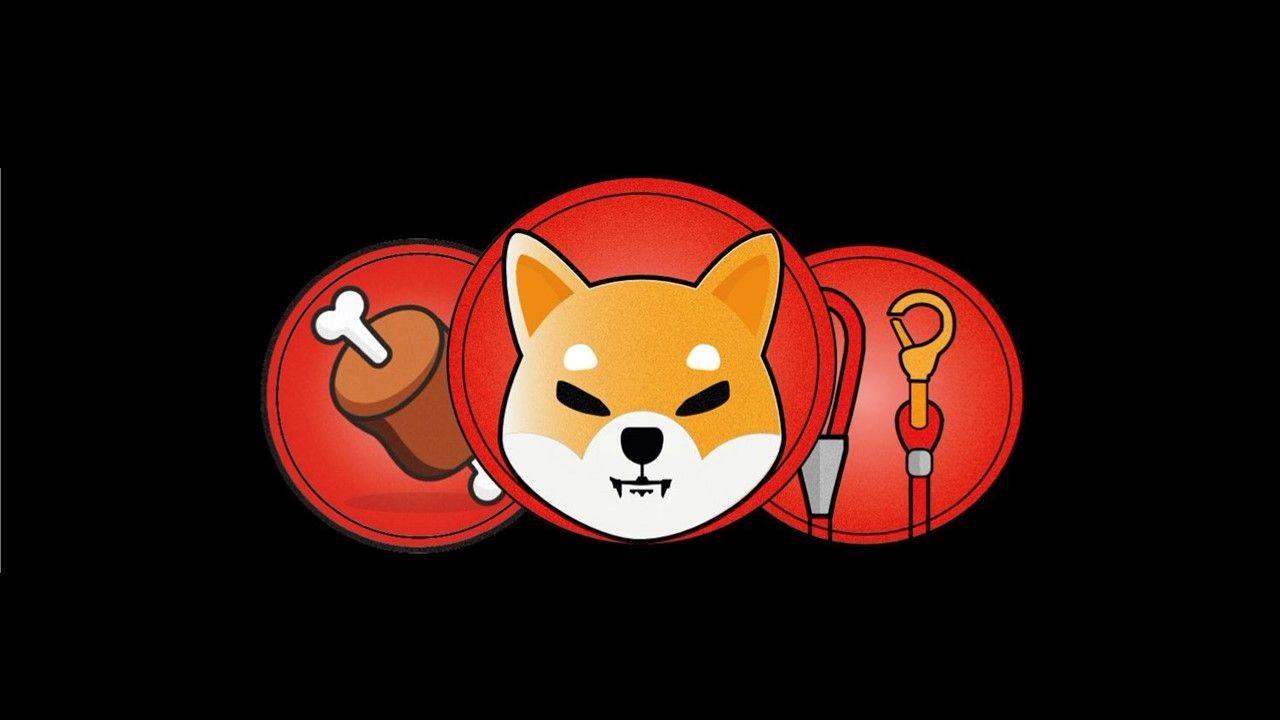 The Shiba Inu founders want to branch outside of the SHIB token, and the SHI stablecoin is one way to do that. How reliable will the stablecoin be with other stablecoins falling under a dollar recently?
Article continues below advertisement
Article continues below advertisement
What was once one of the top stablecoins in the market, Terra now sits at a price of around 41 cents. Even Tether fell under a dollar recently, which raised concerns about whether stablecoins can really stay pegged to a dollar.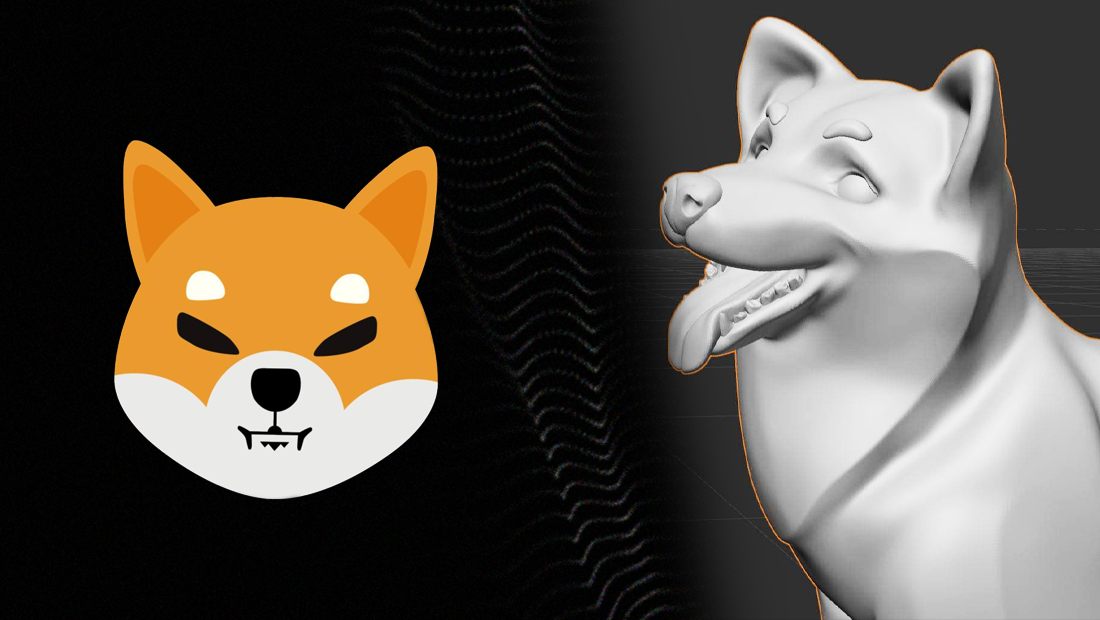 Article continues below advertisement
Shiba Inu founders shared details about the SHI stablecoin.
The Shiba Inu lead developer Shytoshi Kusama stated in a blog post on May 10 that the SHI stablecoin is near completion. Shiba Inu's founder, who goes by the pseudonym "Ryoshi," teased about the SHI stablecoin in May 2021. The token will be an algorithmic stablecoin that is pegged to one cent, which is a different approach to how most stablecoins are pegged to the dollar. The coin could be coming out after Ryoshi's layer 2 blockchain, Shibarium, is completed.
The Shibarium blockchain and the SHI stablecoin will likely be released sometime this year during the summer or the fall. It will be interesting to see how the stablecoin plays out because it uses an algorithm to keep the coin pegged to the dollar, unlike other stable tokens such as Tether and USD Coin.
Article continues below advertisement
Article continues below advertisement
Also, it isn't clear what the coin will be backed by, but it's possible that Shiba Inu could be used as collateral when SHI falls under one cent. Developers hope that with the coin being worth one cent, it should be a lot easier to keep the coin at that price because it's less work compared to dollar-pegged coins. Ryoshi hopes that SHI can be a global stable currency that's used for saving funds and everyday payments.
Article continues below advertisement
Ryoshi has a lot of other projects on the way for the SHIB community.
Developers have made improvements to their ShibaSwap decentralized exchange (DEX), so it can be a more reliable way to swap tokens for SHIB, stake tokens, and take part in governance roles. Platforms such as SushiSwap and PancakeSwap were the popular routes when it comes to swapping coins for SHIB. Now, ShibaSwap has become increasingly reliable. One of the benefits of using ShibaSwap is receiving BONE coins for providing liquidity to the exchange.
Article continues below advertisement
BONE is the platform's governance token and holders gain access to governance rights such as voting on development decisions. The exchange is also useful for swapping for Doge Killer, or LEASH tokens, the third coin in the Shiba Inu ecosystem. LEASH was once a rebase token that was algorithmically tied to Dogecoin on a 1:100 ratio. In recent months, Doge Killer was depegged from DOGE and it moves on its own. LEASH currently has a price of about $450.30.
Article continues below advertisement
Shibarium is Ryoshi's main priority right now since it will be the backbone for all Shib-related tokens and projects. The blockchain will be an L2 for Ethereum, and is supposed to offer low fees for transactions. Developers are also hoping to build a decentralized conglomerate of businesses in different industries. They're giving it the name of Shibshire Blastaway, a concept based on Warren Buffett's Berkshire Hathaway.
The Shib leadership has already partnered with the Welly food chain to have their own Shiba Inu-themed restaurant. There's also a Shib Collective Card Game that developers are working on. Shibshire Blastaway hopes to build on top of those business models.