John Karony's Net Worth Remains a Mystery, SafeMoon Skeptics Are Wary
What is SafeMoon CEO John Karony's net worth? There are many unanswered questions about Karony and SafeMoon. Here's what we know about them.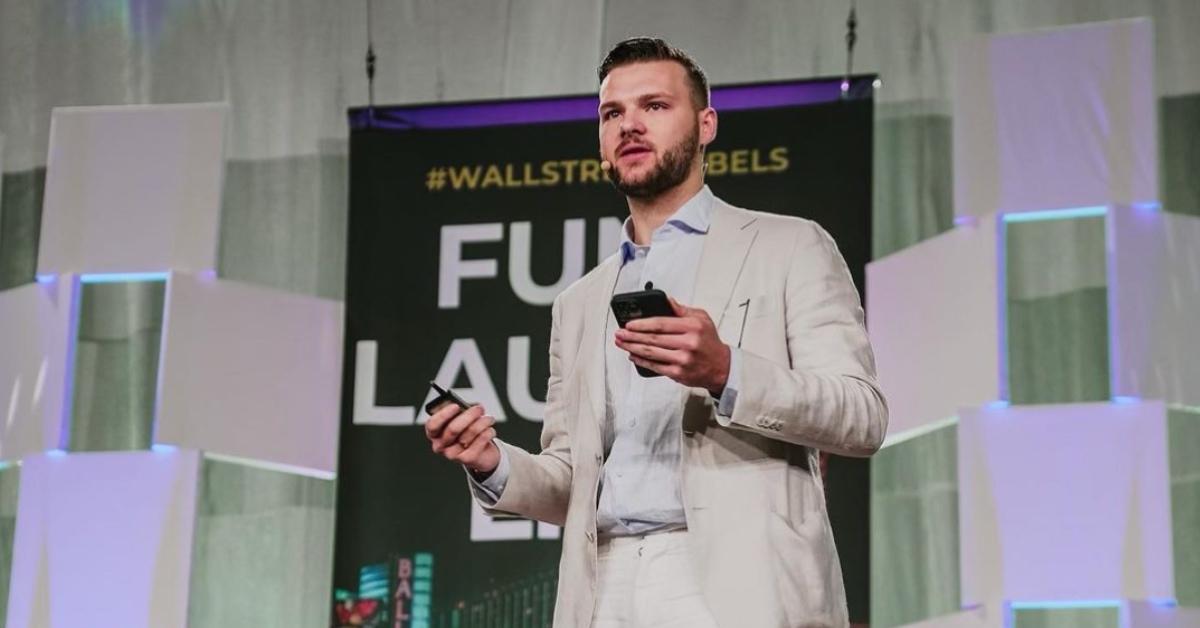 The cryptocurrency SafeMoon accelerated at a rapid rate in 2021. However, many crypto enthusiasts are sounding the warning bells at what they're calling an obvious pyramid scheme. Most of CEO John Karony's involvement, especially his financial stake in SafeMoon, is still undisclosed, which stokes the skepticism surrounding the DeFi currency.
Article continues below advertisement
Article continues below advertisement
According to Karony's LinkedIn page, the crypto CEO spent over six years at the Department of Defense as an "All-Source Analyst." Public data lists the salary of these positions in the upper five figures. One can all but guarantee that Karony's net worth has increased significantly since he worked for the government.
Why does John Karony's net worth matter?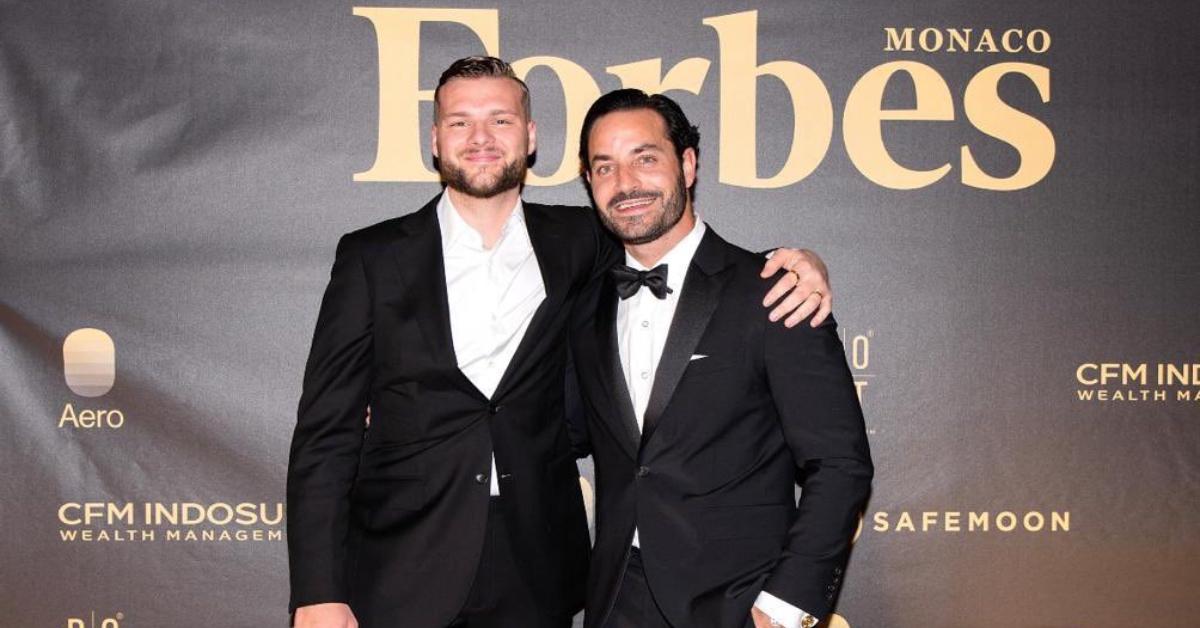 So, why are cryptocurrency zealots concerned about how much money Karony has made? The nature of digital currency has led many to believe something else is at play with the relatively new cryptocurrency. When a SafeMoon token is sold, the owner of the token is assessed a 10 percent fee. In the fee, 5 percent is a burn rate, while the other 5 percent gets doled out to the rest of the SafeMoon holders. This discourages day-trading and helps the currency's value, in theory.
Article continues below advertisement
Who is John Karony?
Despite how popular SafeMoon became after its launch in 2021, little is known about the company's CEO. A few things Karony's LinkedIn bio does confirm, however, is that he is a video game enthusiast and U.S. veteran. Some of his passions include civil and human rights, politics, social action, disaster and humanitarian relief, economic empowerment, and poverty alleviation.
Article continues below advertisement
Article continues below advertisement
Is SafeMoon is a Ponzi scheme?
After SafeMoon "blew up," many skeptics emerged. The backlash started after a Reddit AMA (Ask Me Anything) left users wondering if SafeMoon is a scam. In the online event, the crypto's developers didn't answer users' questions with substantive answers. Instead, they filled the gaps with unrelated content.
A Twitter user, who goes by the name "WarOnRugs" spoke out against the token. The user claimed that Karony has over 50 percent of the coin's total liquidity. So, of the 5 percent that goes back to SafeMoon holders, half goes right into Karony's pocket.
Article continues below advertisement
Article continues below advertisement
Also, if it's true that Karony owns half of the SafeMoon stockpile, he could create a "rug pull" at any moment. This would leave SafeMoon holders left for dead with worthless currency.
Article continues below advertisement
What should investors do with their SafeMoon tokens?
Investing is and always will be a personal decision. What one investor finds extremely risky, another sees as an opportunity to score a big win. With SafeMoon, the risk does seem a bit higher than other investment options.
Until more is done from the developers at SafeMoon to repair the PR hit it took after the Reddit AMA or clarify Karony's positions, investors are justified in staying away.
Article continues below advertisement
Article continues below advertisement
However, for those who currently hold SafeMoon tokens, the decision can be a bit tougher to sort out. Remember, for each token sold, 10 percent is eaten up to the burn rate or given to the rest of the investors. If the gains outweigh the losses or the future risk is more than the initial cost, it could be a good opportunity to get out.
Although cryptocurrencies are a new and volatile asset currently, there are many more stable and reputable digital currencies and blockchains out there.
What happened to SafeMoon?
Per SafeMoon's website, the company's partnership with pTokens "has come to a natural end." The token's creators recommend that SafeMoon SFM V1 token holders consolidate to V2 SafeMoon.
Article continues below advertisement
Nearly a year after that change was announced, SafeMoon's value reportedly dropped by more than 98 percent in December 2022 to $223 million. In April 2021, SafeMoon was estimated to be worth $17 billion.