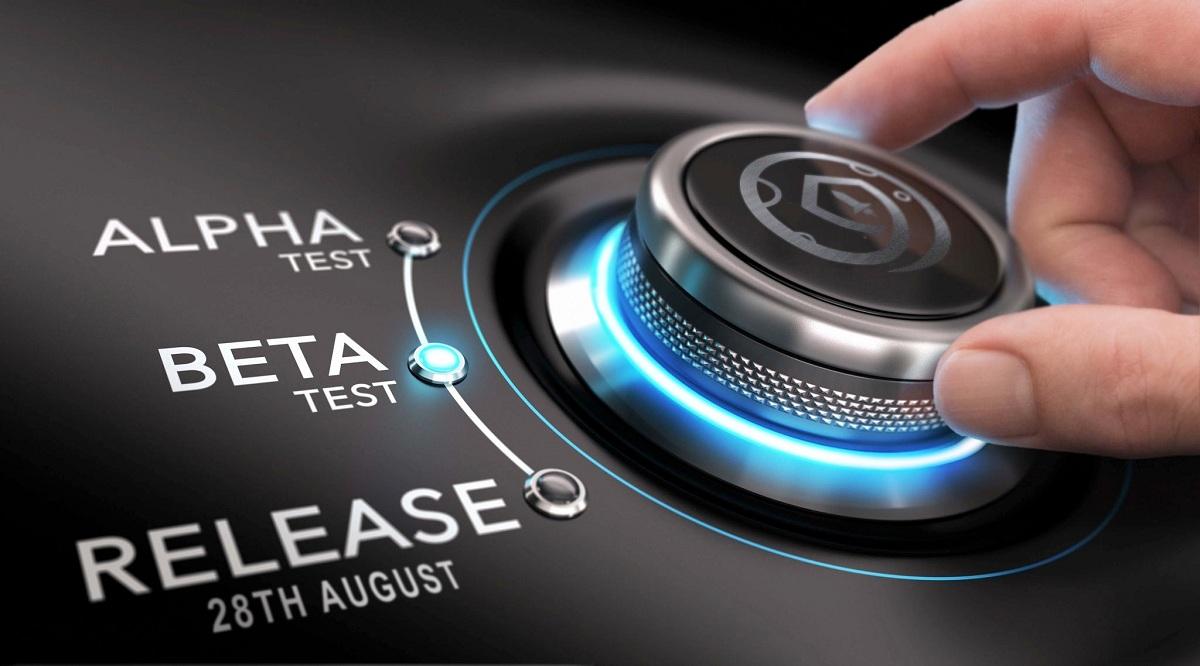 Why Everyone Is Talking About SafeMoon V2—Crypto Is Live Now
By Ruchi Gupta

Dec. 13 2021, Published 10:15 a.m. ET
The much-anticipated SafeMoon V2 is live now and holders can start migrating their tokens to the updated contract. The SafeMoon 2.0 upgrade comes as the crypto has pulled back 90 percent from its peak. What's SafeMoon V2's price prediction?
Article continues below advertisement
SafeMoon describes itself as a DeFi project. It plans to introduce an NFT marketplace and launch educational apps. The project's co-founder and CEO John Karony has been working on building wind turbines to generate clean electricity.
Despite the ambitious growth plans, SafeMoon's price has plunged recently. Investors appear to be drawn to currently hot meme cryptos like MetaDoge, MicroPets, and Shiba-inspired tokens like MetaShiba.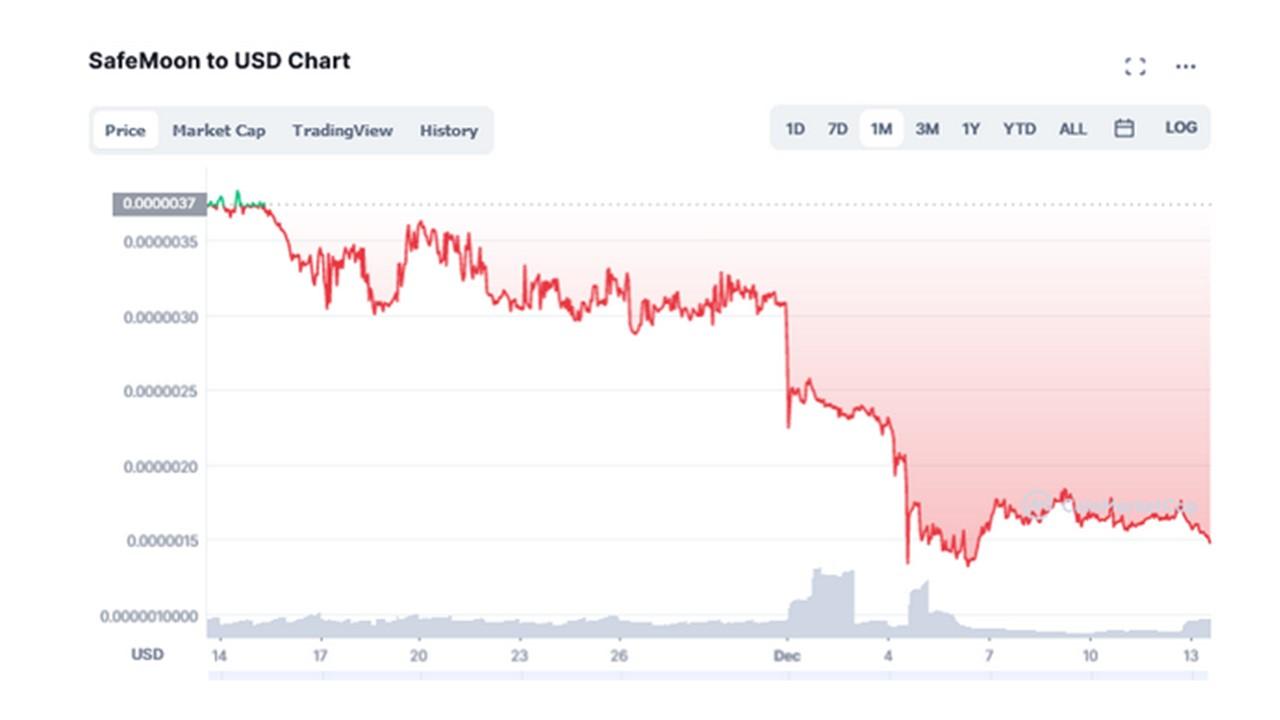 Article continues below advertisement
What's SafeMoon V2 about?
The SafeMoon 2.0 upgrade introduces several important improvements. First, it reduces the supply of the token supply through a consolidation. As a result, investors receive one token whose value reflects 1,000 tokens combined. You can think of it as a type of reverse-stock split. The upgrade also improves the security, quality, and accessibility of the token.
If your tokens are held in an exchange account, the exchange will handle the migration to SafeMoon 2.0 token on your behalf. If you have the tokens in a wallet, SafeMoon offers a feature on its website and mobile app that supports the swap to SafeMoon V2 token.
Article continues below advertisement
Is SafeMoon a good investment?
SafeMoon charges a 10 percent fee on token sales. It keeps half of that fee to invest in liquidity and sends the remaining half to investors in a dividend-like distribution. Investors can generate a passive income by simply holding the token. SafeMoon's dividend-like distribution has inspired other crypto projects. For example, Bitrise also distributes a portion of its transaction fee to investors. The opportunity to generate passive earnings has attracted nearly 3 million investors to SafeMoon.
Article continues below advertisement
Why is SafeMoon controversial?
Some investors have criticized SafeMoon as a Ponzi scheme because of its dividend-like distribution. They argue that the project simply takes funds from new investors to pay early investors.
Another source of controversy is that a significant portion of SafeMoon's supply appears to be controlled by a tiny clique of large investors. Critics have pointed to that as posing a rug pull risk.
Article continues below advertisement
SafeMoon V2's price prediction
SafeMoon currently trades at fractions of a penny, which is even way below Shiba coin. Although it might take time before SafeMoon's price hits the $0.01 milestone, the crypto's value looks poised to appreciate if the projects that the team has lined up pan out well. SafeMoon plans to launch a crypto exchange. If the Shiba example is anything to go by, that could help grow the value of the token. Shiba Inu's price skyrocketed more than 90,000,000 percent after launching the ShibaSwap exchange.
Article continues below advertisement
Also, SafeMoon plans to introduce a hardware wallet product in addition to the app. Its team said that the wallet will offer military-grade encryption. If the wallet product turns out to be a hit, it could help grow the value of the SafeMoon 2.0 token. SafeMoon's price could benefit from listings on major exchanges like what happened to Shiba after it secured a Coinbase listing.
Where can investors buy SafeMoon 2.0?
Although SafeMoon isn't available on Coinbase yet, you can buy it on Gate, PancakeSwap and BitMart. However, since purchasing it with the U.S. dollar directly isn't available, you'll need to use another crypto like BNB or stablecoins like Tether and BUSD.