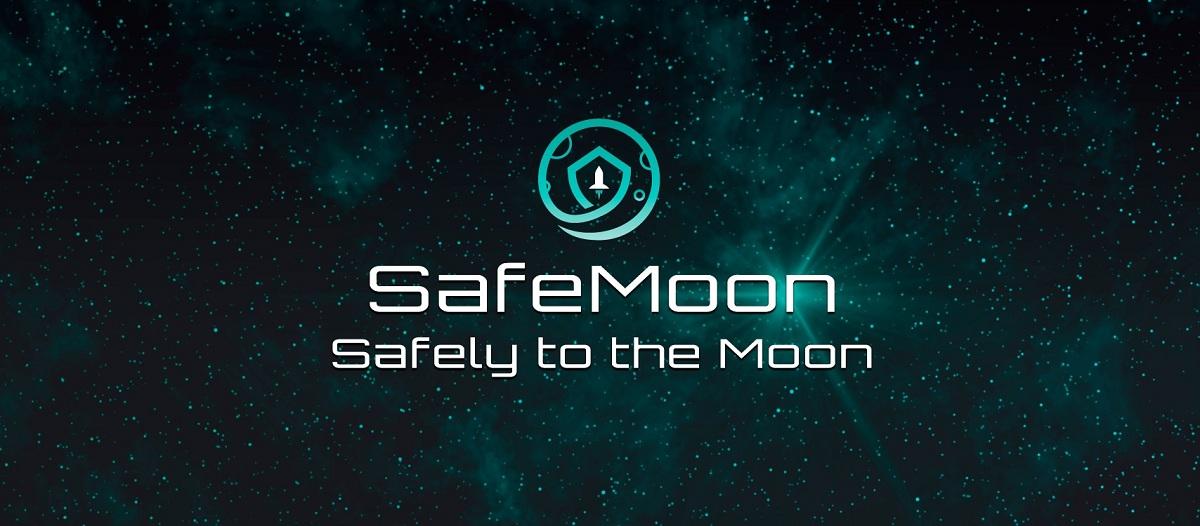 Why You Shouldn't Ignore SafeMoon at This Price
By Ruchi Gupta

Oct. 8 2021, Published 11:01 a.m. ET
SafeMoon has dropped almost 90 percent from its peak. Many investors seeking the next cryptocurrency to explode (some think it could be Shiba Inu) are wondering whether SafeMoon will go up again.
Article continues below advertisement
SafeMoon launched in March 2021 to hot reception. In just a few weeks, it soared almost 400,000 percent. But there has been heavy selling the altcoin in recent months, and now many investors are interested in buying the dip. What's SafeMoon's price prediction?
Will SafeMoon price go back up?
In pursuit of the next Bitcoin, many investors rushed to buy SafeMoon soon after it launched. Bitcoin has been a major inspiration to invest in cryptocurrencies—if you had bought as little as $10 of the flagship crypto in its early years, your investment would be worth a whopping $70 million now.
Article continues below advertisement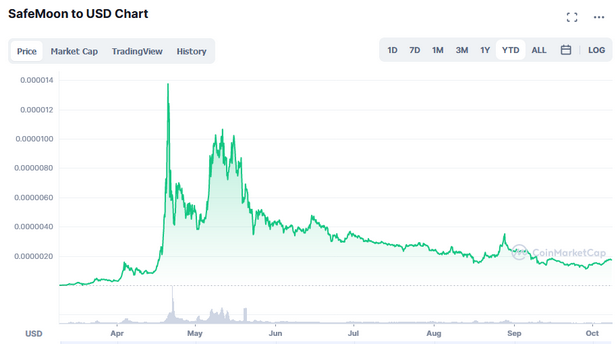 The rush to buy SafeMoon drove up its price rapidly. As a result, some investors felt it was time to take profit, prompting to SafeMoon fall. With many cryptocurrencies, a price drop leads to a rush to buy the dip. Therefore, SafeMoon should go back up as bargain hunters move to take advantage of the pullback.
Article continues below advertisement
For many crypto investors, buying the dip has paid off well. In May 2015, Dogecoin (DOGE) fell to what persists as its all-time low. Although DOGE is currently almost 70 percent below its peak, those who bought the dip six years ago have seen their money grow by almost 300,000 percent.
The same story goes for Solana (SOL). In May 2020, Solana hit an all-time low of $0.50. While many investors stayed away, some bought the dip. Although SOL is currently about 30 percent below its peak, those who bought the bottom in 2020 have seen their investment grow more than 30,000 percent.
Article continues below advertisement
Is SafeMoon a good investment?
SafeMoon, a DeFi crypto based on the Binance blockchain, is designed to encourage long-term investing. Therefore, those who sell SafeMoon are charged a 10 percent transaction fee. Part of that fee is distributed to the SafeMoon community and the remaining is reinvested in the project. SafeMoon's dividend-like earnings for investors mean that those who rush to sell only make the remaining investors richer.
SafeMoon also has development plans that, if successful, should make the crypto more valuable. The team plans to launch an NFT marketplace, charity projects, and a SafeMoon crypto exchange.
Article continues below advertisement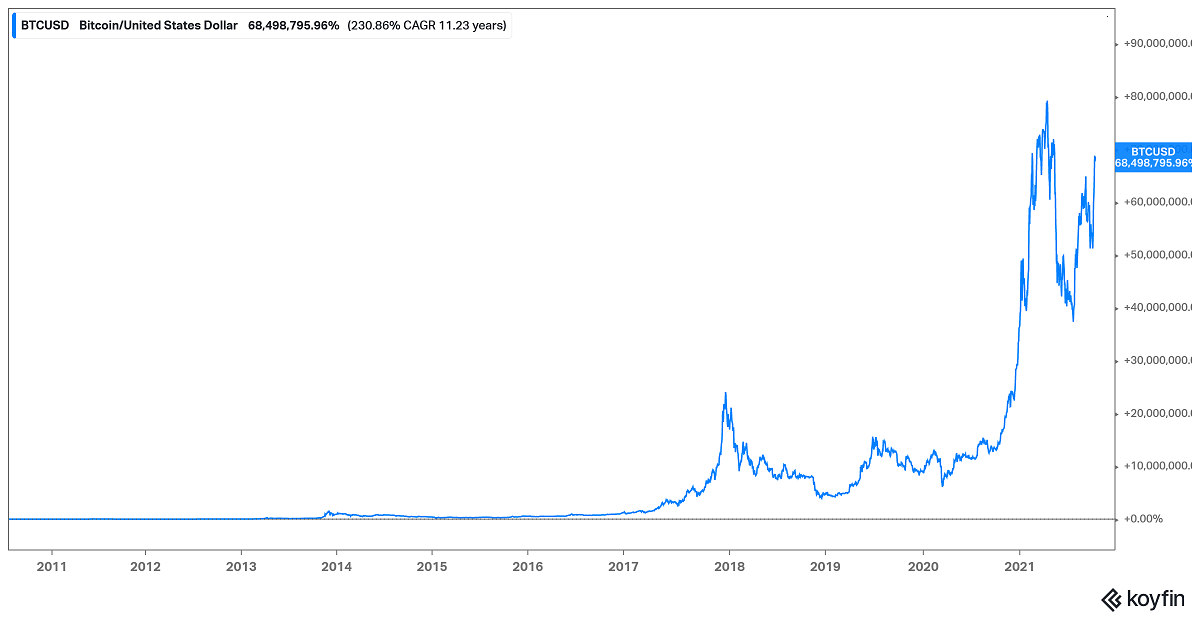 SafeMoon's price prediction
Although SafeMoon's supply is unlimited, the project undertakes token burns to reduce its circulating supply. In addition to curbing inflation, burns increase the value of remaining tokens. SafeMoon is currently trading at about $0.00000175, but fans are longing for it to reach the $0.01 milestone. An investment of $1,000 in SafeMoon right now would be worth $6 million if the altcoin were to hit $0.01.
Article continues below advertisement
Even if SafeMoon gains just 20 percent per month, it could reach one cent by 2025. The token burn strategy, the opportunity to buy the dip, and SafeMoon's planned NFT marketplace and crypto exchange could draw more investors to the crypto.
Article continues below advertisement
The best place to buy SafeMoon
Despite launching less than a year ago, SafeMoon has already drawn almost 3 million holders. If you like SafeMoon's outlook, you may want to take advantage of the current pullback. While waiting for Coinbase to list SafeMoon, you can buy the crypto through Gate.io, PancakeSwap, Hotbit, and BitForex.