Ken Langone Warned of "Serious Financial Crisis," Has Net Worth in the Billions
Ken Langone is the billionaire investor who financed Home Depot and criticized the Fed's recent actions. What's his net worth? Here's what we know.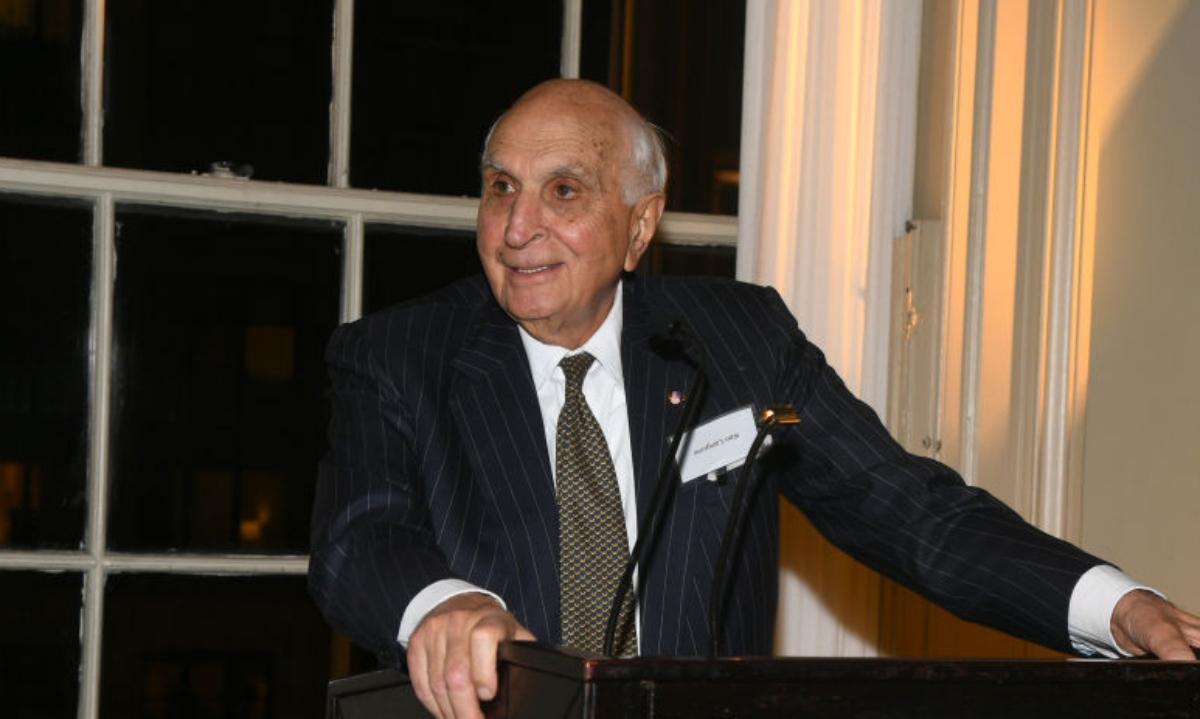 Financial and business leaders have looked to Ken Langone for his expertise and knowledge as a long-term investor. A venture capital firm founder and member of the boards of a number of companies, Langone largely financed the launch of Home Depot. How much is Ken Langone's net worth after six decades in finance?
Article continues below advertisement
Article continues below advertisement
Langone recently spoke with Fox Business about the state of finance in the U.S. Speaking on inflation and the Federal Reserve's efforts to control it, he urged the Fed to raise interest rates even more aggressively to help prevent a serious financial crisis.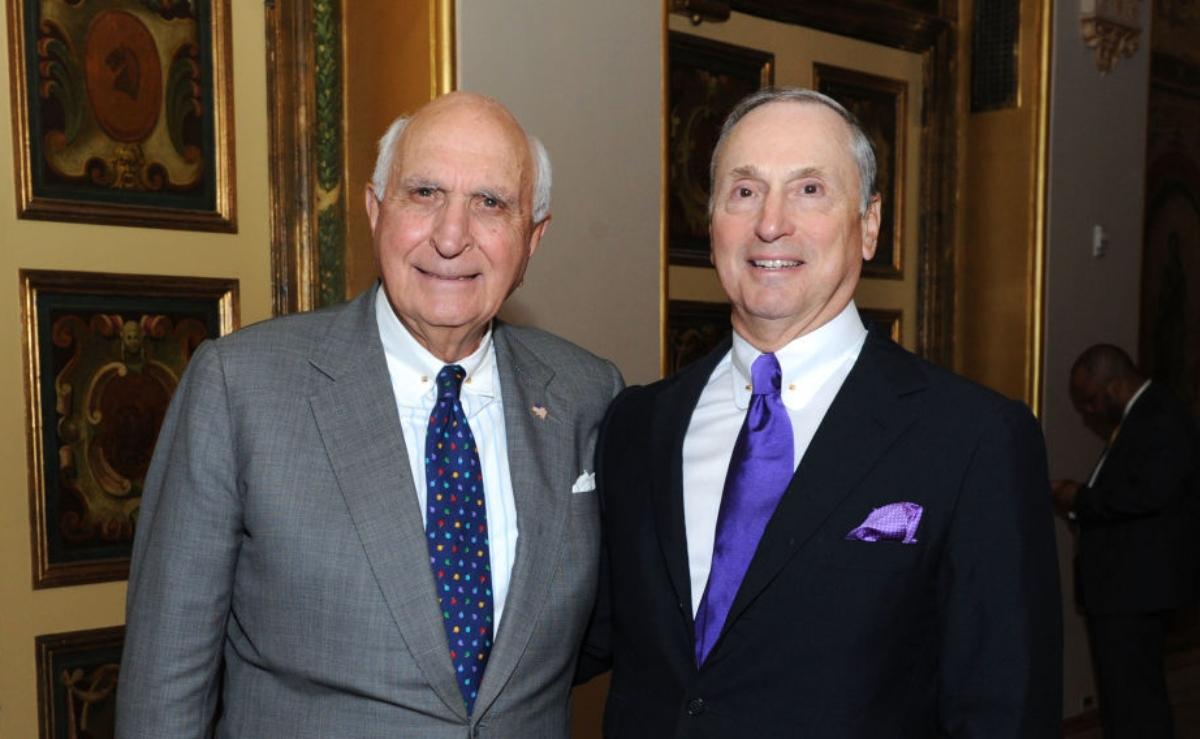 Article continues below advertisement
Ken Langone is a multibillionaire who is known as a major donor to Republican candidates and causes as well as the person responsible for organizing financial backing to the founders of Home Depot. In 1974, he founded his own venture capital firm, Inverned. He has served on the boards of companies including Yum! Brands, Inc. and General Electric. He also chaired the New York Stock Exchange Compensation Committee from 1999–2003.
Birthdate: Sept. 16, 1935
Birthplace: New York
Education: BA from Bucknell University; MBA from New York University
Spouse: Elaine Langone
Children: 3
How did Ken Langone make his wealth?
Langone started his career at a financial services company, R.W. Pressprich, during the 1960s. One key accomplishment during that time was in 1968 when he convinced Ross Perot to put Pressprich in charge of Electronic Data Systems's IPO.
Langone made most of his wealth through his venture capital firm, Inverned, which financed Bernard Marcus and Arthur Blank's founding of Home Depot.
Article continues below advertisement
Article continues below advertisement
What was Ken Langone's early life like?
According to the National Italian American Foundation, Langone didn't grow up in a privileged or wealthy household: his parents were working-class (his father a plumber, his mother a cafeteria worker). His parents mortgaged their home to send him to Bucknell University, and Langone also worked to help pay for schooling.
The eventual billionaire also worked his way through an MBA program at NYU, gaining experience in the investment department of a firm. After obtaining his MBA, Langone quickly moved up the ranks in financial services and eventually helped Ross Perot take his company public to great success.
Article continues below advertisement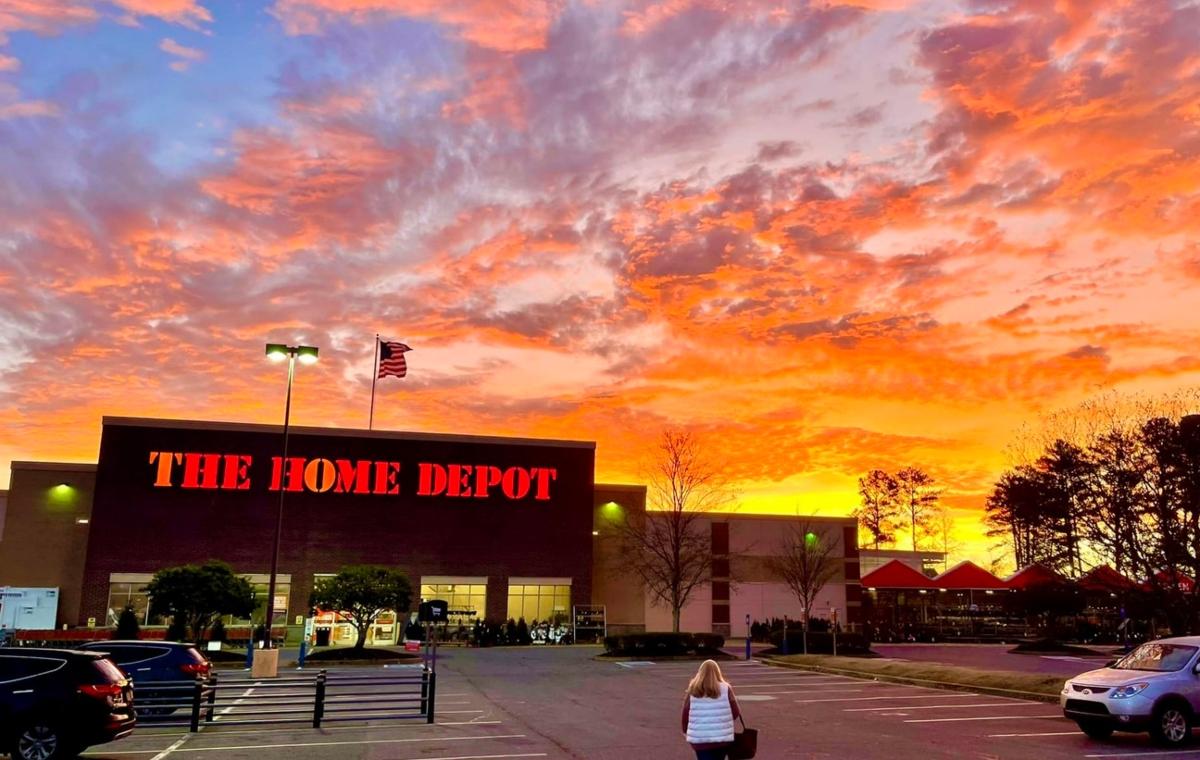 Article continues below advertisement
How did Home Depot make Ken Langone wealthier?
Langone became friends with the CEO of a home improvement business called Handy Dan. Bernard Marcus headed up that company. When another investor fired Marcus and the CFO Arthur Blank, the two teamed up with Langone to start Home Depot, which opened its first location in 1978. Langone's investment firm financed the company's launch.
Article continues below advertisement
Currently, Home Depot has a market capitalization of about $290 billion. Langone has also been heavily invested in Eli Lilly and Yum! Brands, Inc. Langone's total net worth, as Forbes estimates it today, is $5.7 billion.
Is Ken Langone a philanthropist?
Langone has also used his wealth to advance causes he believes in as a philanthropist. He has donated heavily to the Republican Party, but in January 2021 he criticized Republicans including former President Donald Trump for their actions leading to the violent storming of the Capitol attempting to stop President Biden from being certified as the election's winner. He felt "betrayed" by the party he'd supported, he told CNBC.
Article continues below advertisement
Article continues below advertisement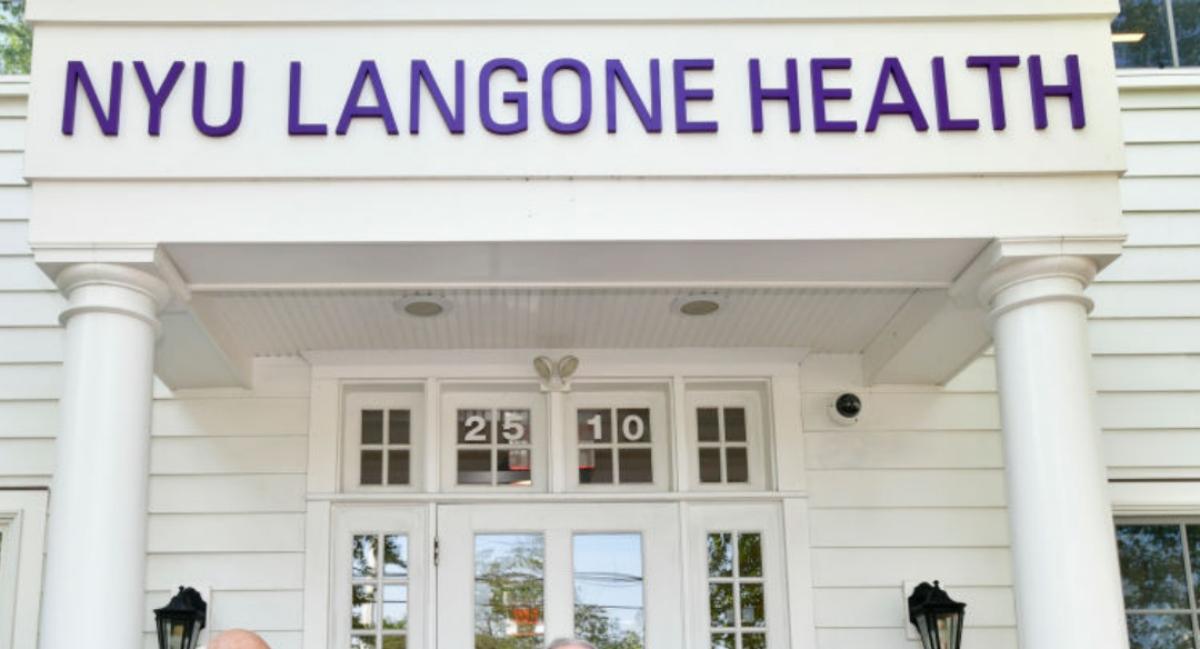 Other major donations he has made include:
2018: $100 million towards a program to offer free tuition at NYU's School of Medicine
2019: over $5 million to the Animal Medical Center of New York City
2020: helped fund the Open Discourse Coalition
Donated $100,000 towards the restoration of Notre Dame Cathedral in Paris.
Langone also has served on the boards of CSIS, the Ronald McDonald House of New York, The Medal of Honor Foundation, and Harlem Children's Zone.
Article continues below advertisement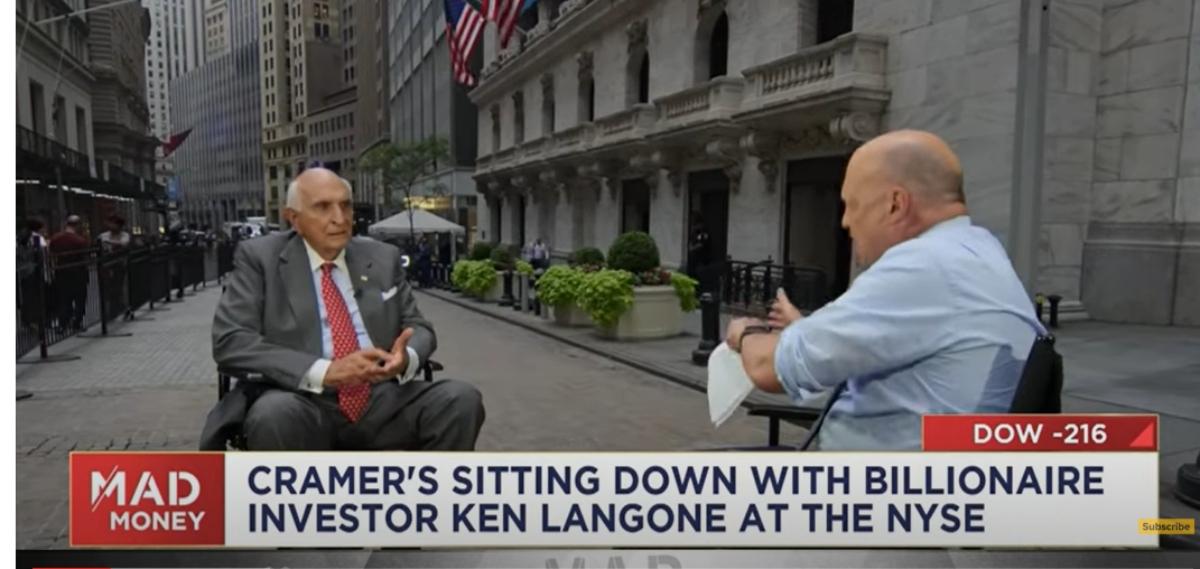 Article continues below advertisement
Ken Langone frequently appears in financial media to offer his expertise.
Langone is often called upon to be an expert guest in financial programs, giving interviews with CNBC and Bloomberg. Early in March 2023, Langone told Fox Business that the Federal Reserve should rapidly hike interest rates to squash inflation. He criticized the Fed for not raising rates fast enough earlier in the inflation crisis.
Article continues below advertisement
Although he admitted such a move could increase unemployment, he said it paled in comparison to the tragedy of inflation and its harsh effect on poor people. Langone still recommends investing in the stock market and focusing on high-quality businesses. "My advice is... own great companies, great managements, strong balance sheets, a history of periodically raising dividends."
In a July 2022 interview with Jim Cramer on Mad Money, Langone said, "The three most powerful things in business: a kind word, a thoughtful gesture, and passion and enthusiasm for everything you're doing."