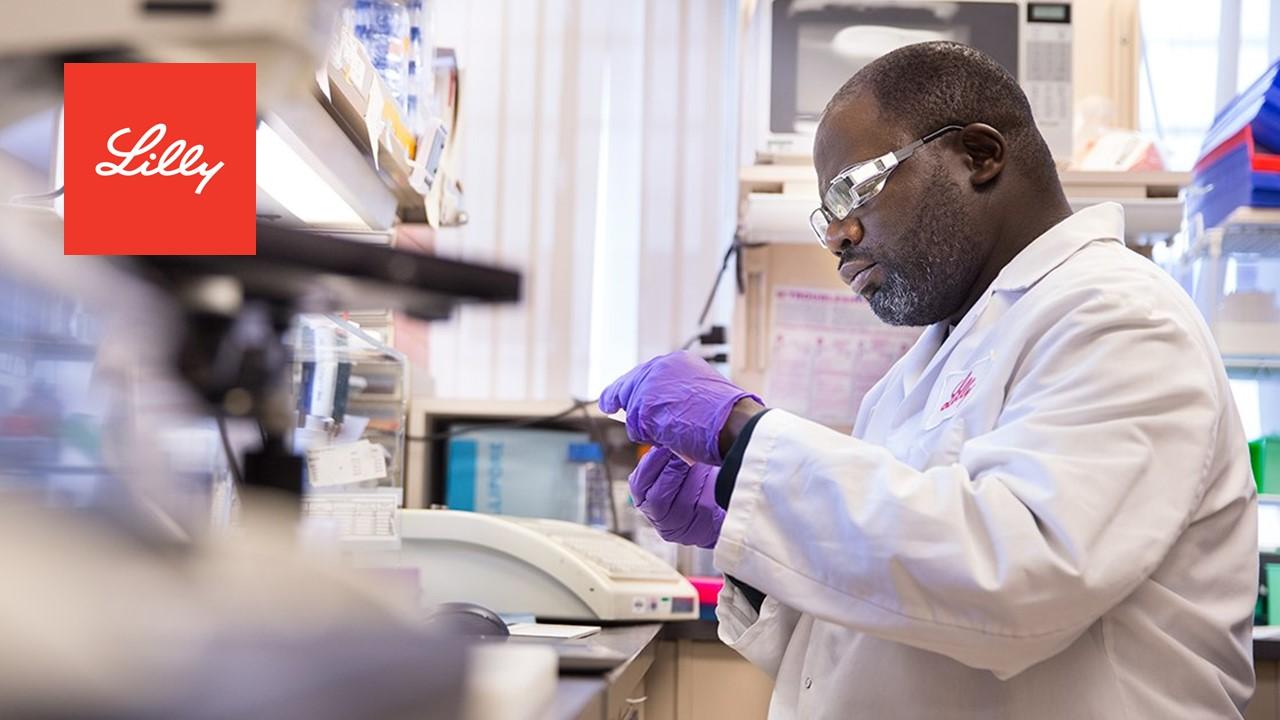 Forecast for Eli Lilly Stock as FDA Approves Alopecia Drug
Eli Lilly and Co. (LLY) stock is on the move as the FDA approves the company's alopecia drug. As of June 14, LLY stock is trending downward in the short term, a move that's in tandem with the overall bear market. However, Eli Lilly stock is behaving uniquely from a broader perspective.
Article continues below advertisement
What's next for Eli Lilly stock? Here's a forecast and analysts' take to help investors do their due diligence.
The FDA approved Eli Lilly's alopecia drug.
The FDA has officially approved Eli Lilly's alopecia drug called Olumiant (baricitinib). The drug is an oral JAK inhibitor and can treat the autoimmune condition alopecia areata (or AA, which results in non-scarring hair loss).
Article continues below advertisement
Olumiant is the first FDA-approved systemic treatment for AA. It targets the entire body to treat the autoimmune condition rather than focusing only on the location of the hair loss symptom.
Adults with AA will now be able to use Olumiant in one of three daily doses. Olumiant is also FDA-approved to treat rheumatoid arthritis and even COVID-19 in some hospitalized patients.
Article continues below advertisement
About a month ago, the FDA approved Eli Lilly's Mounjaro (tirzepatide), an injection to treat adults with type 2 diabetes and obesity.
Here's how LLY stock is responding.
Eli Lilly stock is trending downward on Tuesday, June 14 after the news of its FDA-approved alopecia drug. The stock's previous close of $291.36 per share fell to $288.12 shortly after noon the following day.
Article continues below advertisement
This regression continues from a five-day and one-month perspective, in which Eli Lilly stock has returned -7.92 percent and -3.91 percent, respectively.
YTD, LLY stock is up 5.87 percent, which juxtaposes the S&P 500's 22.2 percent YTD loss and Dow Jones' 17.19 percent YTD loss. The medical sector has also lost an estimated 0.6 percent over the last month.
Article continues below advertisement
Where is Eli Lilly (LLY) headed? A forecast
LLY stock is moving for more than FDA approvals. Its next earnings release is on Aug. 14, and analysts estimate no growth from the same quarter last year. According to Zacks Equity Research, LLY is poised to rake in an EPS of $1.87 as well as $6.88 billion in quarterly revenue. The latter would show marginal growth to the tune of 2.11 percent YoY.
Still, analysts posit an average 12.41-percent upside for LLY by the end of the next 12 months. Estimates in a camp of 15 Wall Street analysts range from $260–$369 per share at that time. While the stock market could behave uniquely if we officially enter recession territory, experts suggest LLY stock is trading with a margin of safety due to its share price trading 47 percent below its reported intrinsic value.
High levels of debt and large one-off investments put Eli Lilly stock at risk (not to mention solid competitors like Merck, GSK, and Pfizer. However, projected fair value and sustained earnings (if not growth) could counterbalance those risks.