Tirzepatide Could Be a Big Weight-Loss Winner for Eli Lilly
Tirzepatide has recently shown great potential in weight loss trials. Who makes tirzepatide?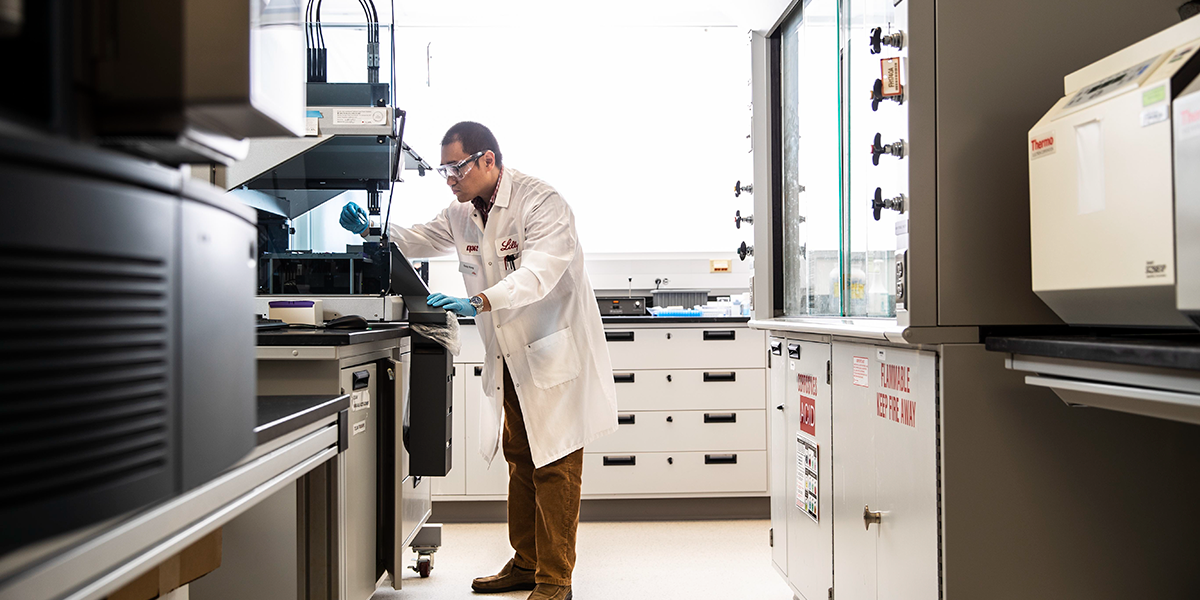 In the U.S., an estimated 300,000 deaths are attributable to obesity each year, and obesity and overweight together are the second-leading cause of preventable deaths. Although there are drugs to control these conditions, they've seen mediocre success. But now, a diabetes drug, tirzepatide, is offering promising results. Who makes tirzepatide?
Article continues below advertisement
Article continues below advertisement
Tirzepatide is a dual glucose-dependent insulinotropic polypeptide (GIP) and glucagon-like peptide-1 (GLP-1) receptor agonist (RA). The FDA approved tirzepatide (Mounjaro) in May 2022 for type 2 diabetes.
Tirzepatide's game-changing results in weight loss
Tirzepatide offered unprecedented weight-loss results in obesity but not diabetes. In The New England Journal of Medicine, an international team reported that they randomly split 2,539 overweight or obese participants into four equal groups. One group was given a placebo once a week for 72 weeks, while the other three groups were administered either 5 mg, 10 mg, or 15 mg of the drug tirzepatide. All of them received regular lifestyle counseling sessions and partook in some physical activity.
Article continues below advertisement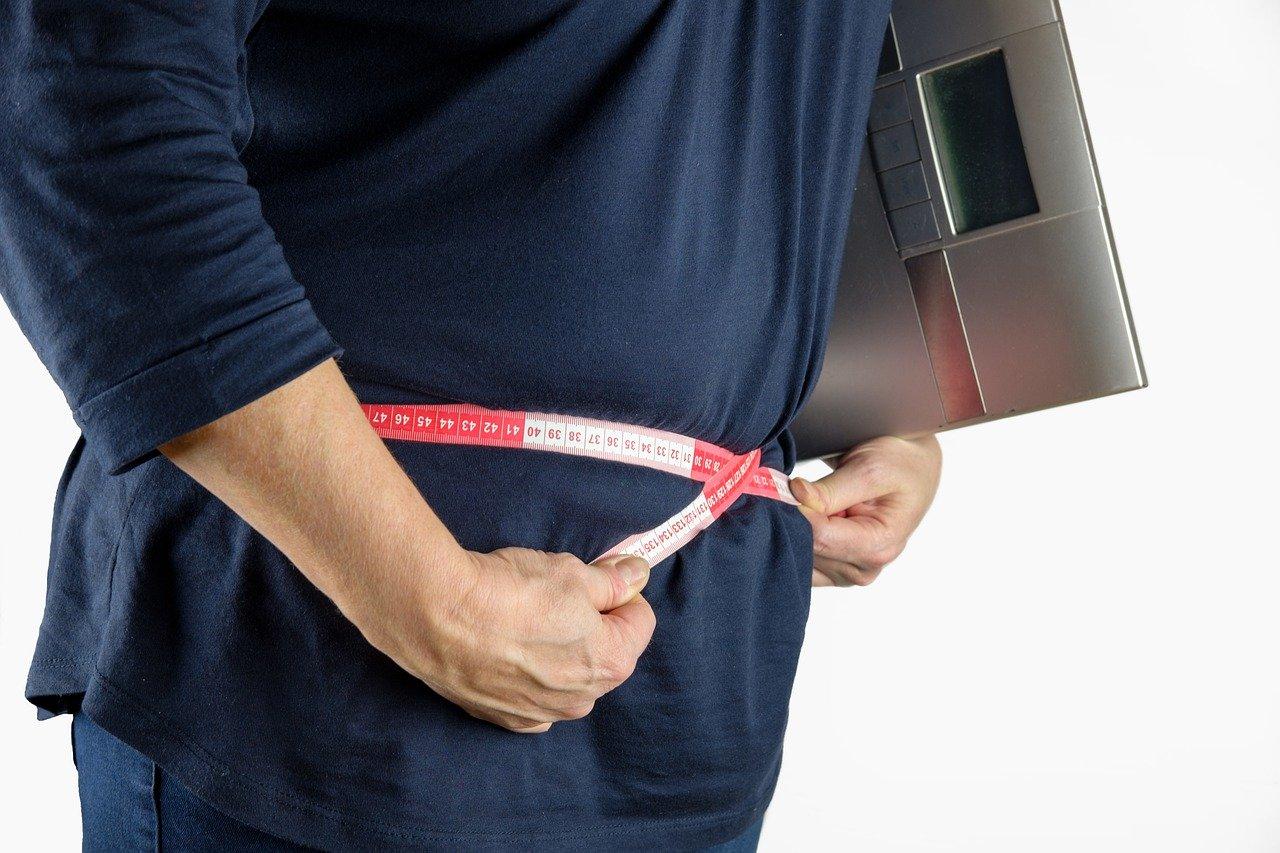 Whereas the placebo group had an average weight reduction of just 2.4 kg, the 5 mg, 10 mg, and 15 mg groups lost an average of 16.1 kg, 22.2 kg, and 23.6 kg, respectively.
Article continues below advertisement
Article continues below advertisement
How does tirzepatide work?
According to Rachel Batterham, an obesity expert at University College London, tirzepatide mimics the hormones in the body that make people feel full after eating. These are often low in people with obesity.
Article continues below advertisement
It's worth noting, however, that higher doses of tirzepatide have more side-effects, such as nausea, vomiting, and diarrhea. The drug may also impact the pancreas. Additionally, any weight loss may reverse after a person stops taking the drug.
Article continues below advertisement
Who makes tirzepatide?
Tirzepatide is manufactured by Eli Lilly (LLY), which is considering splitting tirzepatide into multiple brands. Many of its peers do so with their own products. Novo Nordisk, for example, splits its injectable GLP-1 drug semaglutide into two separate brands: Ozempic for diabetes and Wegovy for obesity. As the doses vary for each disease, each brand has its own approval.
Article continues below advertisement
Eli Lilly could also split tirzepatide into diabetes and obesity treatments, according to CEO Dave Ricks. However, tirzepatide would use the same dosing for diabetes and obesity.
Tirzepatide, whose launch is eagerly anticipated, is set to reach sales of $5 billion by 2026, according to Evaluate estimates, and $14.1 billion by 2030, estimates SVB. Analysts' average sales estimate for tirzepatide in 2030 is around $11.4 billion.