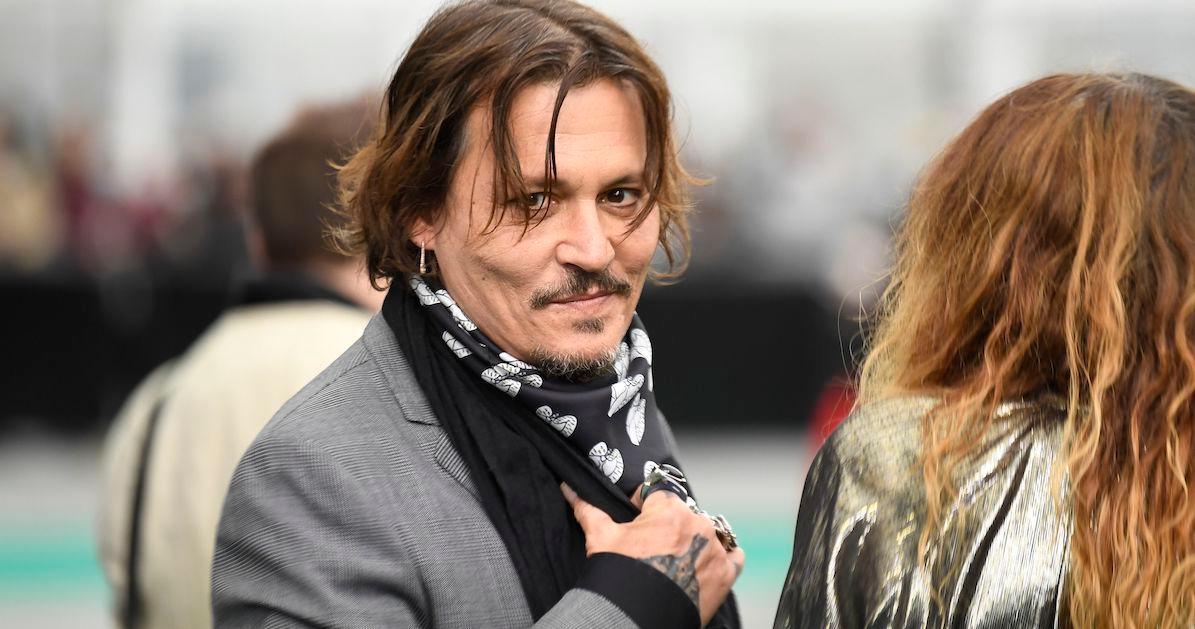 Johnny Depp Has Lost Hundreds of Millions of Dollars, but Is He Really Broke?
After being fired from 'Pirates' and 'Fantastic Beasts,' many suggested Johnny Depp was broke. Here's how much the actor has left to his name.
In 2021, during his high-profile libel case against the British tabloid The Sun, Johnny Depp revealed he lost $650 million and owed $100 million in taxes, blaming his business managers for the financial crisis. Given the loss, many questioned whether Depp was broke.
Article continues below advertisement
Article continues below advertisement
Then, in 2022, Depp sued his ex-wife Amber Heard for $50 million, accusing the Aquaman actor of defamation after she published an op-ed in The Washington Post in which she called herself "a public figure representing domestic abuse."
Due to the publication of the essay, Depp claimed he was fired from several big projects such as Pirates of the Caribbean and Fantastic Beasts. According to IMDb, Depp's last film project was released in 2020.
So, is Johnny Depp really broke?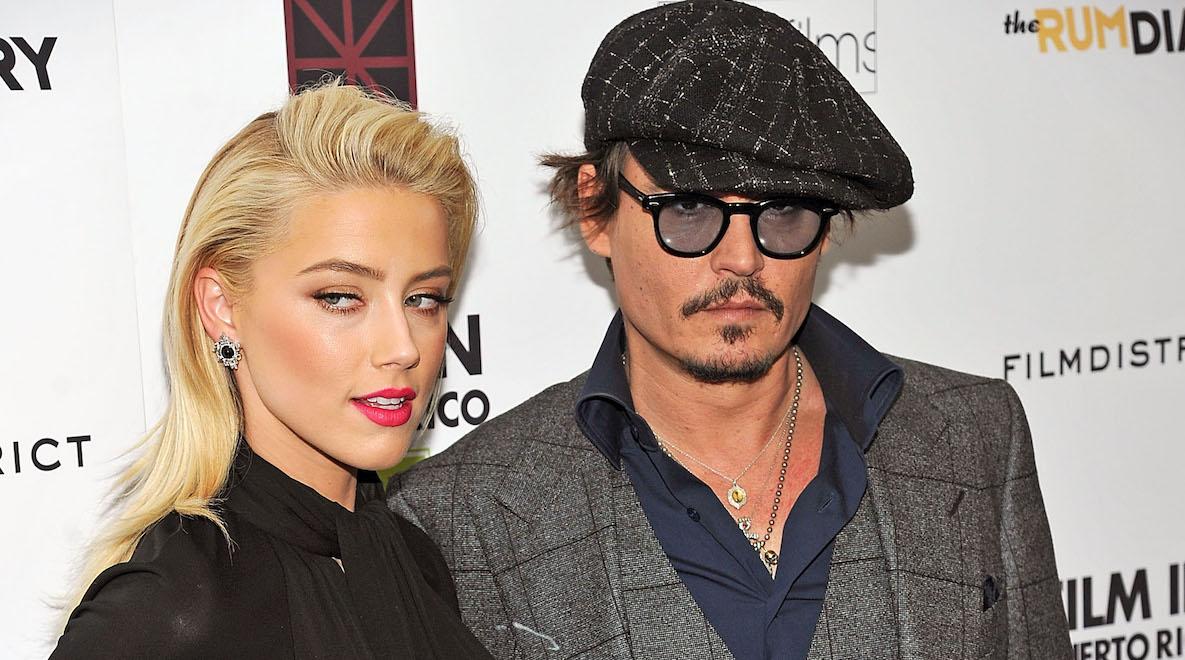 When Depp revealed his financial woes in court, he claimed his business managers "stole" his money, and left him owing $100 million in taxes.
"I was in the early stages of learning from my recently acquired new business manager that the former business managers had taken quite a lot of my money. They stole my money," he said at the time, according to The Guardian.
Article continues below advertisement
"Apparently I had made $650 million, and when I sacked them, for the right reasons, I had not only lost $650 million, but I was $100 million in the hole because they [the previous business managers] had not paid the government my taxes for 17 years."
Despite the immense losses, Depp's net worth is still pretty impressive. According to Celebrity Net Worth, he is still worth $150 million in 2023. And to make matters better, a producer of the Pirates of the Caribbean franchise — Jerry Bruckheimer admitted at the 2023 Oscars to Entertainment Tonight that he would "love to bring Johnny Depp back."
Perhaps Depp might reprise his role as Captain Jack Sparrow after all!
Article continues below advertisement
Article continues below advertisement
Johnny Depp is an actor, producer, and musician, who's best known for his roles in Pirates of the Caribbean, Edward Scissorhands, and Fantastic Beasts.
Birth name: John Christopher Depp II
Birthplace: Owensboro, Ky.
Birthdate: June 9, 1963
Marriages: Lori Allison (1983–1985), Amber Heard (2015–2017),
Children: Lily-Rose Depp, Jack Depp
Article continues below advertisement
How much did Johnny Depp get from the Amber Heard trial?
Although Depp entered into the court proceedings with the intention of collecting $50 million in damages, the jury ultimately decided to award him $15 million. Of that, $10 million was awarded in compensatory damages and $5 million in punitive damage, according to Deadline.
Article continues below advertisement
Unfortunately for Depp, Judge Penney Azcarate reduced the punitive damages amount to $350,000. From the Amber Heard trial, Depp collected an estimated $10.3 million, though it isn't clear if that has already been factored into his net worth.
Article continues below advertisement
Johnny Depp spends an average of $2 million a month on these luxuries.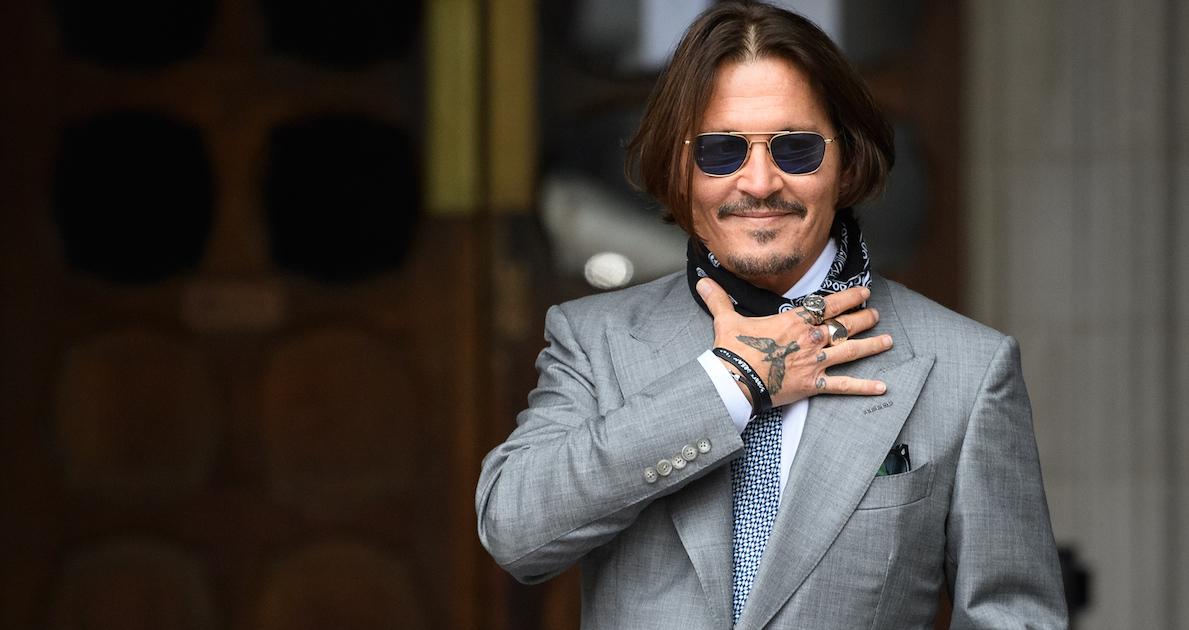 In 2016, it was reported that Depp made $48 million. During that time, he was in a legal battle with his management company, The Management Group, which he accused of mismanaging his funds. However, TMG claimed that it was Depp's spending habits that landed him in the hole.
According to CNBC, at the time, Depp spent $30,000 a month on wine, $300,000 on staff, including 40 full-time employees, and $200,000 on a private jet, among other things.
It was also reported that Depp spent $75 million on an entire village in France and in 2004, he purchased a chain of islands in the Bahamas for $3.6 million.
Article continues below advertisement
Article continues below advertisement
"It's insulting to say that I spent $30,000 on wine... because it was far more," Depp told Rolling Stone magazine in 2018 of his spending.
Despite this over-the-top spending, Depp still makes $20 million upfront per movie, plus 20 percent of the backend, and over the course of his career, his movies have grossed $8.7 billion worldwide.
In 2020, Depp still made $16 million from the third installment of the Fantastic Beasts after he was fired — due to his Amber Heard lawsuit — even though he didn't appear in the film.
So, it's safe to say that Depp isn't broke, despite his ongoing legal drama.