The Jury Has Reached a Verdict in the Case of Johnny Depp vs. Amber Heard
As the jury deliberate on a verdict, here are the possible outcomes in the Johnny Depp vs. Amber Heard trial and what legal analysts have to say.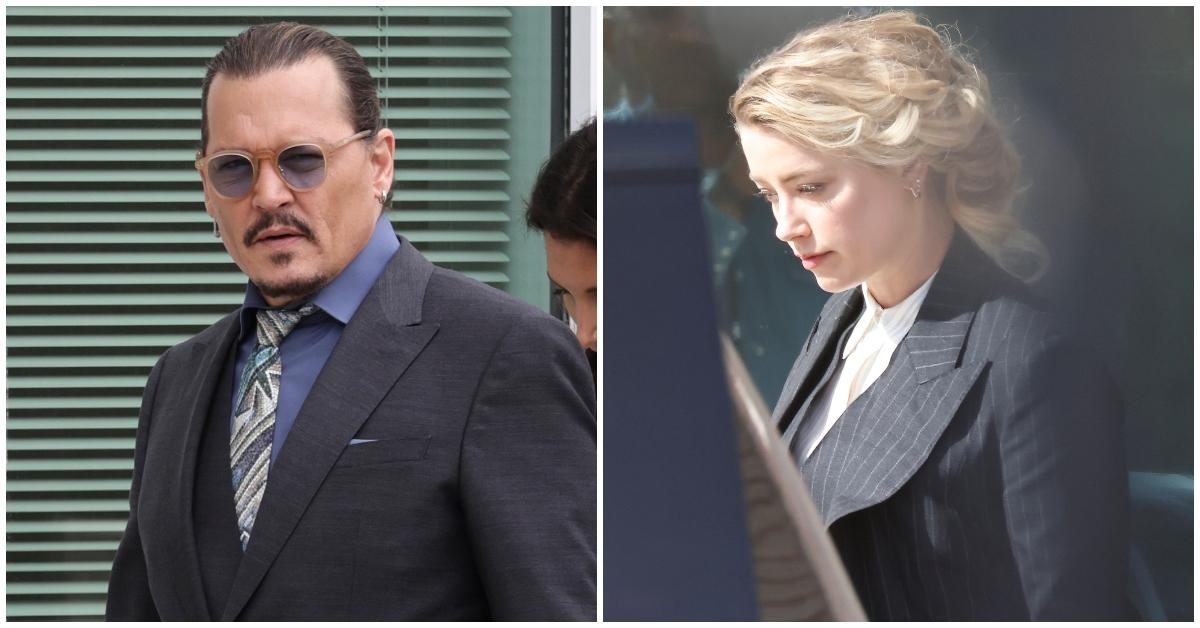 On Wednesday, June 3, the jury in the matter of the Johnny Depp vs. Amber Heard civil trial entered their third day of deliberation. In the afternoon, jurors communicated to the judge that they had reached a verdict to be read at 3 p.m. ET. Given that the trial went on for six weeks, it makes sense that the seven deliberants needed several days to review and discuss each side's case and assess whether Depp or Heard is owed damages.
Article continues below advertisement
Article continues below advertisement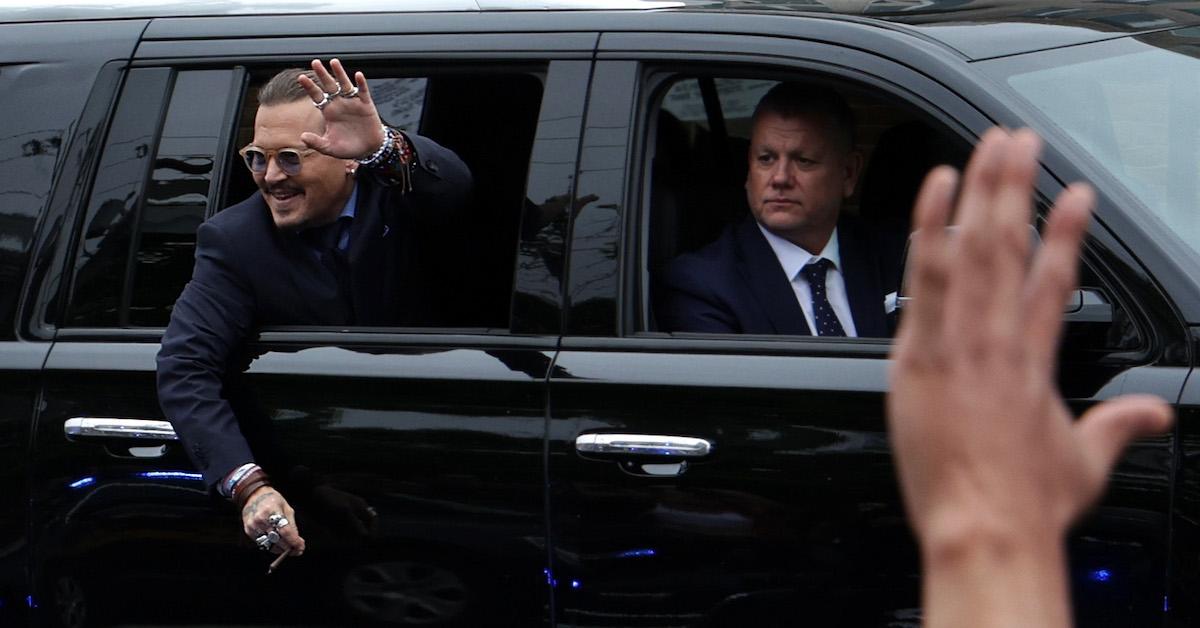 The jury returned a verdict in favor of Johnny Depp's claims of defamation on all counts and in Heard's favor on one counterclaim.
The jury found for the plaintiff, Johnny Depp on all counts. They awarded compensatory damages of $10 million and punitive damages in the amount of $5 million. They dismissed Heard's first counterclaim but in her favor on the second count awarding $2 million in compensatory damages and $0 in punitive damages.
The verdict was delayed somewhat by a failure on the jury's part to fill out the section of the jury form awarding damages of at least $1. Experts suspected this signaled a verdict in Depp's favor, as he did not seek damages.
Article continues below advertisement
Heard issued a statement, saying she is "disappointed":
Ms. Heard's statement is as follows:
"I'm heartbroken that the mountain of evidence still was not enough to stand up to the disproportionate power, influence, and sway of my ex-husband.
I'm even more disappointed with what this verdict means for other women. It is a setback. It sets back the clock to a time when a woman who spoke up and spoke out could be publicly shamed and humiliated. It sets back the idea that violence against women is to be taken seriously.
I believe Johnny's attorneys succeeded in getting the jury to overlook the key issue of Freedom of Speech and ignore evidence that was so conclusive that we won in the UK.
I'm sad I lost this case. But I am sadder still that I seem to have lost a right I thought I had as an American – to speak freely and openly."
Depp also issued a statement on Instagram:
Article continues below advertisement
Article continues below advertisement
Since it's a civil trial, the Depp-Heard verdict dpes not determine guilt.
Most casual observers of legal proceedings are more familiar with criminal trials, where verdicts assess whether a defendant is guilty or not guilty. In a civil case, however, jurors find either for the plaintiff or the defendant or respondent. They were asked to not only evaluate claims made in Depp's suit but also in Heard's countersuit.
The Pirates of the Caribbean star's lawyers argued that an op-ed Heard wrote for theWashington Post constituted defamation. Though Heard did not name her ex-husband in the piece, Depp's lawyers argue that because they are high-profile figures with a highly publicized divorce, the Magic Mike star's claims could only be construed as pertaining to Depp. They further claim the article cost Depp lucrative acting opportunities, which is why he sought at least $50 million in damages.
Article continues below advertisement
In her countersuit, Heard requested $100 million in damages for nuisance. Her counterclaim alleged Depp openly and repeatedly made attempts to destroy his ex-wife's career in the years since they split and the defamation trial itself constituted yet another tactic in an ongoing campaign to discredit her and ruin her reputation.
Article continues below advertisement
The trial has had a lot of public attention not only because of the parties' fame but because cameras from numerous outlets were allowed to live stream the proceedings. However, legal experts are interested in the trial and the impending verdict because of the wider implications it may have on future legal matters.
Article continues below advertisement
What a verdict favoring Johnny Depp could mean, according to legal experts.
First amendment defenders as well as lawyers and social workers who specialize in intimate partner violence are concerned about the affect a verdict for the plaintiff might have in future cases involving reports of abuse.
While many allegations on both sides came to light during the six weeks of testimony, the jury is charged only with assessing whether the contents of Heard's op-ed were defamatory. According to the Washington Post, they are being asked about two passages and the headline of the article: whether they are about Depp, whether the claims are false and defamatory toward him specifically, and that Heard acted with "actual malice." The latter finding would mean the jury determines the Aquaman star knowingly made false claims or "acted with reckless disregard for the truth."
Article continues below advertisement
Article continues below advertisement
Heard's lawyers argue that the plaintiff's libel claim fails if they determine Heard suffered even one incident of abuse. That instruction seems to emphasize that the jury is not being asked to assess whether they believe 100 percent of Heard's testimony but whether they believe she experienced abuse at the hands of her ex-husband.
The op-ed at the center of the lawsuit bears the following headline: "Amber Heard: I spoke up against sexual violence — and faced our culture's wrath. That has to change." Heard wrote the piece as an ambassador for the ACLU. The civil rights organization's COO Terence Dougherty testified that Heard did not write the headline in question and that it was published with the headline without approval from Heard or the ACLU communications team.
Dougherty acknowledged that the original draft did mention Depp by name but at the suggestion of her editors, she removed his name from the piece before publication.