Is Amber Heard Going to Prison? No, Not Yet at Least
Amber Heard isn't going to jail despite the demand coming from social media users. Many are accusing Heard of making false claims against her ex-husband, Johnny Depp.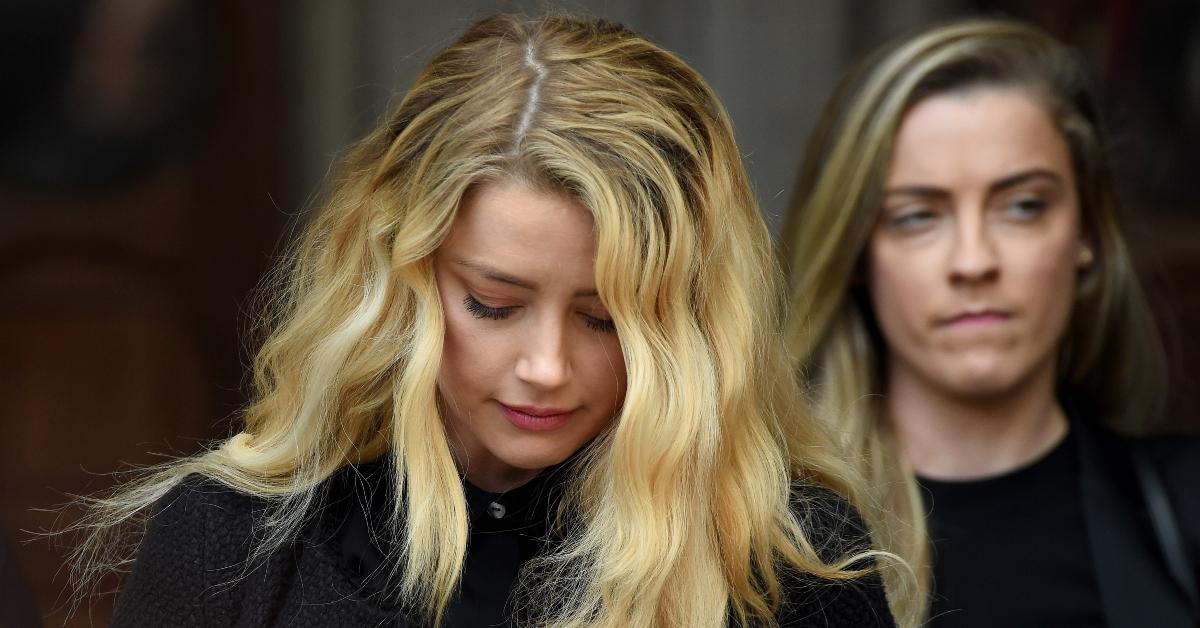 The Amber Heard versus Johnny Depp defamation trial has given the public a glimpse into what seemed like the perfect relationship but instead was a diabolical one. It has also led people to formulate opinions on the matter, some of which have sparked rumors. The most recent rumor to circulate on social media is that Heard is going to prison. Is the rumor true?
Article continues below advertisement
Article continues below advertisement
Sorry, Johnny Depp fans, Amber Heard isn't going to jail — at least not yet anyway.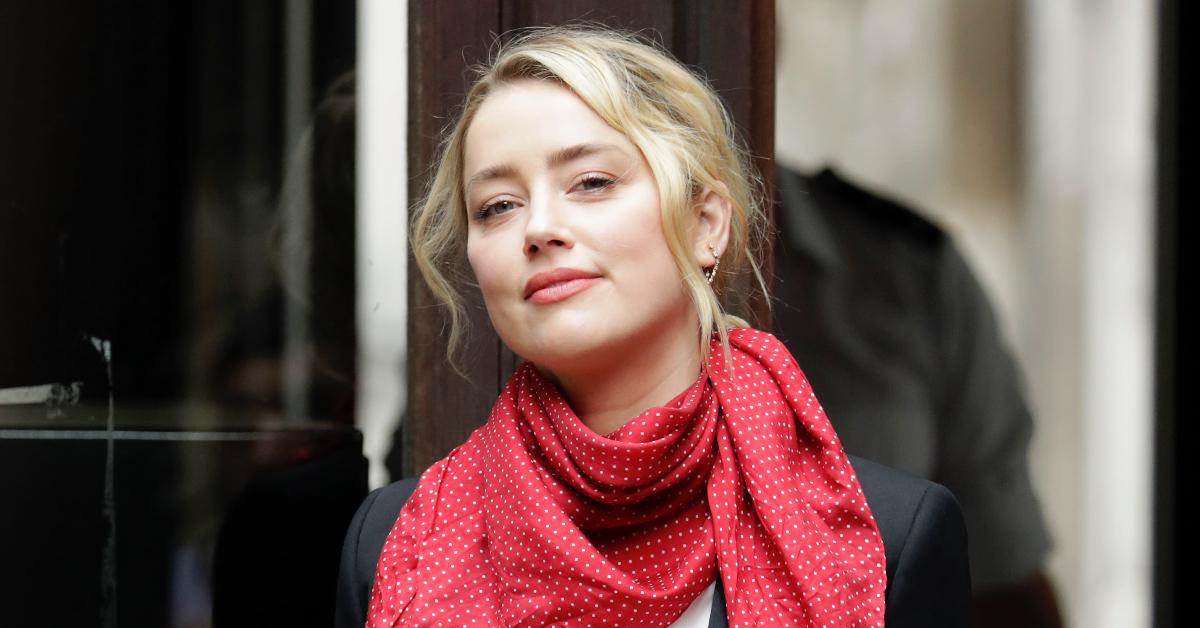 It has been about a month since the Amber Heard vs. Johnny Depp trial started, and a lot has played out in the courtroom. Both Hollywood stars have already had the opportunity to provide their testimony, giving the public and jury much to think about.
In fact, some have already begun piecing together details and drawing their own conclusions. While some say Depp acted violently towards Heard, others believe the Aquaman star was the one to actually commit domestic violence considering she allegedly threw a bottle that severed Depp's finger.
Article continues below advertisement
On May 5, the same day the court adjourned for a break, Heard also recollected back to an incident that involved her landing a punch on Depp's face. She claims this was the first time she was able to successfully strike the Pirates of the Caribbean actor and did so as she feared Depp was going to push her sister, Whitney Heard, down the stairs.
Article continues below advertisement
Article continues below advertisement
In addition to admitting she and Depp had gotten into physical altercations in the past, people say Heard has made several false claims against her former husband. Between the violence and the alleged lies, people, particularly on Twitter and TikTok, are suggesting Heard should go to jail. But that's as far as the idea goes.
Heard hasn't been sentenced to jail time nor has she been formally accused by the court of lying under oath.
Article continues below advertisement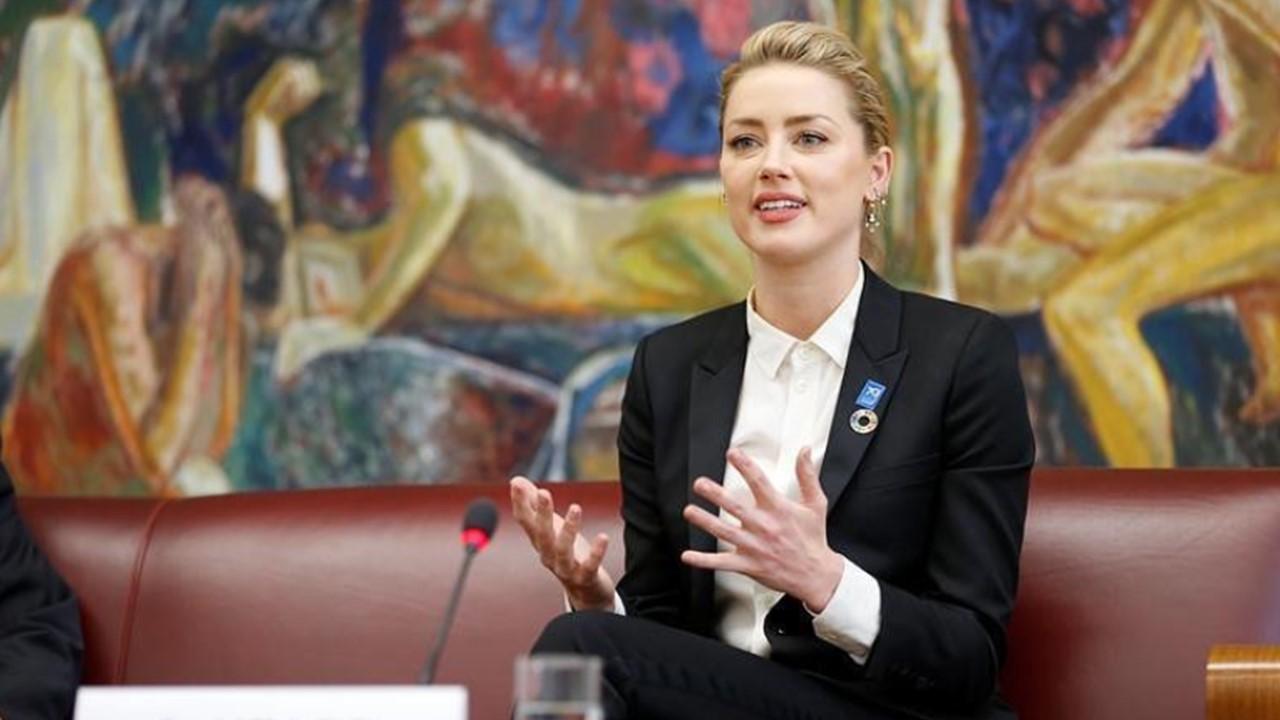 Article continues below advertisement
Did Amber Heard ever serve jail time?
Another rumor circulating the internet is that Heard was charged with vehicular manslaughter. While there isn't any evidence to support this, we did uncover a piece published by USA Today in 2016, detailing a run-in Heard had with the law. Heard reportedly was arrested by Port of Seattle Police on September 14, 2009, for striking her then-girlfriend, Tasya van Ree's arm.
Article continues below advertisement
Heard was charged with misdemeanor assault in the fourth degree/domestic violence, says USA Today, though prosecutors declined to press charges.
When will the Depp versus Heard defamation case end?
The defamation case involving Heard and Depp is far from over. In fact, it won't be until after Memorial Day (May 30, 2022) that a verdict will be reached. On May 5, the court was adjourned for a break, allowing those involved some time to rest and regroup. Judge Penney Azcarate will resume the trial on May 16 at 9:00 a.m. EST sharp and hopes to deliver the case to the jury no later than May 30.