Johnny Depp's Defamation Trial Against Amber Heard Is Taking Place in Virginia – Here's Why
Johnny Depp is suing ex-wife Amber Heard for $50 million in a defamation lawsuit, but why is the trial in Virginia? Here are all the court case details you need to know.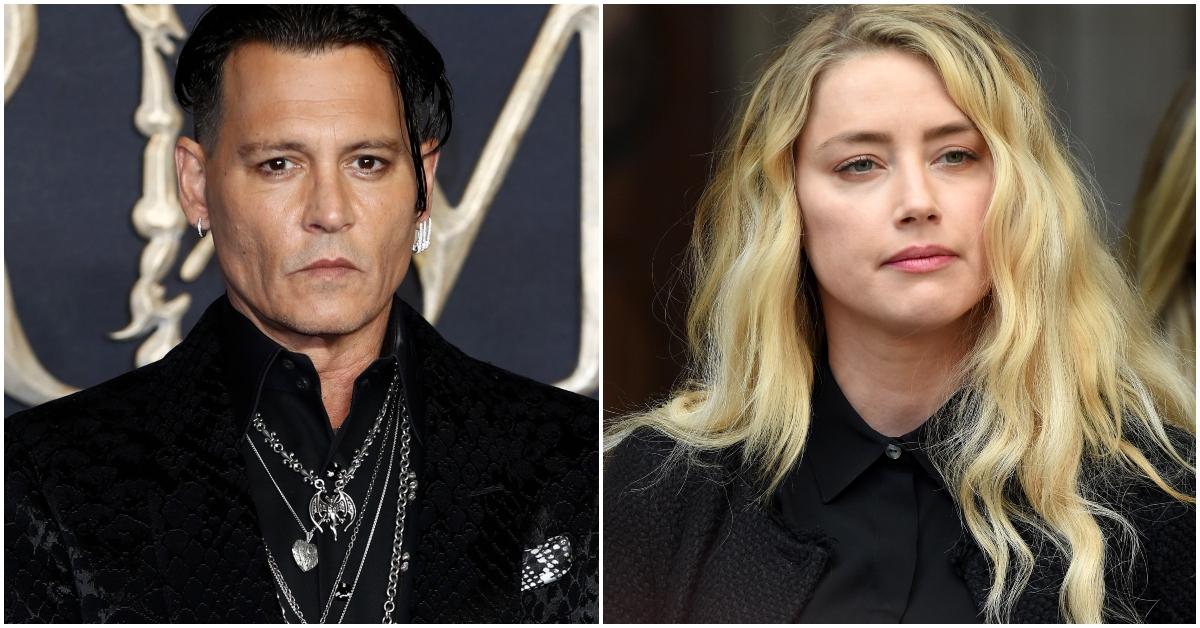 In 2018, two years after her divorce from Johnny Depp, Aquaman actress Amber Heard wrote an op-ed in The Washington Post, where she spoke out about being a victim of domestic violence.
"Two years ago, I became a public figure representing domestic abuse, and I felt the full force of our culture's wrath for women who speak out," she wrote. "I had the rare vantage point of seeing, in real-time, how institutions protect men accused of abuse."
Article continues below advertisement
Article continues below advertisement
While she didn't name Depp in the piece, she was sued by her ex-husband in a $50 million defamation lawsuit, where he claims the op-ed "brought new damage" to his career, and was the reason he was dropped from the Pirates of the Caribbean franchise.
"The op-ed's clear implication that Mr. Depp is a domestic abuser is categorically and demonstrably false," Depp's lawyers wrote in the complaint, according to The Washington Post. Mr. Depp never abused Ms. Heard. Her allegations against him were false when they were made in 2016."
So, why is Johnny Depp's Amber Heard defamation trial in Virginia?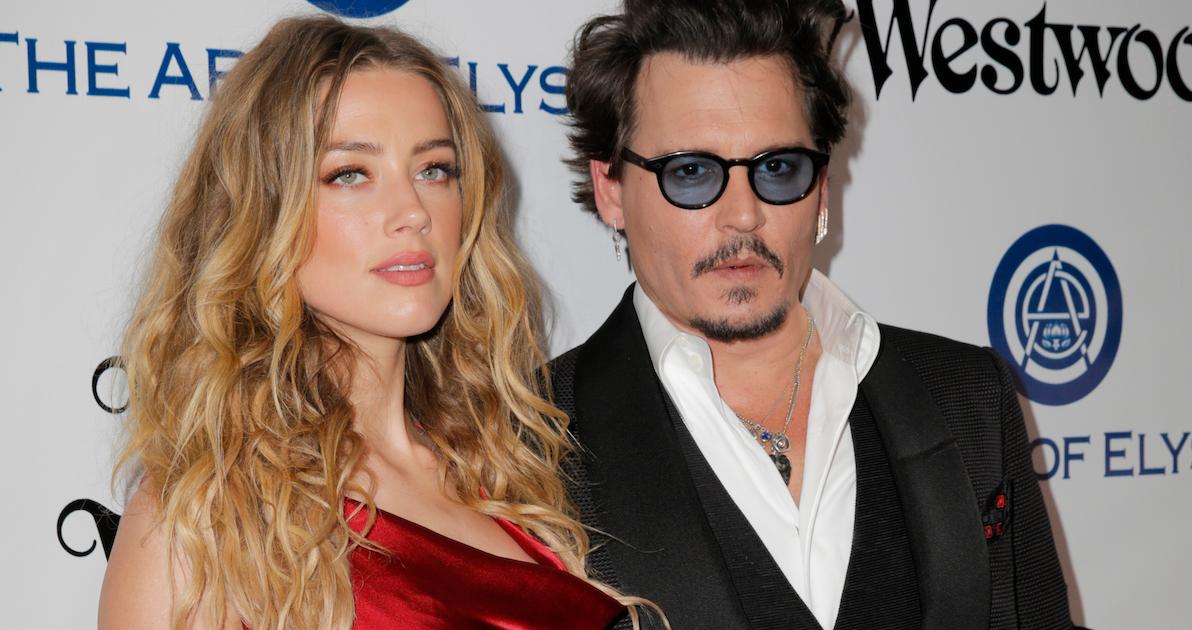 Since the defamation lawsuit revolves around Heard's op-ed in The Washington Post, it only makes sense that the trial takes place in Virginia, where the newspaper is printed. Fairfax County is also the location of the outlet's online servers.
Heard tried to get the trial moved to Los Angeles, where the couple lived but was denied.
Article continues below advertisement
However, Heard is expected to take advantage of the trial's location and use Virginia's anti-SLAPP (Strategic Lawsuit Against Public Participation) law, which gives defendants immunity from frivolous lawsuits when they speak out about matters of public interest that are protected under free speech, with the jury.
Major celebrities are expected to testify in the high-profile court case.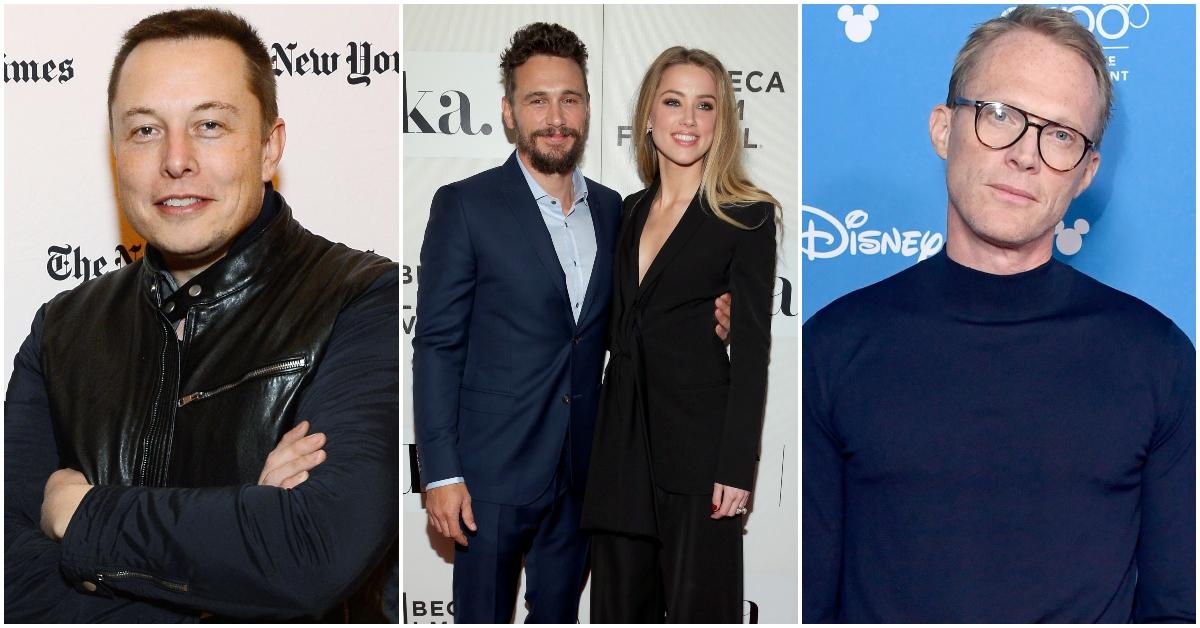 In 2019, Heard tried to get this case dismissed and cited several instances of domestic violence.
"Johnny Depp regularly abused Amber Heard — both physically and emotionally — through much of their relationship," Heard's lawyers wrote. "Ms. Heard eventually found herself forced to file for divorce. … After the ensuing media frenzy — in which Mr. Depp distorted the truth for public consumption — Ms. Heard resolved to fight for the victims of domestic violence."
Article continues below advertisement
Article continues below advertisement
She also told the court during their divorce that "Johnny has been verbally and physically abusive to me."
Due to the seriousness of the allegations, several celebrities are expected to testify in the case including Elon Musk and James Franco (on Heard's side) and Paul Bettany (on Depp's side).
The trial will be live-streamed on Court TV.
Amber Heard is also countersuing Johnny Depp for defamation.
While this is the latest court case in the Depp-Heard saga (Depp lost is libel case against Heard in Britain in 2020), it won't be the last. In August 2020, Heard filed a $100 million defamation lawsuit against Depp, claiming he defamed her when he called her abuse allegations a "hoax."
In a recent Instagram post, Heard updated fans on the trial.
"Johnny is suing me for an op-ed I wrote in The Washington Post, in which I recounted my experience of violence and domestic abuse. I never named him, but rather wrote about the price women pay for speaking out against men in power," she wrote. "I continued to pay that price, but hopefully when this case concludes I can move on and so can Johnny. I have always maintained a love for Johnny and it brings me great pain to have to live out the details of our past life together in front of the world."