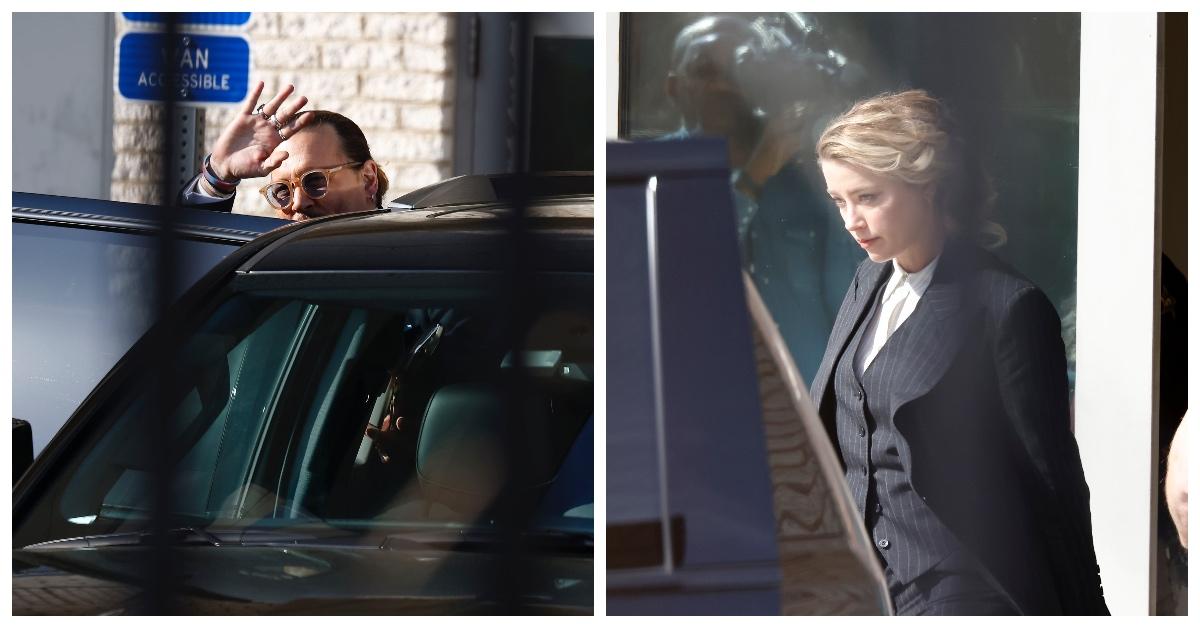 Court Has Adjourned in the Depp vs. Heard Trial — When Will it Resume?
By Jennifer Farrington

May. 9 2022, Published 12:47 p.m. ET
The Johnny Depp and Amber Heard defamation trial began three weeks ago and has brought to light some rather disturbing encounters the two had while together. On May 5, the court adjourned for a week-long break to give the jury and both parties' lawyers some time to regroup. When is the Depp versus Heard trial scheduled to reconvene?
Article continues below advertisement
Here's when Johnny Depp and Amber Heard will arrive back in court to resume their defamation trial.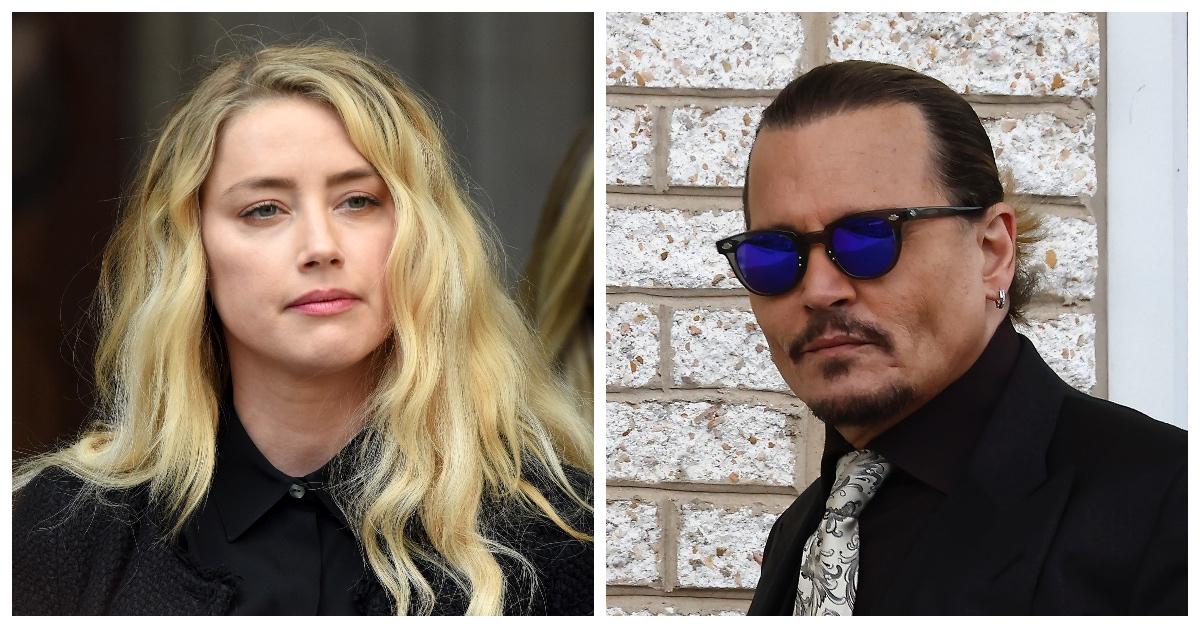 The Heard vs. Depp trial hasn't ended yet. The court merely adjourned for a break. The trial was temporarily halted on May 5 following testimony provided by Heard. During that time, Heard recollected several times when the pair had gotten into altercations.
While testifying, Heard accused Depp of hitting her in the face with a cast, grabbing her in private places, and headbutting her in the face.
Article continues below advertisement
During a good portion of Heard's testimony, Depp was seen with his head down, perhaps writing or drawing. After Heard finished providing her testimony, Judge Penney Azcarate explained to the jury the instructions they have to follow while adjourned. She also stated that the court would resume on Monday, May 16, 2022, at 9:00 a.m. Heard will be cross-examined when court reconvenes.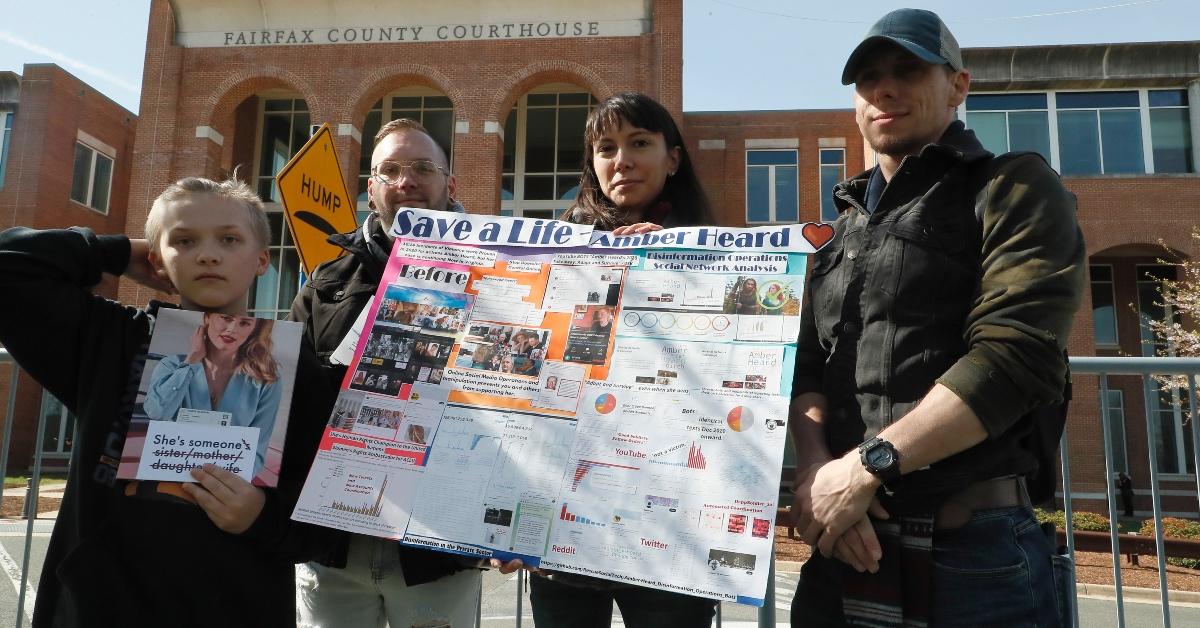 Article continues below advertisement
When will a verdict be reached in the Johnny Depp and Amber Heard case?
After allowing Heard to finish providing her testimony to the court, Judge Azcarate dismissed the court for a week-long break. But, before allowing the people of the court to leave, she laid out some rules for the jury to follow, some of which include:
The jury can't read, watch, or listen to anything pertaining to the case. This means they must refrain from going on social media, watching the news, or reading newspapers where the case is likely to be discussed.
The jury is prohibited from discussing the case with anyone, including friends and family.
The jury can't conduct research or inquire about the case while on break.
Article continues below advertisement
Judge Azcarate also made it clear to the jury that what they learn "is limited to the four walls of [the] courtroom." She added that court would resume on May 16 and jurors should expect to be present from 9:00 a.m.–5:00 p.m. each day for the remainder of the case, though the court may run until 5:30 p.m. on some days.
Included in Azcarate's closing statements was also a timeline for when the Depp versus Heard case shall be handed over to the jury for deliberations. Azcarate mentioned that on May 27, both sides will give their closing arguments and by Memorial Day (May 30), the case should be ready for review by the jury.
Article continues below advertisement
Why are Depp and Heard suing each other?
The Heard versus Depp trial stems from a $50 million defamation lawsuit Depp filed against Heard after she published an opinion piece in The Washington Post.
The piece included instances in Heard's life when she was a victim of domestic violence. Although Heard didn't mention any names in the piece, Depp says her accusations resulted in his name being tainted which hindered his ability to land new acting roles.
Heard responded to the $50 million lawsuit by filing a $100 million defamation lawsuit against Depp.
Here's how to stream the Depp versus Heard trial.
The Depp versus Heard trial can be streamed via the Law & Crime Network's YouTube Channel. Several other news outlets are also sharing clips from the trial, some of which are live, via YouTube as well.