Johnny Depp's Testimony Has Concluded But Amber Heard Has Yet to Testify: Updates
Johnny Depp's testimony is over in his defamation trial against ex-wife Amber Heard, but there's a lot of testimony to come before a verdict.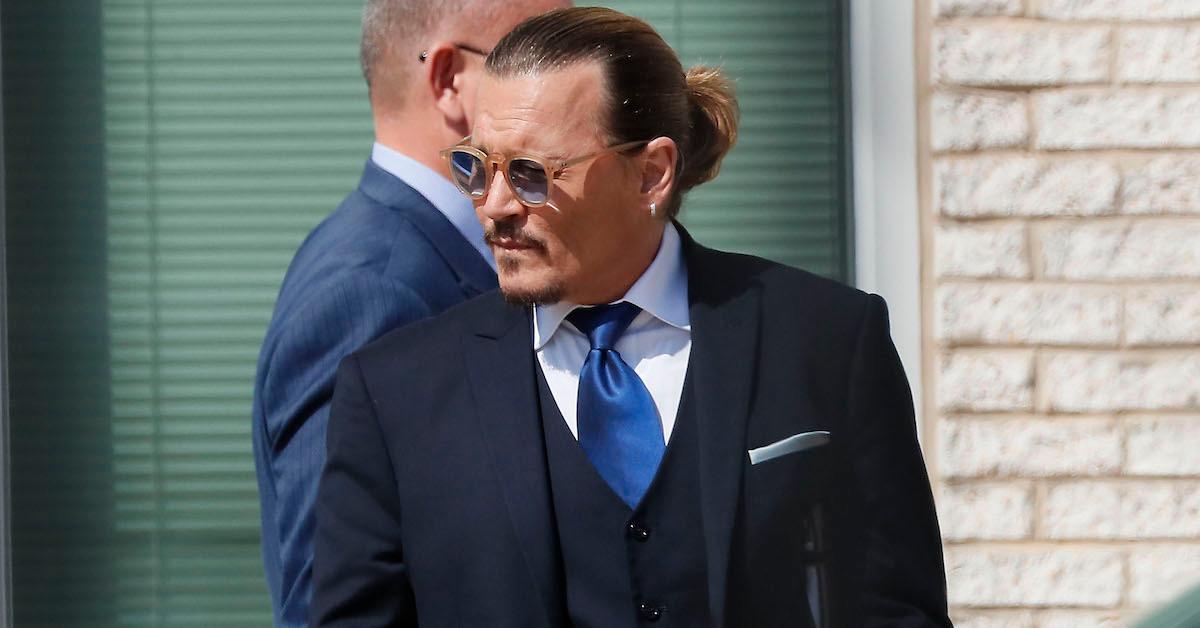 After several days of testimony, Johnny Depp concluded his time on the stand in the defamation case against his ex-wife, defendant Amber Heard. However, the trial is far from over. Multiple witnesses for the plaintiff, who's suing Heard for $50 million in damages, are still slated to testify before they rest and the defense commences with its own witness list, which includes Heard herself.
It may be several weeks before we learn who won, but we do have some insights on what's ahead in the case.
Article continues below advertisement
Article continues below advertisement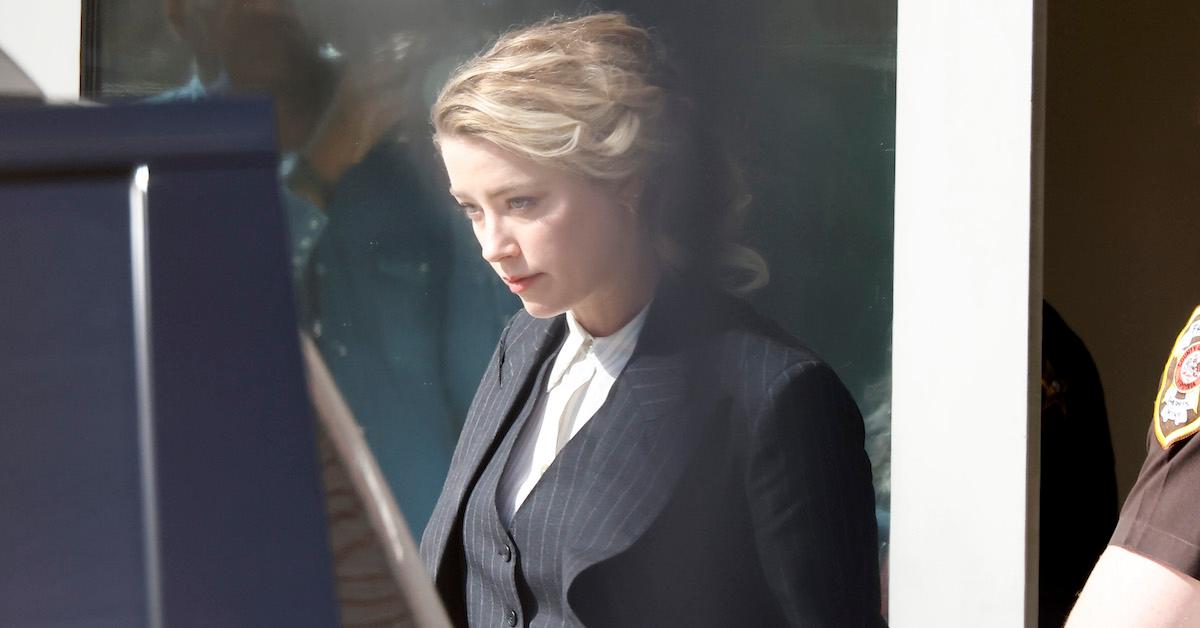 The Depp-Heard trial is expected to go on for six weeks.
The trial, concerning a 2018 op-ed Heard wrote for the Washington Post that didn't name Depp but described herself as a "public figure representing domestic abuse," began on April 11 and is set to last around six weeks. That period could stretch longer due to a number of factors, including changes to witness lists, duration of questioning, and recesses or unexpected adjournments.
While there isn't set date yet for Heard's testimony, she's expected to take the stand within the next few weeks.
Article continues below advertisement
Witnesses for the defendant include Elon Musk and James Franco.
Tesla CEO Elon Musk, who briefly dated Heard after she and Depp split, reportedly will be called upon to testify for the defense, as will actor James Franco. The billionaire and The Disaster Artist actor will most likely deliver their testimonies remotely as have many of the witnesses called so far. Heard, who has been present in the Fairfax, Va. courtroom throughout the proceedings, is expected to testify in person.
Musk and Heard dated briefly in 2016, shortly after her divorce, but the pair had been acquainted since the SpaceX CEO made a cameo appearance with Heard in the 2013 film Machete Kills. The romance was brief but the two have remained friends. Depp has in the past accused his ex-wife and Musk of having an affair while he was in Australia for a shoot, but they deny any romantic contact between them occurred prior to the dissolution of her marriage.
Article continues below advertisement
Article continues below advertisement
During Depp's libel case against U.K. tabloid The Sun in 2020, court documents revealed Musk had offered to give Heard a security detail and she had been considering enforcing a restraining order against the Pirates of the Caribbean actor.
Franco is likely being called to reflect on conversations he allegedly had with Heard according to testimony she provided in the U.K. trial. During that trial, Heard said she had told Franco about a physical fight with Depp and bruises she sustained during the alleged altercation.
Article continues below advertisement
Why is the Depp trial in Fairfax, Va.?
Many armchair spectators have wondered why a trial where both the defendant and plaintiff reside in California, is taking place in Fairfax, Va. The case was filed in Fairfax County because it is where The Washington Post is printed and where its online servers are housed. Heard's lawyers moved to have the trial moved to California but were denied.
Article continues below advertisement
The decision to file in Fairfax was a strategic one on the part of Depp's lawyers because Virginia's anti-SLAPP laws aren't as prohibitive as California's. "SLAPP" stands for "strategic lawsuit against public participation," and refers to litigation that's intended to silence critics through expensive litigation. California's anti-SLAPP laws have a much broader definition for free speech that would have made it far more likely Depp's case would be thrown out.
This trial may not be the end of Depp and Heard's courtroom appearances.
Heard responded to Depp's initial libel defamation allegations with a $100 million countersuit after multiple failed attempts to have the case thrown out. The Aquaman actress has accused her ex of both physical and sexual abuse while under the influence. Depp has claimed he was the victim of domestic abuse, not the perpetrator, and that Heard was physically violent toward him. In one incident, Depp alleges Heard threw a vodka bottle at him, slicing one of his thumbs.
Both actors have accused the other of drug and alcohol abuse.