Johnny Depp's Attorney Ben Chew Has Also Represented Cher, Gold Medalists
Johnny Depp's attorney is Ben Chew, who is a partner at Brown Rudnick and has experienced representing celebrities before Johnny Depp, including Cher.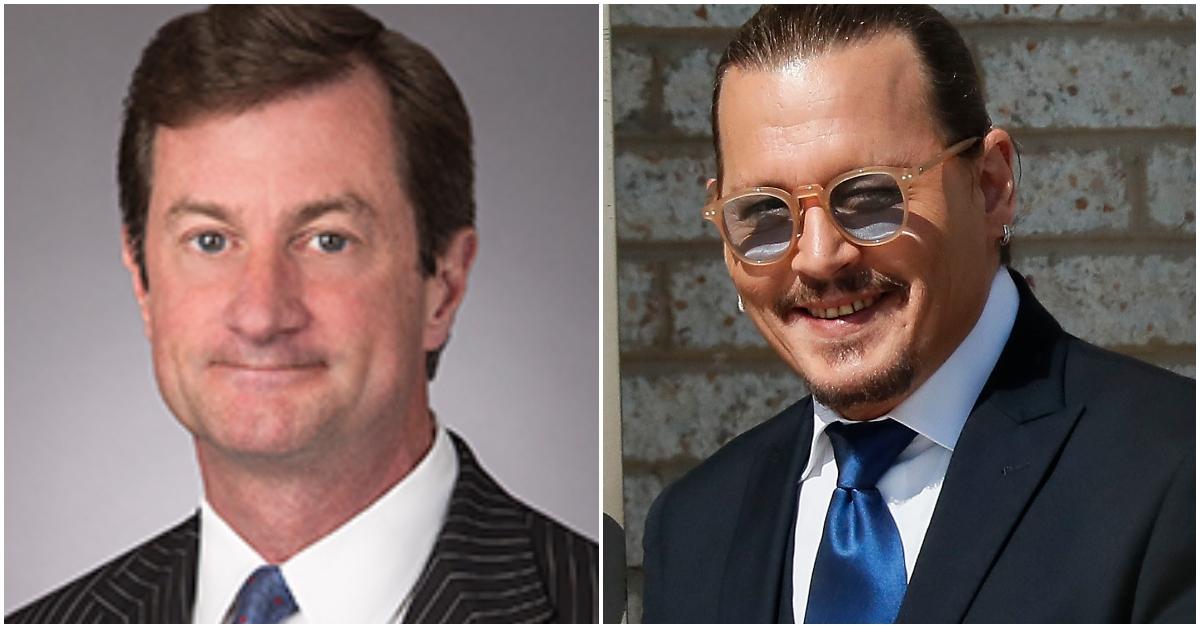 Actor and musician Johnny Depp's trial against ex-wife Amber Heard, who he's suing for $50 million in a defamation lawsuit, kicked off on April 11 in Virginia, and the Pirates of the Caribbean actor's legal team is impressive.
Representing Depp is Ben Chew, along with several other members of Brown Rudnick, a law firm based in Boston, Washington D.C., and New York, along with other major cities.
Article continues below advertisement
Article continues below advertisement
Another attorney on Depp's legal team making headlines is Camille Vazquez, an associate at the law firm, who cross-examined Heard during the trial.
So, what do we know about Depp's legal team's past experiences? Keep reading to find out.
Johnny Depp's attorney Ben Chew has several other high-profile cases on his resume.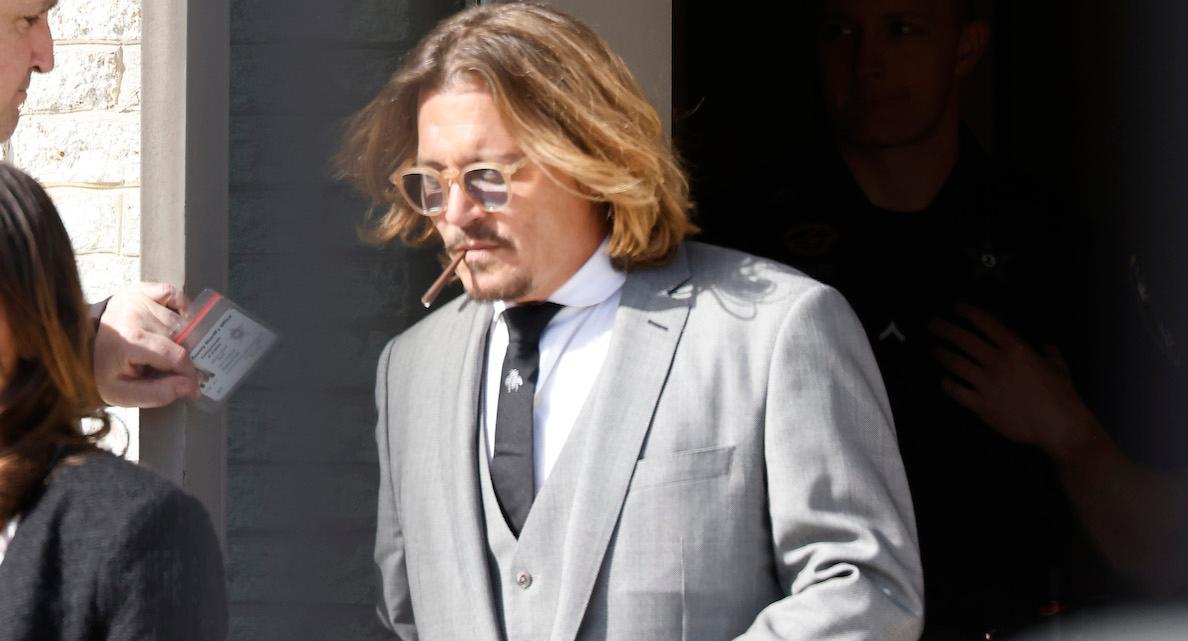 Chew has over 25 years of legal experience, and according to his website, he represented Cher "in several cases, including two relating to the Academy Award-nominated documentary, Edith & Eddie."
"We are very pleased the Supreme Court of Virginia upheld Judge Clark's ruling," Chew said in a press release following the win for his client Cher. "The documentary tells a remarkable story and we are gratified the Court took the time to review and appreciate the value of that story as it pertains to this case."
Article continues below advertisement
He has also represented two Olympic gold medalists, Dr. Edwin Moses and Beckie Scott, and won a $1.2 billion settlement in the Black Farmers class action litigation against the U.S. Department of Agriculture.
Article continues below advertisement
Article continues below advertisement
As for Vazquez, her practice focuses on plaintiff-side defamation suits, which makes her the perfect addition to Depp's legal team as he sues Heard for defamation, following an op-ed she wrote about him in the Washington Post in 2018.
"Like many women, I had been harassed and sexually assaulted by the time I was of college-age. But I kept quiet — I did not expect filing complaints to bring justice. And I didn't see myself as a victim," Heard wrote. "Then two years ago, I became a public figure representing domestic abuse, and I felt the full force of our culture's wrath for women who speak out."
The full team representing Depp also includes Wayne Dennison, Stephanie Calnan, Andrew Crawford, Rebecca MacDowell Lecaroz, Yarelyn Mena, Jessica Meyers, and Samuel Moniz.
Article continues below advertisement
What is Ben Chew's net worth?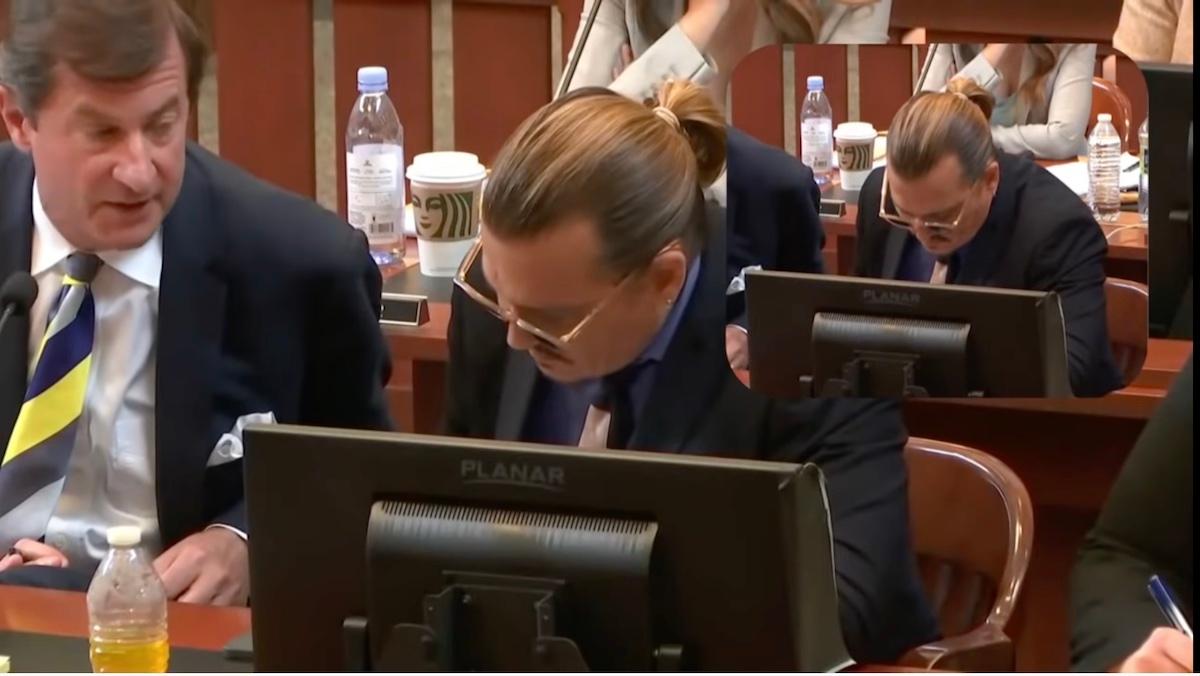 Given her success in the courtroom, Ben Chew's net worth has been estimated at $5 million, but it has not been confirmed. However, according to Primal Information, Chew's hourly billing rate is $700 per hour.
During the trial, viewers have noticed Depp and Chew's close bond, and have even called their relationship a "bromance."
"The bromance between Ben Chew and Johnny Depp is the real winner of this trial," one person tweeted before another added, "It is obvious though, that this isn't just another client at the job, Ben Chew and his team are fighting for their friend. I am here for it!
A third chimed in, "I honestly love Ben chew. You can tell he cares about Johnny Depp winning and supporting the truth."