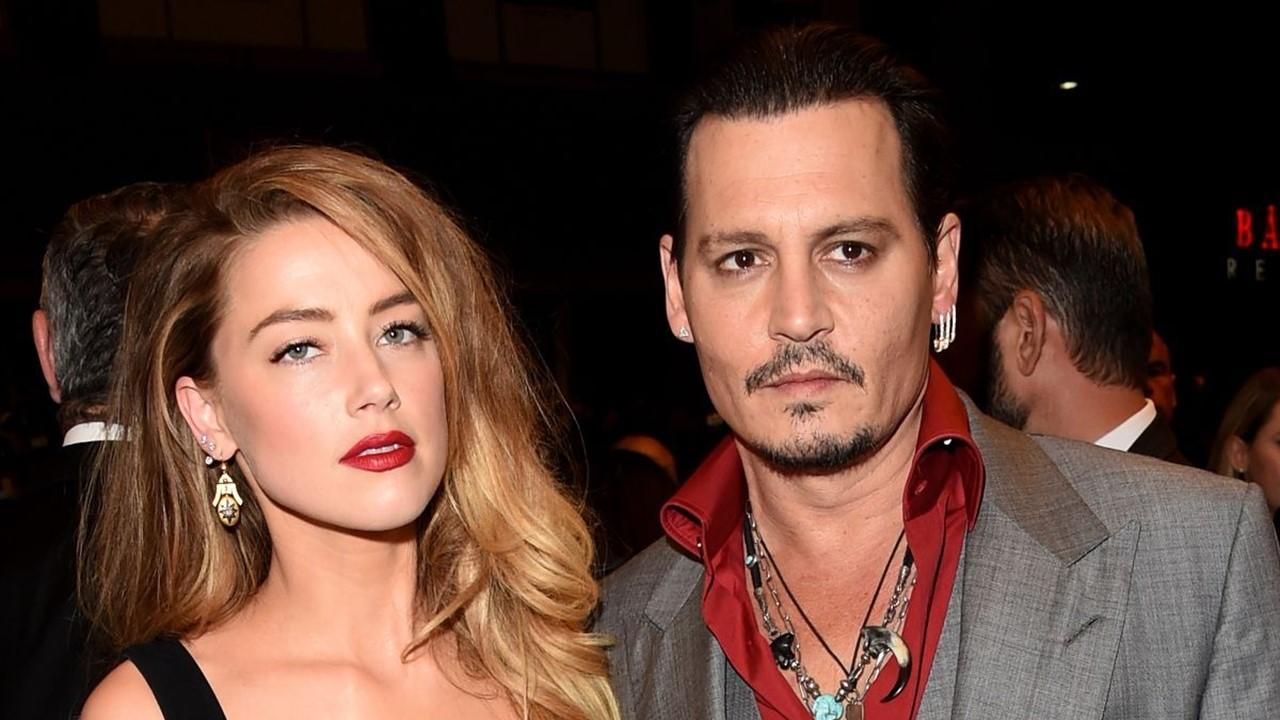 Johnny Depp's Net Worth Was Down Before Amber Heard
Actor Johnny Depp might have only been married to Amber Heard for less than two years, but the fallout from that marriage has continued for years. However, Depp's net worth was already declining before Heard came into his life.
Article continues below advertisement
Article continues below advertisement
Johnny Depp
Actor, producer, musician, and painter
Actor Johnny Depp is best known for his portrayal of Captain Jack Sparrow in Disney's "Pirates of the Caribbean" movies. He's suing his ex-wife Amber Heard for defamation. Depp was cut from a sixth "Pirates of the Caribbean" movie after Heard wrote an opinion piece in the Washington Post about being a victim of domestic abuse.
Birthdate: June 9, 1963
Birthname: John Christopher Depp II
Birthplace: Owensboro, Ky.
Spouses: Lori Allison​​ (m. 1983 and div. 1985)​
Amber Heard ​​(m. 2015 and div. 2017)
Children: 2
According to Celebrity Net Worth, Depp's current net worth is estimated at $100 million. Although that still is a considerable chunk of change, it's far less than the estimated $650 million Depp has earned over the past 13 years. In fact, he continues to make millions from the backend rights he has on the Pirates of the Caribbean franchise and the 2010 Tim Burton film Alice in Wonderland.
Article continues below advertisement
As one of the highest paid actors in Hollywood, Depp earns at least $20 million plus 20 percent of backend rights to each movie he appears in, Celebrity Net Worth reports.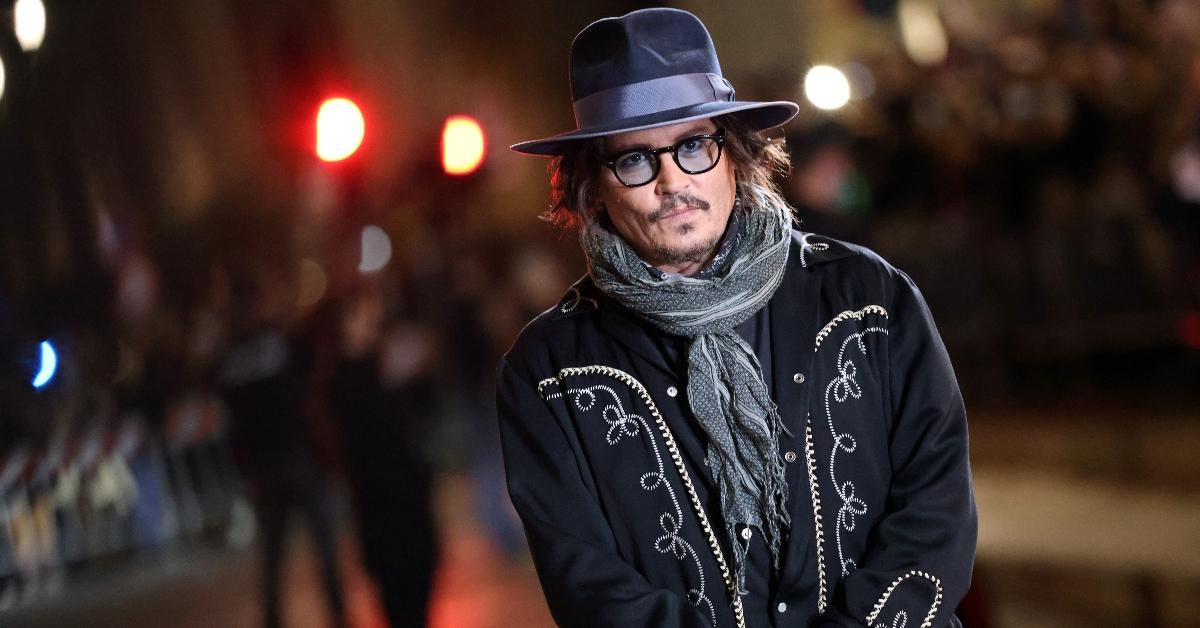 Article continues below advertisement
Article continues below advertisement
How much has Johnny Depp's relationship with Amber Heard cost him?
Depp's defamation lawsuit against Heard claims that he lost $50 million after Heard wrote a 2018 Washington Post opinion piece about being a victim of domestic abuse. Although the piece doesn't mention Depp by name, he argues that it was "catastrophic" to his career and caused him to lose work, Time reports.
One casualty of Heard's opinion piece is a sixth Pirates of the Caribbean movie that Depp was going to be paid $22.5 million for. But Disney scrapped plans for the film after Heard's piece was published.
Article continues below advertisement
"With respect to Johnny, it was catastrophic, because it was a first-person account," Depp's manager Jack Whigham said during his testimony at the trial. "It was not from a journalist, it was not from an observer, it was from someone saying, 'This happened to me.'"
Article continues below advertisement
Depp had already lost $7 million in the divorce settlement with Heard. The couple met on the set of the 2011 film The Rum Diary and were married in February 2015. In May 2016, Heard filed for divorce and took out a restraining order against Depp, which she later dismissed. Their divorce was settled in 2017.
Article continues below advertisement
What happened to Johnny Depp's money?
Heard can't be blamed for all of Depp's money woes. Depp's lavish lifestyle has also taken a toll on his net worth. In 2017, Depp sued his management company, The Management Group (TMG), and claimed their mismanagement of his finances cost him millions. But TMG counterclaimed that Depp's extravagant spending habits were really to blame.
Depp spends as much as $2 million per month, including $300,000 on a staff of 40 full-time employees, $200,000 on a private jet, $150,000 on security, and $30,000 on wine, CNBC reports.
Article continues below advertisement
Article continues below advertisement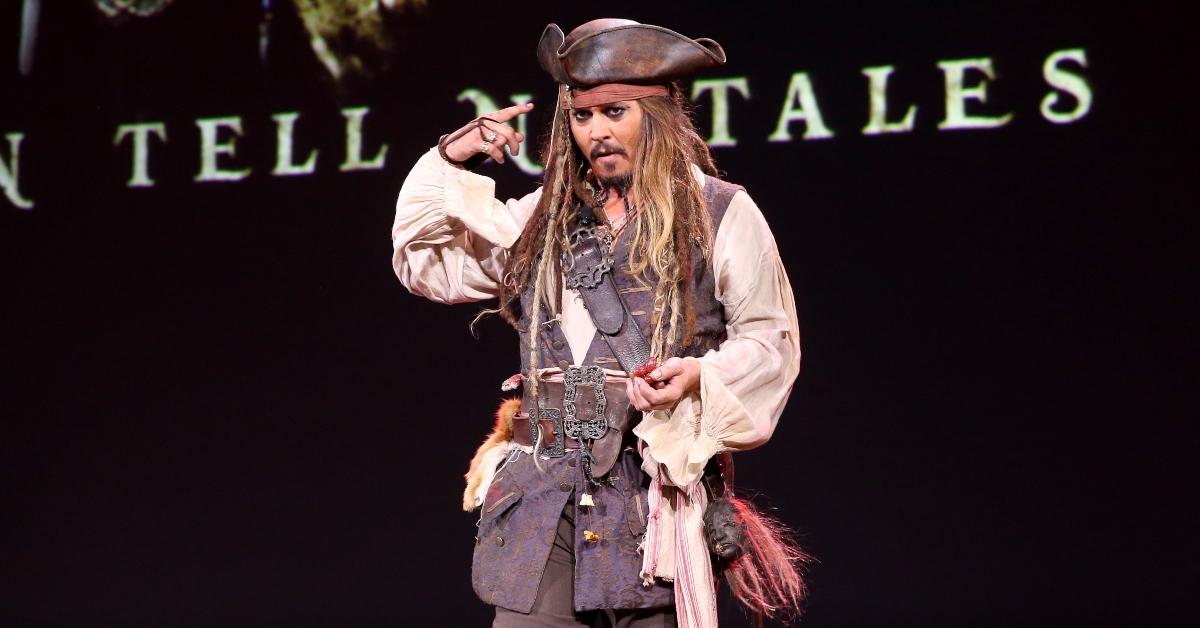 Much of Depp's net worth is tied up in 14 real estate holdings that he owns around the world, including an entire village in France and a chain of islands in the Bahamas, the TMG countersuit claimed. Depp also spent millions on a 150-foot luxury yacht, at least 45 luxury vehicles, a massive art collection, and 70 collectible guitars. He even paid $3 million to blast the cremated ashes of writer Hunter S. Thompson from a specially-made cannon over Aspen, Colo., the TMG countersuit claims.
"Depp, and Depp alone, is fully responsible for any financial turmoil he finds himself in today. He has refused to live within his means," the TMG countersuit states.