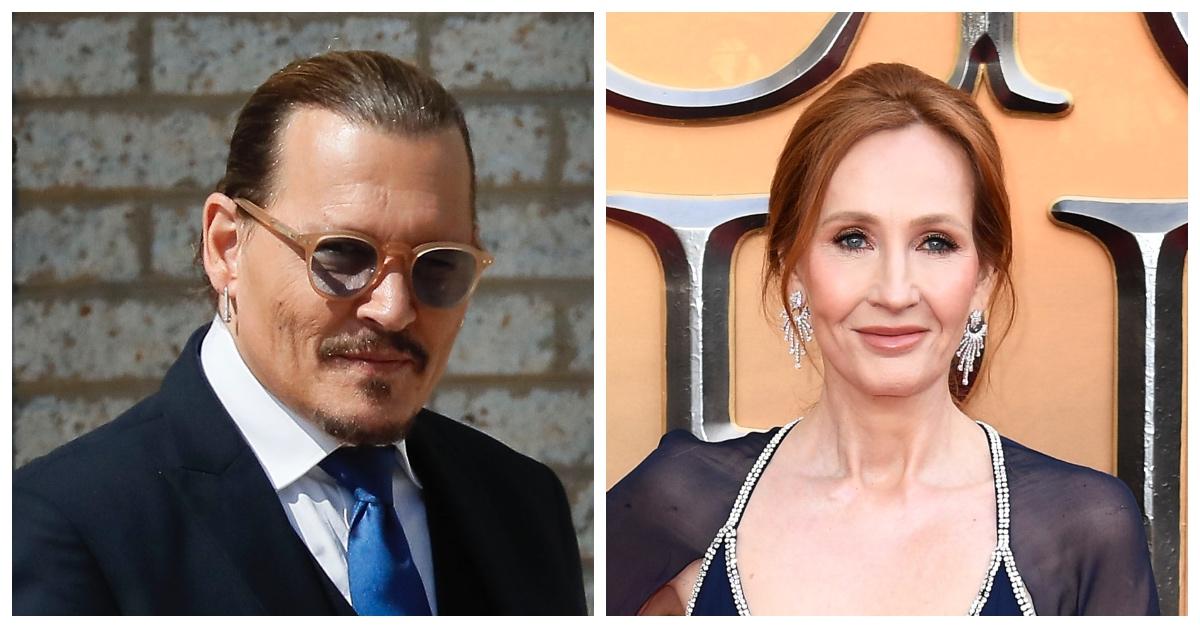 J.K. Rowling and Johnny Depp Owned the Same Yacht—Who Has It Now?
Hollywood actor Johnny Depp used to have a yacht transport him and his guests back and forth between the Bahamas and his private island, Little Hall's Pond Cay. The Vajoliroja, which was purchased by Depp for $8 million and allegedly renamed Amphitrite, later sold in 2015 to an American businessman. It was then acquired by the Harry Potter series author J.K. Rowling.
Article continues below advertisement
Here's how much Rowling paid for the yacht previously owned by Depp and some of the features it had while in her possession.
Rowling paid about $27 million for the yacht once owned by Depp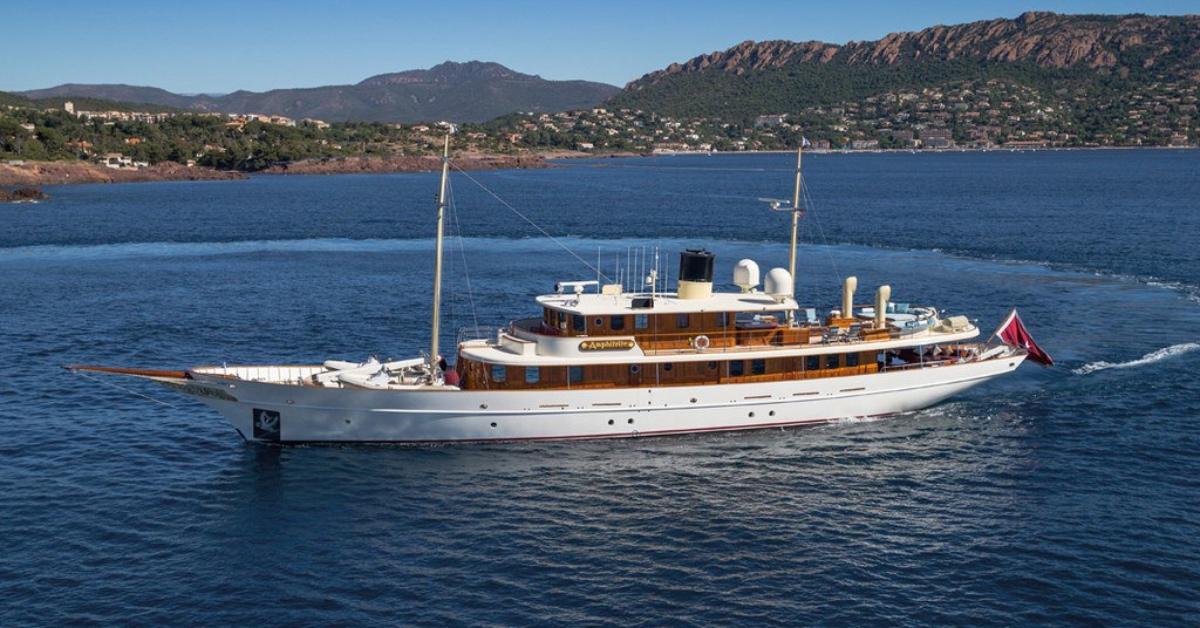 When it comes to money, Rowling clearly has plenty to spend. The billionaire author reportedly dished out around $27 million in 2015 for the yacht Depp had sold just a few months prior. About two years after purchasing the 156-foot-long watercraft, Rowling put it on the market for $19.2 million and allowed it to be chartered for about $130,000 per week, not including additional expenses, reports Variety.
Article continues below advertisement
Although the whereabouts of the yacht previously owned by Depp and Rowling is unknown, there is some speculation that it was listed for sale and purchased with the help of Curtis Stokes at Curtis Stokes & Associates. Simply put, Rowling no longer owns the luxury yacht.
A look inside the million-dollar yacht once owned by Depp and Rowling
While we can't say for sure what the multimillion dollar yacht looks like today, we do know some of the features it had while in Rowling's possession. The boat, which sits three decks high and accommodates 10 guests, featured the following, according to Variety:
Article continues below advertisement
"A bohemian-luxe main deck salon with rich wood paneling."
Windows decorated with "swagged and tasseled drapery."
"A state-of-the-art entertainment system."
Four guest staterooms.
On-board Wi-Fi.
Recreational equipment, including "kayaks, snorkeling gear, windsurfing and wakeboards, and two tenders for water skiing and jaunts ashore."
"Teak-trimmed glass doors."
Joanne Rowling
British author and philanthopist
J.K. Rowling rose from being a single mother living on welfare to a billionaire thanks to her fantasy series, Harry Potter. In 2020, Forbes named Rowling the second highest-paid author in the world. She now supports a large number of philanthropic causes.
Birthdate: July 31, 1965
Birthplace: Yate, Gloucestershire, England
Education: Graduated from the University of Exeter in 1987
Spouses: Jorge Arantes (1992–1993), David Murray (2001-present)
Kids: 3 (1 child with Arantes and 2 with Murray)
Residence: London, England, and Edinburgh and Aberfeldy, Scotland
Article continues below advertisement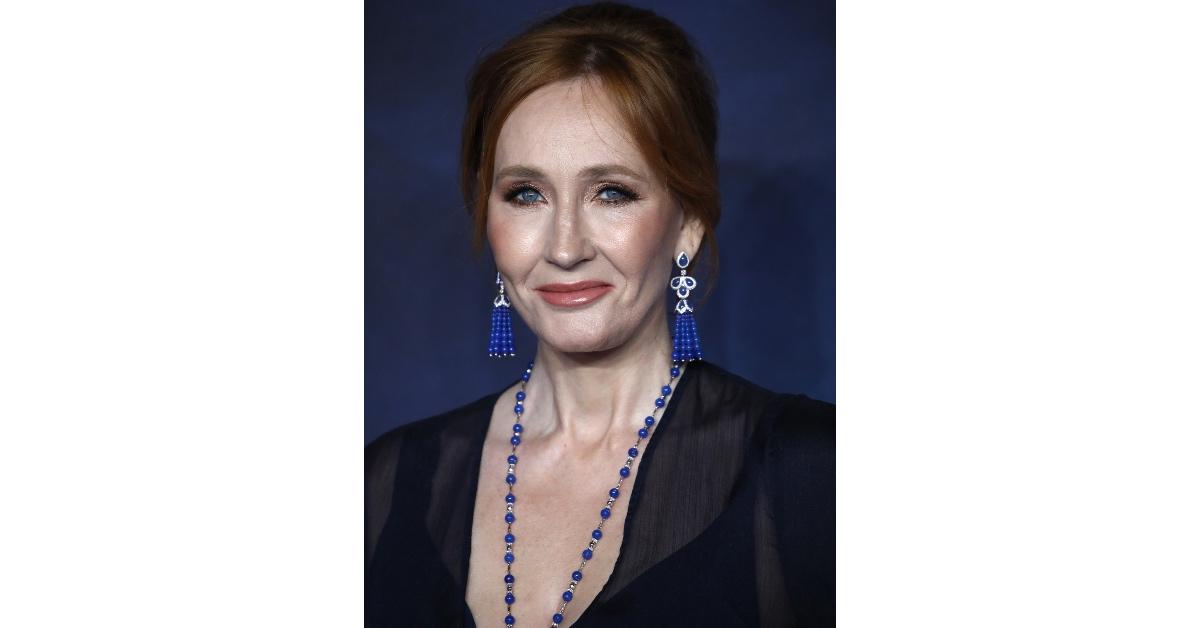 What is J.K. Rowling's net worth?
Although spending $19 million on a yacht sounds frivolous, it didn't lighten Rowling's wallet much. After watching her sales from the Harry Potter series grow, Rowling reportedly began earning about $50 million to $100 million a year, according to Celebrity Net Worth. Today, her net worth is estimated to be $1 billion, though the media outlet says the author denies being a billionaire.
Article continues below advertisement
Not only has the Harry Potter series generated significant sales (and profit for Rowling), but it gave rise to other money-making opportunities, including The Wizarding World of Harry Potter at Universal Orlando, merchandise, and major motion pictures.
While a great deal of Rowling's net worth can be attributed to the money she makes off of book royalties, she also made money from "movie advances, movie rights, merchandise, and more," allowing her to spend freely on yachts and make large charitable donations.