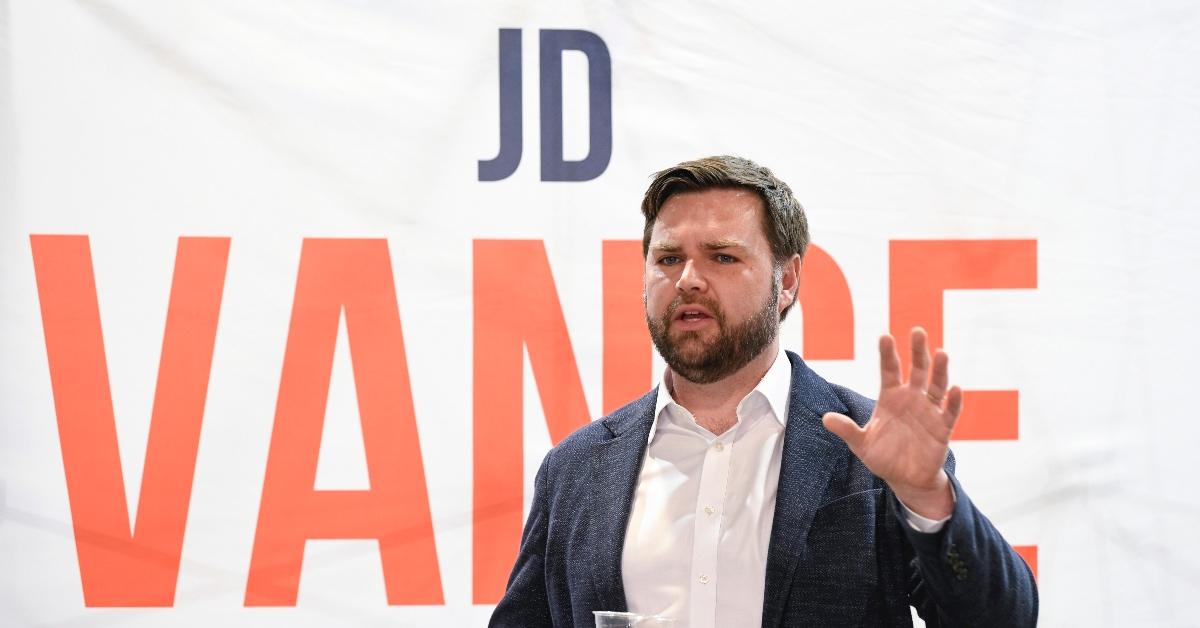 J.D. Vance's Net Worth Is Built on His Book Sales and Investment Firm
Many consider him to be a "conservative outsider" looking to bring about change among the middle class while others recognize him as the co-founder of Narya Capital, a leading venture capital firm. While J.D .Vance identifies as both, he's also a father, husband, and author.
Article continues below advertisement
While Vance has garnered much attention for authoring a memoir titled Hillbilly Elegy, which was later transformed into a Netflix film (2020), he's now being recognized for his entrance into the race for a seat in the U.S. Senate. Here's a deeper look into who JD Vance is, his net worth, and why he decided to run for U.S. Senate.