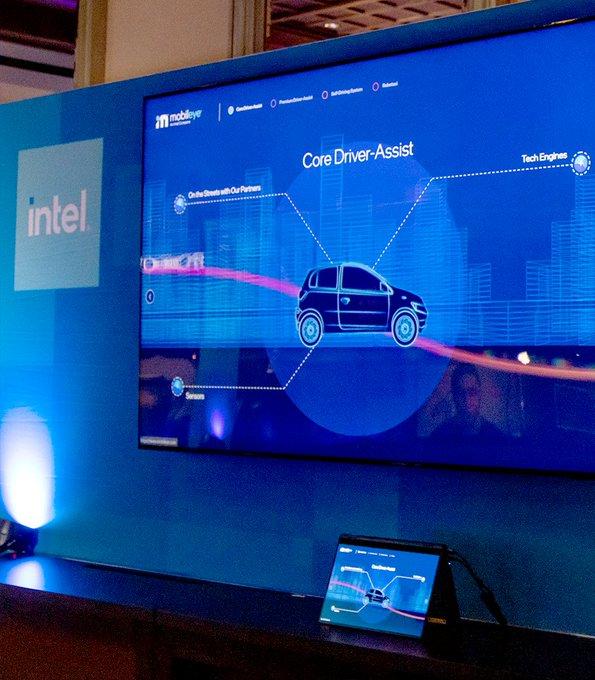 Intel's New Ohio Facility Could Be the World's Biggest Chip Factory
There has been a huge need to increase American semiconductor production and Intel might have just provided a great future opportunity for that to happen. On Jan. 20, the company announced that it has selected New Albany, Ohio, as the location for its upcoming chip plant that will have at least $20 billion put into its construction.
Article continues below advertisement
Article continues below advertisement
While this is great news for Intel and chip production, it's also great for New Albany. The city wanted to be the location for Intel's new facility. With other companies planning to build new chip production facilities themselves, chip shortages might be less of an issue soon.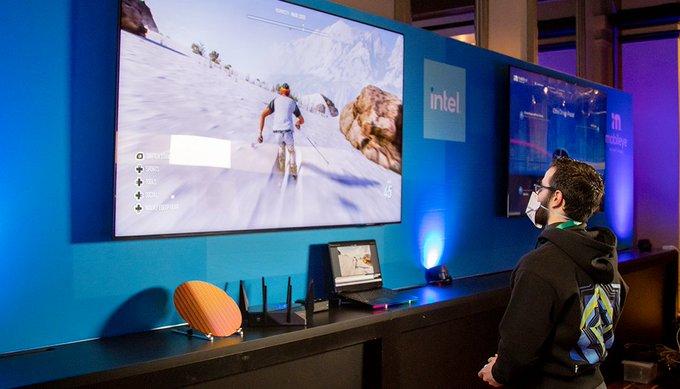 Article continues below advertisement
What will Intel's New Albany, Ohio, plant include?
New Albany, Ohio, will be home to the future Intel 1,000 acre facility, which will consist of at least two new chip manufacturing plants. The tech company stated on Jan. 21 that it will invest over $20 billion in the two plants. Intel CEO Pat Gelsinger told TIME in an interview that there could potentially be an expansion to 2,000 acres that would possibly have up to eight plants.
If the facility ends up being 2,000 acres, it will likely cost approximately $100 billion, which is five times more than the initial committed investments. The company is making a dedicated effort to strengthen chip manufacturing in the U.S. after President Biden called for an increase in chip manufacturing.
Article continues below advertisement
Article continues below advertisement
The 1,000-acre facility is expected to create 7,000 construction jobs during the building process, along with 3,000 permanent jobs. The company plans to start building the facility later this year and it should be operational by 2025.
Already having multi-billion dollar factories in Arizona and Oregon, the Ohio plant could be Intel's biggest one yet. Intel is close to completing the $8 billion expansion of its Oregon location and announced in late 2021 that it will have a $20 billion expansion for its Arizona site. Intel faces stiff competition since TSMC (Taiwan Semiconductor Manufacturing Co.) purchased approximately 1,050 of land in north Phoenix to build a $12 billion chip plant.
Article continues below advertisement
New Albany is only a few miles east of Columbus, which is the capital of Ohio. New Albany has a small population of approximately 11,000 people, which is miniscule compared to Columbus's population size of over 878,000. Building chip manufacturing plants is common among tech companies because it gives them more space to work with and less complaints from local residents and businesses.
Article continues below advertisement
Samsung is another chip manufacturer that recently announced plans to build around a $20 billion plant in the small town of Taylor, Tex. Taylor has a population of about 17,000, while Austin, which is only a few miles away, has a size of over 950,000.
Article continues below advertisement
Intel's new plant will help all chip manufacturing in the U.S.
Other countries have dominated the chip-making industry, and the Biden administration wants to put a stop to that. According to a White House fact sheet, America's share of global semiconductor production fell from 37 percent to 12 percent within the last 30 years. Currently, Taiwan is the world's leader in semiconductor production. Taiwan reportedly has over a 53 percent market share of the industry thanks to TSMC, which is the largest semiconductor manufacturing company in the world.
Article continues below advertisement
Article continues below advertisement
Supply chain shortages have impacted countries all over the world, but the U.S. is one country that has suffered some of the worst shortages due to the lack of local chip production. Having a chip shortage impacts all types of technology including phones, cars, computers, and more.
Some tech companies have even had to pause or slow down manufacturing operations due to semiconductor shortages. With companies starting to ramp up production in the U.S., the shortages should hopefully lessen in the near future.