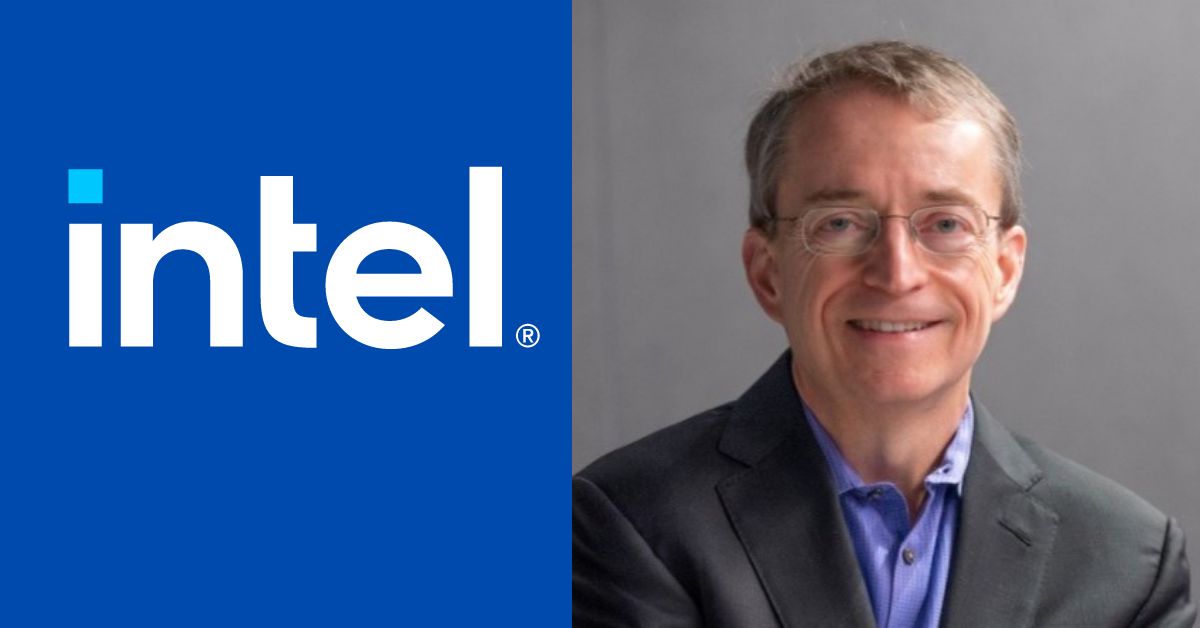 Pat Gelsinger Signed a Massive Deal When He Became Intel's CEO
On Jan. 21, semiconductor giant Intel announced plans to invest $20 billion for two new plants in Ohio with future plans for a mega-site on the 1,000-acre property. The announcement is quite an accomplishment for Intel CEO Pat Gelsinger, who took the helm in February 2021. What's Gelsinger's net worth?
Article continues below advertisement
Article continues below advertisement
Pat Gelsinger took over as the CEO of semiconductor company Intel in February 2021. Prior to that, he worked for Intel for 30 years before leaving to pursue other opportunities. He was working as CEO at VMware when Intel lured him with a compensation package estimated at $116 million.
Age: 60
Hometown: Robesonia, Pennsylvania
Wife: Linda
Gelsinger's net worth as of December 2021 is estimated at $74 million, according to Wallmine.com. Before taking over as Intel's top executive, Gelsinger spent eight years as the CEO of cloud computing software company VMware.
Article continues below advertisement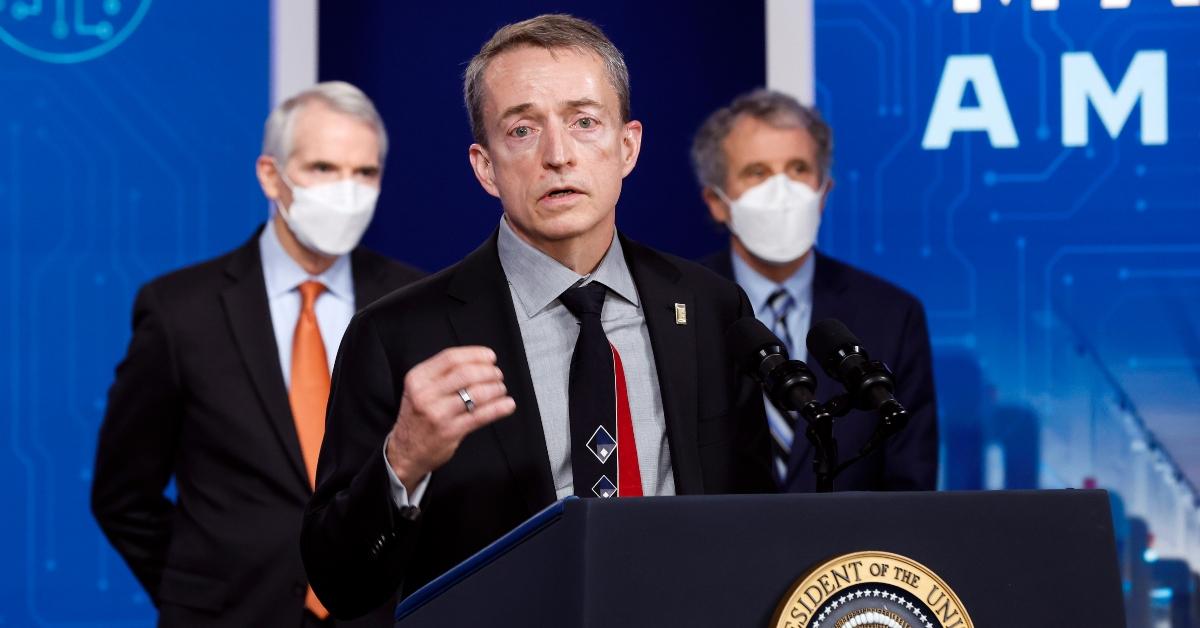 Intel offered Gelsinger a $116 million compensation package.
Intel reportedly lured Gelsinger with a $116 million compensation package, which was well over his $42 million annual compensation from VMware. The Intel offer included a $1.25 million base salary, $1.75 million hiring bonus, $3.4 million annual bonus, and about $100 million in restricted stock, The Oregonian reported in January 2021. The company also offered to match up to $10 million in what Gelsinger chooses to buy in Intel stock.
Article continues below advertisement
Article continues below advertisement
Gelsinger spent 30 years at Intel before becoming the CEO.
Intel is familiar territory for Gelsinger because he worked for the company for 30 years in various roles, eventually becoming Intel's first chief technology officer.
"Pat is a proven technology leader with a distinguished track record of innovation, talent development, and a deep knowledge of Intel. He will continue a values-based cultural leadership approach with a hyper-focus on operational execution," said Omar Ishrak, independent chairman of the Intel board, in a statement on January 13, 2021.
Article continues below advertisement
Intel was considering outsourcing production to Asia.
Intel's announcement that Gelsinger would replace then-CEO Bob Swan came when many people were expecting the company to announce plans to outsource its production to Asia, The Oregonian reports. Since it started, the chip-maker has had its production facilities in Hillsboro, Ore., and it's one of the state's largest employers.
Article continues below advertisement
However, since Gelsinger took over, the company has opened two chip fabrication facilities in Arizona and done a $3.5 billion upgrade to its foundry in Rio Rancho, N.M. The new Ohio plants add to Gelsinger's moves to keep production on U.S. soil.
Article continues below advertisement
"Today's investment marks another significant way Intel is leading the effort to restore U.S. semiconductor manufacturing leadership," Gelsinger said in a statement. "These factories will create a new epicenter for advanced chipmaking in the U.S. that will bolster Intel's domestic lab-to-fab pipeline and strengthen Ohio's leadership in research and high tech."
Intel's new Ohio facilities are expected to open in 2025.
Construction of the Ohio facilities is expected to begin in late 2022, with production coming online at the end of 2025, Intel officials say. The project is touted as the largest single private-sector investment in Ohio history and is expected to create 7,000 construction jobs and 3,000 Intel jobs.
Article continues below advertisement
Article continues below advertisement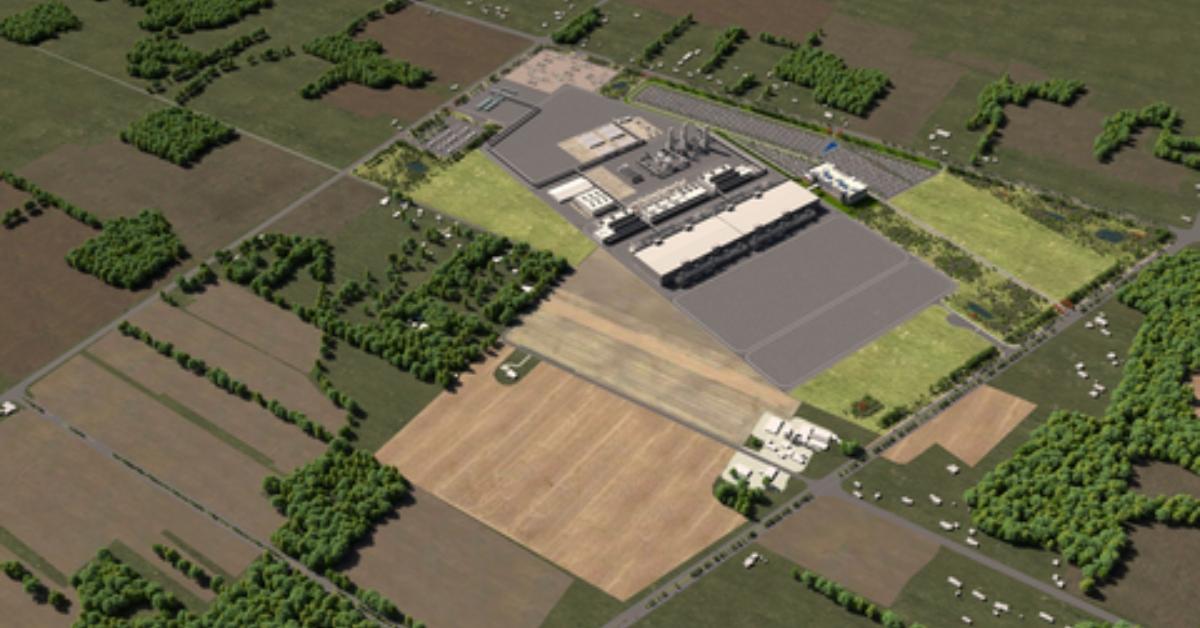 Future plans for the mega-site include eight chip factories as well as support operations and ecosystem partners. The company estimates its total investment could grow to upwards of $100 billion at full buildout, which would make it one of the largest semiconductor manufacturing sites in the world.
"Today's announcement is monumental news for the state of Ohio," said Ohio Governor Mike DeWine in a statement. "Intel's new facilities will be transformative for our state, creating thousands of good-paying jobs in Ohio manufacturing strategically vital semiconductors."