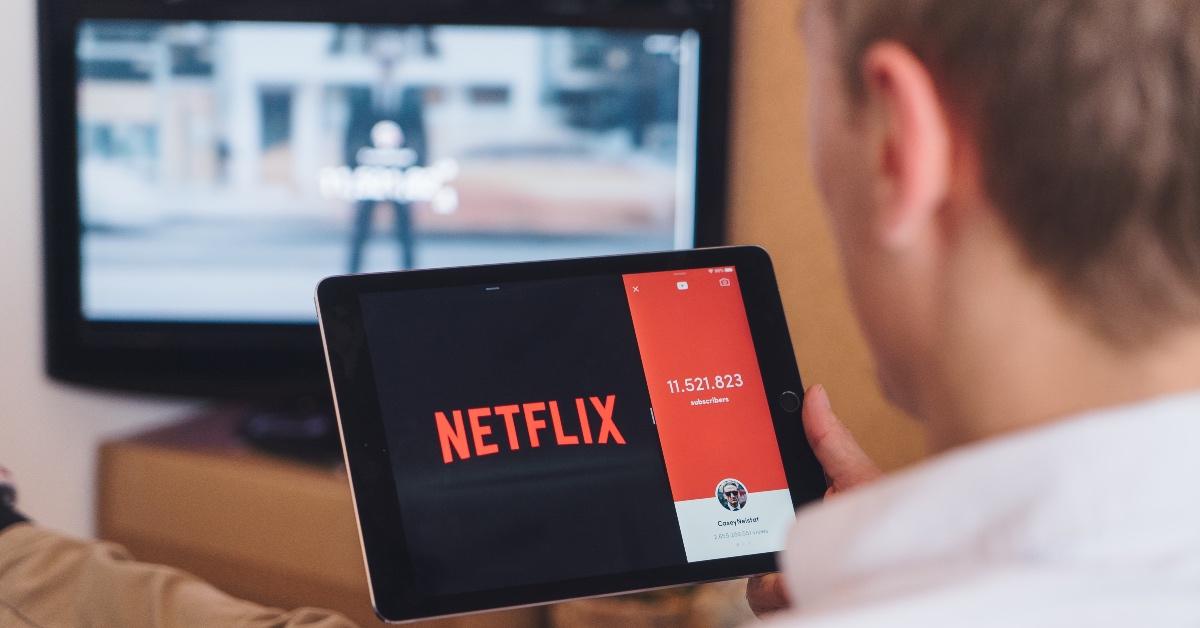 Netflix May Charge Fees for Sharing Account Info Between Households
If you have a Netflix account, chances are, you've either shared your password with a friend or relative or are accessing shows through their account. But did you know that your Netflix service can't be shared with individuals outside of your household? Although Netflix specifically states this in its "Terms of Use," many users ignore the rule and could soon incur a fee for doing so.
Article continues below advertisement
Article continues below advertisement
If you share your Netflix login credentials with others, here's a look at how Netflix plans to charge you for this.
Netflix is preparing to test sharing fees for users in Chile, Costa Rica, and Peru.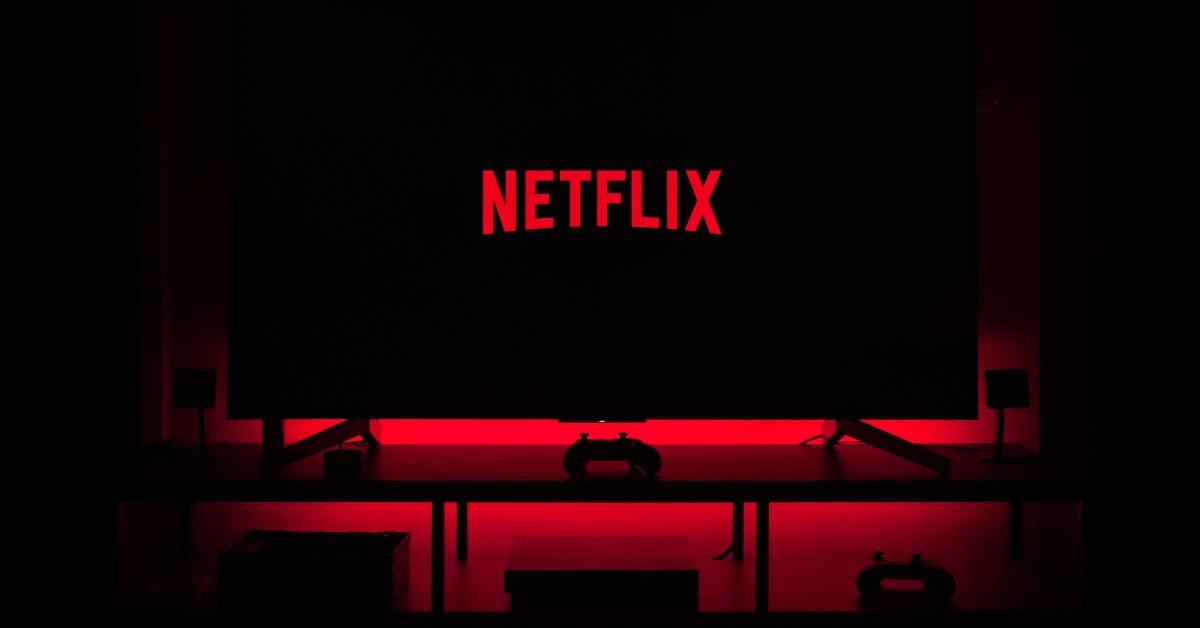 In March 2022, Netflix issued a press release that suggested users who share their accounts between households are causing more harm than good. The subscription streaming service provider said those who share their accounts with others are "impacting [the company's] ability to invest in great new TV and films for [its] members."
Article continues below advertisement
Netflix said it was working on a way to "enable members who share outside their household to do so easily and securely, while also paying a bit more." In an effort to accomplish this, the streaming service said it would be launching and testing two new features for Netflix members in Peru, Chile, and Costa Rica. Here's a look at each.
Add an Extra Member
With this feature, members who are subscribed to a Standard or Premium plan will have the option to add sub accounts for up to two people (who live in a separate household). Each user for which a sub account is created for will be able to create their own profile, set their own login credentials, and will gain access to personalized recommendations, according to the company's press release.
Article continues below advertisement
Article continues below advertisement
This feature, which will first be tested in the three locations named above, will carry the following costs:
2,380 Chilean pesos in Chile
$2.99 in Costa Rica
7.9 sol in Peru
Article continues below advertisement
Transfer Profile to a New Account
The second feature Netflix will be testing is the "Transfer Profile to a New Account" option. With this, Netflix members who pay for a Basic, Standard, or Premium plan will have the ability to transfer current profile information for a user to a new plan. This would alleviate a user on your account from losing their profile information, such as settings and preferences.
Article continues below advertisement
Now, if you don't want to transfer a user to a new account but would instead, prefer to transfer them to an Extra Member sub account, Netflix has also made this an option for you.
Article continues below advertisement
What are Netflix's current plans and pricing for U.S. members?
Although Netflix is still in the testing phase of implementing sharing fees (testing hasn't begun in the U.S.), it does allow users to share their accounts with members in their households.
Netflix's basic plan, which only allows you to watch shows on one screen at a time, currently runs for $9.99 a month while its Standard plan (up to 2 screens at a time) is $15.49. If you want to be able to watch on 4 screens at the same time, Netflix permits this (if you live in the same household) for a price of $19.99 per month.