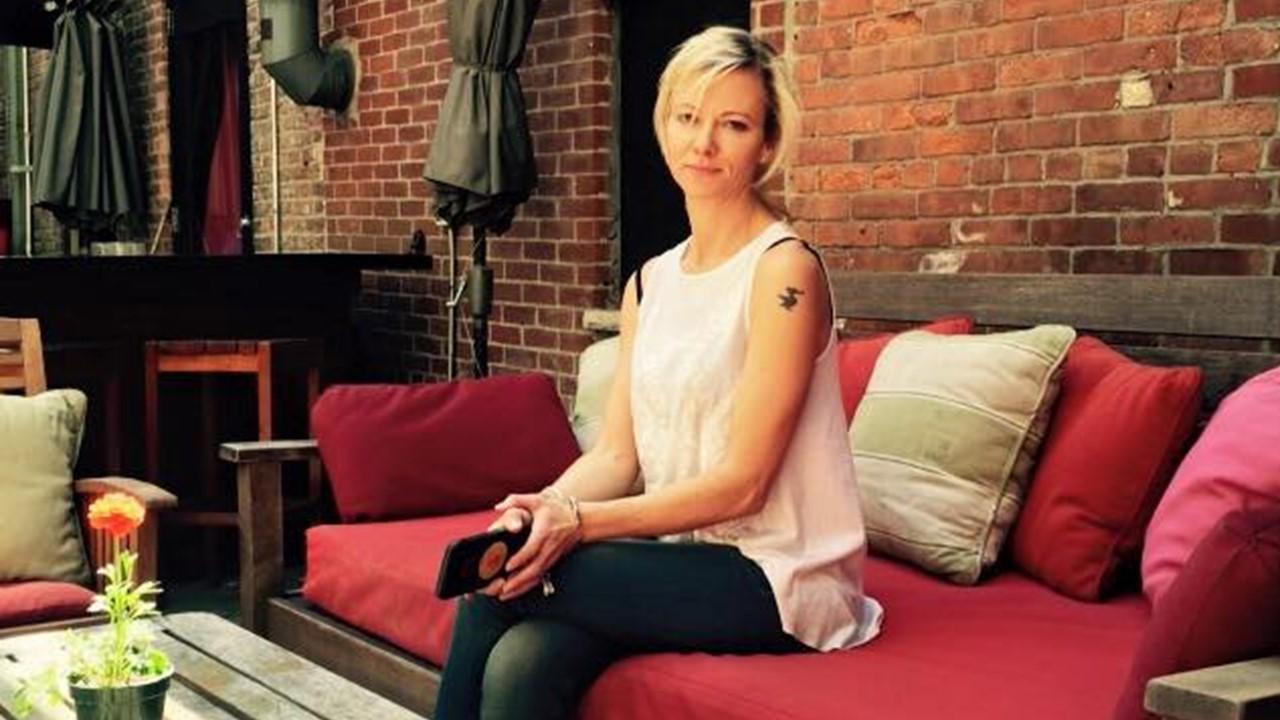 How 'Bad Vegan' Sarma Melngailis Went From Raw Food Pioneer to Prison
As the former owner of the popular vegan restaurant Pure Food and Wine in New York City, Sarma MeIngailis is in the spotlight again. Since her 2016 arrest for fraud, she has served time in prison and is now free. She's the subject of the new Netflix docuseries Bad Vegan. What is MeIngailis' net worth?
Article continues below advertisement
Sarma MeIngailis
Former Restaurateur
Net worth: $1.5 million (unconfirmed)
Sarma MeIngailis rose to fame as the owner and co-founder of two vegan raw food restaurants in New York City, Pure Food and Wine and One Lucky Duck. Twice in 2015, her employees walked out and claimed she owed them large amounts in unpaid wages. In 2016, she and her then-husband Anthony Strangis were arrested in Tennessee. MeIngailis ended up serving a four-month sentence in prison for theft and fraud.
Birthdate: September 10, 1972
Education: B.A. University of Pennsylvania, B.S. Wharton School, French Culinary Institute
Spouse: Anthony Strangis, aka "Shane Fox" (divorced 2018)
Sarma MeIngailis pleaded guilty to fraud after her rise to success.
Before her culinary career began, MeIngailis worked in the equity investment industry. She worked for Bear Stearns as well as Bain Capital. In 1999, she graduated from New York City's French Culinary Institute, which launched her into the restaurant business.
Article continues below advertisement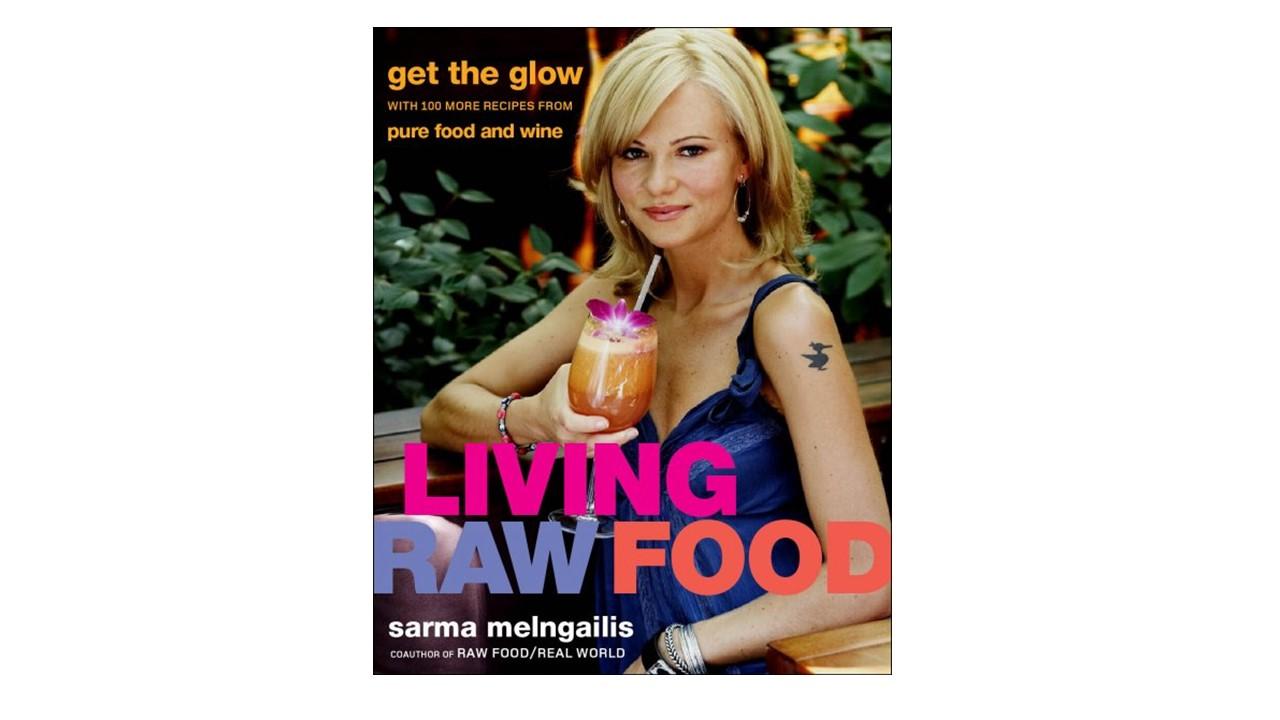 MeIngailis was a pioneer in the restaurant world. She opened the first upscale New York City raw food dining establishment, Pure Food and Wine. The restaurant opened in 2004 and had the honor of twice being included in New York magazine's list of the top 100 restaurants.
Article continues below advertisement
Attached to Pure Food and Wine was the takeaway retail store, One Lucky Duck Juice and Takeaway. Celebrities including Woody Harrelson and Alec Baldwin were known to frequent the restaurant. MeIngailis enjoyed several years of success before facing issues with restaurant staff in 2015.
In January and July 2015, staff of both establishments walked out on the job due to complaints that MeIngailis had withheld significant sums of wages from them. MeIngailis apologized publicly for the first incident but gave differing accounts to explain the non-payment.
Article continues below advertisement
MeIngailis pleaded guilty to criminal tax fraud, scheming to fraud, and stealing from an investor. Gothamist reported that she and husband Anthony Strangis owed investors $844,000 and about $400,000 in taxes, in addition to $40,000 in back wages to employees. She served a four-month sentence in prison.
Sarma MeIngailis' strange fall from grace is documented in "Bad Vegan."
The Netflix documentary Bad Vegan showcases the story of MeIngailis and her bizarre history with now ex-husband Strangis. He posted on Twitter as "Shane Fox." Strangis is said to have promised MeIngailis immortality and manipulated her through that promise.
Article continues below advertisement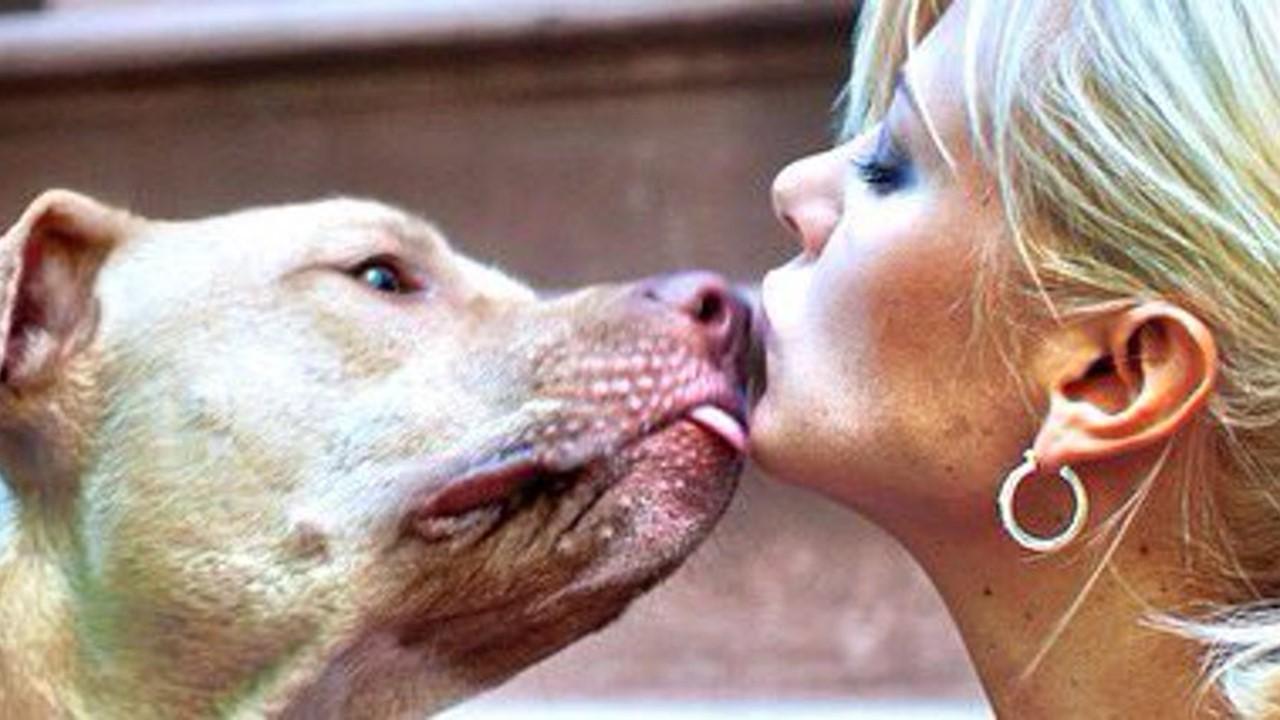 For over a month in 2016, MeIngailis and Strangis hid out in a Pigeon Forge, Tenn. hotel and avoided authorities. In an ironic twist for the vegan restaurateur, the couple was found out when Strangis ordered from a Domino's Pizza and used his real name. The story of MeIngailis' rise and fall in the restaurant world is shown in Bad Vegan, set to release on March 16.
MeIngailis, who calls herself a "Rikers alum" in reference to her prison time, shared her thoughts on the docuseries' release via Instagram.