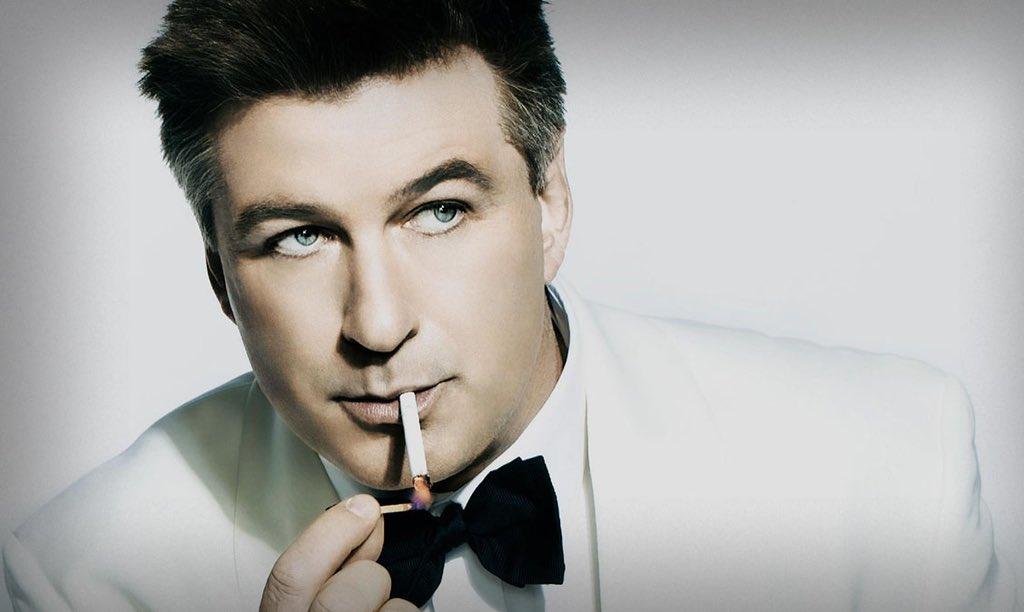 Alec Baldwin Advocated for Gun Reform Before the "Rust" Shooting
In what he has described as a tragic accident, actor Alec Baldwin fatally shot cinematographer Halyna Hutchins during the filming of Rust on Oct. 21, 2021. The incident has reignited the debate about gun safety protocol on sets and stirred interest in Baldwin's position on the gun control issue.
Article continues below advertisement
Baldwin has appeared on a variety of films and television shows in his acting career. These include Mission Impossible, Married to the Mob, Knots Landing, and 30 Rock. Baldwin also portrayed Donald Trump on Saturday Night Live and received an award for it.
Baldwin's "Rust" shooting incident
In the Rust movie, Baldwin plays a grandfather who is trying to rescue his grandson from execution for an accidental murder. While the film was being shot in New Mexico, Baldwin fired a prop gun and hit Hutchins in the chest area, killing the camera operator. A director of the film was also injured in the incident. The actor didn't know the gun was loaded when he fired it.
Article continues below advertisement
Alec Baldwin's exchange with NRA spokesperson Dana Loesch
Baldwin has long advocated for gun control, a position that has seen him take on the National Rifle Association (NRA). In 2018, the actor teamed up with other celebrities in an anti-NRA initiative, "No Rifle Association" (NoRA). The initiative sought to curb NRA's political influence and speed up gun reform efforts.
Article continues below advertisement
Baldwin clashed with NRA spokesperson Dana Loesch on gun control. In a Twitter exchange with Loesch, Baldwin said that the Second Amendment needed to be rethought. Following the Rust shooting incident, Loesch said she was going to show more grace than Baldwin by not saying much about it.
Article continues below advertisement
There have been fatal accidental shootings during movie making before. In 1993, Bruce Lee's son, Brandon Lee, was accidentally shot and killed during the film of a movie called The Crow. It's estimated that more than 40 people have died and 150 suffered serious injuries during filmmaking since 1990.
"Rust" crew members quit before Baldwin's fatal shooting incident
A number of Rust crew members quit days before the accidental shooting of Hutchins. They complained about working conditions, including delayed payments, according to the Los Angeles Times. Some crew members also raised gun safety concerns. There had been several prop gun misfires before the one that took the life of Hutchins.
Alec Baldwin's brothers and children
Alec Baldwin was born in New York in 1958. He studied fine art. He has three brothers—Daniel, William, and Stephen—who are also actors. Baldwin has been married twice. The first ended in a divorce. He's currently married to Hilaria Baldwin. The actor has seven children, including a daughter from his first marriage with Kim Basinger.