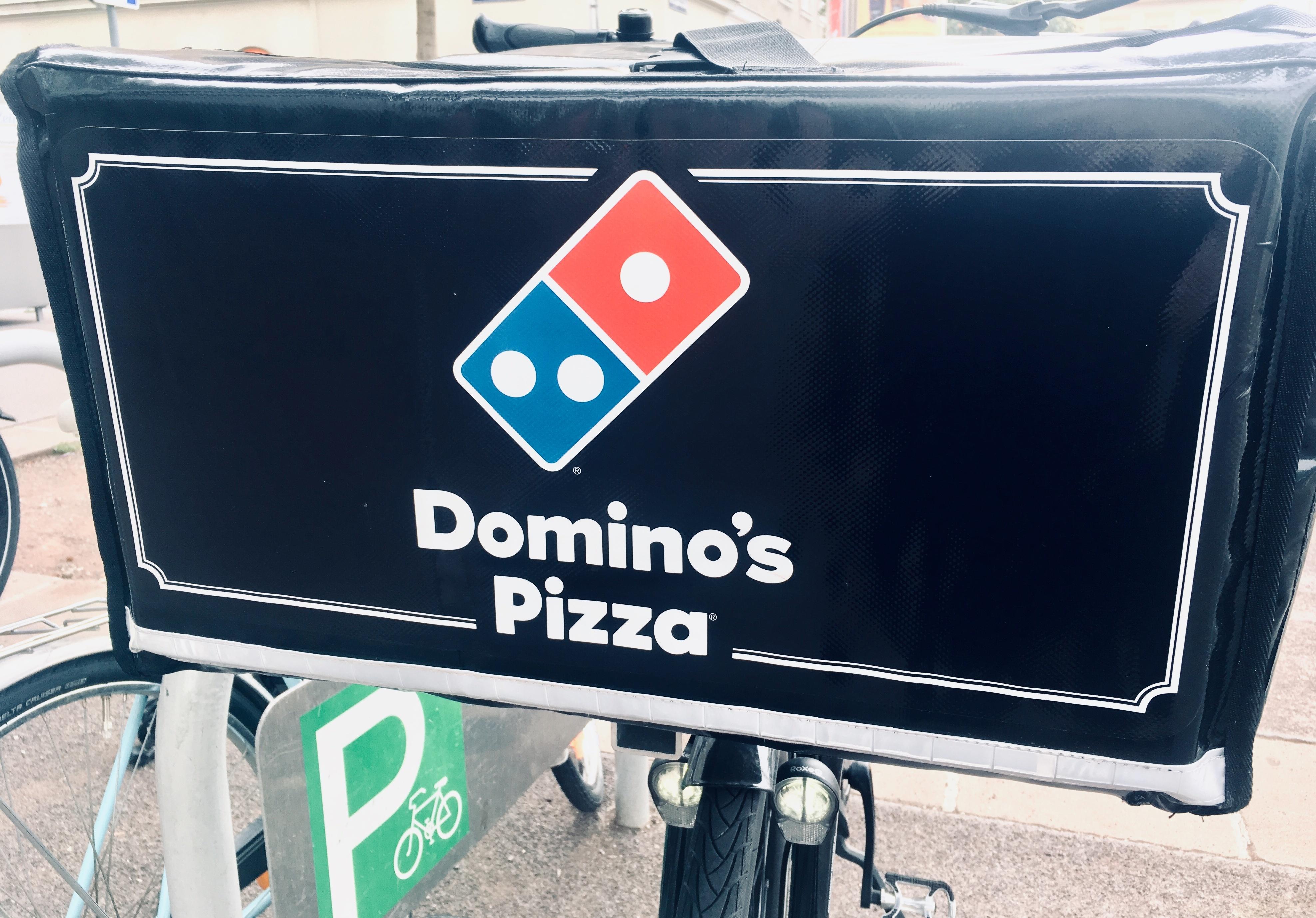 Domino's Pizza Stock Rises following Positive Business Update
On Tuesday, Domino's Pizza (NYSE:DPZ) provided an update on its second-quarter performance. The company announced that in the first two months of the second quarter, its US SSSG grew by 14.0%, while its international SSSG rose by 1.0%. In the first month, the company's SSSG in the US was at 7.1%. However, the SSSG rose to 20.9% in the second month. Domino's management credited the shift in consumer behavior towards delivery and carryout amid the shelter in place order for its strong SSSG in the US. Management also cautioned that they aren't sure how long the trend will continue.
Article continues below advertisement
Article continues below advertisement
In the international segment, Domino's SSSG declined by 1.1% in the first month, while it increased to 3.3% in the second month. The company's management stated that its SSSG in the international segment will continue to be choppy. Management also said that the company's SSSG in some regions equaled or exceeded its SSSG in the US. However, the company has witnessed significant declines in some regions due to operating limitations or temporary restaurant closures.
Restaurant openings and liquidity
Amid COVID-19, Domino's had to temporarily close some of its restaurants. The company operated other restaurants through delivery and takeout services. Meanwhile, as of May 24, the company has opened most of its US restaurants. However, the company's dining spaces are still closed. Domino's has contactless delivery and carryout options. In international markets, the company announced that it has temporarily closed 900 restaurants.
Article continues below advertisement
Due to the uncertainty surrounding the impact of COVID-19, Domino's Pizza had a $158.0 million outstanding variable debt during the quarter. Since then, the company has paid back $100 million of the debt. After paying back some of the debt, the company still has $250.0 million in cash. Meanwhile, the company is also generating positive cash flows, which strengthens its balance sheet.
Domino's Pizza's stock performance
Tuesday's announcement appears to have excited investors. Domino's Pizza was trading approximately 1.1% higher in after-market trading hours. YTD, Domino's Pizza has returned 22.6% as of May 26. The company has outperformed its peers and the broader equity markets. During the same period, Papa John's (NASDAQ:PZZA) and Yum! Brands (NYSE:YUM) have returned 17.5% and -12.6%, respectively. Meanwhile, the S&P 500 Index has fallen by 7.4% this year.
Amid the COVID-19 outbreak and shelter in place guidelines, many restaurants closed their dine-in space. They're only operating delivery and takeout services. Meanwhile, independent restaurants can't survive on just delivery and takeout services. So, investors expect Domino's to gain market share from these small players. The company's stock price rose due to optimism about market share gains and its strong fourth-quarter performance. Last month, the company reported its first-quarter earnings. To learn more, read Domino's Pizza Posts Earnings Beat, Stock Falls Anyway.