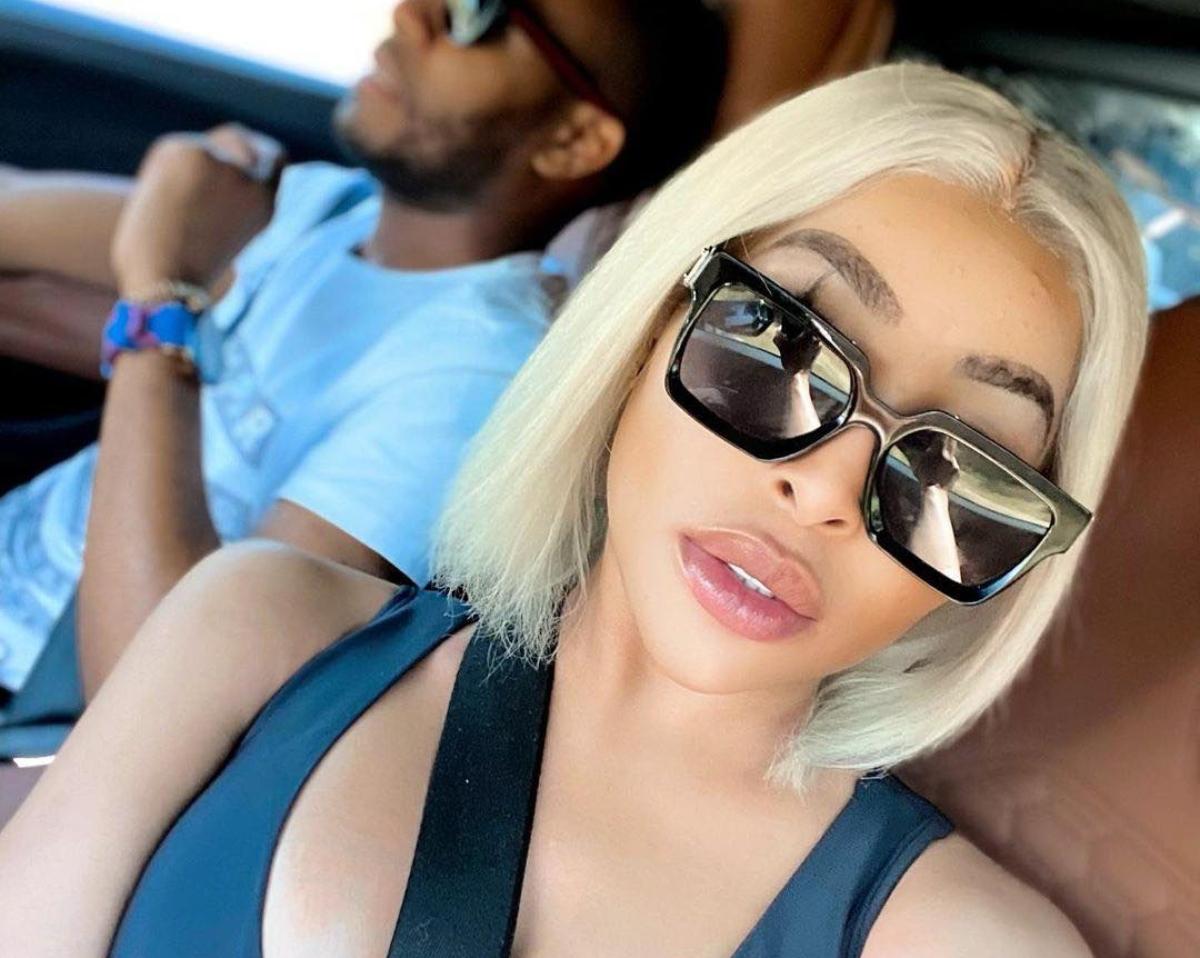 Will 'Young, Famous & African' Make Khanyi Mbau a Household Name in the U.S.?
Although Khanyi Mbau may not be a household name in the U.S. yet, a new Netflix reality series may change that. Mbau is one of the stars of the upcoming show featuring only African talent. Young, Famous & African showcases a side of Africa that most people haven't seen. What is Mbau's net worth?
Article continues below advertisement
Article continues below advertisement
Khanyi Mbau
Actress and Reality TV Personality
Khanyi Mbau is a South African actress who has been in the entertainment industry her entire adult life. She began her soap opera career in 2004, appearing in the SABC 2 soap opera Muvhango until 2005. Mbau also acted in SABC 1 soap opera Mzansi and SABC 1's miniseries After Nine. In 2018, Mbau began hosting SABC 3 entertainment program The Scoop. She has appeared as an actress and hostess of numerous shows and released her autobiography in 2012.
Birthdate: October 15, 1985
Spouse: Mandla Mthembu (divorced 2009)
Khanyi Mbau has a $10 million net worth after many years in television.
Mbau has been primarily active as an actress and reality TV personality. She appeared in a number of shows including I Am, Check - Coast, Like Father Like Son, and Muhvango. She was a featured dancer on Strictly Come Dancing as well. According to CelebrityNetWorth, her net worth is estimated at $10 million.
Article continues below advertisement
Mbau has also had several film roles, including Red Room, for which she won a South African International Film Academy Award for Best Actress in 2019.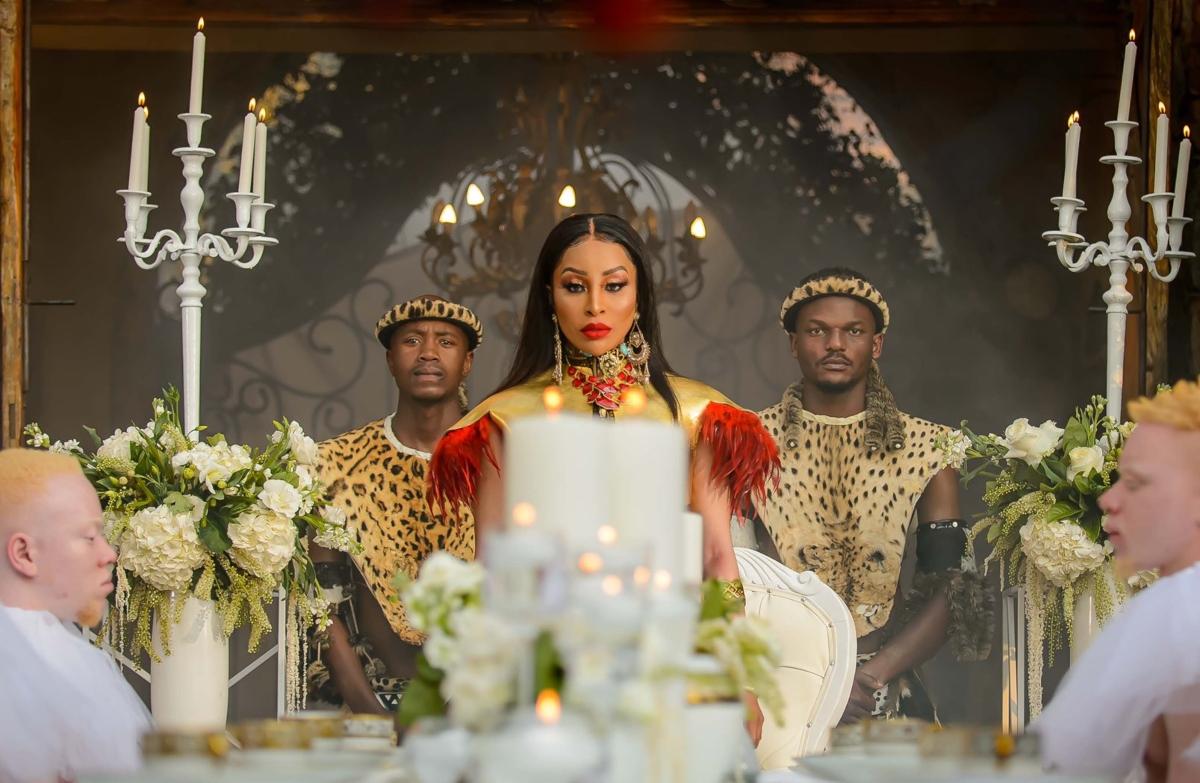 Article continues below advertisement
Article continues below advertisement
In 2021, Mbau was named "Drama Queen of the Year" at the Feather Awards in Johannesburg. She dedicated the win to Kudzai Mushonga, whom she called her "Dubai Bae." The two had stirred up drama on Instagram when he posted anxiously wondering where she was, while she wasn't missing but on a flight home to South Africa. She later laughed off the incident and said she loved him.
Khanyi Mbau is in the cast of the Netflix series "Young, Famous & African."
Another Netflix series is due for global release on March 18 with Young, Famous & African. Unlike the "fall from grace" narrative of shows like the recently-released Inventing Anna and Bad Vegan, this series is a reality show intended to show the luxury lifestyle of wealthy African celebrities.
Article continues below advertisement
Besides Mbau, the cast includes South African rapper Nadia Nakai, TV presenter Andile Ncube, and Ugandan socialite Zari the Boss Lady.
Article continues below advertisement
Peace Hyde, the show's co-creator, spoke with Africanews and said, "This has been a labour of love that has finally become a reality. Growing up in the U.K, there were no glitzy and sexy images of Africa; all we saw were the stereotypical images that have been propelled in the media for years.
Young, Famous & African consists of seven episodes following the lives of the show's stars. Each one has a significant media presence as well as the potential for interesting interactions on camera, Peace Hyde noted. The goal is to show a "beautiful, vibrant, glossy, and sexy" image of various parts of Africa.