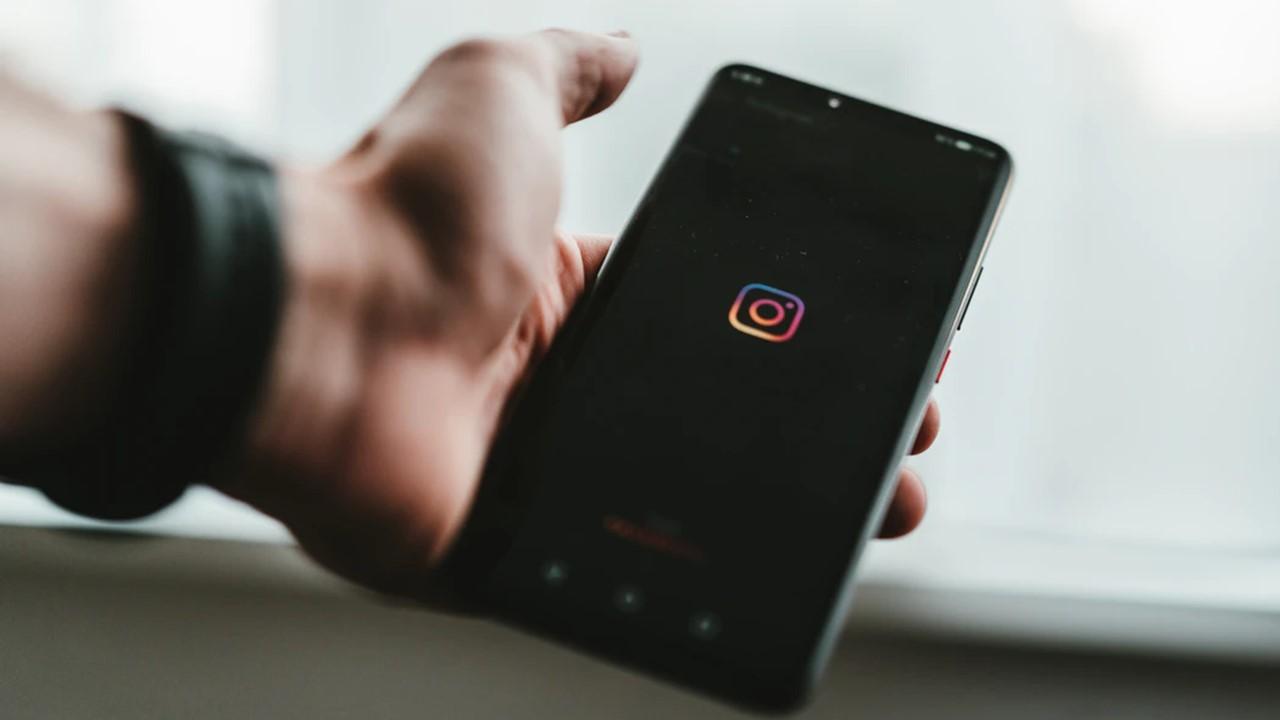 Instagram Might Become Publicly Traded If Lawmakers Get Their Way
Social media companies have faced a lot of scrutiny due to their free speech policies and targeted ads. Facebook, which was founded in 2004, is the largest social media company. Facebook had 1.82 billion DAUs (daily active users) in the third quarter of 2020. The company also owns Instagram and WhatsApp. Currently, Instagram stock isn't publicly traded. However, if U.S. lawmakers get their way, it could become a publicly-traded company.
Article continues below advertisement
During the third-quarter earnings call, Facebook said that almost 3.2 billion people used one of its services once a month. While the company hasn't given the breakup for Instagram users, it's estimated to have over 1 billion users that are ahead of other social media companies outside of Facebook's portfolio.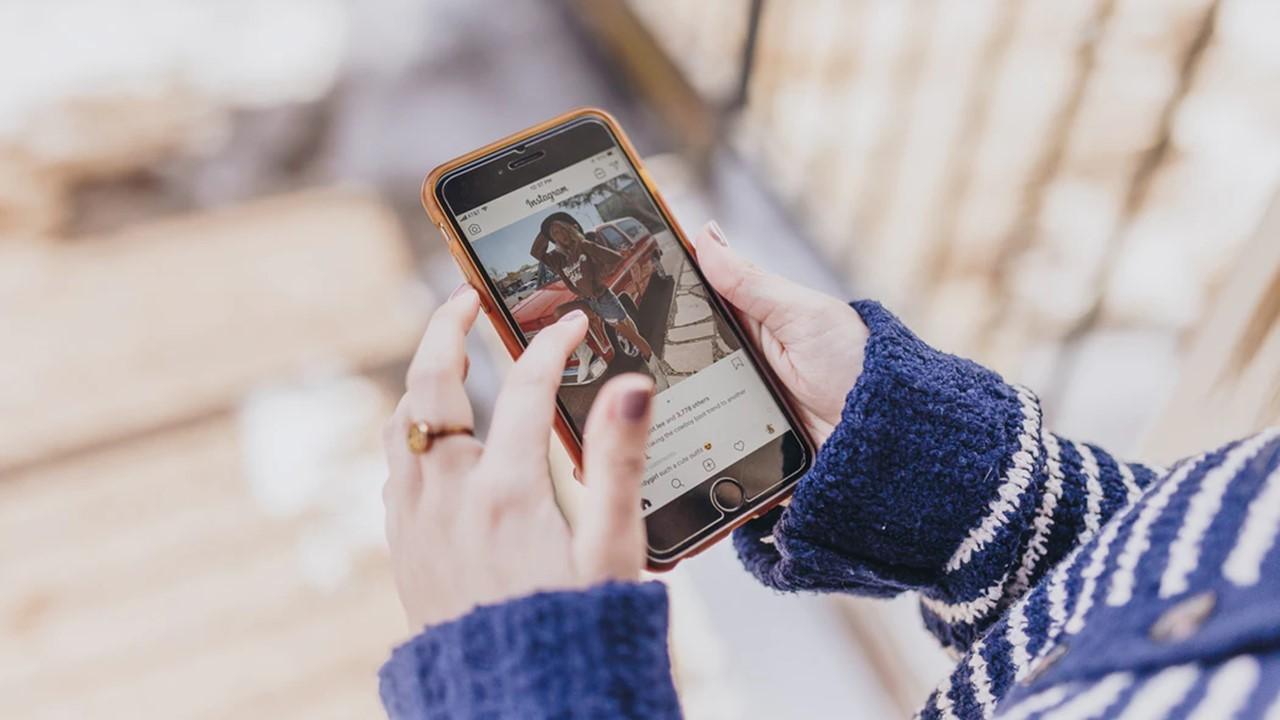 Article continues below advertisement
Facebook owns Instagram and WhatsApp
Since Facebook owns Instagram and WhatsApp, it's a giant in the social media space with its total DAUs over 2.74 billion in September 2020. Facebook acquired Instagram for $1 billion in 2012. Two years later, it acquired WhatsApp, which wasn't making any significant revenues, for $19 billion. The massive price tag that Mark Zuckerberg agreed to pay for WhatsApp raised many eyebrows.
Instagram's valuation
Since Instagram isn't publicly traded, its most recent valuation isn't known. However, in 2018, Bloomberg Intelligence valued the company at $100 billion when it had around 500 million DAUs. Considering Instagram's current DAUs, it could be valued at roughly double its value in 2018.
Article continues below advertisement
Facebook holds Instagram stock
Instagram has stock like any other company but it's held by Facebook. As an investor, you can't buy Instagram stock. However, if you buy Facebook stock, you are also buying a stake in Instagram and WhatsApp.
Will Facebook list Instagram?
Facebook doesn't seem to have any intention to take Instagram public. However, U.S lawmakers have accused Facebook of being a monopoly. They want the company to get broken up. A group of 48 state attorney generals and the FTC (Federal Trade Commission) filed two lawsuits against Facebook calling for a breakup of the company.
Article continues below advertisement
"For nearly a decade, Facebook has used its dominance and monopoly power to crush smaller rivals and snuff out competition, all at the expense of everyday users," said Letitia James, New York Attorney General. Facebook denied the allegations and said that the FTC had cleared these acquisitions.
There isn't much chance that these lawsuits will succeed. There have been similar calls to break up Amazon and even Elon Musk, who isn't exactly friends with Jeff Bezos backed the calls. If lawmakers get their way, Instagram and WhatsApp could be publicly traded companies like Facebook.
Article continues below advertisement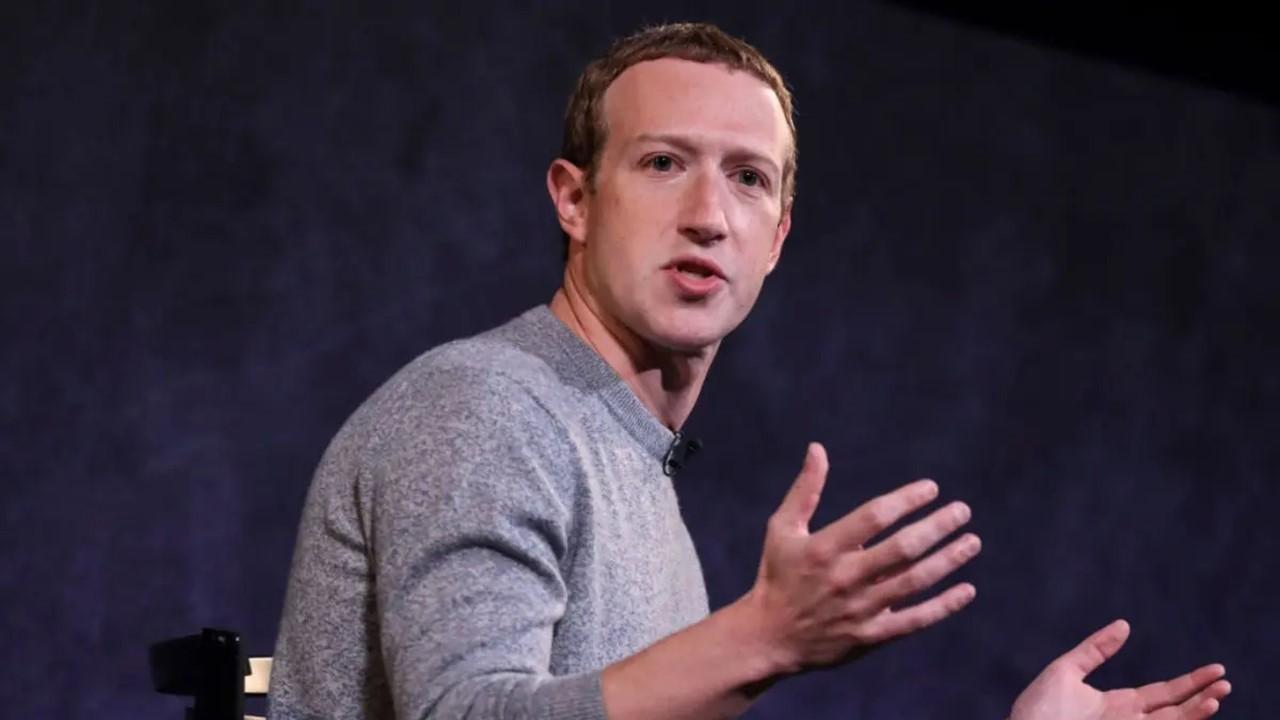 List of social media stocks
Several social media companies are publicly traded. These include
Twitter
Snap
Pinterest
Weibo
Momo
LinkedIn could also be counted as a social media company. However, like Instagram and WhatsApp, it isn't publicly traded. LinkedIn is owned by Microsoft. Tencent and Amazon also own social media companies as part of their portfolio
Apart from these publicly traded companies, there's also Parler and MeWe. They are private social media companies, so you can't buy them. However, both of these social media platforms have been gaining a lot of popularity. While Parler is popular among conservatives, users that aren't comfortable with the way Facebook treats its data have been moving to MeWe.