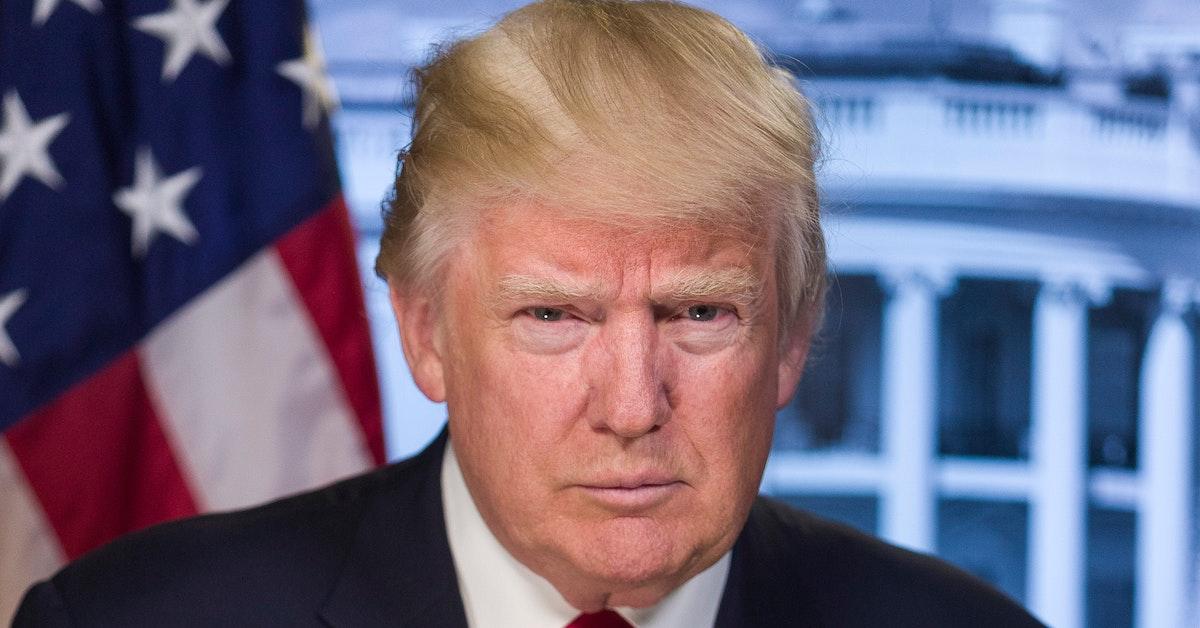 Trump Admits He Didn't Win the 2020 Election, Still Thinks It Was Rigged
After spending months trying to convince voters that the 2020 election was stolen, former President Donald Trump finally admitted that he didn't win.
Former President Donald Trump spent months trying to convince his voters that the 2020 election was stolen from him. In a new interview with The Atlantic, Trump admitted that he didn't actually win at all.
Article continues below advertisement
Article continues below advertisement
The catalyst for the shocking insurrection on January 6, 2021, was the belief that Trump instilled in his followers that the election was being stolen right in front of their eyes. According to CNN, the House submitted a filing saying, "The apparent objective of these efforts was to overturn the results of the 2020 presidential election and declare Donald Trump the winner. In this way, the conspiracy aimed to obstruct and interfere with the proper functioning of the United States government."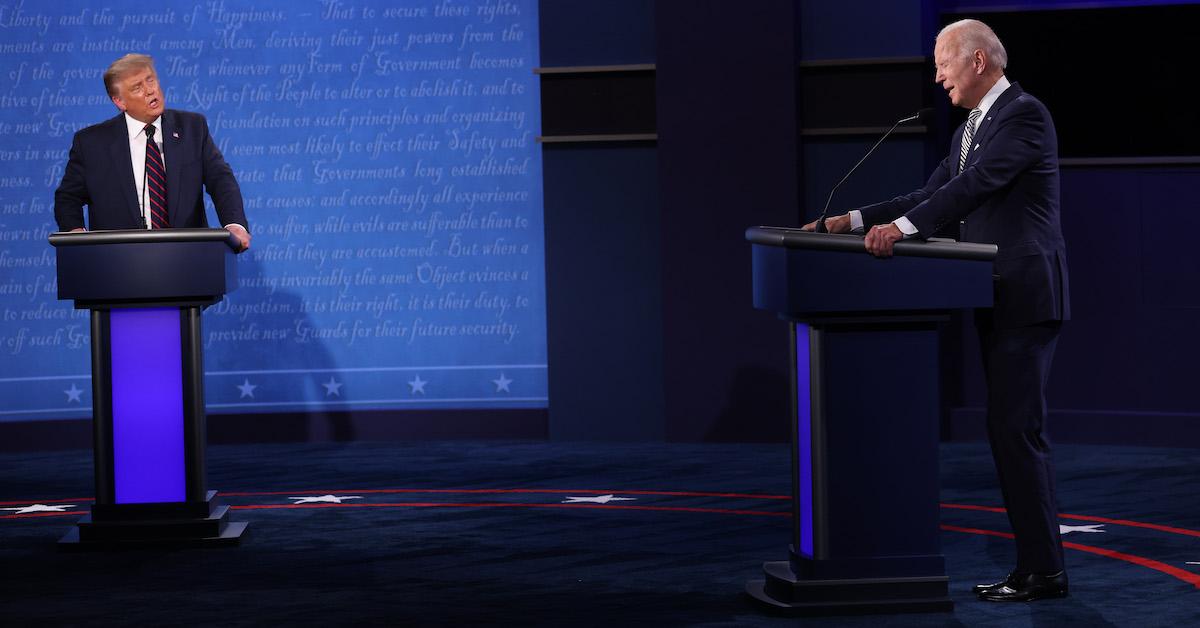 Article continues below advertisement
During an interview with historians, Trump admitted defeat.
In an interview with presidential historians, Trump let it slip that he didn't win the 2020 election. Trump sat down with historians to give them his side of the story regarding the election and his presidency. He said, "I'm looking at the list, it's a tremendous group of people, and I think rather than being critical I's like to have you hear me out, which is what we're doing now, and I appreciate it."
In search of the historian's approval, Trump made a rather unexpected statement. While discussing how [during his presidency] he planned to make South Korea pay for additional U.S. military assistance, Trump said of South Korea's president, "By not winning the election, he was the happiest man..." He added that other countries were also happy that he lost, including China and Iran.
Article continues below advertisement
Article continues below advertisement
Discussing the interview, Julian Zelizer, Princeton professor and editor of The Presidency of Donald Trump: A First Historical Assessment, stated "...His [Trump] goal was to sell a group of historians on his side of the story." Zelizer said that Trump wanted the approval of the historians but that he misunderstood how historians provide judgment and view the evidence. Since Trump's statement was unexpected, did he admit defeat solely for the interview and not because he truly believed that?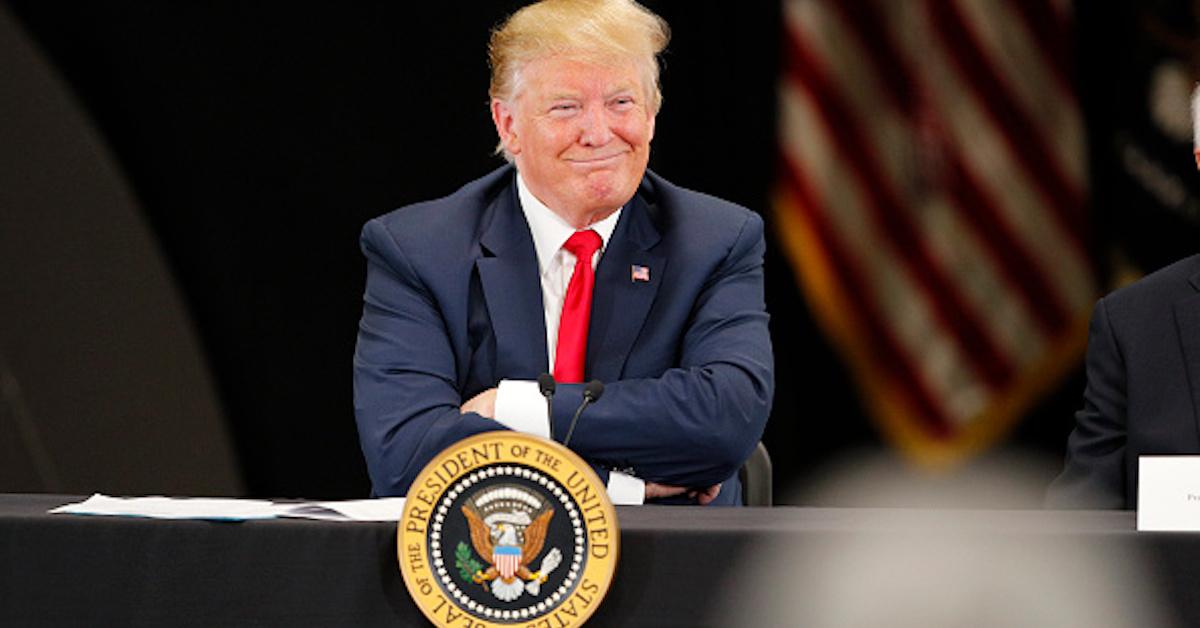 Article continues below advertisement
Trump still believes the election was stolen.
Although Trump discussed his defeat, according to The Guardian, he still says that the election was rigged. Whether or not Trump admitted defeat for the approval of historians, it's clear that in his mind, losing the 2020 election and believing it was rigged aren't mutually exclusive.
Regarding Trump's interview, Zelizer pointed out that historians are eager to read oral accounts of his time in office. The oral accounts make up a small percentage of the bigger picture for historians. According to Zelizer, historians gather their information by reviewing written documents that are placed in archives. Because of this practice, Zelizer said that many in his profession were concerned that boxes of documents were taken to Trump's Mar-a-Lago home instead of being given to the National Archives.