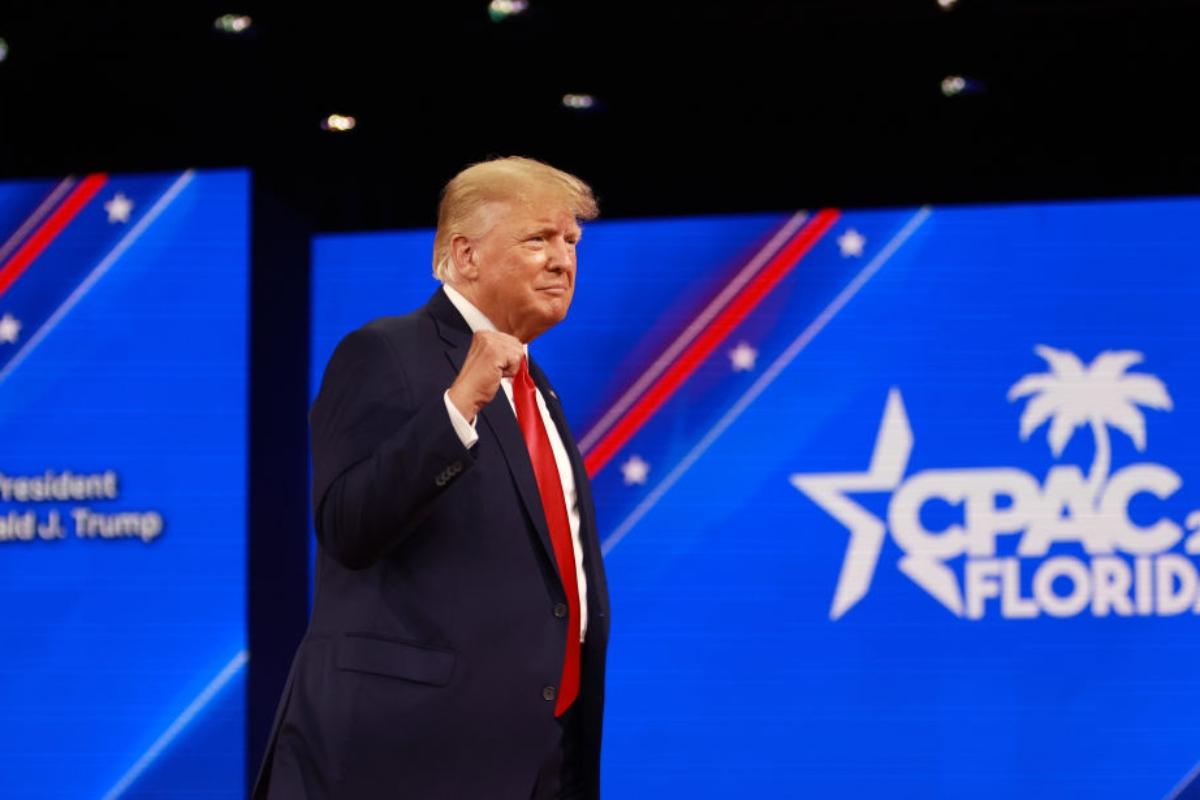 Will Trump Be Charged With Criminal Conspiracy? Possible Criminal Referral
By Kathryn Underwood

Mar. 3 2022, Published 12:48 p.m. ET
The possibility of former President Donald Trump facing criminal charges seems more likely following information from the January 6 House committee. According to The New York Times, the House committee investigating the Capitol attack on January 6, 2021, has found evidence that could lead to Trump being charged with criminal conspiracy.
Article continues below advertisement
Trump isn't the only one who may face criminal charges for actions leading up to and including the day of the violence in Washington, D.C. Lawyer John Eastman and other Trump allies could be held criminally responsible for obstruction of Congressional proceedings and conspiracy to defraud Americans.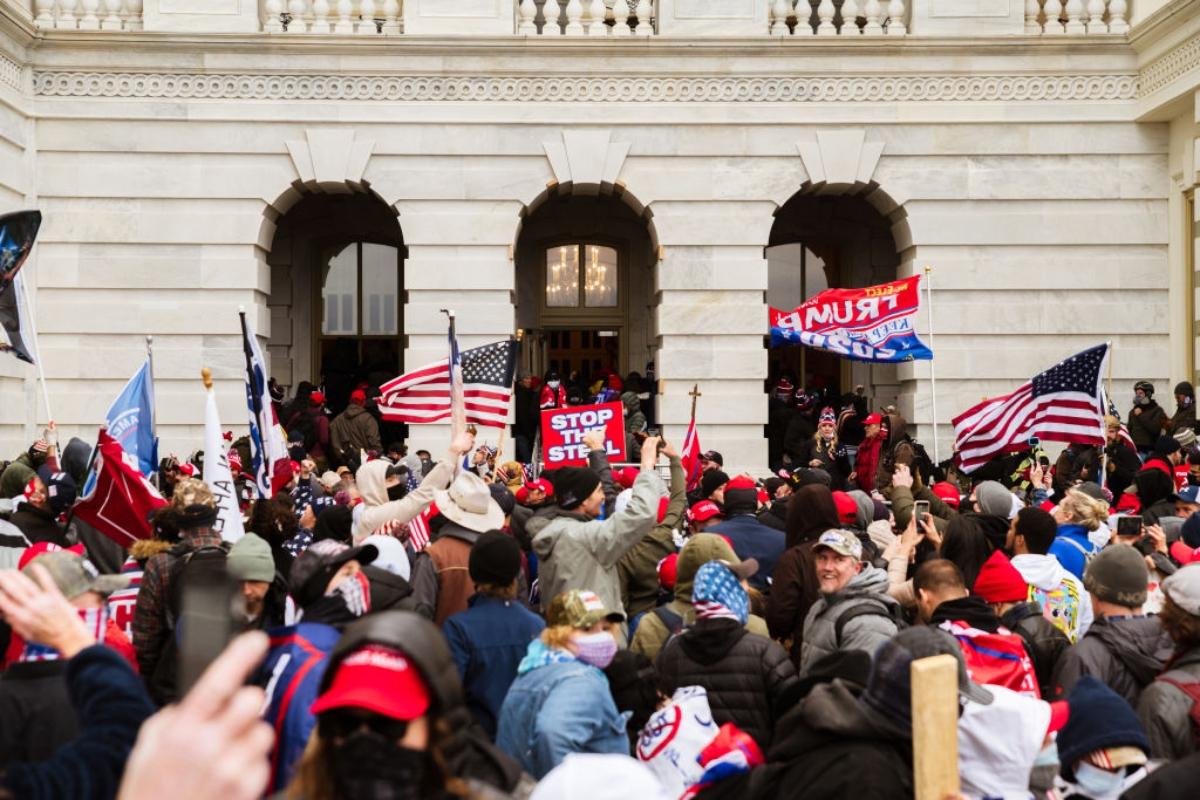 Article continues below advertisement