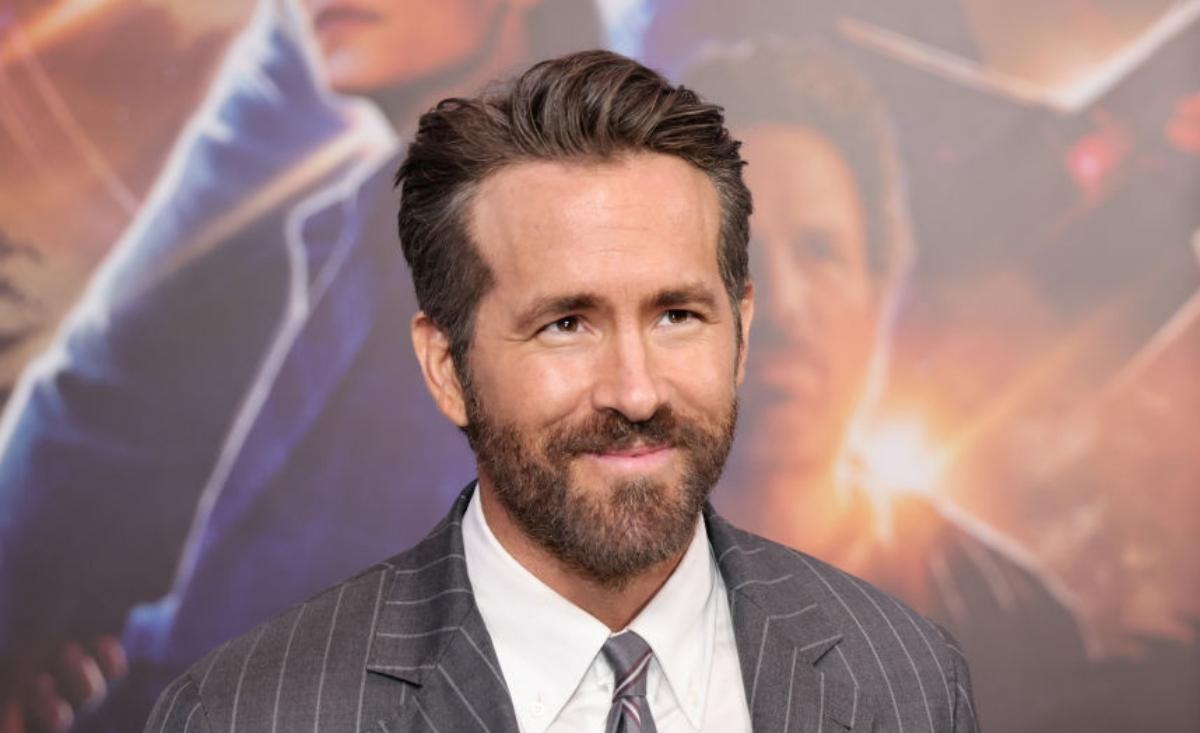 Ryan Reynolds' Net Worth Likely Got a Major Boost From the Mint Mobile Sale
Whether you know him more for his Hollywood film roles or his business acumen, Ryan Reynolds is the very definition of success. The Canadian-born actor has starred in superhero films and romantic comedies. The actor has also invested in big companies. Here's a look at Ryan Reynolds' net worth and how it'll be impacted by the Mint Mobile sale.
Article continues below advertisement
Article continues below advertisement
Although Reynolds is only a partial owner of the discount wireless carrier, Mint Mobile still represents a huge portion of his fortune. Four years after he purchased an approximate 20 percent–25 percent stake in the company, Mint Mobile has sold to T-Mobile for $1.35 billion.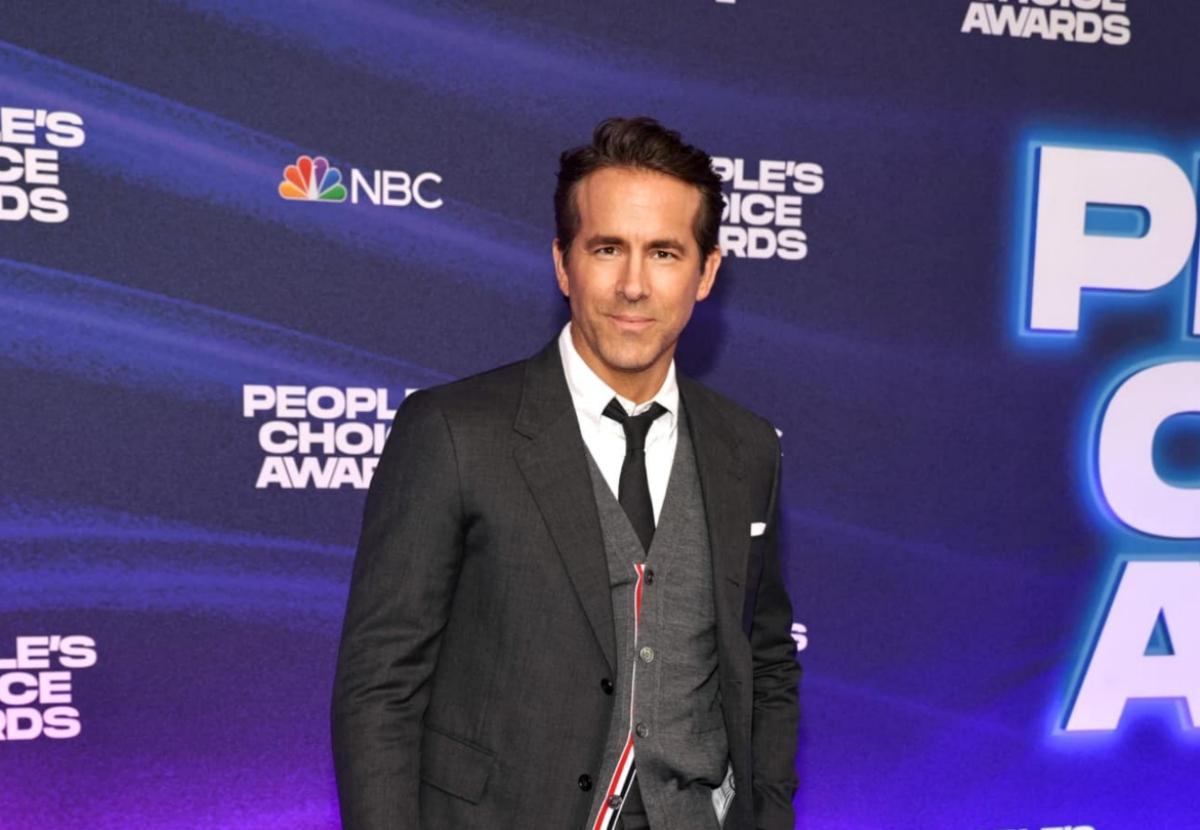 Article continues below advertisement
Ryan Reynolds
Actor, Investor
Net worth: $350 million (estimated)
Ryan Reynolds is a Canadian-born actor who has gone from teenage roles in Canadian soap operas to film roles in the Deadpool franchise, Van Wilder, The Proposal, and many others. He's also an active investor in several lucrative deals, including a gin brand, Mint Mobile, and soccer team Wrexham AFC. He stands to make a big payout from the sale of Mint Mobile to T-Mobile, announced in March 2023.
Birthdate: Oct. 23, 1976
Birthplace: Vancouver, B.C., Canada
Spouse: Scarlett Johannsson (divorced 2011); Blake Lively (married in 2012)
Children: 4
Article continues below advertisement
Article continues below advertisement
What was Ryan Reynolds' early life like?
Reynolds is a household and Hollywood name in the U.S. today. He was born in Canada and grew up the youngest of four children. He attended high school with eventual fellow actor Joshua Jackson at Kitsilano Secondary School, tried college for a few months, then moved to Los Angeles to pursue his acting career.
Before his move to L.A., Reynolds starred in a Canadian drama called Hillside beginning in 1991. (It was entitled Fifteen in the States.) He found a number of other acting roles and eventually moved on to California.
Article continues below advertisement
How did Ryan Reynolds make his money?
With a staggering net worth of approximately $350 million, according to Celebrity Net Worth, Reynold's wealth will likely continue to increase. He has found plenty of success in the entertainment and investment worlds. A four-season run on the sitcom Two Guys, A Girl and a Pizza Place gave way to film roles. He's starred in plenty of movies from rom-coms like Just Friends in 2005 to the Deadpool films and Pokémon Detective Pikachu.
Article continues below advertisement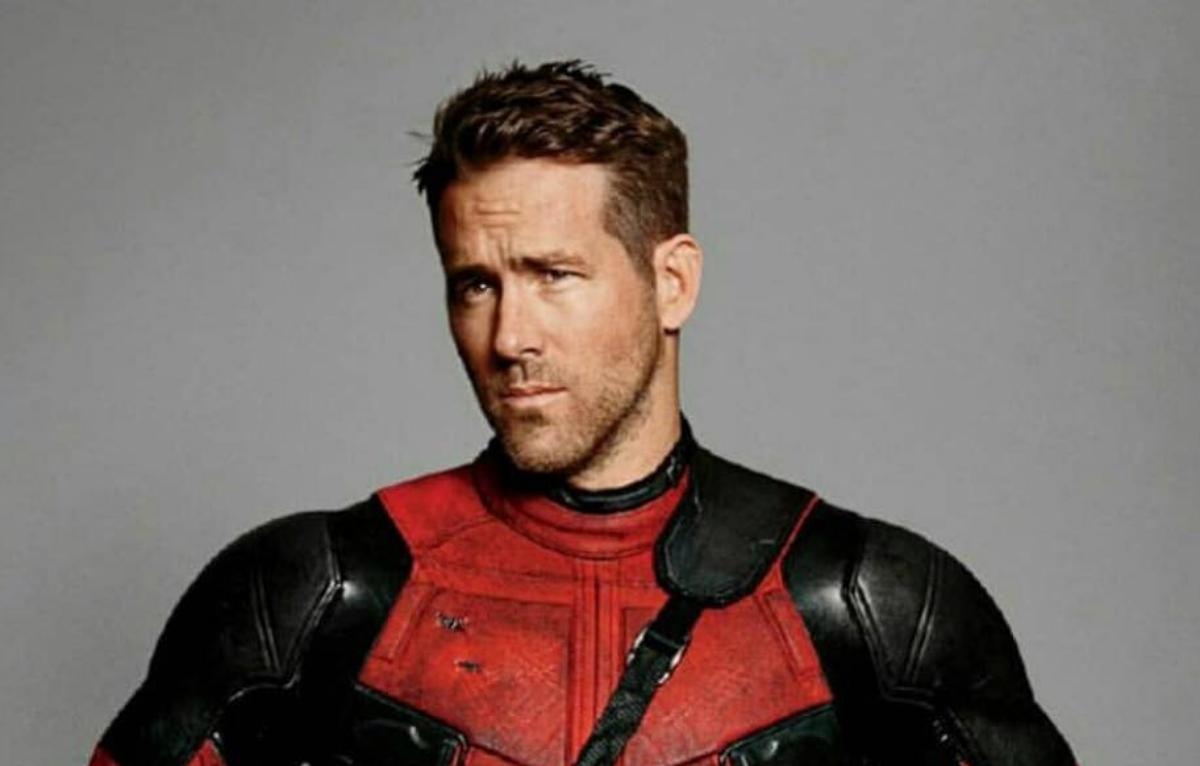 Article continues below advertisement
Here's part of the actor's most notable filmography to date:
1995: Sabrina the Teenage Witch TV movie
2002: National Lampoon's Van Wilder
2004: Harold and Kumar Go to White Castle
2004: Blade: Trinity
2005: Just Friends
2006: Smokin' Aces
2007: The Nines
2009: Adventureland
2009: X-Men Origins: Wolverine
2011: Green Lantern
2013: The Croods
2013: Turbo
2016: Deadpool
2018: Deadpool 2
2019: Pokémon Detective Pikachu
2021: Free Guy
2022: The Adam Project
2022: Spirited
What major investments has Ryan Reynolds made?
In addition to his thriving film career, Reynolds has become a partial owner of several profitable businesses. He purchased a stake in Mint Mobile in 2019, which is rumored to be about 20 percent to 25 percent of the company. The announcement of Mint's sale to T-Mobile for $1.35 billion prompted discussion of just how much more wealthy Reynolds will be, even as a minority stakeholder.
Article continues below advertisement
Article continues below advertisement
Reynolds also became a co-owner of Aviation Gin in 2018, and that company sold to Diageo for $610 million in 2020. He was believed to hold a 20 percent stake at the time and is still involved with the company, having helped promote the new Aviation American Gin Distillery in Portland last year.
Article continues below advertisement
The actor is also invested in Wrexham A.F.C., a Welsh football (soccer) team. He said in interviews that his wife Blake Lively was unsure about the investment at first, but quickly became "more obsessed with Wrexham than I am."
Who is Ryan Reynolds' wife?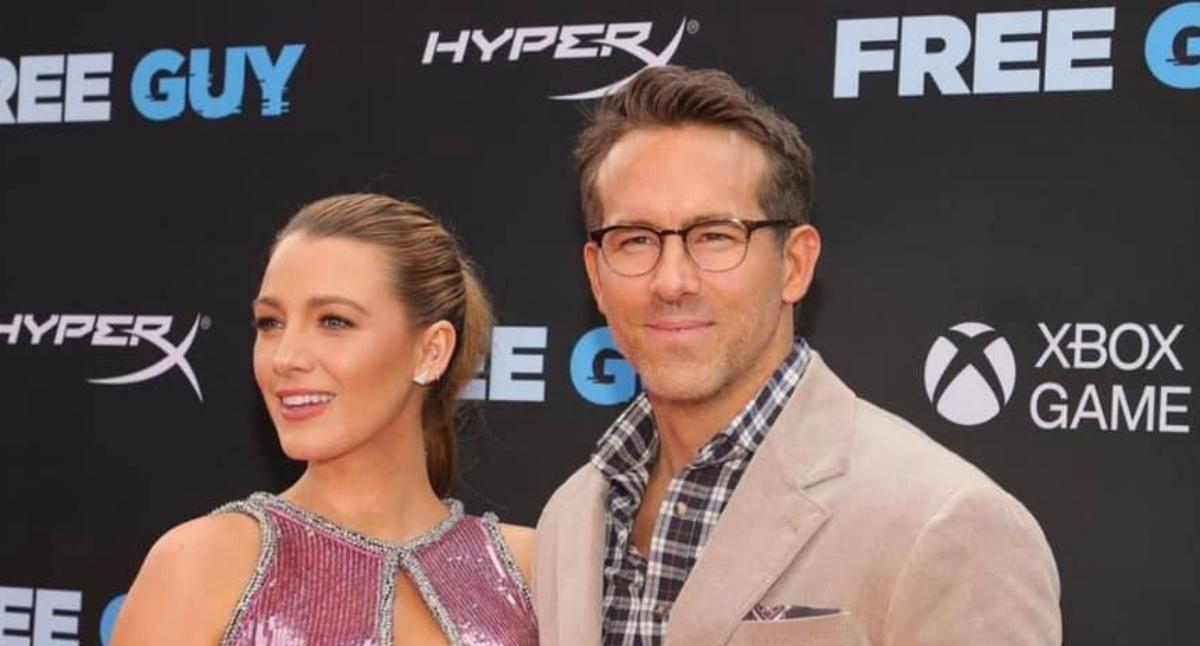 Reynolds has had several high-profile relationships with famous actors, including a marriage to Scarlett Johansson from 2008–2011. But since 2012, he has been married to actress Blake Lively, with whom he shares four children.