Ryan Reynolds Became a Mint Mobile Stakeholder, but Does He Own It?
Ryan Reynolds became an owner of Mint Mobile in 2019. The Hollywood star claims he was a customer before becoming a stakeholder in the company.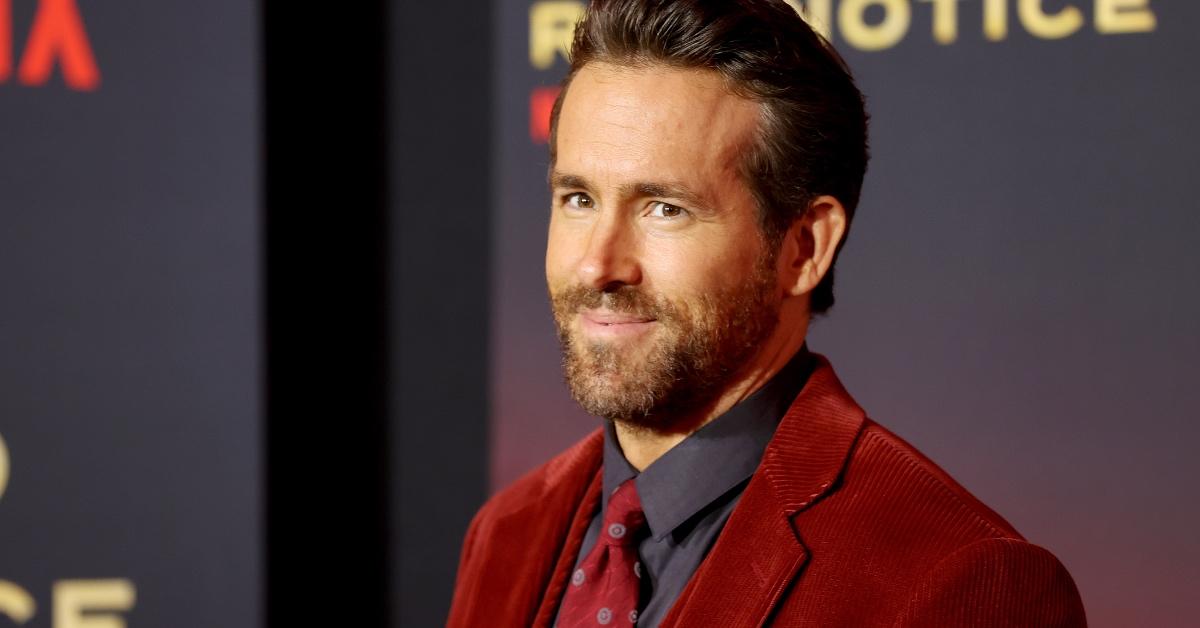 Canadian-American actor Ryan Reynolds is best known for his work on the big screen — starring as the superhero Deadpool in the eponymous film series and alongside Sandra Bullock in The Proposal.
However, off-screen, Reynolds is also keeping busy with his investments. What companies has the actor invested in and does Reynolds own Mint Mobile?
Article continues below advertisement
Article continues below advertisement
Some years after launching his line of Aviation Gin, he sold it for $610 million. He later bought the Wrexham Association Football Club as well as the financial management company Wealthsimple.
Reynolds has also appeared in commercials for Mint Mobile, prompting many to wonder if he is actually an owner and not just the company spokesperson. Here's what we know about Reynold's involvement with Mint Mobile — plus details on his latest investment.
So, does Ryan Reynolds own Mint Mobile?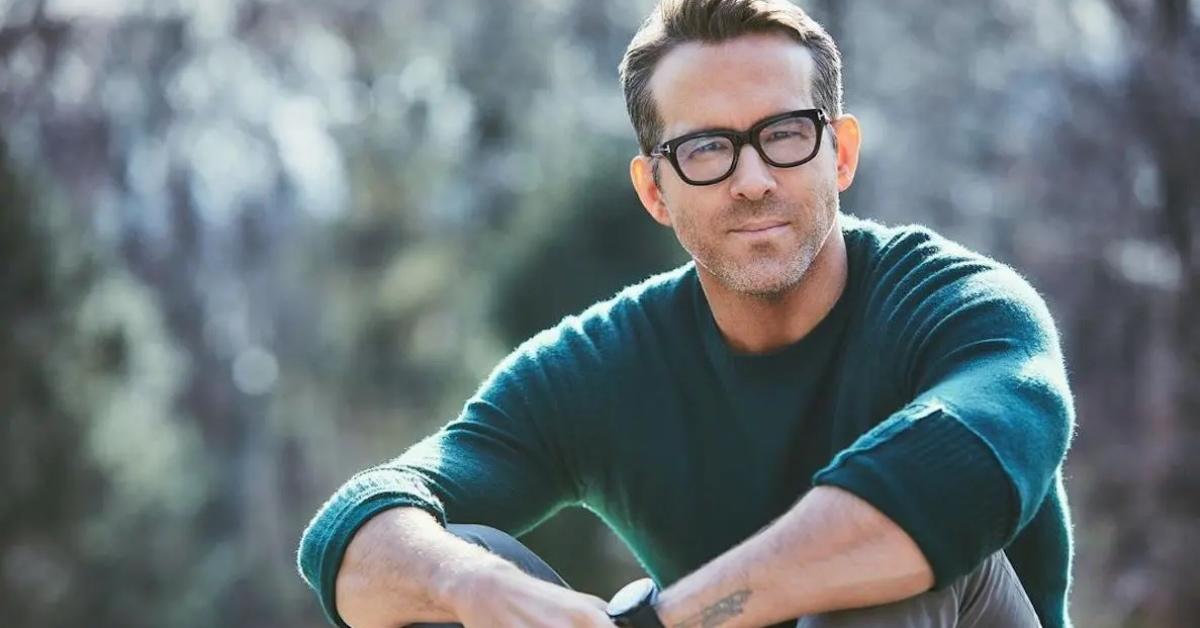 In November 2019, Mint Mobile announced that Reynolds went from user to owner in a statement shared on its website.
"While every other tech titan is off chasing rockets, I'll corner the budget-friendly wireless sector," Reynolds said before jokingly adding, "Like most people, I only use rockets 10–12 times a year but I use my mobile service every day."
Article continues below advertisement
According to TechCrunch, Reynolds bought a majority stake in the mobile virtual network operator that runs on the T-Mobile network. Mint Mobile's CMO Aron North calls Reynolds' involvement "absolutely critical."
"Ryan is an A++ celebrity, and he's very funny and entertaining and engaging," North explained. "His reach has given us a much bigger platform to speak on. I would say he is absolutely critical in our success and our growth."
What's Mint Mobile, and how does it work?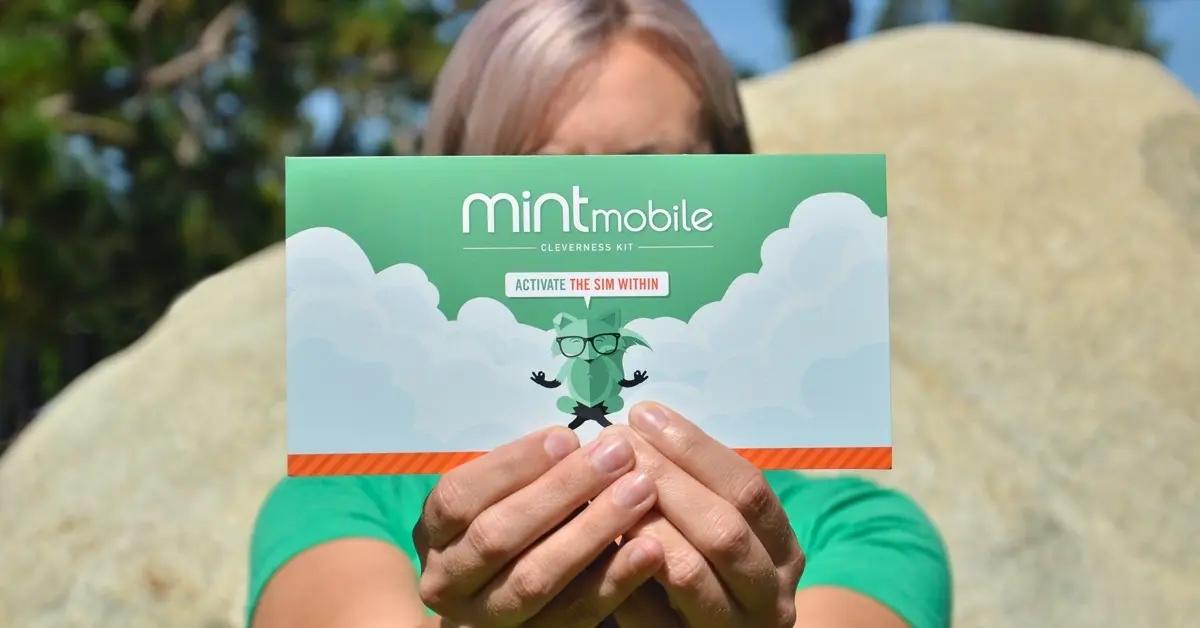 Mint Mobile is a subsidiary of Ka'ena Corporation which was once tied to Ultra Mobile. In October 2019, it began operating as a separate company and during that same year, Reynolds became a stakeholder.
Mint Mobile, an MVNO (mobile virtual network operator), operates on the T-Mobile network. This means T-Mobile gives preference to its current customers, which could cause services such as internet connections to fluctuate.
Article continues below advertisement
Article continues below advertisement
While Reynolds reportedly owns between 20 percent and 25 percent of the company, it's run by CEO David Glickman, who also founded the company.
Article continues below advertisement
What plans does Mint Mobile offer?
Mint Mobile offers consumers the option of purchasing a three, six, or 12-month plan. The company claims the more months you commit to, the cheaper your wireless bill will be. After your initial three-month term ends, you can either renew or change the number of months in your plan.
Article continues below advertisement
In the event that you need more data, you're given the option of purchasing 1 GB for $10, 3 GB for $20, or simply upgrading your plan, no matter where you are in your term. A three-month plan for a new customer currently sells for the following:
4 GB/month – $15

10 GB/month – $20

15 GB/month – $25

Unlimited monthly data – $30
Plans either use 5G or 4G LTE, whichever provides better coverage.
Article continues below advertisement
The company will track your data usage to help you gauge whether you need a data plan that offers more, less, or unlimited data. Simply put, Mint Mobile offers flexibility to its customers.
You can either bring your unlocked phone to a Mint Mobile location or purchase one directly. The company extends the option of either buying a cell phone for the full retail price or paying in monthly installments with Affirm.
Article continues below advertisement
Article continues below advertisement
Is Mint Mobile a good company to work for?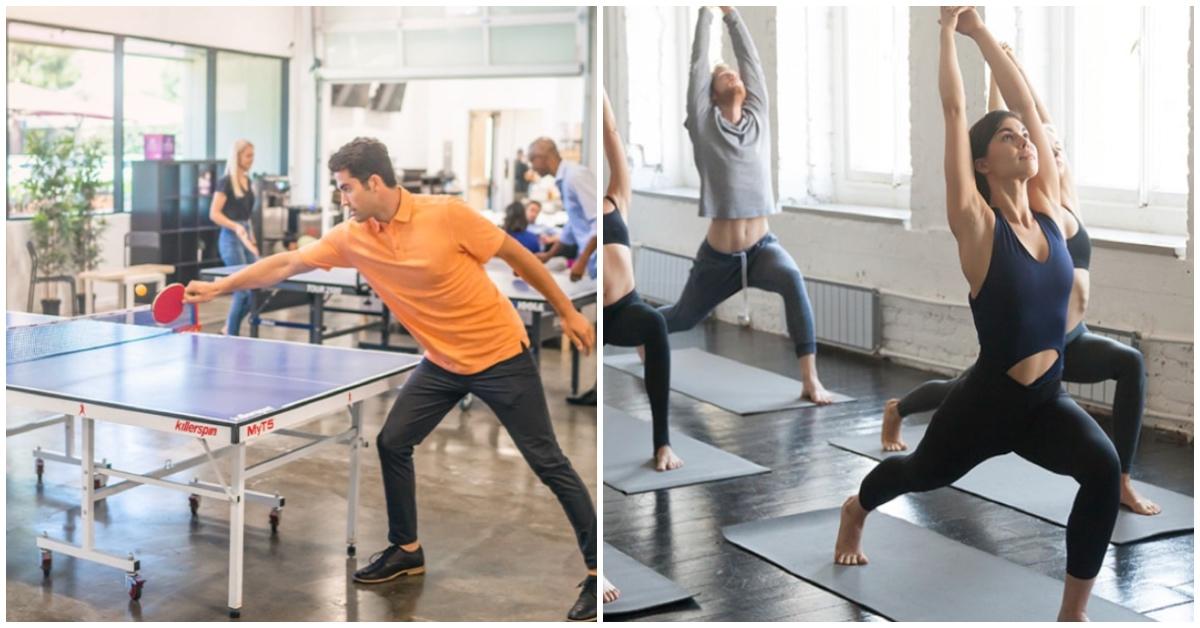 If Reynolds has convinced you that purchasing a device and mobile plan from Mint Mobile is the next best decision you can make, working for the company might sound even better.
According to Mint Mobile's website, employees are provided with the following incentives:
Generous health plans
401(k) matching
Unlimited vacation (yes, you heard that correctly)
Parental leave
Free phone service for you and the family
Stock option programs
Article continues below advertisement
When the COVID-19 pandemic hit, Mint Mobile reportedly "did not furlough anyone," but instead, found "creative ways to keep everyone happily employed." The company also sent out care packages to its employees.
Article continues below advertisement
Employees at Mint Mobile are given the option to work onsite or remotely. The onsite option may sound more appealing to some, as the company offers the following on its campus:
An on-site gym

Bi-weekly massages and yoga

Ping-pong

Free EV charging

Free lunches, snacks, and froyo (yum!)

A dog-friendly environment

Bagel Mondays
Article continues below advertisement
Is Mint Mobile a publicly traded company?
As Mint Mobile is a privately run company, it's not publicly traded. In December 2022, the company was estimated to be worth $600 million to $800 million, according to The New York Post, and Altice USA was named as an interested buyer. However, it appears T-Mobile may have beat them to the punch.
Article continues below advertisement
Article continues below advertisement
On March 15, 2023, T-Mobile announced in a press release that it has already entered into an agreement to acquire Ka'ena Corporation for up to $1.35 billion. If the deal goes through, T-Mobile will become the new owner of Mint Mobile, Ultra Mobile, and the wholesaler Plum.
What other companies has Ryan Reynolds invested in?
As Reynolds' movie roles continue to expand, so does his investment portfolio. On April 17, 2023, news broke that the Hollywood star had invested in Nuvei Corporation, a payments technology company based in Canada.
According to the company's website, Reynolds decided to invest because "American tech companies have been getting all the attention. It's time for a Canadian payments company to make its mark on a global scale."
Article continues below advertisement
Nuvei, which is headed by its CEO Philip Fayer, services Fortune 500 clients globally, some of which include Virgin Atlantic and DraftKings. The fin tech's fourth quarter and full-year 2022 report notes that the company generated $843 million for fiscal 2022. It's also a public company that trades under the ticker symbol "NVEI" on Nasdaq.