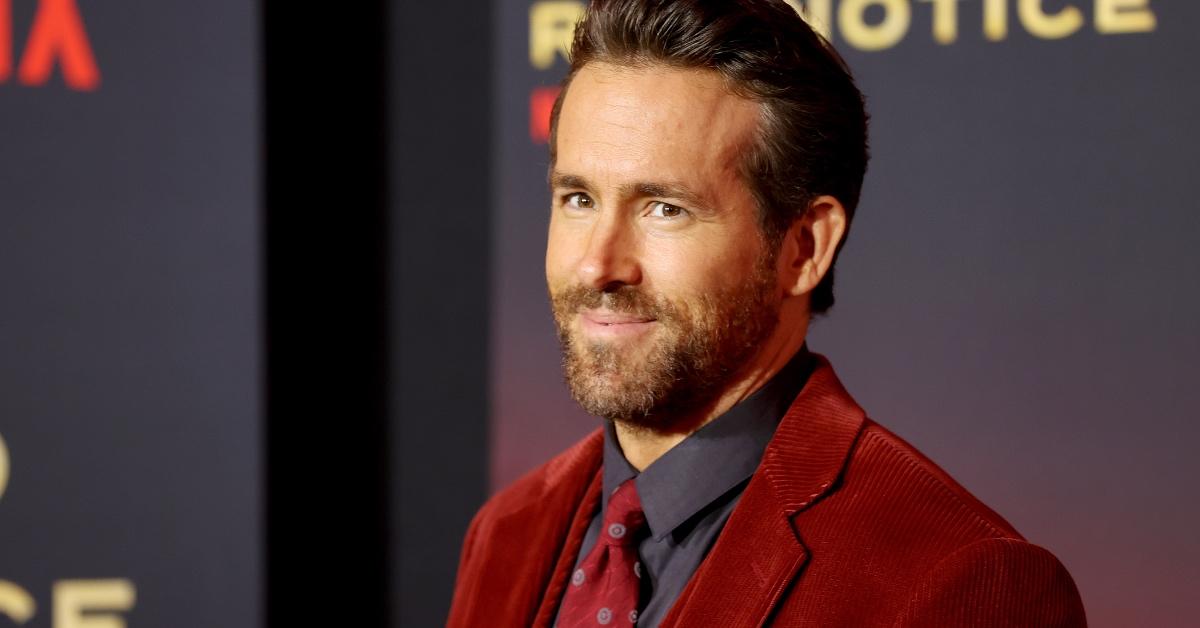 Ryan Reynolds Owns Mint Mobile? Here's How He Became a Stakeholder
By Jennifer Farrington

Nov. 8 2021, Published 6:25 p.m. ET
Ryan Reynolds is best known for his comedic roles, though he decided to expand his portfolio in 2019 when he became an owner of Mint Mobile. Although Reynolds isn't the founder of Mint Mobile, he did become a stakeholder.
Article continues below advertisement
How much of Mint Mobile does Reynolds own, and is the company affiliated with T-Mobile?
What's Mint Mobile, and how does it work?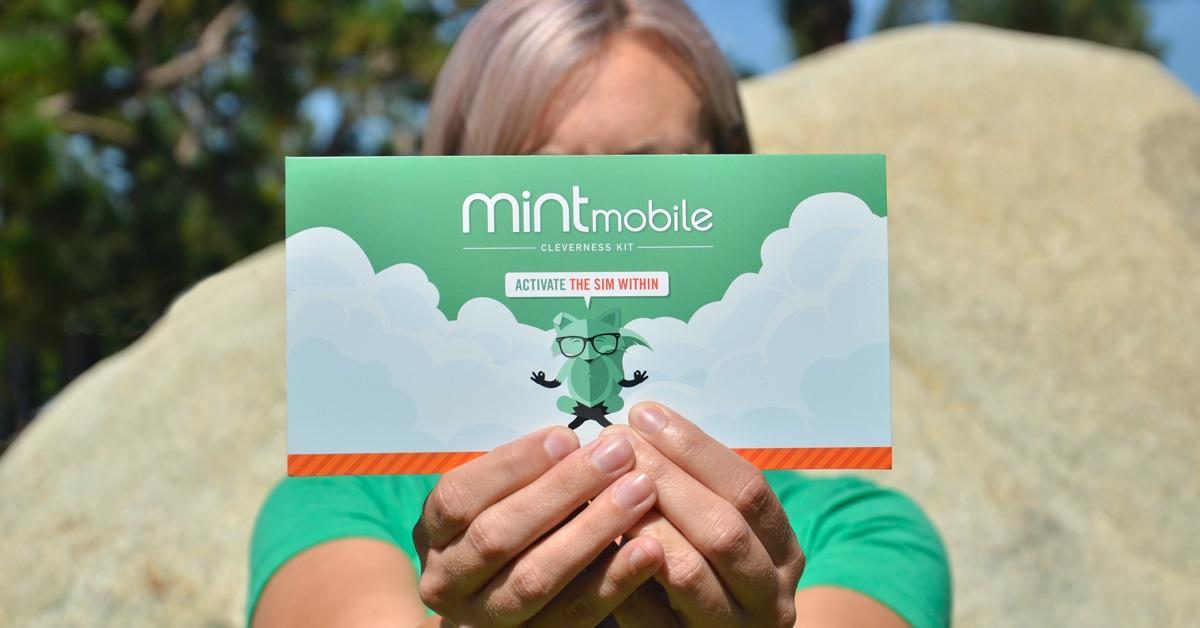 Mint Mobile is a subsidiary of Ultra Mobile and began operating as a separate company in Oct. 2019, the same year Reynolds became a stakeholder. Reynolds was a Mint Mobile user before he got more involved with the company.
Article continues below advertisement
Mint Mobile, an MVNO (mobile virtual network operator), operates on the T-Mobile network. This means T-Mobile gives preference to its current customers, which could cause services such as internet connections to fluctuate. Reynolds reportedly owns between 20 and 25 percent of the company, though it's run by CEO David Glickman.
Article continues below advertisement
What plans does Mint Mobile offer?
Mint Mobile offers consumers the option of purchasing a 3-, 6-, or 12-month plan. The company claims the more months you commit to, the cheaper your wireless bill will be. After your initial 3-month term ends, you can either renew or change the number of months in your plan.
In the event that you need more data, you're given the option of purchasing 1 GB for $10, 3 GB for $20, or simply upgrading your plan, no matter where you are in your term. A 3-month plan for a new customer currently sells for the following:
4 GB/month – $15

10 GB/month – $20

15 GB/month – $25

Unlimited monthly data – $30
Plans either use 5G or 4G LTE, whichever provides better coverage.
Article continues below advertisement
The company will track your data usage to help you gauge whether you need a data plan that offers more, less, or unlimited data. Simply put, Mint Mobile offers flexibility to its customers. You can either bring your unlocked phone to a Mint Mobile location or purchase one directly. The company extends the option of either buying a cell phone for the full retail price or paying in monthly installments with Affirm.
Mint Mobile is an employee-centric company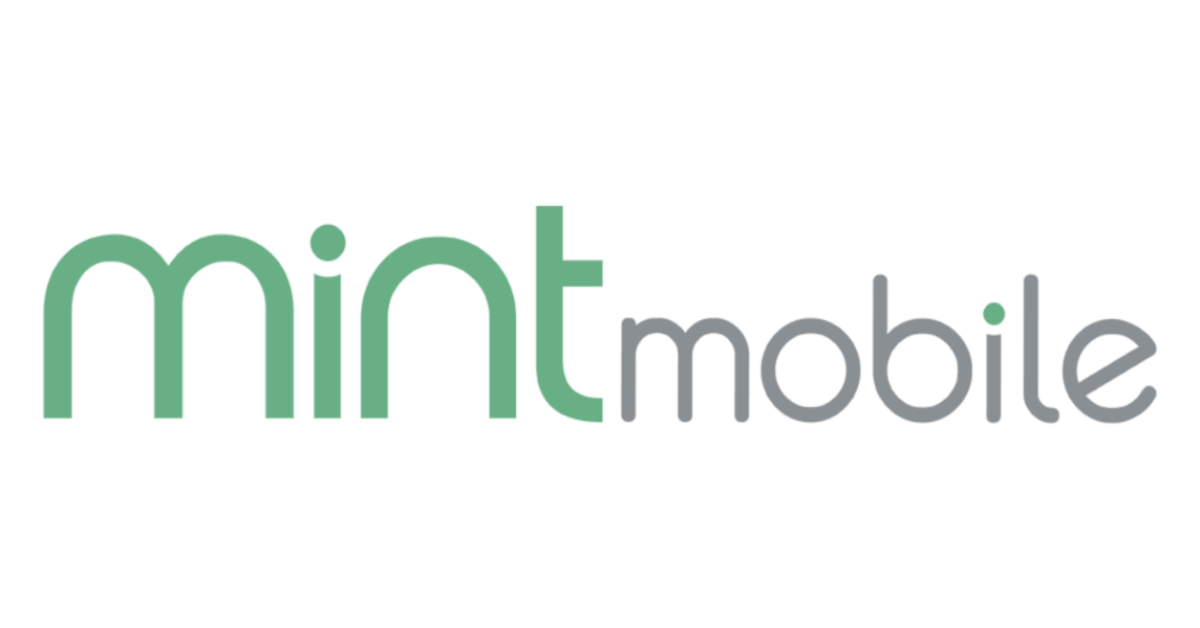 If Reynolds has convinced you that purchasing a device and mobile plan from Mint Mobile is the next best decision you can make, working for the company might sound even better. According to Mint Mobile's website, employees are provided with the following incentives:
Article continues below advertisement
Generous health plans.
401K matching.
Unlimited vacation (yes, you heard that correctly.)
Parental leave.
Free phone service for you and the family.
Stock option programs.
When the COVID-19 pandemic hit, Mint Mobile reportedly "did not furlough anyone," but instead, found "creative ways to keep everyone happily employed." The company also sent out care packages to its employees.
Article continues below advertisement
Employees at Mint Mobile are given the option to work onsite or remotely. The onsite option may sound more appealing to some, as the company offers the following on its campus:
An on-site gym.

Bi-weekly massages and yoga.

Ping-pong.

Free EV charging.

Free lunches, snacks, and froyo (yum!).

A dog-friendly environment.

Bagel Mondays.
Is Mint Mobile a publicly traded company?
As Mint Mobile is a privately run company, it's not publicly traded. The company is worth $600 million to $800 million, according to The New York Post, with Altice USA named as an interested buyer.