So Your Sports Bets Paid Off — When Does DraftKings Pay Out?
When does DraftKings pay out? Learn more about when promotional credits arrive in your account — and when requested withdrawals land in your wallet.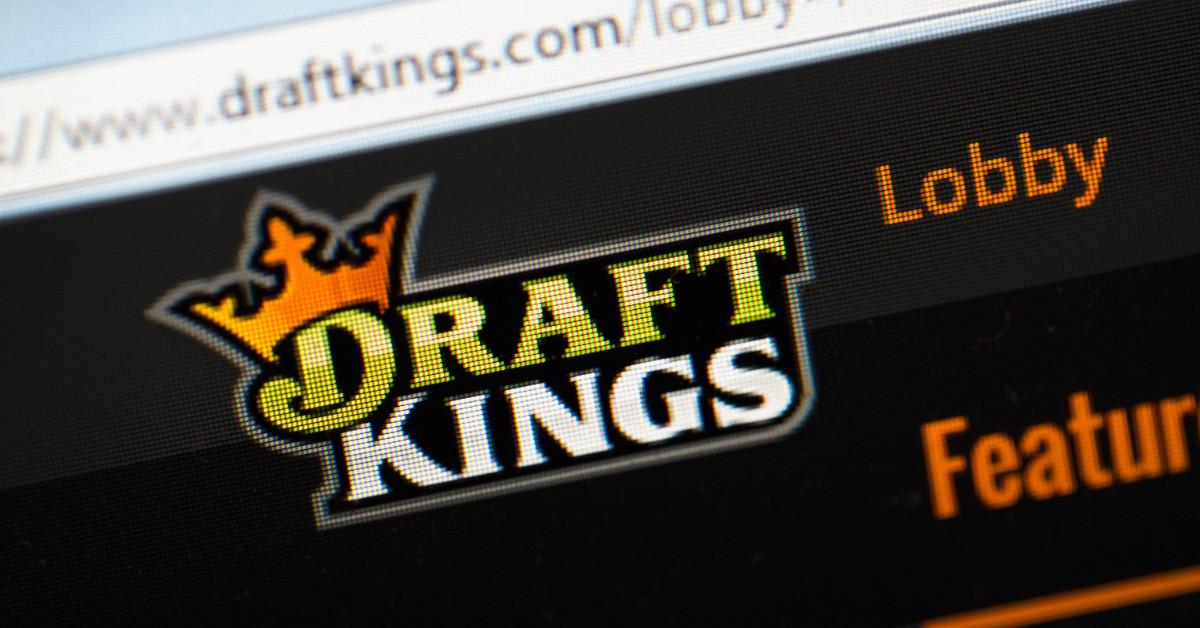 If you bet on a game and won, you may be asking: When does DraftKings pay out?
Apparently, the timing of these payouts has been a head-scratcher for years now. "How long after a contest does DraftKings pay out?" one user asked on Reddit in 2015.
"How long does it take for DraftKings to give you your winnings?" someone wrote on Reddit three years ago.
And in a post last year, a DraftKings user seemed anxious about their winnings, writing, "DraftKings is taking forever to pay out. Should I be concerned?"
Article continues below advertisement
Article continues below advertisement
Launched in 2012, DraftKings is a digital sports entertainment and gaming company that touts itself to be "the only U.S.-based vertically integrating sports betting operator." The company offers fantasy sports contests that let users draft a roster of players in a given sport — and then earn points toward cash prizes if and when those players perform well.
And yes, DraftKings offers guidance on when to expect promotional credits in your account and when to expect withdrawals in your bank account.
DraftKings credit usually comes within 24 hours of the end of the promotion.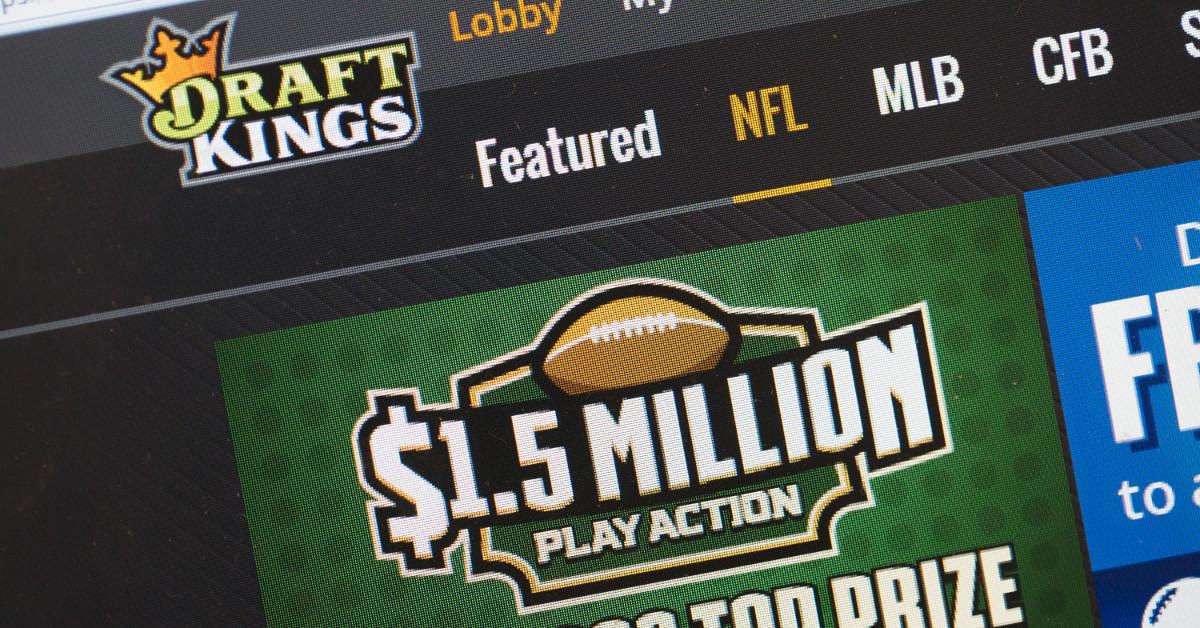 On a help page about promotions on its platform, DraftKings explains that each promotion it offers through its Daily Fantasy, Sportsbook, and Casino platforms has a different payout time. But from the sound of it, you should expect the promotional credit to arrive in your account within a day.
Article continues below advertisement
"DraftKings offers promotions where you will receive the promotional credit once the wager is accounted for, usually within 24 hours of the promotion end time," the help page adds. "In some situations, the crediting process may exceed the expected window while a full accounting is underway to complete the crediting."
DraftKings recommends checking out the terms and conditions for each promotion for more information about the payout process.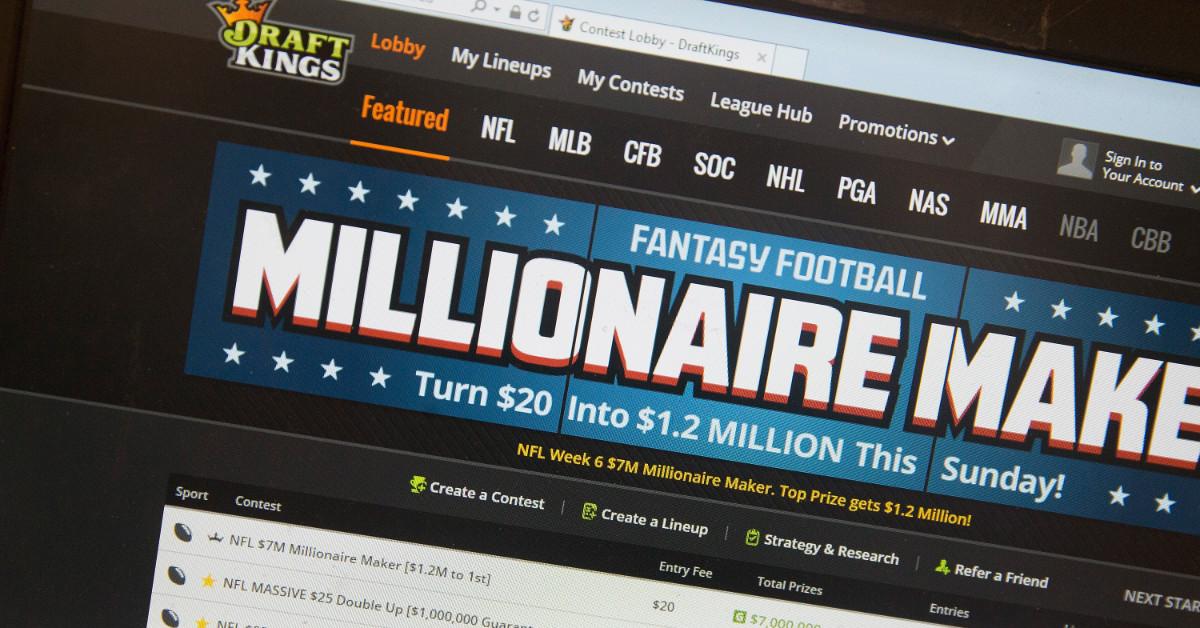 Article continues below advertisement
Article continues below advertisement
Withdrawal timeframes vary by payment method.
So, you've got funds in your DraftKings account. How long will it take before that cash is available to use elsewhere? Well, it depends on how you're withdrawing the money.
For starters, withdrawals are processed from 9 a.m. to 5 p.m. EST, as DraftKings says on a help page about the process. The company also notes that it processes withdrawal requests submitted after 2 p.m. EST during the next day, in the order in which the requests are received.
The fastest withdrawal method is the casino cage at Resorts Casino in Atlantic City, N.J., which has a typical withdrawal timeframe of one hour. For debit card and online card transfers, you can expect to get your money in one day. For ACH bank transfers, the timeframe is 1–3 days. For wire transfers, it's 1–2 days. For Venmo, it's 2–3 days. For Play+, it's 2–4 days. For PayPal and online banking, it's 3–5 days.
As for checks, the withdrawal timeframes vary by cash value. DraftKings sends checks under $100 by USPS Priority Mail, and they should arrive in seven business days. Checks between $100 and $1,999 are sent through USPS with tracking, and you can expect the check to arrive in five business days. And DraftKings sends checks of $2,000 or more by FedEx, and you should get them within three business days.