What Does "Cash Out Suspended" Mean on DraftKings?
Cashing out on DraftKings can help you break even or take home some profit from a bet you made on the platform. What does "cash out suspended" mean?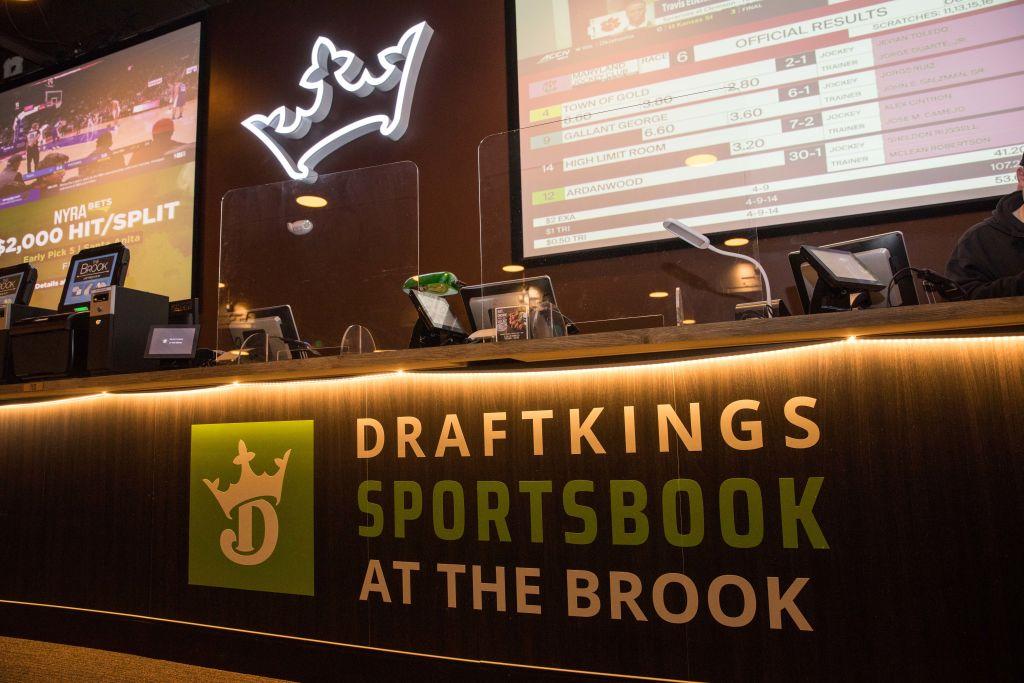 Cashing out has been around for many years when it comes to betting, especially sports gambling. Modern sports betting platforms such as DraftKings offer their own cash-out feature. However, there's an error that occurs on the platform that has some users concerned. What does "cash out suspended" on DraftKings mean?
Article continues below advertisement
Article continues below advertisement
Sports betting can be extremely difficult, especially if you don't have strong sports knowledge. That's why platforms like DraftKings have implemented features to help cater to beginner bettors and those who want a stronger chance to go home with some type of monetary reward.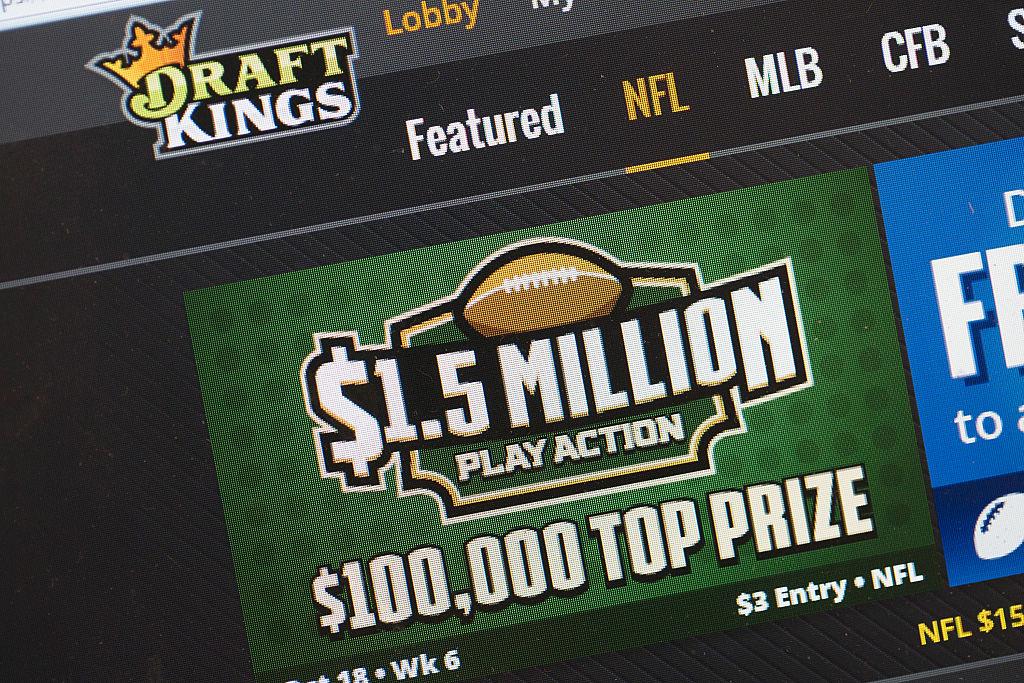 Article continues below advertisement
What is the Cash Out feature on DraftKings?
With the Cash Out feature, users can close out their active bet before the outcome of the sporting event is decided. The feature allows bettors to cut their losses or even secure partial earnings of a winning bet. Cashing out can be used for pre-game, live, future, and parlay bets. If you placed a bet on a soccer team to win a game, and it's looking like that team is going to lose the match, you can cash out early and earn partial rewards instead of losing the entire bet.
The feature can also be used if you're about to lose a bet and you want to reduce the amount of money you lose compared to the full loss amount. Not all bets on DraftKings are eligible for cashing out, so you'll have to check if the bet is eligible. In many cases, you likely won't be able to cash out if the game is minutes away from ending and you're losing the bet.
Article continues below advertisement
Article continues below advertisement
Those who are eligible to cash out can visit the "My Bets" section on DraftKings' website or mobile app and there will be a yellow "Cash Out" button that they can select. If there's a payout to be made, the money will be deposited into the bettor's account instantly when cashing out. If the button was yellow but turns gray, then that means that the feature is no longer available.
Article continues below advertisement
Cashing out is most popular with a parlay bet, which is a group of multiple bets and you have to win all bets in order to win the full payout. But if one of the bets isn't going your way, you may be able to use the Cash Out feature to take home partial winnings. Cash outs have been popular in the gambling industry before DraftKings adopted their own version. Other online sportsbooks like FanDuel also offer cash-out options.
What does "cash out suspended'' mean on DraftKings?
If the feature is suspended, then that likely means there's an issue with an ongoing match, according to Gamble USA. It could be an instance where a game is going into overtime, a sudden-death situation, a scoring play is being reviewed, or some type of incident occurred during the event. It could also be a situation where DraftKings is dealing with technical difficulties. If the cash out is suspended, you'll have to wait until the bet isn't suspended or move on to the next bet.