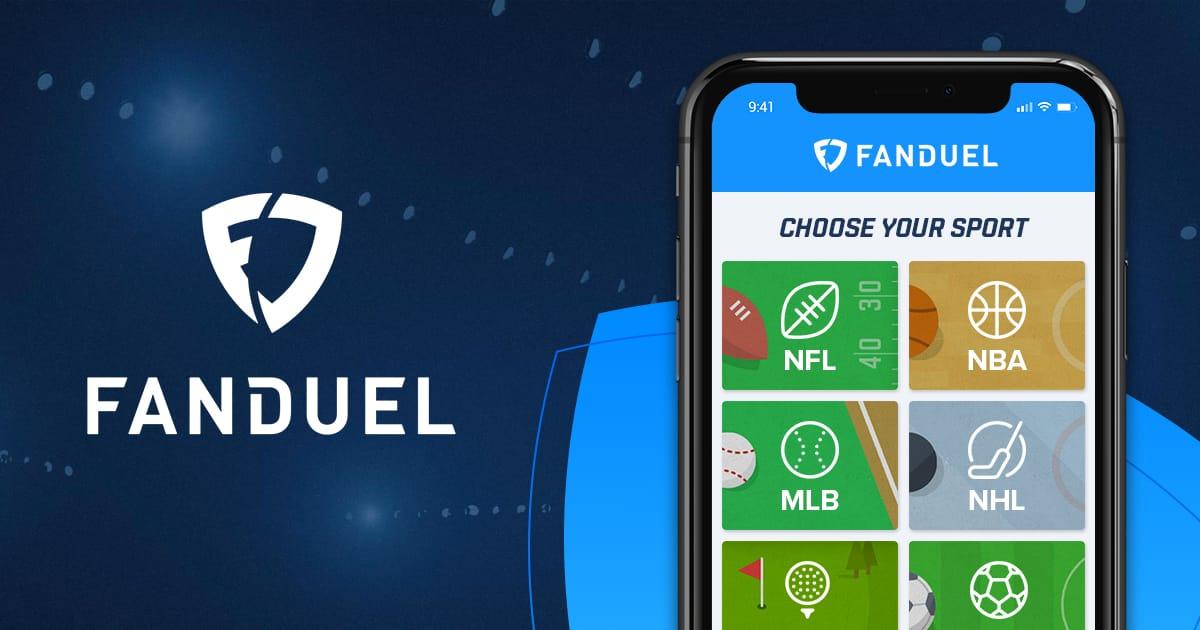 FanDuel Isn't Publicly Traded But Might Be Soon
FanDuel, the largest fantasy sports company, isn't publicly traded yet. However, the recent increase in investment by U.K.-based holding company Flutter Entertainment Plc (OTC:PDYP.Y) might point to FanDuel releasing an IPO soon. Flutter owns about 95 percent of FanDuel.
Article continues below advertisement
To maximize FanDuel's intrinsic value, Flutter might look to spinoff some of its shares to capitalize on investors who are willing to buy into the leader in daily fantasy sports. There are decades of growth ahead as more states move to legalize gambling to raise revenue.
Investors can buy stock in FanDuel.
Investors looking to get on board with FanDuel can do so by purchasing shares in Flutter Entertainment. Although investors aren't investing directly in FanDuel itself, analysts expect Flutter's valuation and share price to increase in line with FanDuel's success.
Article continues below advertisement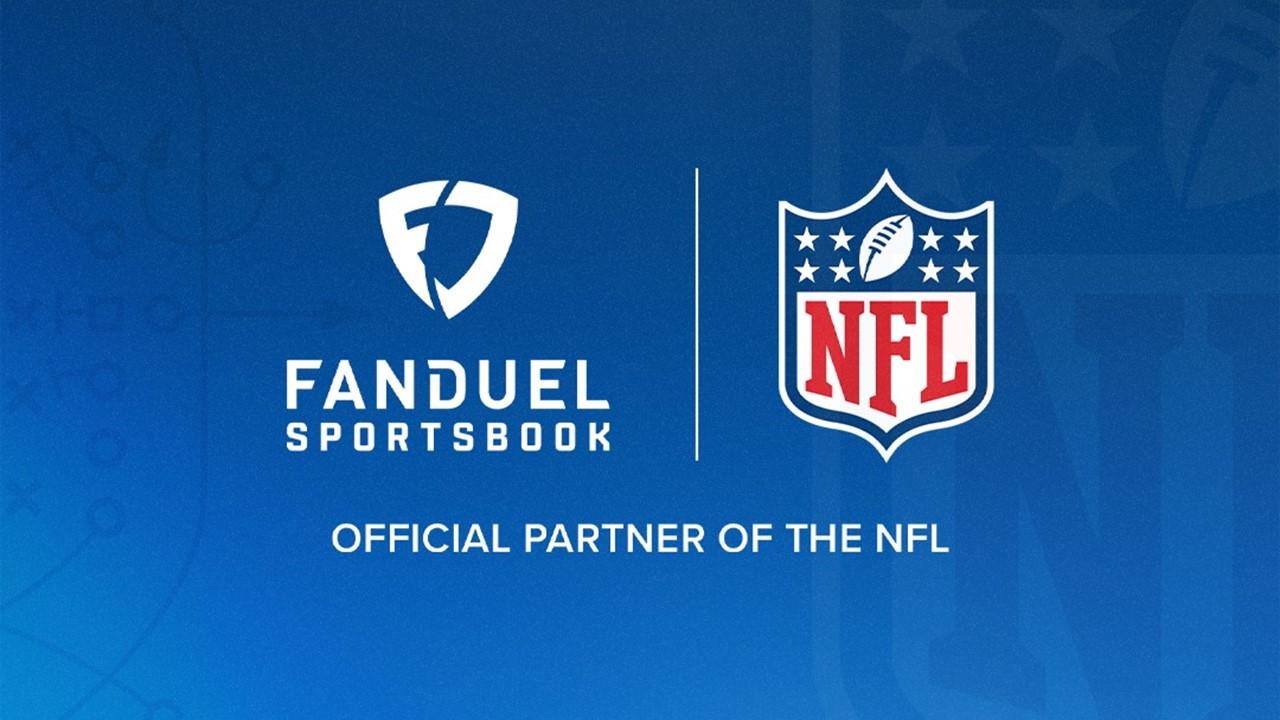 If Flutter decides to branch FanDuel's shares publicly, it will bode well for investors who have a stake in the parent company.
Article continues below advertisement
FanDuel's valuation isn't publicly known, but details help paint a picture.
When Flutter increased its holdings in FanDuel in December 2020, it listed FanDuel's enterprise value at approximately $11 billion. Flutter doesn't list FanDuel's income or capital structure separately since it's a subsidiary and only reports its U.S. revenue.
In a fiscal 2020 results announcement, FanDuel CEO Matt King said that the company's revenue "grew by 81 percent to $896 million." The revenue would account for approximately 14 percent of Flutter's total revenue.
Article continues below advertisement
Using this data, analysts estimate FanDuel's current market value to be in the ballpark of around $30.6 billion.
Article continues below advertisement
FanDuel and DraftKings are locked at the top of the fantasy sports world.
DraftKings and FanDuel have been on similar trajectories since their inception. The two companies were in talks to merge in 2016 before the FTC sought a preliminary injunction to block the proposed merger in 2017. The FTC claimed that the transaction would give the combined company 90 percent control of the daily fantasy sports market, which would give it a monopoly position.
The two companies have been lock-step in annual revenues and proposed market value, with DraftKings seemingly coming in a close second to FanDuel.
Article continues below advertisement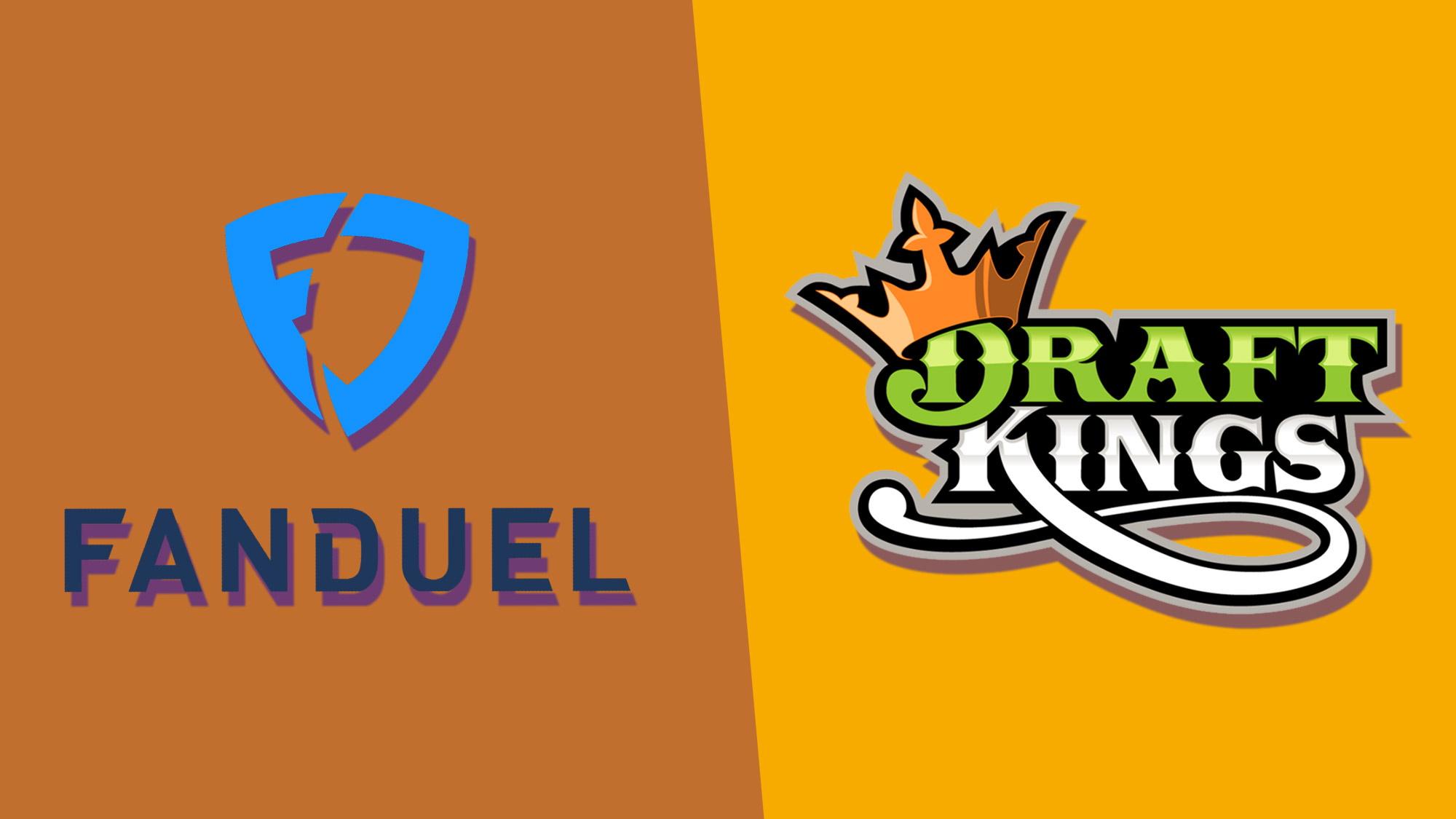 Article continues below advertisement
FanDuel was on a similar reverse merger path in 2019 that fell through.
Talks of a reverse merger with SPAC Platinum Eagle Acquisition Corp were well underway in 2019. Nothing ever came of the talks except conjecture, perhaps due to the COVID-19 pandemic halting every sport on the planet for the better part of 2020.
Seeing the light at the end of the tunnel and fans aching to participate in sports again, Flutter swooped in to take a commanding stake in the company. Currently, it looks like FanDuel is set for an IPO. When it will be released is still unknown, but at FanDuel's current valuation and market position, Flutter might look to capitalize soon.