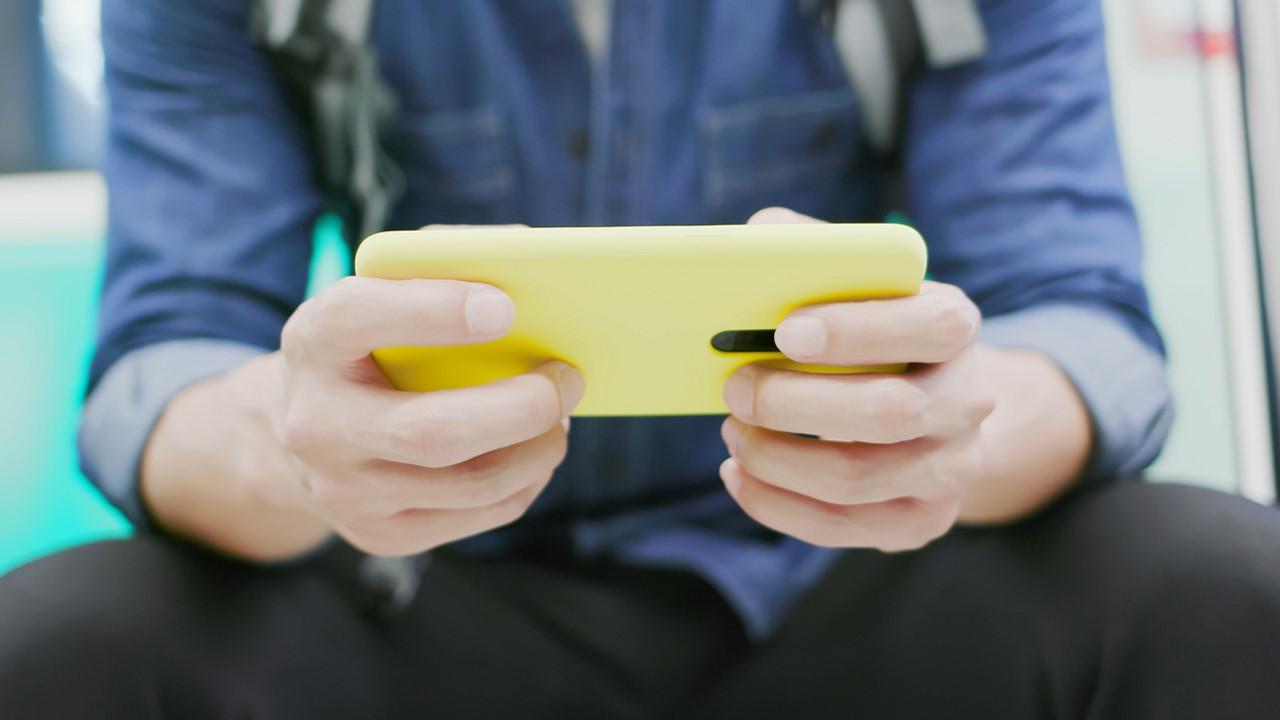 Skillz Merging with SPAC Led by Execs That Took DraftKings Public
Skillz is a leading mobile games platform that connects players in fair, fun, and meaningful competition. On Tuesday, Sept. 2, the company announced that it will go public by merging with a special purpose acquisition company (SPAC). SPACs have gained popularity during the COVID-19 pandemic as a faster way to go public. The SPAC is created solely to raise capital and merge with another company. After the formation, a SPAC has 24 months (extendable to 36 months through shareholder vote) to find a business target and complete the acquisition.
Article continues below advertisement
What does Skillz do?
Based in San Francisco, Skillz provides a platform that converts any mobile game into a competition by connecting players around the world. The company also hosts billions of casual esports tournaments for millions of mobile players worldwide. Skillz distributes prizes to the winners. The company makes money through revenue sharing with game developers on the Skillz platform.
Article continues below advertisement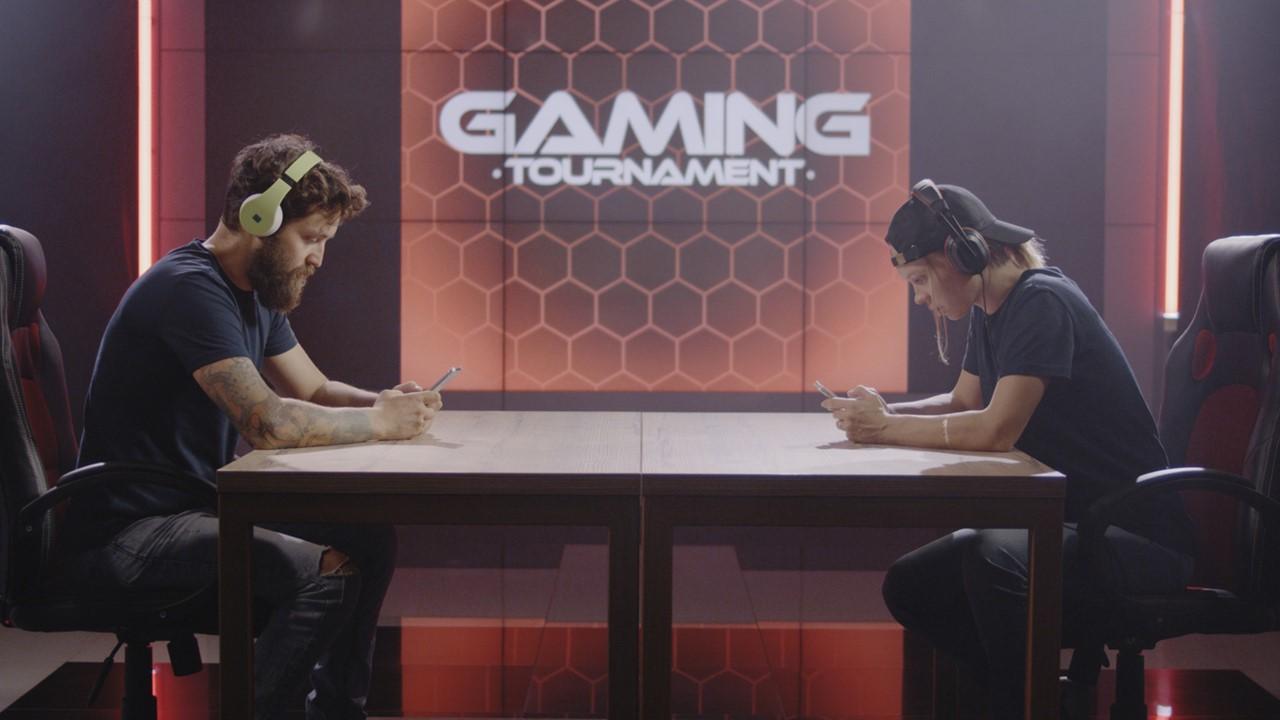 Skillz's founder and CEO, Andrew Paradise, said, "Today we're a leader in casual esports and are well-positioned to capture the global esports opportunity which will increasingly define the gaming market."
Article continues below advertisement
When is Skillz going public?
Skillz is going public on the NYSE in the fall of 2020. Flying Eagle Acquisition Corp, which is a publicly-traded SPAC, has agreed to form a business combination that will help Skillz become a publicly-listed company. Flying Eagle's chairman and CEO, Harry Sloan, said, "I've been active in the evolution of gaming for 20 years, from ZeniMax to DraftKings, and I believe Skillz has positioned itself as the platform for the future of gaming, where entertainment, gaming, and enablement converge."
Article continues below advertisement
Sloan, Jeff Sagansky, and Eli Baker took sports-betting company DraftKings public in April 2020. Skillz plans to use the money from the transaction to help build its user base and expand to more countries.
Article continues below advertisement
Skillz's business grew exponentially during the second quarter due to the COVID-19 pandemic, which forced people to stay at home. A report from The Wall Street Journal, citing a person familiar with the matter, said that "the company was approached by multiple blank-check companies looking to speed up its entrance on public markets."
Who are Skillz's investors?
The cash proceeds from Flying Eagle will be about $690 million. Also, investors including Wellington Management, Fidelity Investments, Franklin Templeton Investments, and Neuberger Berman have committed to invest $159 million before the deal closes. The company's estimated valuation is $3.5 billion, which implies a 6.3x multiple of projected 2022 revenue. After the deal is done, the valuation would be nearly $4.3 billion.