What's Social Investing? 5 Platforms Help You Invest for a Better World
Socially responsible investing—or social investing—is a way for investors to grow their wealth in line with their values. Rather than dumping all of your money in a one-size-fits-all index fund, you can use social investing platforms and funds to grow your wealth and make the world a better place.
Article continues below advertisement
Article continues below advertisement
Here's what social investing means and a handful of ways you can take that step toward having an impactful portfolio.
What is social investing?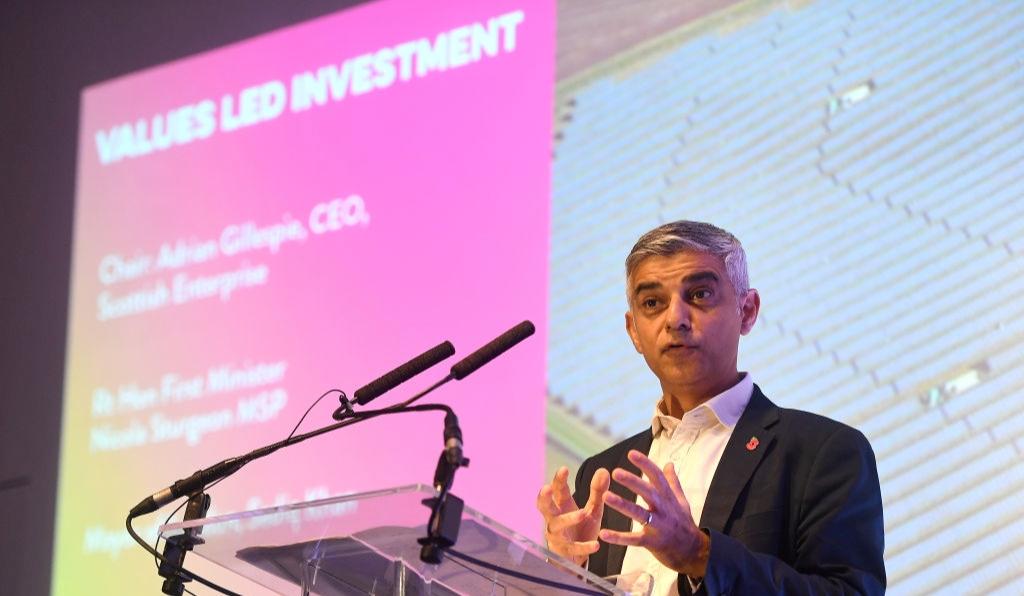 Social investing is often referred to as SRI (socially responsible investing). It's a type of impact investing that focuses on companies with equitable social practices. This includes a diverse executive leadership team made up of different genders and races. It also includes companies with a commitment to prevent modern-day slavery and child labor.
Article continues below advertisement
What are some of the top social investing platforms?
Everyone has their own social investing values they prioritize. Here are five ways you can invest for the greater good of all people:
1. Ellevest's impact portfolio prioritizes social investing.
Ellevest is an impact investing platform that was built by women, for women. CEO Sallie Krawcheck is passionate about closing the gender wealth gap through intersectional means.
Article continues below advertisement
Article continues below advertisement
Ellevest offers an impact portfolio with different risk levels. A high-risk impact portfolio might include stocks like the Pax Ellevate Global Women's Leadership Fund (PXWIX) and the Shares MSCI USA ESG Select ETF (SUSA).
Ellevest doesn't offer a lot of opportunity for customization, but it's a straightforward way to impact the world through social investing.
Article continues below advertisement
2. Wealthfront has socially responsible guide rails.
In addition to its classic investment portfolios, robo-adviser Wealthfront offers an SRI portfolio. The socially responsible portfolio focuses on:
Diversity and equity

Human rights

Resource management

Corporation governance

Climate change and pollution
Article continues below advertisement
Primarily, Wealthfront uses BlackRock funds in its social investing portfolios. It also rebalances through ongoing management.
Article continues below advertisement
3. The DEMZ fund lets you filter the S&P 500.
The Democratic Large Cap Core ETF (DEMZ) is a Nasdaq-traded fund that prioritizes companies led by Democrats. This type of social investing is good for people who want to divest from S&P 500 corporations that contribute to right-wing campaigns.
DEMZ was designed to reflect the performance of the S&P 500 from a more nuanced perspective. The fund's top holdings as of Feb. 14 include M&T Bank Corp. (MTB), Costco Wholesale Corp. (COST), Apple Inc. (AAPL), and Moody's Corp. (MCO).
Article continues below advertisement
Article continues below advertisement
4. OpenInvest makes social investing easy.
J.P. Morgan (JPM) owns OpenInvest, which is a sustainable investing platform that's still in the works. It will offer reporting that quantifies a portfolio's environmental and social impact. OpenInvest also plans to offer values-based metrics like "LGBTQIA+ rights, racial justice, disability inclusion, and more."
The platform will reportedly be optimized for tax efficiency at the individual level (including automated tax-loss harvesting).
Article continues below advertisement
5. Wealthsimple rounds out the list of social investing platforms.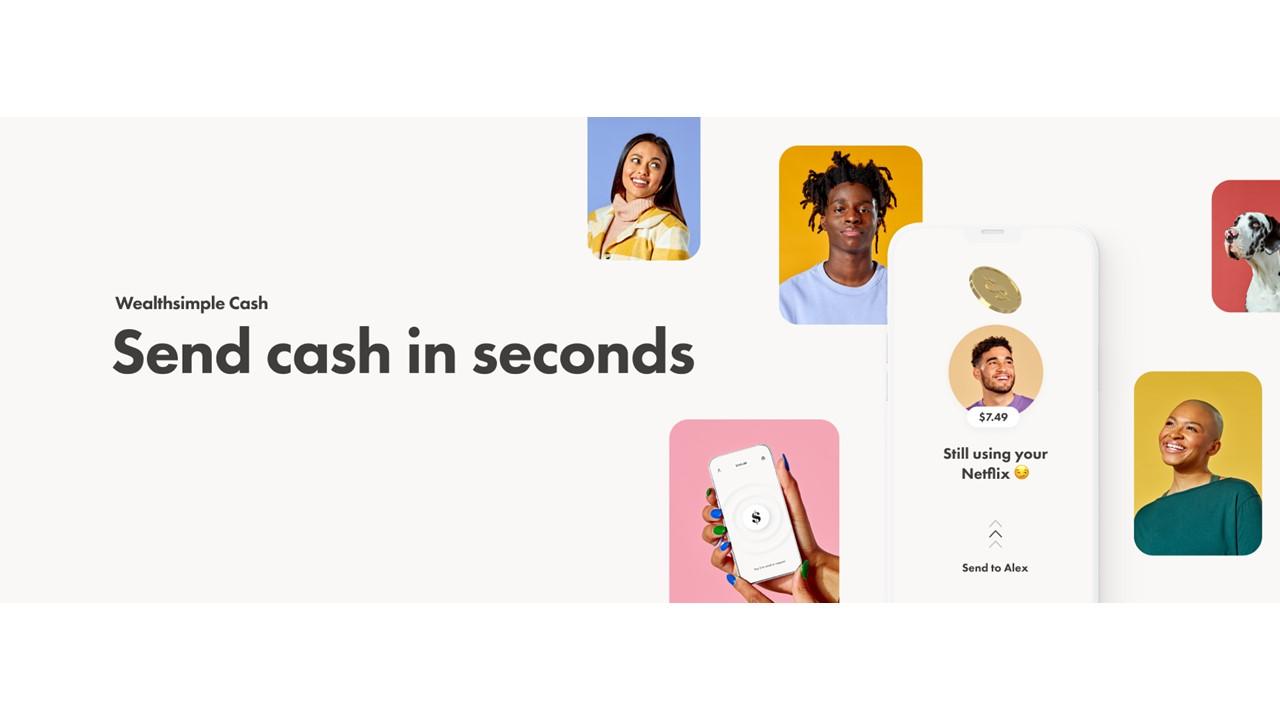 Wealthsimple is another option for SRI investing. It's based in Canada, but people with a Wealthsimple Plus subscription can buy, sell, and hold their investments in U.S. dollars without a per-trade conversion fee.
Wealthsimple is unique in that it offers its own proprietary funds (low-fee exchange-traded funds) that focus on both diversification and social impact. You can get social investing funds focused on North America, global markets, and even bonds and gold to hedge against risk.