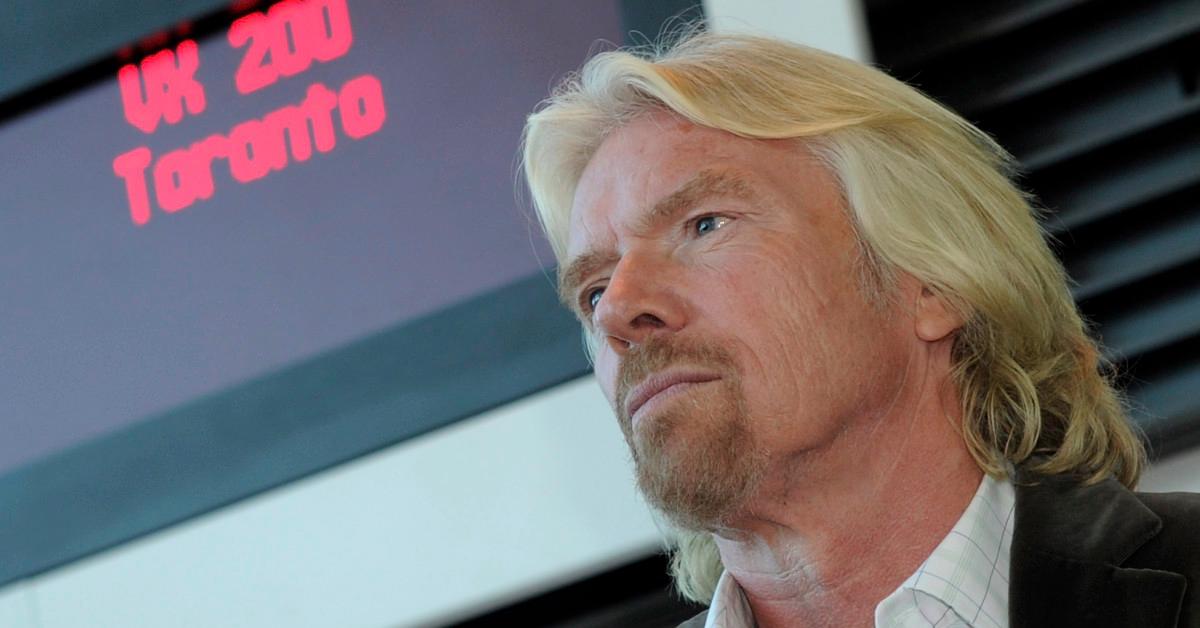 Sir Richard Branson Doesn't Wholly Own Many Virgin Companies
If you're wondering what companies Sir Richard Branson owns, you might be surprised to know that the billionaire—who just became the first businessperson to travel to space on a mission he helped fund—doesn't own many of the companies bearing the Virgin name.
Article continues below advertisement
Data that Bloomberg Opinion published in 2020 shows that Branson's stakes at the time included 100 percent of Virgin Enterprises, 59 percent of Virgin Galactic, and 51 percent of Virgin Trains and Virgin Atlantic, but only 10 percent of Virgin Books and Virgin Australia and 0 percent of Virgin America and Virgin Media.
Branson has made a fortune licensing out the Virgin name to other companies.
In 2012, The Guardian took a deep dive into Virgin's investment group—describing it as 400 operations in "a tangled web of enterprises owned via a complicated series of offshore trusts and overseas holding companies"—to learn which businesses Branson owns himself.
Article continues below advertisement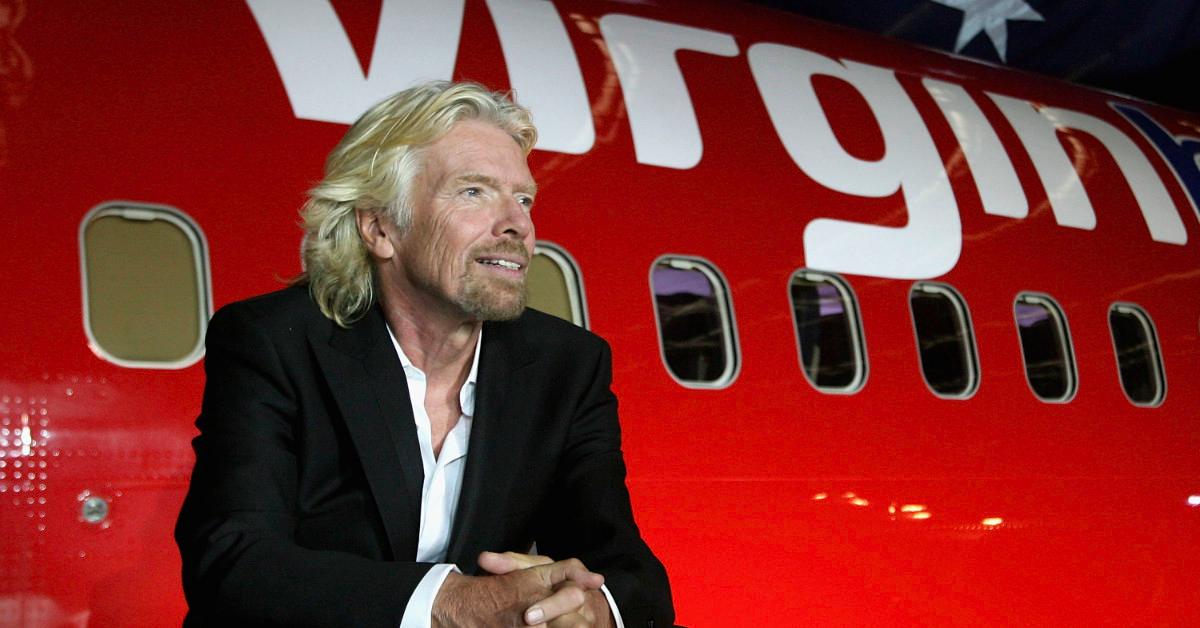 The newspaper discovered that Branson wholly owned only a few of his large companies. Others—including Virgin Atlantic, Virgin Trains, Virgin Media, and Virgin Money—had other major shareholders. Some of the companies—including Virgin Radio, Virgin Music, Virgin Mobile USA, and Virgin Mobile Australia—were subsidiaries that he sold to other companies that pay him licensing fees for the Virgin name.
Article continues below advertisement
That brand licensing was a lucrative strategy, apparently. A Branson spokesperson told The Guardian that "branded revenue from companies that bear the Virgin name" surpassed £13 billion in 2011, which was about $20 billion at the time.
The newspaper cited Virgin Media as an example of a "classic Branson business venture" in which the billionaire owns a small stake in a publicly traded company but gets tens of millions through licensing the brand.
Branson asked for a handout for Virgin Atlantic. He said that his net worth is "not sitting as cash in a bank account ready to withdraw."
There's a drawback to Branson licensing. Bloomberg Opinion's Chris Bryant said, "The public thinks he owns half of the economy and is in no need of a handout."
Article continues below advertisement
At the time, Branson had just posted a public letter calling the COVID-19 pandemic era "the most challenging time" in his business career. He said that the Virgin Group operates in "many of the hardest-hit sectors, including aviation, leisure, hotels, and cruises." He asked the British government for an emergency loan for the Virgin Atlantic airline. Branson even offered his private island in the British Virgin Islands.
Article continues below advertisement
In the letter, Branson noted how his much-hyped net worth—currently in the $5.5 billion range—is tied up in Virgin businesses around the world and "not sitting as cash in a bank account ready to withdraw."
As Bryant noted, Branson was asset-rich and cash-poor. He was even willing to use his private island residence in the British Virgin Islands as security for any loans. ("As with other Virgin assets, our team will raise as much money against the island as possible to save as many jobs as possible around the group," Branson wrote.)
Since Branson doesn't wholly own many of the Virgin companies, it's more difficult for him to "switch cash between one investment and the other," Bryant added.