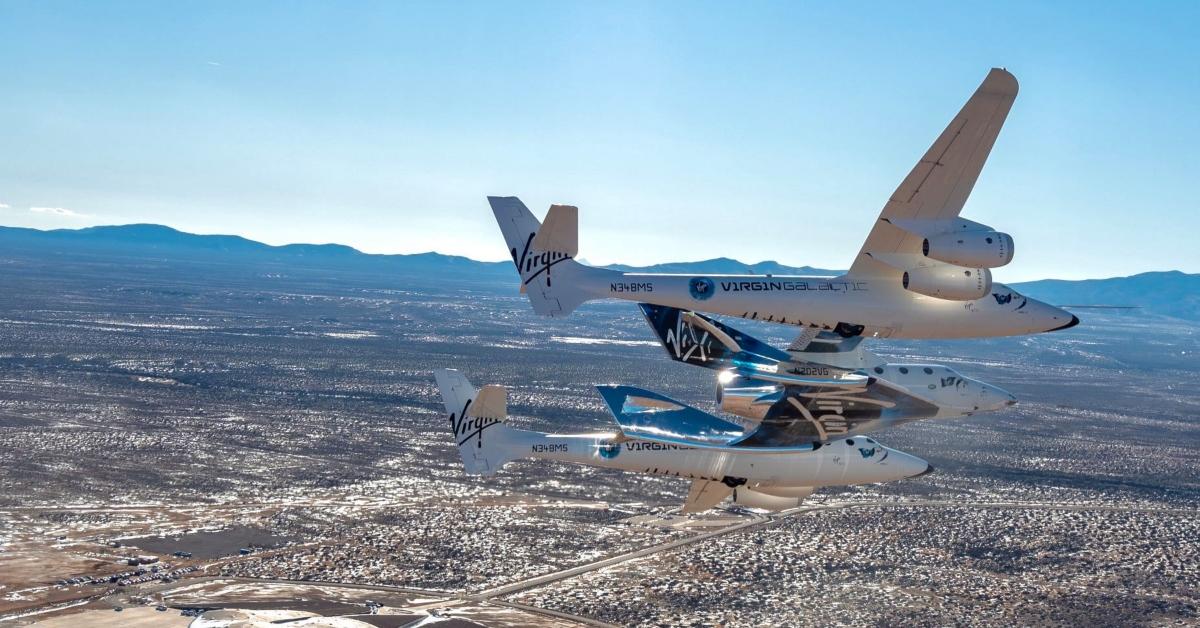 Virgin Galactic (SPCE) Stock Is a Good Investment at a Lower Price
Article continues below advertisement
If successful, Branson will win the billionaire space race against Amazon's founder Jeff Bezos and his space company Blue Origin.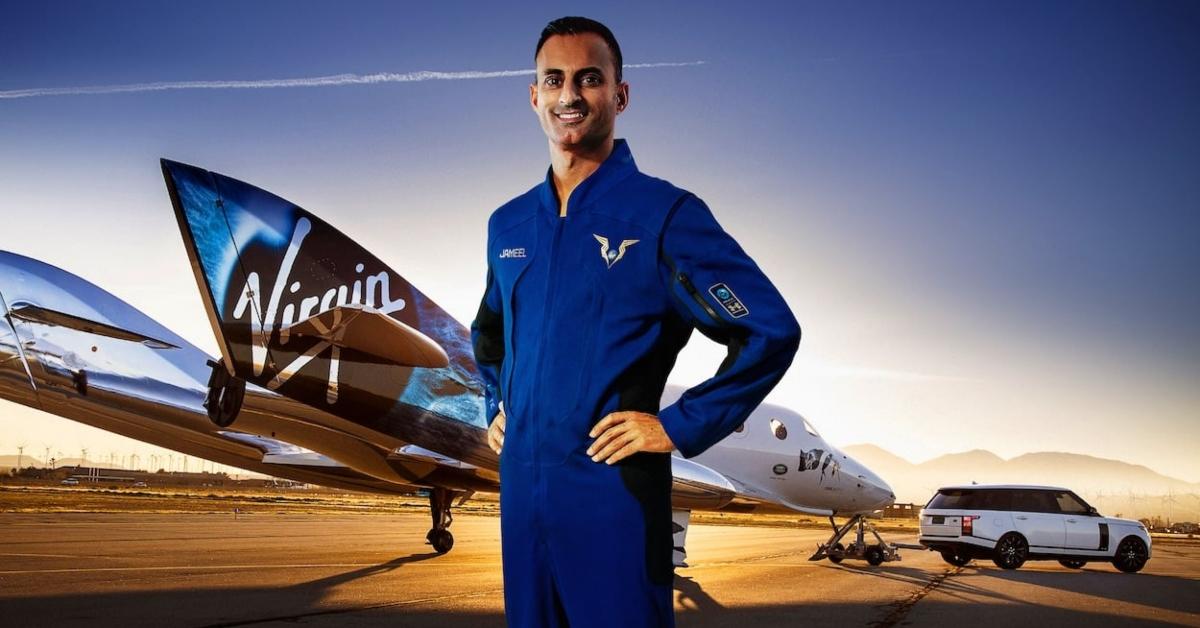 Article continues below advertisement
Why SPCE stock has risen
On July 8, SPCE stock rose 17 percent after Cowen analyst Oliver Chen raised its target price on the space stock. Chen increased its target price to $51 from $23 and maintained an outperform rating on the stock. In the research note, Chen said that Branson's upcoming test flight has made him more optimistic about the company's chances of introducing regular tourism flights by 2022.
In June, Virgin Galactic received FAA approval to carry paying customers. Chen thinks that the company is closer to generating revenue. The recent developments like the successful first flight, FAA license, and the announcement of the second test flight schedule with Branson should boost investor confidence.
Article continues below advertisement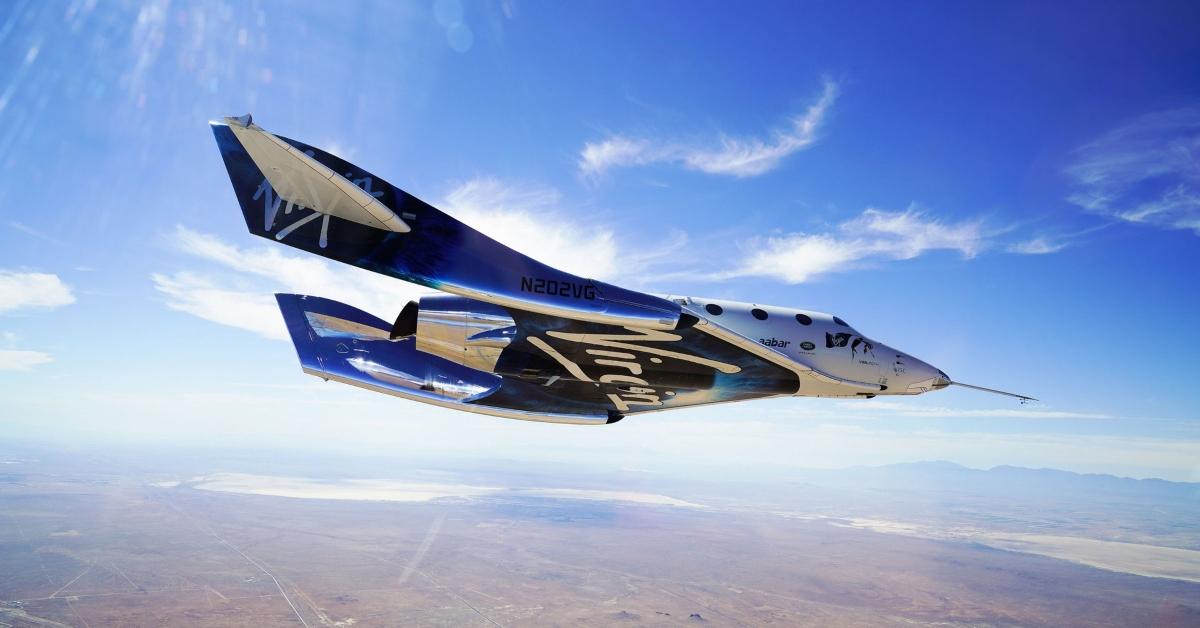 SPCE's stock forecast
According to Market Beat, analysts' average target price is $36.92 for SPCE stock, which is 27 percent below its current price. Among the 15 analysts tracking SPCE, five recommend a buy, nine recommend a hold, and one recommends a sell. Their highest target price of $51 is 3 percent below the stock's current price, while their lowest target price of $20 is 62 percent below.
Article continues below advertisement
SPCE's short interest
The short interest in SPCE stock has increased. According to Fintel, on July 8, around 24.2 million SPCE shares were sold short, which represents almost 28 percent of volumes that day. On July 7, about 6.7 million SPCE shares were sold short. The high volume of bearish bets suggests that it might be a target for a short squeeze.
SPCE stock is one of the most-mentioned stocks on Reddit's WallStreetBets forum. The bullish retail investors on social media sites think that SPCE could be the next GameStop.
Article continues below advertisement
SPCE stock is a good long-term investment, but not at this price.
Virgin Galactic expects that it will be ready for a commercial launch by 2022. The company's CEO Michael Colglazier said that it could generate $1 billion in annual revenue per spaceport. Virgin Galactic has a market capitalization of $12 billion despite generating no revenue and a cash burn rate of over $120 million each quarter.
The space company has sold 600 astronaut tickets and collected more than $80 million in deposits. On average, each ticket costs around $225,000. Approximately 1,000 people are on the waiting list for the next ticket sale.
SPCE trades at an NTM EV-to-sales multiple of 1,072x, which looks expensive compared to other aerospace stocks. Lockheed Martin and Boeing are trading at NTM EV-to-sales multiples of 1.7x and 2.1x, respectively.
SPCE stock has witnessed a sell-off after the event passes. On May 24, the stock rose 28 percent after the company successfully completed the first test flight, while the stock fell 5 percent the day after the significant jump.