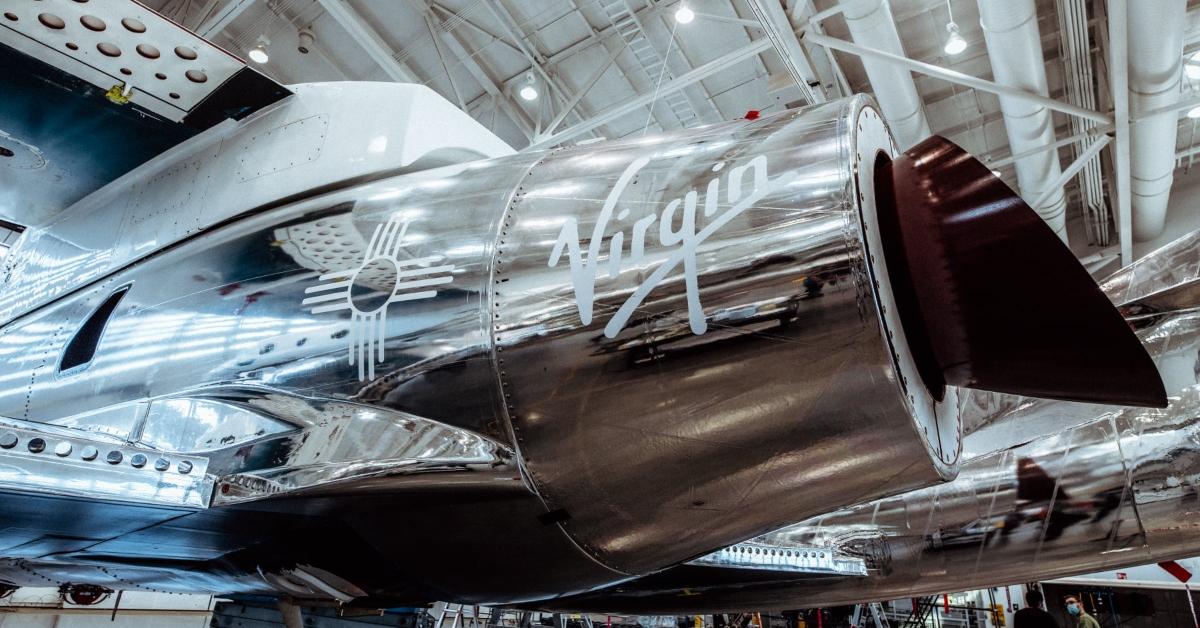 Virgin Galactic (SPCE) Stock Could Rise More As Reddit Takes Aim
On Jun. 25, Virgin Galactic (SPCE) stock gained 39 percent after the company announced it had received regulatory approval to fly customers to space. The interest in SPCE stock among retail traders on Reddit's WallStreetBets community has spiked. What's SPCE's stock forecast, and will it continue to go up?
Article continues below advertisement
Billionaire Richard Branson's Virgin Galactic is an aerospace and space travel company that went public through a reverse merger with the Social Capital Hedosophia SPAC in Oct. 2019. The stock has closed at its highest level since Feb. 11, 2021.
SPCE receives FAA approval
The Federal Aviation Administration (FAA) updated SPCE's operator license on Jun. 25, allowing customers, not just employees, to board its spaceflights. This is the first time the agency has given permission to a space company to fly paying passengers.
Article continues below advertisement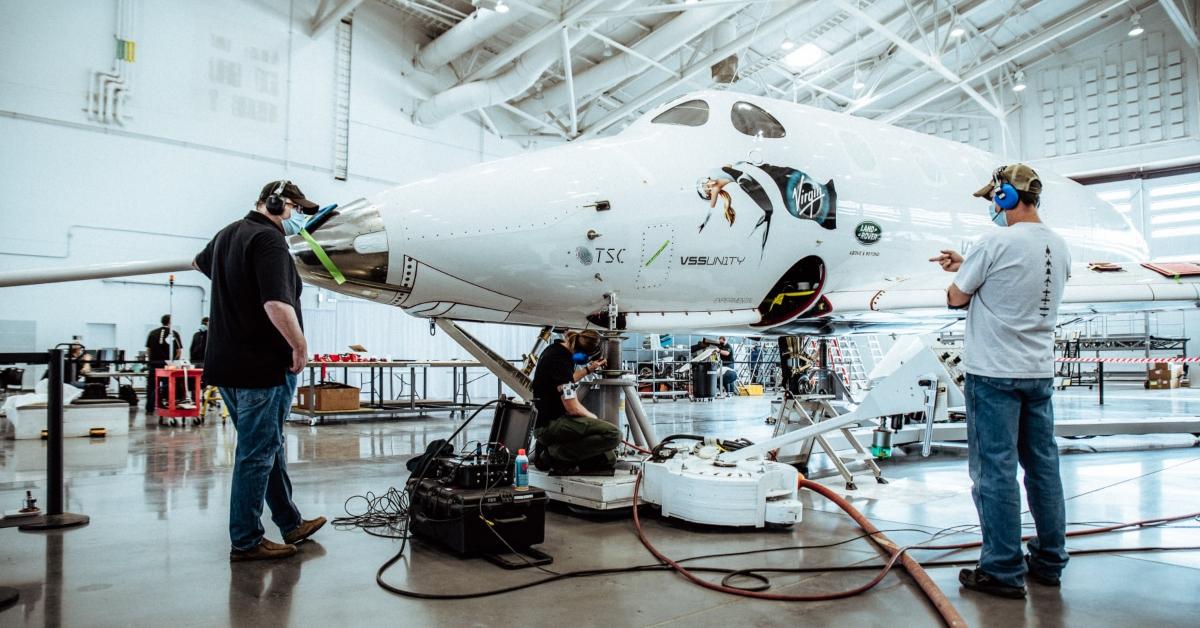 Virgin Galactic also said that it had finished reviewing data from its May 22 test flight, and that all test objectives were achieved. The specific items reviewed included testing horizontal stabilizers, flight controls, and the cabin environment.
Article continues below advertisement
SPCE's stock forecast
According to MarketBeat, analysts' average target price for SPCE stock is $34.86, which is 38 percent below its current price. Among the 14 analysts tracking SPCE, nine recommend "buy," five recommend "hold," and none recommend "sell." Their highest target price of $50 is 11 percent below the stock's current price, while their lowest target of $20 is 64 percent below. On Jun. 25, Goldman Sachs analyst Noah Poponak raised his target price on SPCE stock to $20 from $18 and maintained a "neutral" rating.
SPCE stock on Reddit
SPCE is very popular on Reddit, where nearly 13,500 members discuss the stock on a subreddit. It's also one of the most talked-about stocks on WallStreetBets. Several mentions, many including rocket ship emojis, predict SPCE stock will "go to the moon."
Article continues below advertisement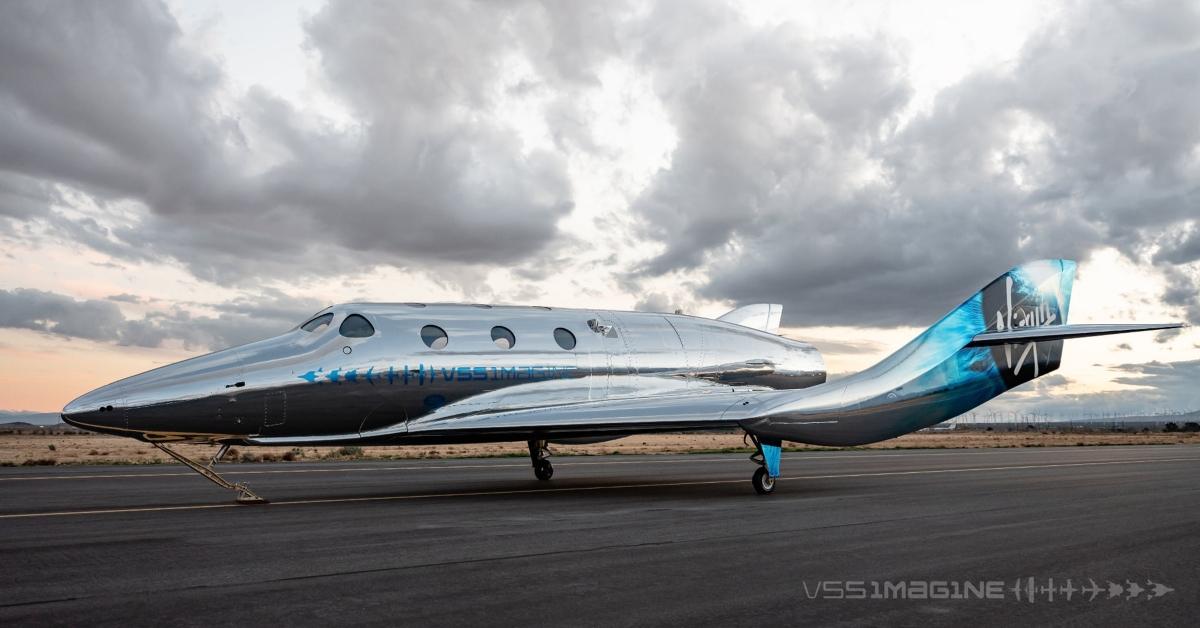 SPCE stock is Reddit's next short squeeze target
Short interest in SPCE stock has increased and looks high enough for a short squeeze. According to Fintel, on Jun. 25, around 76.8 million SPCE shares were sold short (almost 29 percent of volumes that day). On Jun. 24, around 3 million SPCE shares were sold short.
Article continues below advertisement
Will SPCE stock continue to rise?
SPCE stock looks set to climb higher on the FAA approval news, which will likely reinforce positive investor sentiment on the company's progress after its successful test flight. The stock's high short interest and the possibility of a short squeeze could drive the stock higher. The stock was up 8 percent in premarket trading on Jun. 28.
Article continues below advertisement
How high can SPCE stock go?
It's difficult to predict how high SPCE stock could go in the near term because the stock is highly driven by investor sentiment and short squeeze potential. As we've seen with a number of stocks recently, all it takes is a little momentum for a stock to skyrocket. If Virgin Galactic's launches continue as planned, SPCE stock should deliver significant returns. Among brokerages, SPCE's highest target price is $50.
Virgin Galactic seems to be on track to launch commercial space tourism operations in the first quarter of 2022. The company faces competition from Elon Musk's SpaceX and Jeff Bezos' Blue Origin.