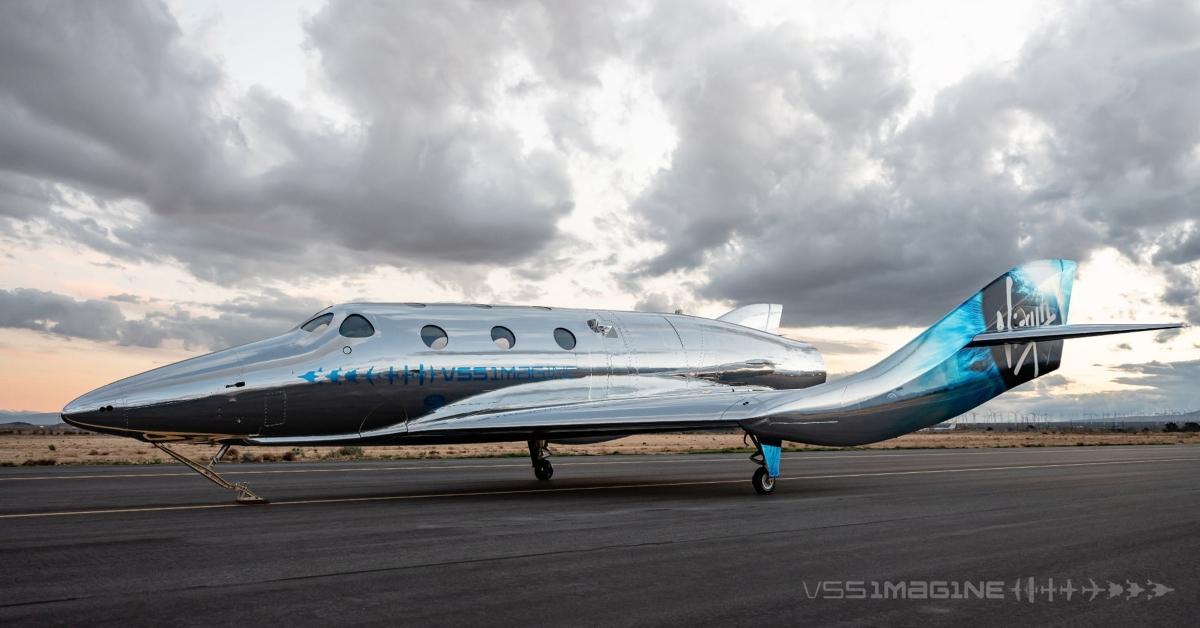 Virgin Galactic (SPCE) Stock Is Rising, Good Time to Buy Now
By Ambrish Shah

May. 27 2021, Published 10:51 a.m. ET
Virgin Galactic (SPCE) stock has been volatile in 2021. SPCE stock has gained 36 percent in the last five trading days, but it's still 57 percent down from its 52-week high earlier this year. The stock is rising after the company's successful spaceflight test on May 22. How's the company's outlook? Is it too late to buy SPCE stock at these prices? Should investors be cautious?
Article continues below advertisement
The recent launch was a significant step forward for Virgin Galactic. The space tourism company postponed the test after a failed attempt in December 2020. The company aborted the prior attempt following a sudden halt in the motor's ignition sequence.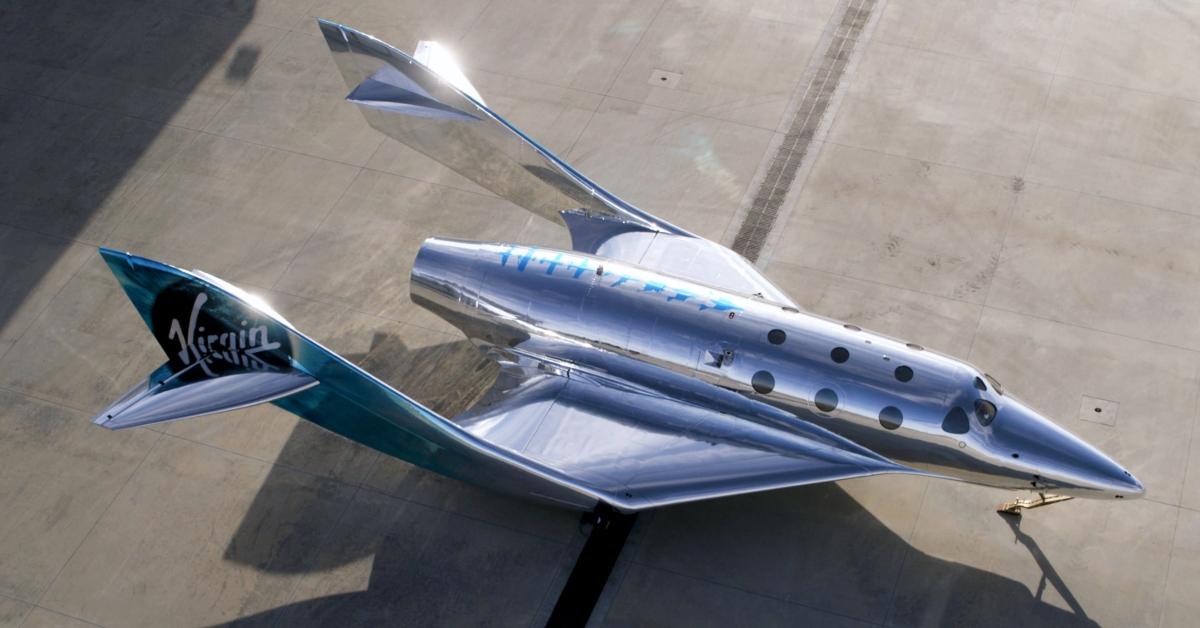 Article continues below advertisement
What happened to Virgin Galactic stock?
SPCE stock has fallen around 60 percent from its 52-week high due to flight delays. However, the stock has skyrocketed this week after a successful spaceflight test. The company launched SpaceShipTwo which carried two pilots and research payloads for NASA's Flight Opportunities. The flight was necessary to collect the final data points required for FAA approval of commercial service.
After the successful spaceflight test, several analysts have turned bullish on SPCE stock. Canaccord Genuity initiated coverage on the stock with a buy rating and target price of $35. Bernstein raised the target price to $27 from $18. Meanwhile, Morgan Stanley reduced the target price from $30 to $25 but maintained an equal weight rating citing a slower-than-expected ramp-up to commercial service.
Article continues below advertisement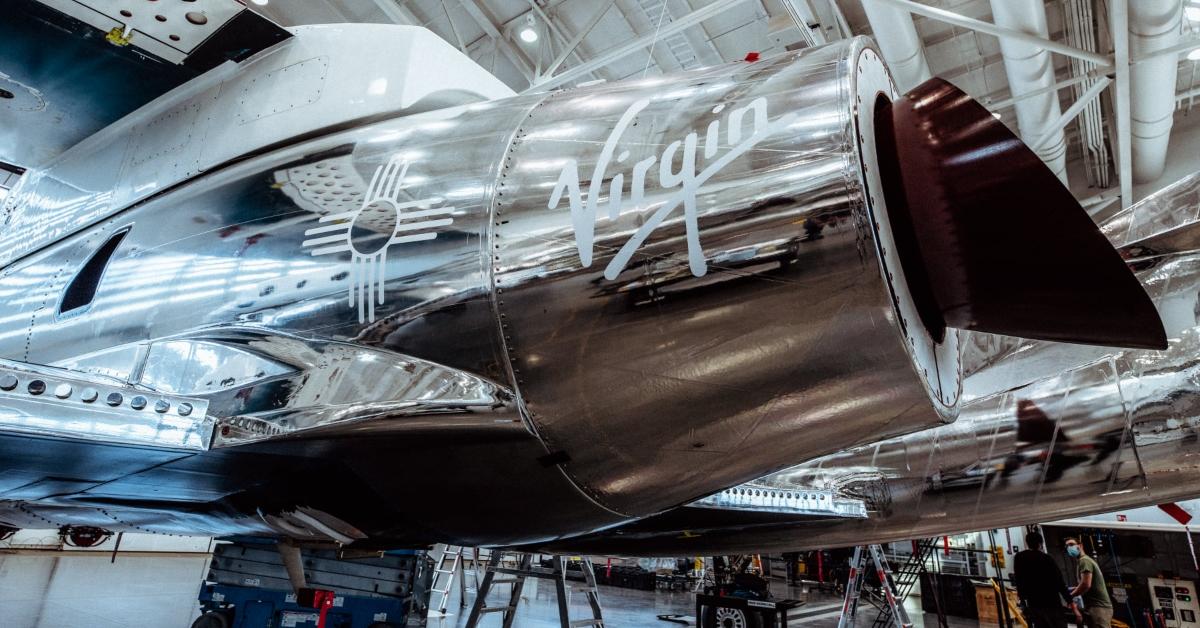 Virgin Galactic's stock forecast and Reddit discussion
According to Market Beat, analysts' average target price is $34.79 for SPCE stock, which is 29 percent above its current price. Among the 14 analysts tracking SPCE, nine recommend a buy and five recommend a hold. None of the analysts recommend a sell. Their highest target price of $50 is 85 percent above the stock's current price, while their lowest target price of $19 is 30 percent below.
Article continues below advertisement
SPCE stock is also being discussed on stock forums, including Reddit. One post on Reddit's WallStreetBets forum mentioned that the stock would go "to the moon," which suggests the stock price will surge significantly.
Virgin Galactic stock is a good investment.
SPCE stock is a good long-term investment since it could become the first company to start commercial space tourism operations. The recent flight test was the first of four remaining before commercial flights start. The second test flight will include four passengers to evaluate the spacecraft's cabin, while the third test flight will carry company founder Richard Branson. Canaccord analyst Ken Herbert thinks that the space tourism market will reach $8 billion by 2030.
Article continues below advertisement
Virgin Galactic stock is a good buy
SPCE stock is a good buy after the company's first successful rocket-powered test flight to space. This puts the company closer to its target of providing commercial space tourism flights. The company expects to launch its first commercial flight in early 2022. Virgin Galactic has already received over 600 reservations. The total addressable market size is projected to be around 1 million people, according to Canaccord. The company is expected to charge nearly $250,000 per seat.
Best price to buy SPCE stock
SPCE stock is a buy now. The successful spaceflight test could send the stock back to $50 in the next few months.