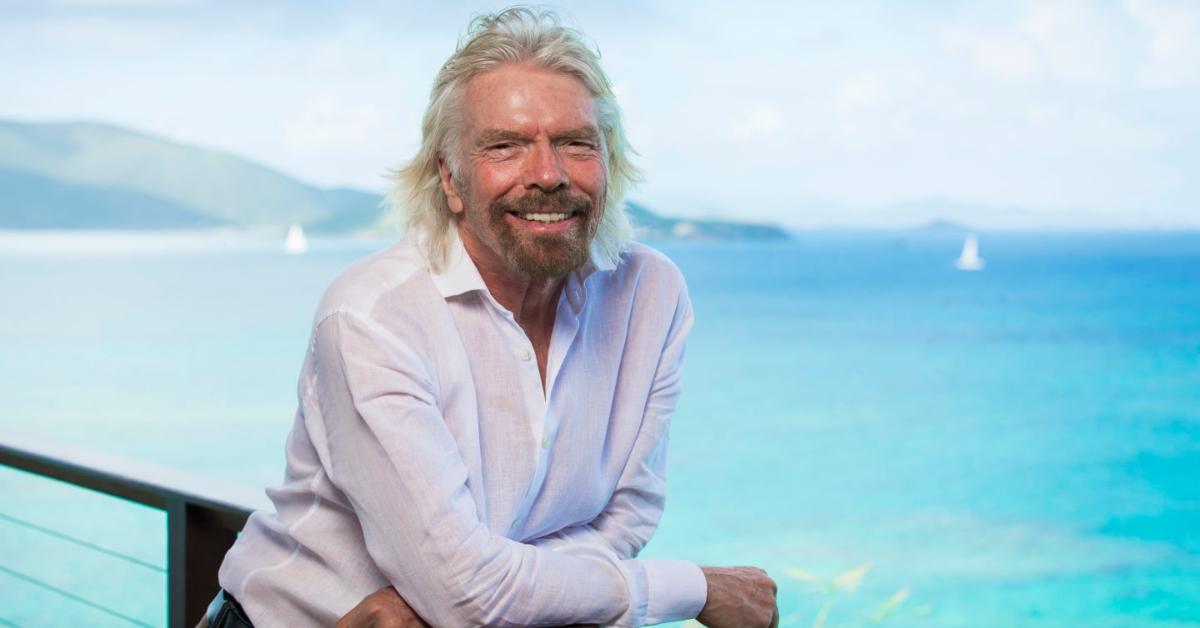 Sir Richard Branson Pledged to Give Half of His Fortune to Charity
By Danielle Letenyei

Jul. 12 2021, Published 11:50 a.m. ET
Sir Richard Branson might be known as a billionaire, entrepreneur, and the first person to ride into space aboard his own spacecraft, but he has also been credited for the charitable donations he makes to numerous organizations.
Article continues below advertisement
Sir Richard Branson is a well-known philanthropist.
Branson, 70, has made a pledge to give away half of his fortune to charity, which could be a significant amount since the Virgin Group founder has a net worth of about $5.9 billion.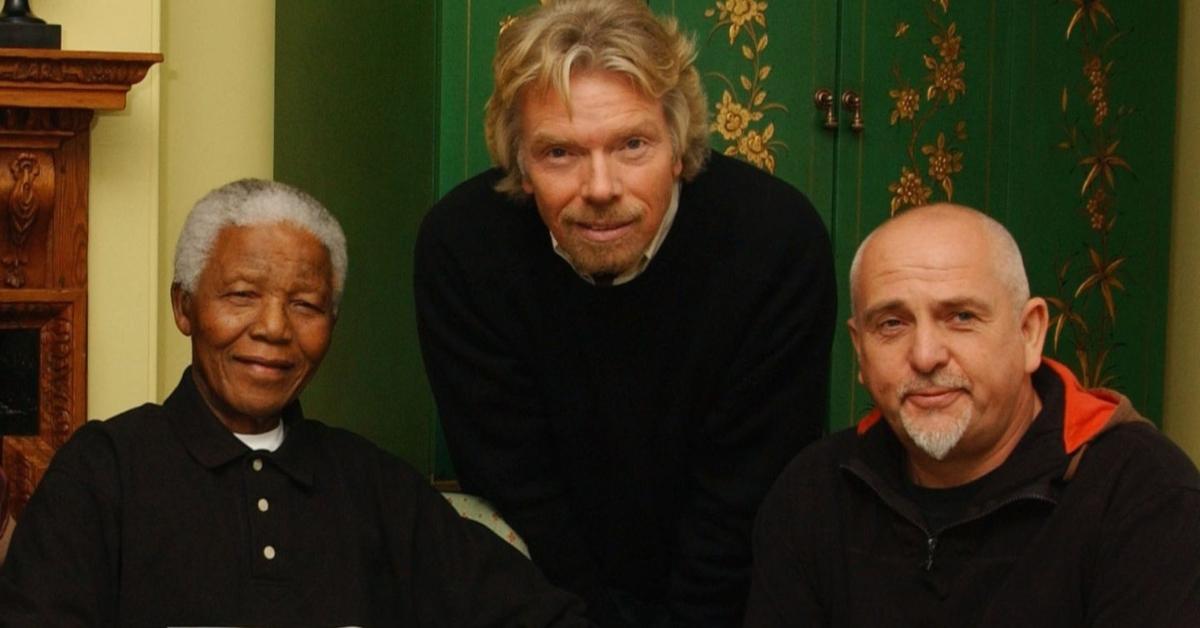 Article continues below advertisement
"'Stuff' is not what brings happiness. Family, friends, good health and the satisfaction that comes from making a positive difference are what really matter," Branson wrote in a 2013 article for Chatelaine.
The billionaire philanthropist reportedly supports over 28 causes including gender equality, LGBTQ rights, environmental conservation, and climate change. He contributes to about 37 charities including Virgin Unite, which is the nonprofit foundation he created in 2004.
Article continues below advertisement
"I now spend the majority of my time working with Virgin Unite to make a positive difference in the world," Branson wrote on the Virgin Unite website. "From supporting projects that I'm passionate about, such as being an advocate for LGBTQ+ rights, drug policy reform and giving ex-offenders a second chance to using my voice and that of the Virgin Group to shine a spotlight on issues that I believe are unacceptable, such as climate change and the death penalty."
Virgin Unite takes an entrepreneurial approach to social issues.
Virgin Unite's goal is to unite people and take an entrepreneurial approach in tackling social and environmental challenges affecting the world. The organization's work is focused on four key areas:
Turning business into a driving force for social benefit

Addressing climate change and conservation

Helping entrepreneurs grow

Protecting human rights and freedoms
Article continues below advertisement
Through Virgin Unite, Branson and musician Peter Gabriel worked with Nelson Mandela to create The Elders, which is a group of independent global leaders working together for peace and human rights.
Sir Richard Branson is an advocate for LGBTQ+ rights.
Branson and his Virgin Group have also been longtime advocates for LGBTQ+ rights around the world. His company was a founding partner for the organization Open for Business, which promotes LGBTQ+ inclusion.
Article continues below advertisement
"It's sad that this subject should even have to be discussed in this day and age. It should go without saying that everybody should be treated equally and properly," Branson said in a video posted on the Open for Business website.
Article continues below advertisement
Sir Richard Branson promotes ocean conservation.
Preserving the ocean and coastal areas has also been a passion for Branson, who makes his home on Necker Island in the Caribbean. In 2015, Virgin Unite was instrumental in creating Ocean Unite, which is a group dedicated to innovating change and accelerating investment in building ocean health and resilience.
"Governments also need to work with pension funds, banks and insurers and partner with civil society groups and communities on the ground, to drive more investment into coastal and marine natural capital. It is only by working with nature that we can build resilience and secure the social and economic well-being of so many of the coastal, island and First peoples – not to mention so many of us who live in coastal cities," he wrote.