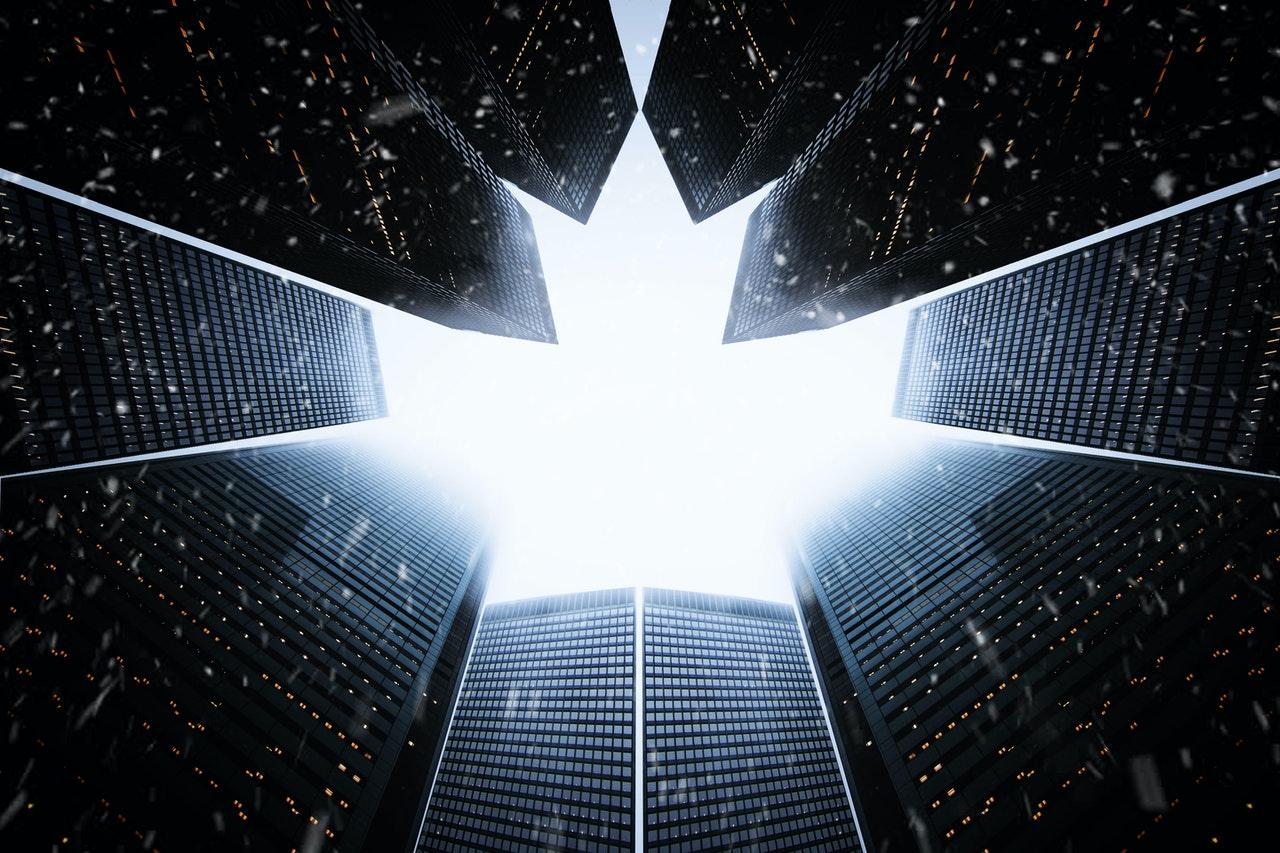 Unlike the United States, Canada Has an Abundance of Oil
By Ade Hennis

May 9 2022, Published 5:03 p.m. ET
As local Canadians are demanding the reduction of burning fossil fuels to produce oils and other carbon-emitting products, countries around the world are starting to rely on Canada more heavily for oil.
Article continues below advertisement
Last month, Quebec became the first jurisdiction in the world to ban oil and gas exploration, while planning to shut down drilling sites within three years. What does this mean for countries that rely on Canada's oil exports — and why does Canada have so much oil in the first place?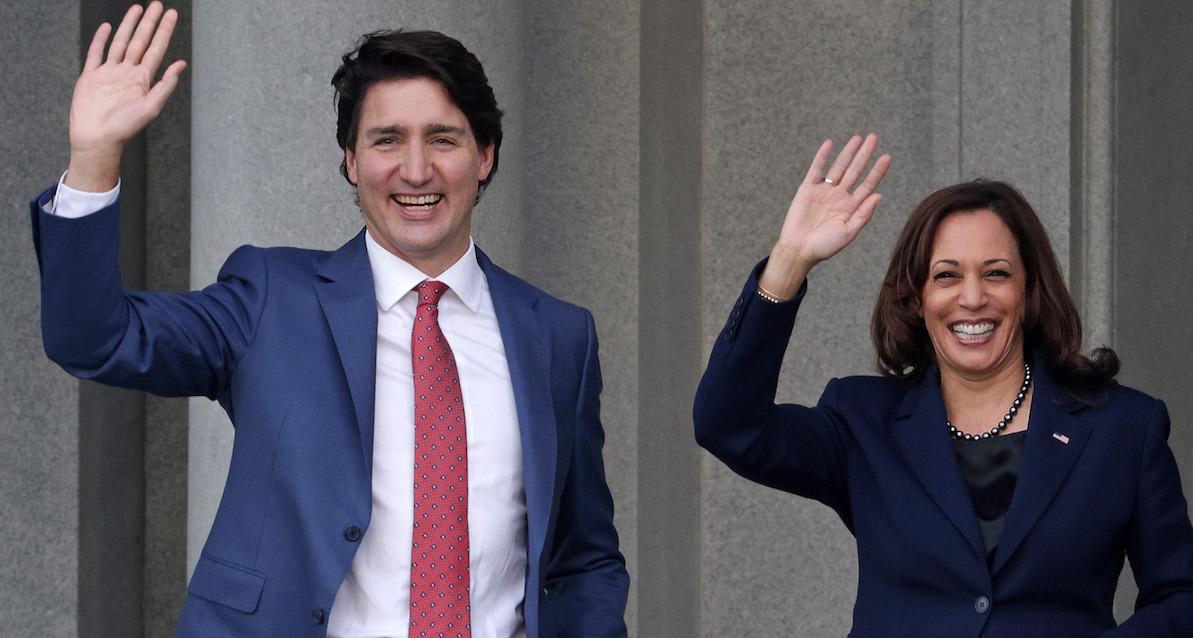 Article continues below advertisement
Why does Canada have so much oil?
Unlike the U.S., Canada produces more oil and natural gas than its country requires, making it one of the top oil exporters in the world. According to Canada's Oil & Natural Gas Producers (CAPP), Canada sold 99 percent of its oil to North America in 2019, where the U.S. is the country's number one consumer of oil. Less than one percent of Canada's oil was exported to other countries that year.
Much has changed now, with Canada now increasing its oil exports to the U.S. and other countries due to many of them banning energy imports from Russia.
While Canada is the world's fourth largest exporter of oil in the world, it holds the third largest oil reserve globally, according to Investopedia. The majority of these reserves are held in the country's notorious oil sands.
Article continues below advertisement
Canada has some of the biggest oil sands in the world.
Oil sands are deposits that are composed of sand, water, clay, rock, and a substance called bitumen. Bitumen has a molasses-like texture when heated, and is the key ingredient in making crude oil. Canada has some of the biggest oil sands in the world, causing these sands to be the largest deposit of crude oil around the globe.
Article continues below advertisement
One of the country's biggest territories, Alberta, reportedly holds the largest and most advanced oil sands in the world, with Saskatchewan being another popular location for oil sands.
Within those two territories, there are three regions where oil sands can be found: Athabasca, Cold Lake, and Peace River.
However, Canada has plans to restrict deep oil sands mining.
In some cases, somewhat safe mining procedures can be taken to haul resources from oil sands, as some sands aren't too deep in the earth's surface. Surface mining is one technique where if an oil sands deposit lies within 200 feet of the planet's surface, shovels can be used to collect the resources.
However, only twenty percent of oil sands are within that distance, so if it's deeper, that's when more fossil fuels are burned to recover deposits.
Article continues below advertisement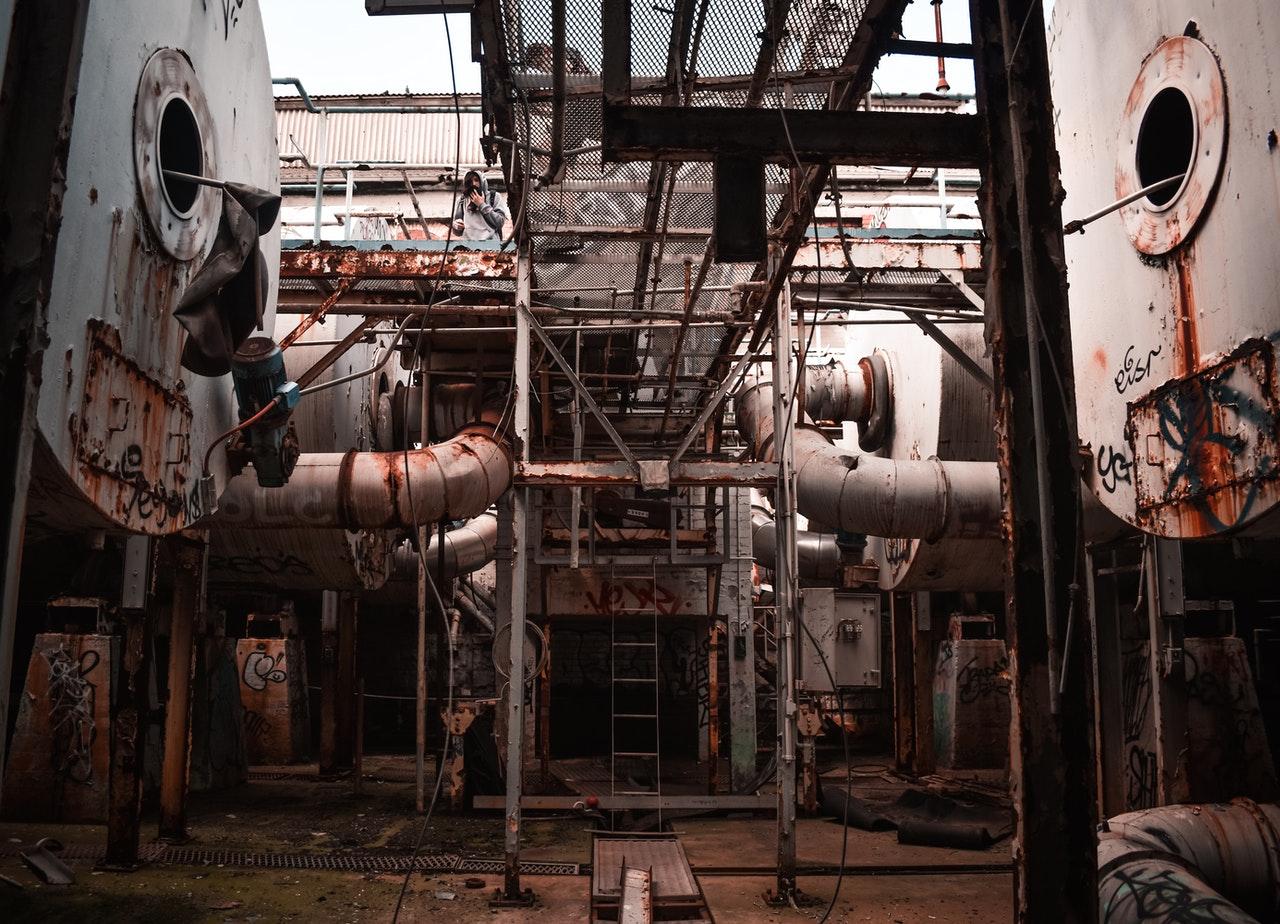 With Canada having plans to have net-zero emissions for its oil sands operations by 2050, it had already put in certain measures to restrict deep oil sands mining.
But with countries now depending on more oil exports from Canada, the country has been forced to slightly increase mining operations for now. Some parts of the country are not in favor of it for many reasons.
Article continues below advertisement
In March, U.S. crude oil sold at around $116 per barrel, while Canadian heavy oil reportedly sold at a discounted rate of $100 a barrel.
While Canada can raise the price of its oil exports, it doesn't have to because various suppliers in the country already have more than enough supply and make more than enough revenue from sales.
So even though the Canadian government seems to prefer companies to increase production to help other nations, these companies are under no pressure and could face backlash from those concerned about the ecosystem if they do.