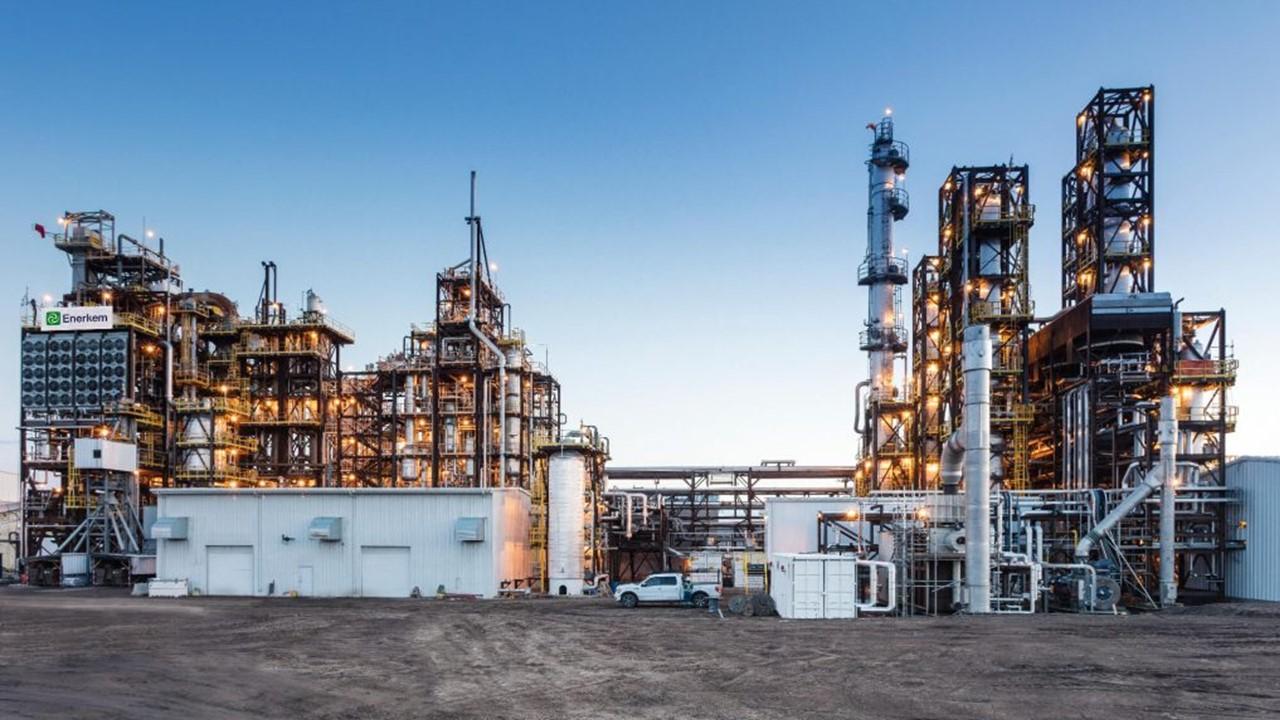 What Are the Best Canadian Energy Stocks to Buy in September?
Canada is among the leading energy producers. According to the Canadian Energy Regulator, the sector accounted for 9.2 percent of the country's GDP in 2021. What are the best Canadian energy stocks that you can buy in September?
Article continues below advertisement
When we talk about energy, there are upstream, midstream, and downstream companies. Canada also has several integrated energy companies. The country has companies that produce energy through oil sands.
What's the outlook for energy prices?
Before buying energy stocks, no matter where the companies are based, we should understand that their earnings are sensitive to energy prices. Brent crude oil currently trades at $73 and is up significantly in 2021. Goldman Sachs sees prices rising to $80 by the end of this year.
Article continues below advertisement
Fund managers are buying energy stocks.
Some fund managers are also bullish on energy stocks. For example, John Paulson sees inflation running higher. He's buying into energy and gold stocks. Research has shown that energy prices tend to do well in an inflationary environment.
Article continues below advertisement
Billionaire investor and fund manager Leon Cooperman is also bullish on energy. He said that his biggest holding is energy stocks even though he termed his investments into them as a "contrarian view." He said, "I came into the year with overweight energy and even more overweight now."
Canadian Energy stocks
Canada is home to some of the leading energy companies. Here are the three Canadian energy stocks that look attractive.
Suncor Energy
Enbridge
Canadian Natural Resources
Article continues below advertisement
Suncor is the largest Canadian integrated energy company.
Suncor is the largest integrated energy company in Canada. The stock also formed part of Berkshire Hathaway's portfolio. However, Warren Buffett has exited the company. While Buffett might have given up on Suncor, it still looks a good buy, especially considering the current upwards momentum in energy prices.
Article continues below advertisement
Suncor Energy stock trades at attractive valuations and its NTM PE ratio is only about 7.1 percent. It pays handsome dividends and the current yield is 3.6 percent, which is over twice that of the S&P 500. Its median target price of $28.84 is a premium of almost 55 percent over the current prices. Among the 20 analysts that track Suncor, 15 rate it as a buy, while five rate it as a hold.
Article continues below advertisement
Enbridge is a Canadian energy stock with a good dividend yield
Enbridge is an energy pipeline company and 25 percent of crude oil produced in North America moves in its pipelines. It also supplies a fifth of the natural gas that's consumed in the U.S. Like all energy pipeline companies, Enbridge pays an attractive dividend and at the current prices, its dividend yield is just under 6.7 percent. That's over four times the S&P 500's dividend yield.
Enbridge has a stable track record of earnings and dividends, which is usually characteristic of the pipeline industry. The stock is up almost 25 percent so far in 2021 and forecast estimates call for another 10 percent upside over the next 12 months.
Article continues below advertisement
Canadian Natural Resources
Canadian Natural Resources stock is up almost 40 percent in 2021. The stock's median target price of $43.05 is a premium of 27 percent over the current prices. Among the 21 analysts polled by CNN Business, 17 rate the stock as a buy, while the remaining analysts rate it as a hold.
The stock has an attractive dividend yield of 4.4 percent and trades at an NTM PE ratio of 7.7x. The valuation multiples for commodity producers bottom at the cyclical peaks. However, if energy bulls are correct, we still haven't reached the peak energy prices in this cycle, which could mean more upside in energy stocks, including those based in Canada.