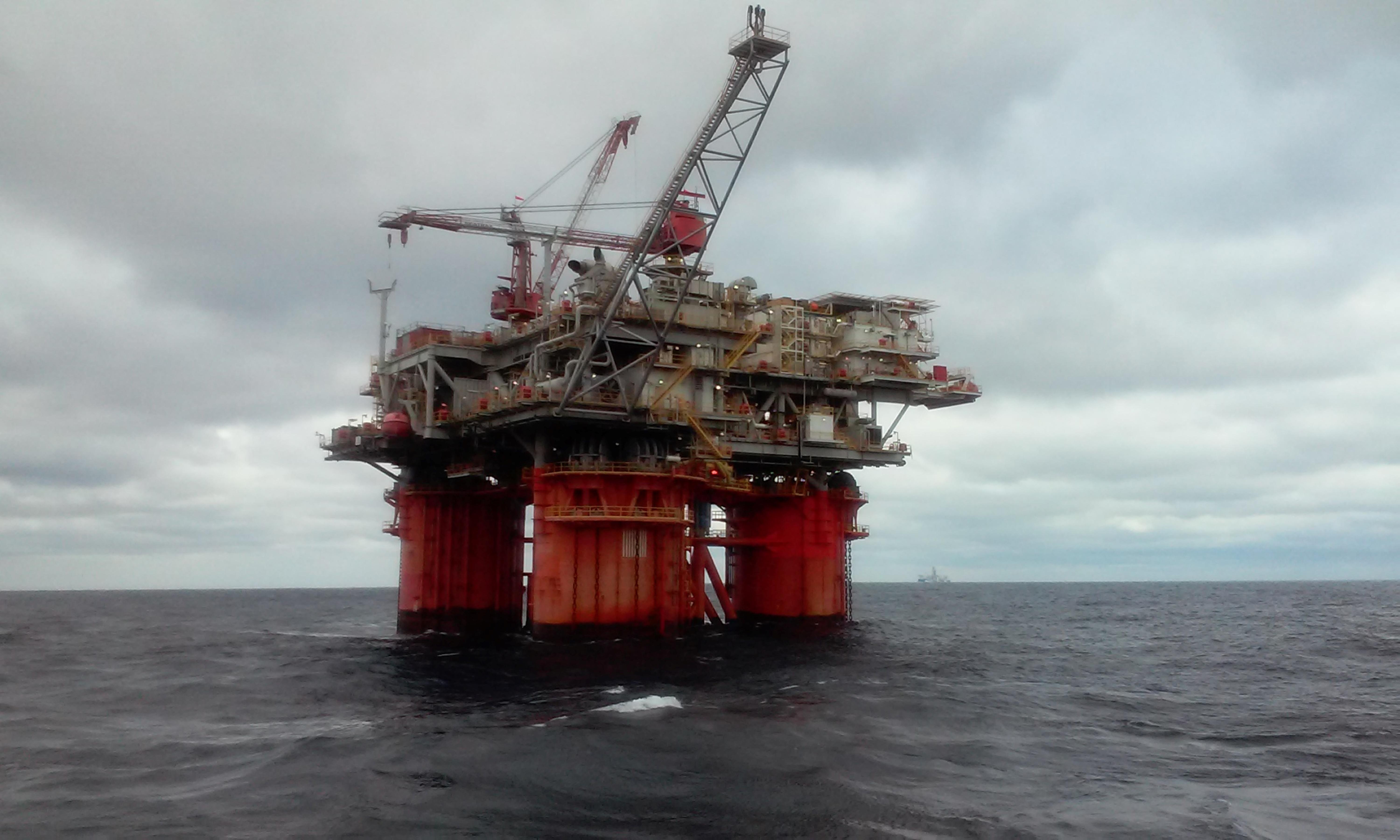 Is Suncor Energy Stock a 'Buy' amid Weak Energy Prices?
Suncor Energy (NYSE:SU) stock has fallen 47% year-to-date. Weak crude oil prices have taken a toll on energy companies' stock prices.
Analysts are optimistic about the stock despite weakness in energy prices.
Article continues below advertisement
Suncor Energy stock
So far, Suncor Energy stock has fallen 47% in 2020. However, the stock has rallied sharply from its 2020 lows. The stock is up 75% from its 52-week low, which it hit in March. Suncor Energy is an integrated energy company with a presence in upstream, midstream, and downstream operations. Like other energy companies, Suncor Energy's fortunes are closely tied to crude oil prices.
Crude oil prices
While crude oil prices have recovered, WTI has been struggling near $40 per barrel. Meanwhile, Suncor Energy realigned its capital and operating expenditure to lower its cash break-even cost to $35 per barrel. The company also cut its dividend by 55% and raised debt in a bid to strengthen its balance sheet. Right now, 2020 is turning out to be one of the worst years for energy companies. WTI crude oil turned negative in April for the first time in history.
Article continues below advertisement
How analysts rate Suncor Energy stock
Wall Street analysts have a bullish view of Suncor Energy stock. Eight analysts recommend a "buy" or higher rating, while the remaining two analysts polled by Thomson Reuters recommend a "hold." The stock's mean consensus target price of 29.69 Canadian dollars represents a potential of 30% over Tuesday's closing prices.
Last month, several analysts raised the company's target price. On June 29, UBS raised its target price from 24.5 Canadian dollars to 42 Canadian dollars. Earlier in June, Citigroup raised its target price from 28 Canadian dollars to 31 Canadian dollars. The National Bank of Canada raised its target price from 23 Canadian dollars to 27 Canadian dollars. Scotiabank upgraded the stock from "sector perform" to "sector outperform" last month.
Crude oil's outlook
Looking at the energy markets, while OPEC+ decided to extend the production cut, the demand side of the equation is still quite weak. For energy prices to recover, the demand has to come back. While economies have been reopening around the world, fuel demand is still nowhere near pre-pandemic levels. Also, air travel hasn't resumed fully. After global economic activities resume, crude oil prices might bounce back to more normalized levels, which would boost companies like Suncor Energy.