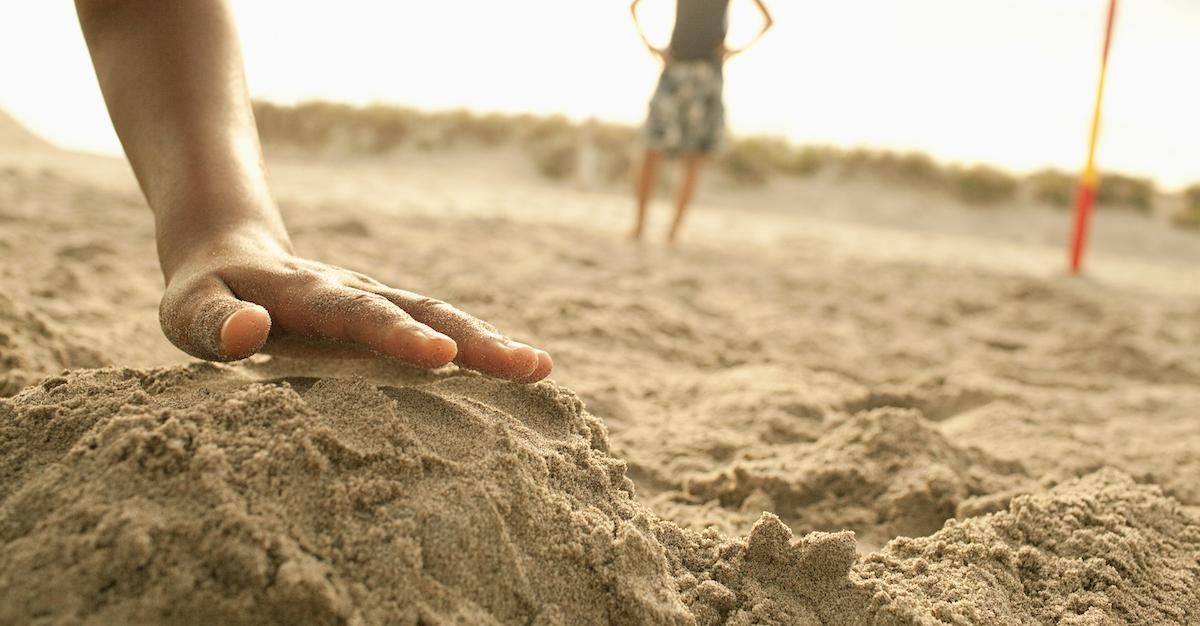 Will There Be a Global Sand Shortage? Experts Are Concerned
When most people think about sand they think of the granules between their toes after a trip to the beach or the thing they don't want their kids to eat after they build a sandcastle.
Most people don't view sand as the commodity that it is — the second most-consumed raw material behind water. However, there's a global sand shortage on the horizon.
Article continues below advertisement
Article continues below advertisement
Sand is used for things we don't always think of including the construction of roads, windows, and even computer screens. Sand mining also makes up 85 percent of all mineral extraction.
So, how can there be a sand shortage if sand is everywhere?
The rate at which sand is consumed is outpacing how long it takes nature to weather rocks to create more sand. Also, while sand can be found almost anywhere, not all sand is useful to the mining industry.
The sand that's needed is found near coastlines, rivers, and seabeds. It's very different from desert sand, which is often eroded by the wind and useless for binding in construction.
Article continues below advertisement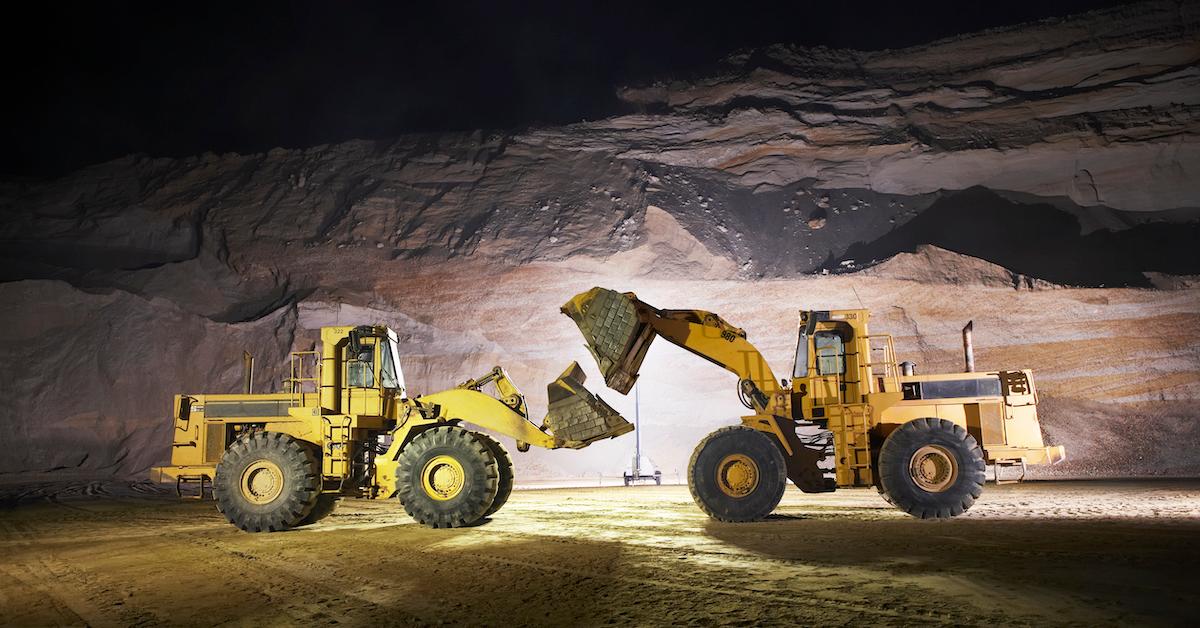 In general, there are seven types of sand used in construction including concrete, masonry, industrial, and limestone gravel. Industrial sand refers to silica, which is used in specialty cement, roofing shingles, and even sealants. United Nations Environment Program member Louise Gallagher told CNBC in 2021, "We don't think about it like a strategic resource, and yet it is everywhere in our societies and our economies."
Article continues below advertisement
Article continues below advertisement
UNEP also reported that the use of sand globally has tripled in the last 20 years due to increased industrialization. The increased usage has led to concerns about what the sand supply will look like in the future.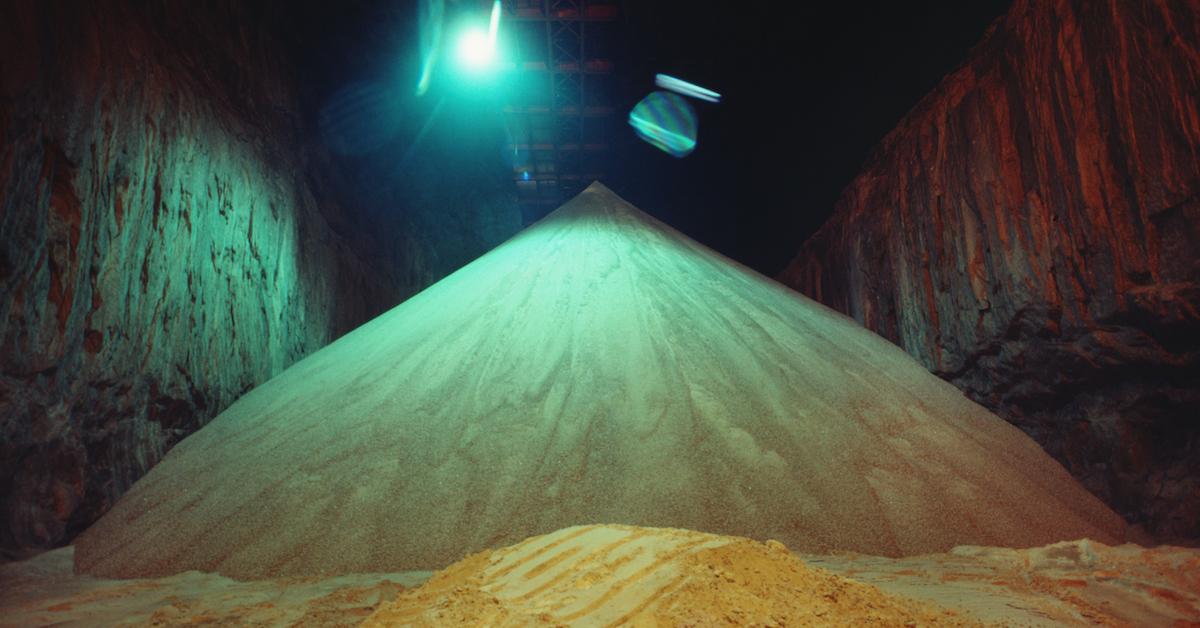 Article continues below advertisement
Is there a global sand shortage?
In 2022, oil drillers are feeling the pressure of trying to keep up with output but they're facing a decreased sand supply. Yes, sand is used in fracking too.
Sand or "frac sand," which is silica sand, is used in hydraulic fracking to fracture shale to release gas or oil as well as natural liquids or gas from rocks. When high-pressure water creates fractures, the sand is used to hold the fractures open so that more fossil fuels can be released.
Article continues below advertisement
According to the United States Geological Survey, the durable and crush resistant silica, "acts as a proppant when added to fracking fluids that are injected into unconventional oil and gas wells during hydraulic fracturing."
In 2014, 70 percent of the domestic production of sand was coming from the Great Lakes, primarily Wisconsin and Minnesota. The U.S. alone is the largest producer and consumer of fracking sand.
Article continues below advertisement
Since sand is often harvested from fragile areas near rivers and beaches, it creates environmental and social issues like accelerated coastal erosion, increased political tensions, and even sand mafias.
According to statistics on sand consumption, the overall sand extraction is 40 billion tons per year. The amount equals nearly 40 pounds of sand for every person in the world. China is currently the leader user of sand in the world.
Article continues below advertisement
Article continues below advertisement
Experts are concerned about the sand supply in the future.
The current prices for sand are high and unheard of in "modern history." The spot prices for frac sand are currently between $50 and $70 a ton, which is significantly higher than the beginning of the COVID-19 pandemic when frac sand was $20–$25 a ton.
"We can't get enough sand. We're running less than the number of (fracking) stages we could pump in a day because we've run out of sand every day," stated Michael Oestmann, the CEO of Tall City Exploration told Reuters. "Ultimately, it will slow everyone down if it doesn't resolve itself."