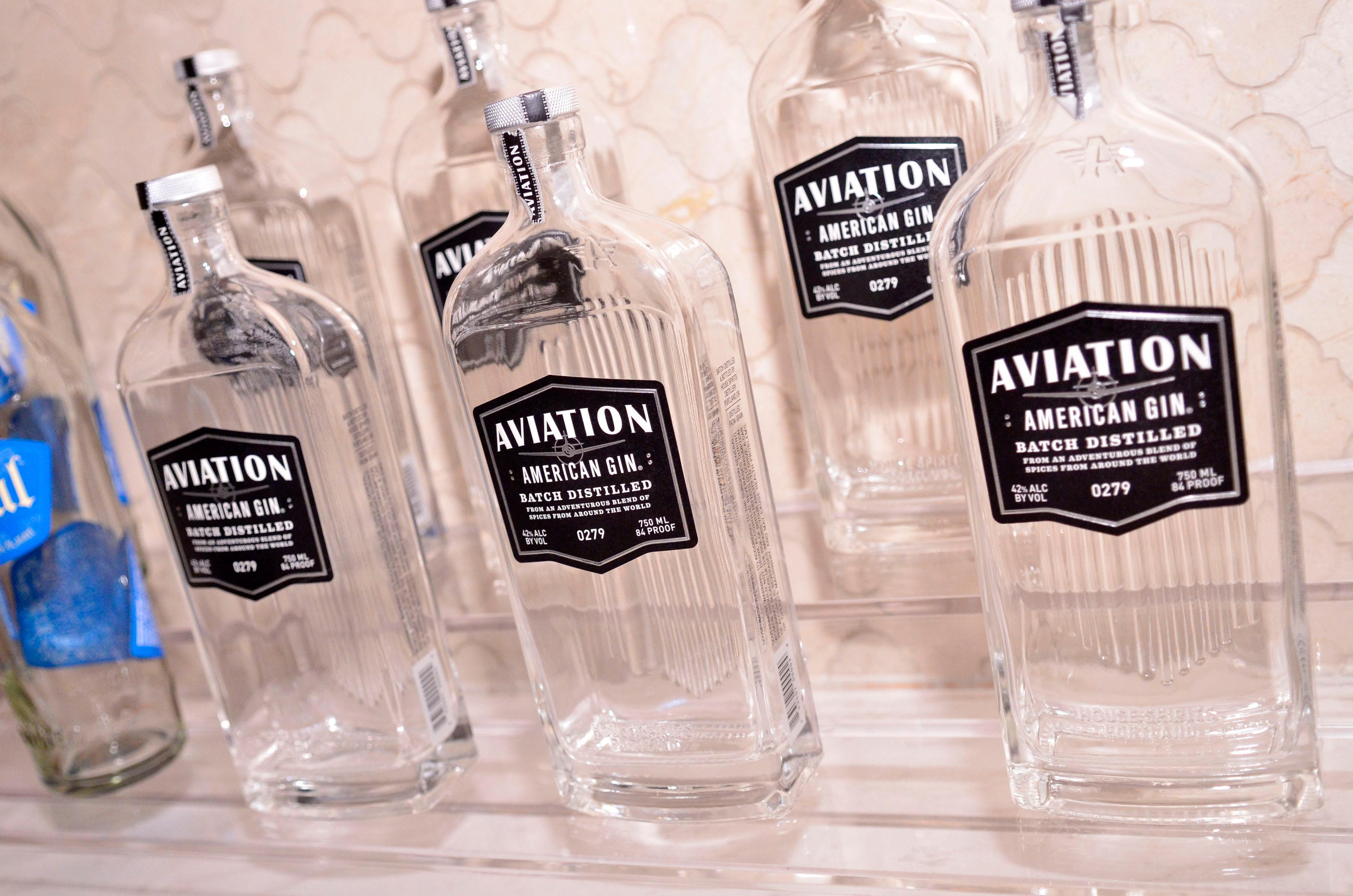 Diageo to Acquire Ryan Reynolds's Aviation Gin for $610 Million
Yesterday, Diageo said that it's planning to acquire Ryan Reynolds's Aviation American Gin and other liquors sold by Davos Brands for a total consideration of $610 million. Davos Brands is a wine and spirits company based in New York, and its portfolio includes Sombra Mezcal, TYKU Sake, and Astral Tequila. The deal would be funded through available cash and is likely to close by the end of this year.
Article continues below advertisement
What is Diageo Brands?
Diageo has announced it will acquire Aviation Gin for about $610 million, with an initial $335 million upfront payment and $275 million over 10 years, based on Aviation's performance. Diageo is a London-based multinational beverage alcohol company. Its beer brands include Guinness and Harp, and its other brands include Johnnie Walker and Smirnoff. On August 4, Diageo reported an 8.7 percent revenue decline to 11.75 billion British pounds in fiscal 2020 (ended June 30).
Article continues below advertisement
Aviation's U.S. sales increased from $20 million in 2018 to nearly $40 million in 2019. According to Jefferies analyst Edward Mundy, the brand sold 96,000 cases in 2019. Though Mundy said the gin brand is growing very quickly, he thinks Diageo is paying a high price.
In a press release, Diageo CEO Ivan Menezes said, "We are delighted to announce this transaction, which supports our participation in the super premium gin segment in the United States. The acquisition of Aviation American Gin and the Davos Brands portfolio is in line with our strategy to acquire high growth brands with attractive margins that support premiumisation."
Article continues below advertisement
In 2017, Diageo paid about $700 million to acquire George Clooney's Casamigos tequila company. Casamigos was founded in 2013 and its other co-founders are Rande Gerber and Mike Meldman.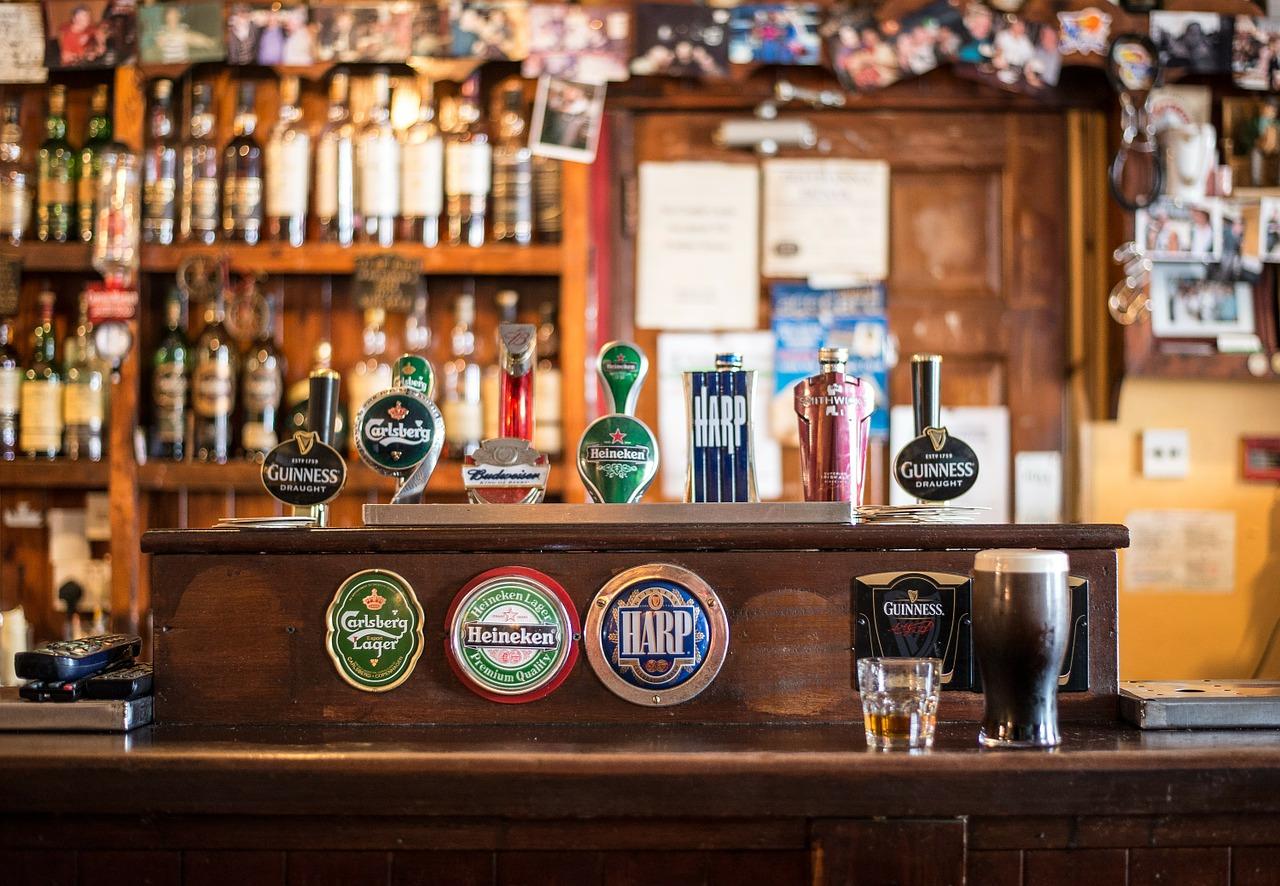 Article continues below advertisement
What is Diageo's stock price?
Diageo stock was up about 1.8 percent at $140.26 in pre-market trading today. The stock rose 1.1 percent yesterday and closed at $137.85, with a market capitalization of $322.2 billion. Diageo stock has risen by 2.0 percent in the last five days, and fallen by 17.8 percent in the last year. Diageo stock is trading 21.8 percent below its 52-week high of $176.22 and 37.1 percent above its 52-week low of $100.52. Year-to-date, the stock had fallen by 18.2 percent as of yesterday.
What is Ryan Reynolds's net worth?
Hollywood actor Ryan Reynolds is best known for his role in Deadpool. In 2018, Reynolds acquired an undisclosed stake in Aviation American Gin. He's likely to retain his ownership interest in the brand after the deal. Reynolds's net worth is around $100 million.