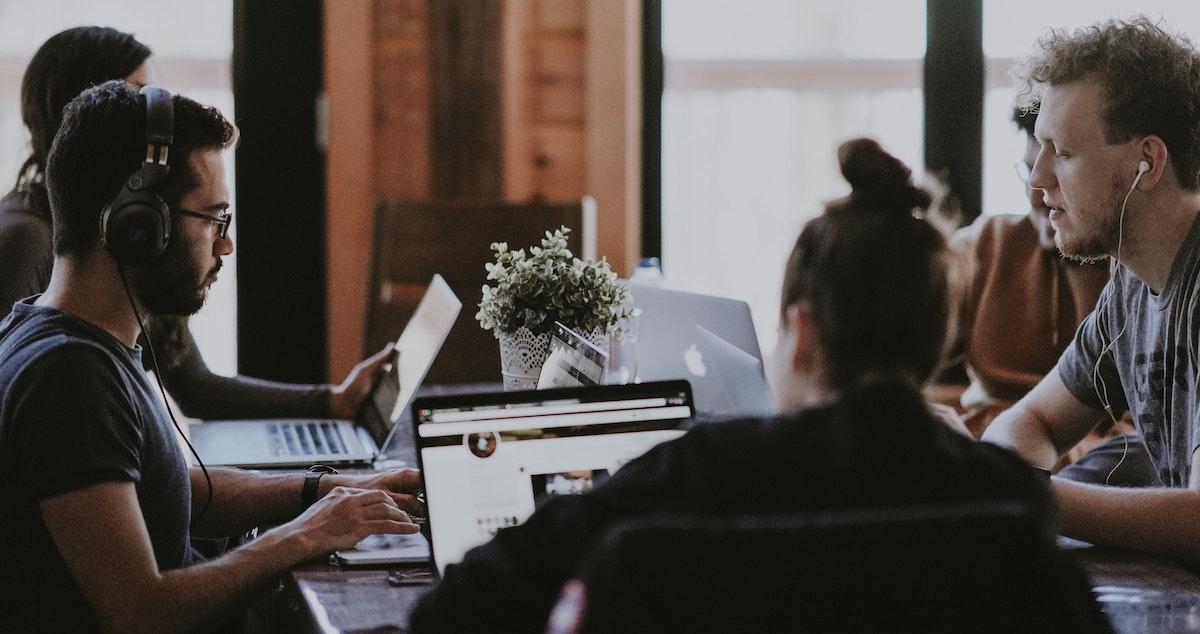 Employee Stock Options: How Do They Work in Startup Companies?
A startup company differs from a traditional company in that it doesn't build off a pre-existing business template. Facebook, for example, began as a startup, offering an innovative way for people to connect and communicate. When a startup is created, it sometimes has limited funding and will offer its investors and employees an incentive called stock options.
What are stock options and how do they work in startups? Read on to find out what stock options are and if they are something worth accepting.
Article continues below advertisement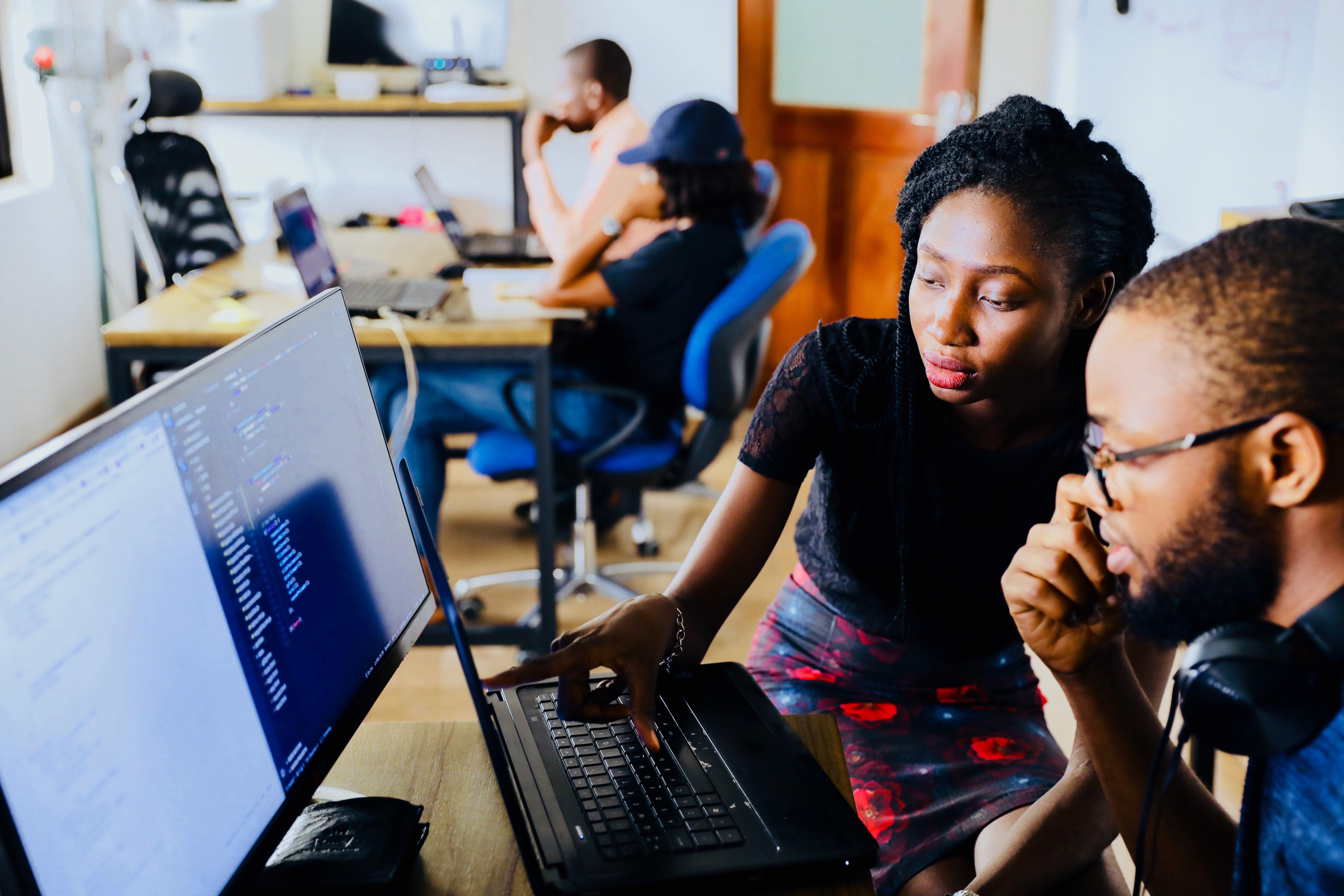 Employee stock options—who gets them and how do they work?
If you've been hired to work for a startup or are investing in a company, you may have been offered stock options. Stock options give you the right to purchase a company's stock at a set price. Of course, time is a factor in determining when you can exercise your stock options.
Article continues below advertisement
The operative word in stock options is "option." This means you are given the "option" to purchase the stock at the price agreed upon in your contract but are in no way obligated to buy it when the time comes for you to exercise your options.
For example, let's say you're working for a startup company that is offering you 500 stock options. In your contract or employment agreement, your employer should highlight the number of stock options you are being given and how much you would need to pay at the time you are allowed to exercise your options. For instance, you could be given 500 stock options at $0.20 a share.
Essentially, this means you would be paying $100 if you purchased all stock options at $0.20.
Article continues below advertisement
Exercising stock options--how it's done
In addition to outlining how many stock options you are afforded and the defined price you would pay, an employer should also outline the vesting period, which is the timeframe you must wait before you can exercise your stock options. This timeframe will vary by company.
For instance, a company might set the vesting period at five years. This means in five years you would be entitled to exercise your 500 options at $0.20, to use the example shown above. Companies will often allow employees, investors, and anyone else who was given stock options to exercise their options in increments before reaching the vesting period.
Article continues below advertisement
For example, a company might require an employee to wait until after they worked one full year before they can get their first 100 options. The following year, the company might then allow for the employee to access 100 more of their options. After five years, the employee all 500 of their options would be fully vested.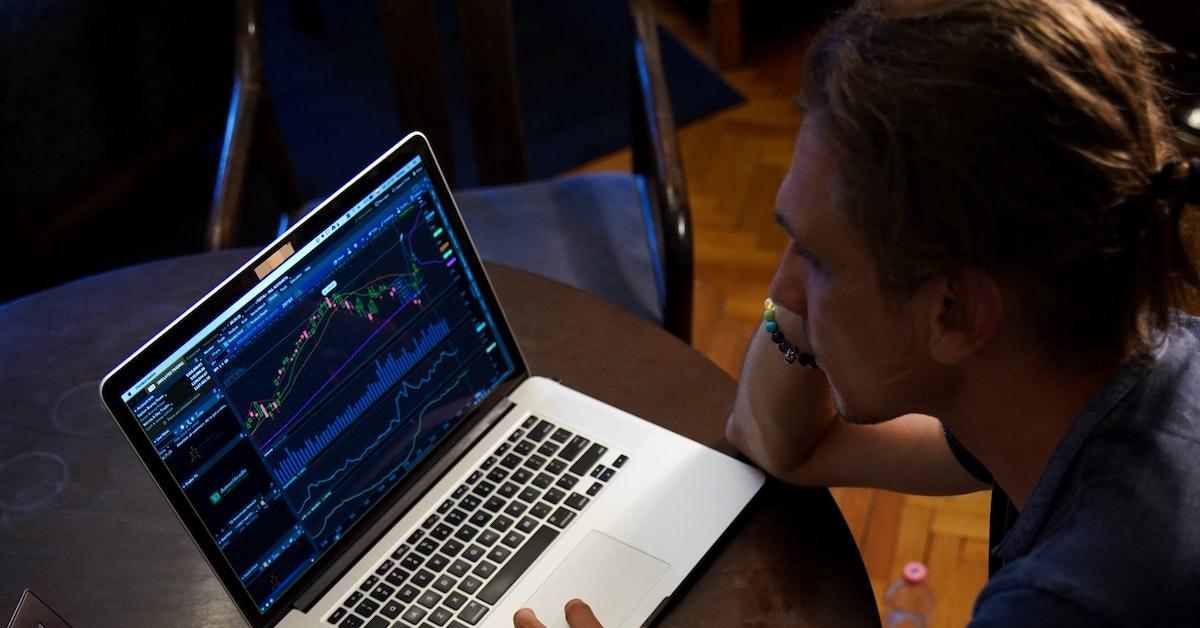 Article continues below advertisement
How do stock options become valuable in a startup company?
Stock options are essentially worthless until a company is sold, launches an Initial Public Offering (IPO), or becomes profitable. When a company becomes profitable, the company may pave a way for its employees and investors to exercise their stock options.
As a startup grows, it might acquire investors who increase the company's valuation. If the company goes public and begins selling stock, this could increase the value of each share, allowing you to make a profit on the stock options you exercised.
Article continues below advertisement
For example, if you have 500 stock options at $0.20 and the company goes public, increasing each share of stock to $1.00, while you would pay $100 for your shares, you would profit $400. Usually, those who own stock options can purchase them and sell them at the same time. This is called an exercise and sell transaction and allows for you to not have to pay anything up front. Instead, you would collect your profits.
Do stock options expire?
Stock options generally have an expiration date, although this is something that is determined by a company. You should be able to find out what your stock options expiration date is by asking your employer or business partner or reviewing your stock options contract.