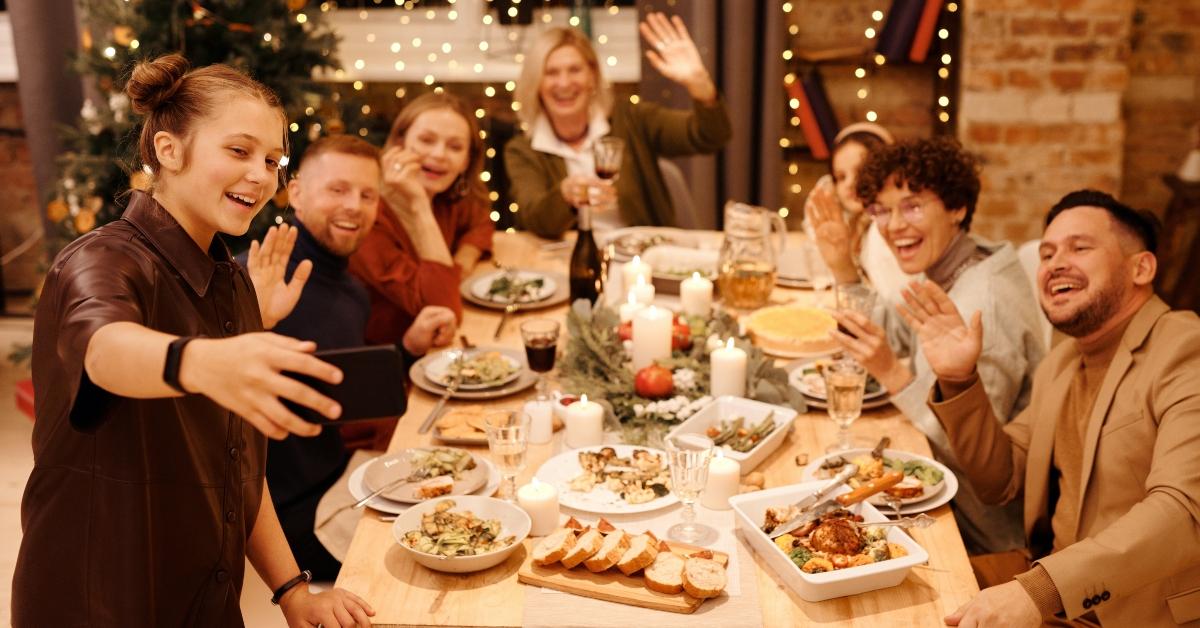 4 of the Best and Cheapest Cell Phone Plans for Families
Cell phones are great to have, but they can get expensive. Consumers pay an average of about $114 per month for their cell phones. That's about $1,368 per year.
Article continues below advertisement
Article continues below advertisement
If you are looking for ways to cut back on your expenses, your cell phone bill is something to consider. No one is suggesting that you get rid of your phone. That would be lunacy. However, if there are two or more people in your household, you should consider getting a family cell phone plan. Family plans can save anywhere from $5 to $15 per line.
Here are a few of the best and cheapest cell phone plans for families.
Mint Mobile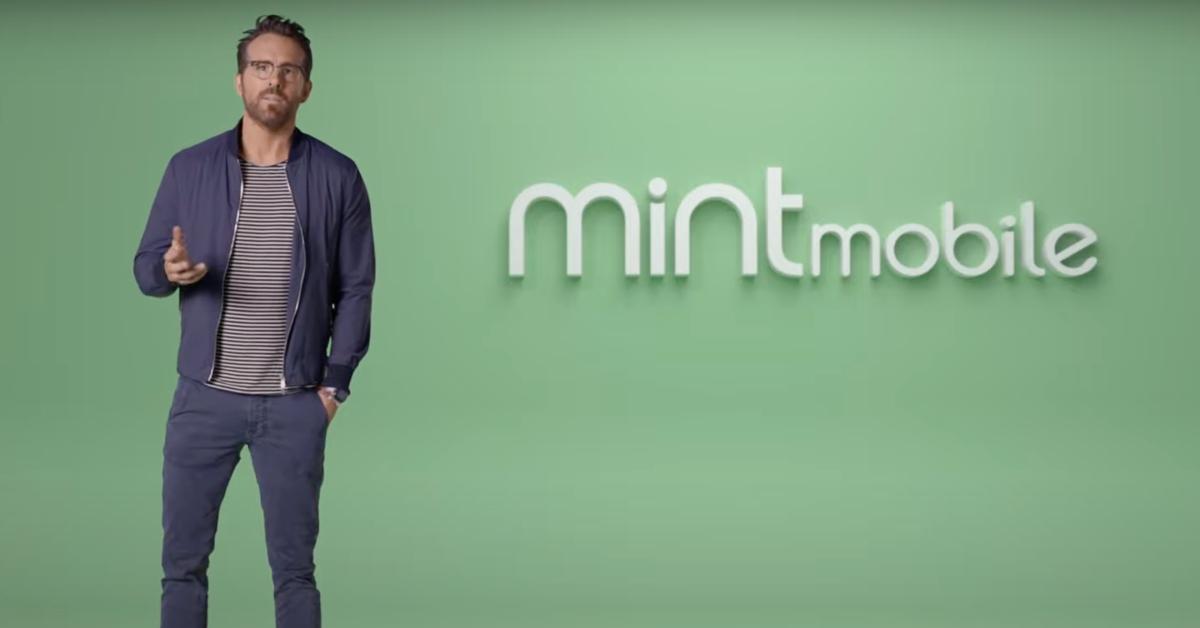 Probably the cheapest cell phone plan you could get for your family is one offered through Mint Mobile, the phone carrier owned by actor Ryan Reynolds. Mint Mobile can offer better prices than large carriers like AT&T, Verizon, and T-Mobile because it's a mobile virtual network operator (MVNO). An MVNO doesn't own its own network but instead leases its capacity at wholesale from a third-party provider and then sells it to consumers.
Article continues below advertisement
Mint Mobile's cheapest plan is just $15 per month per line. So if you have a family of four, your monthly bill will be just $60. The plan comes with 4GB per month of data, unlimited talk and text, nationwide coverage, and 5G coverage. Need more data? Even Mint Mobile's top plan, which offers unlimited data, is reasonably priced at $30 per month per line. The only catch is that you'll have to commit to a year to get the discounted prices.
T-Mobile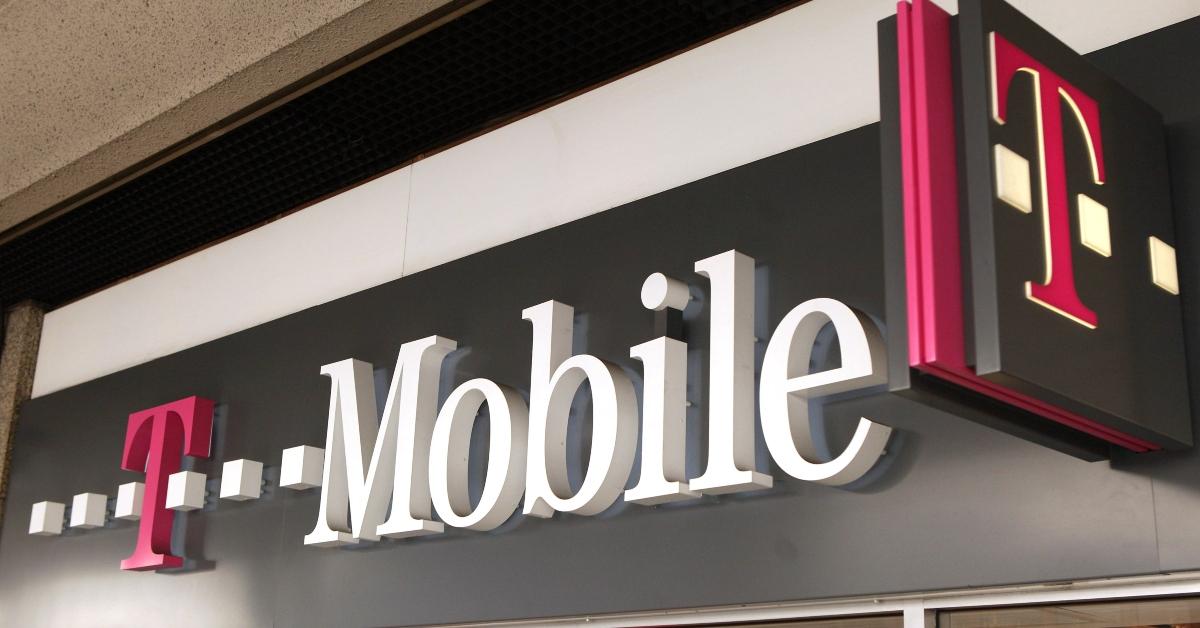 T-Mobile is one of the country's top three cell phone providers (along with AT&T and Verizon). Its Magenta cell phone is an affordable option for families, especially for families with three or more phones. When you buy two lines on a T-Mobile Magenta plan, you get the third line free. So your monthly bill is $120, including taxes and fees.
Article continues below advertisement
Article continues below advertisement
The Magenta plan comes with 100GB of data, a 5GB mobile hotspot, unlimited talk and text, unlimited 5G coverage, and no annual contract. Additional perks include a Netflix subscription, Paramount+ for a year, and six months of Apple TV.
Cricket Wireless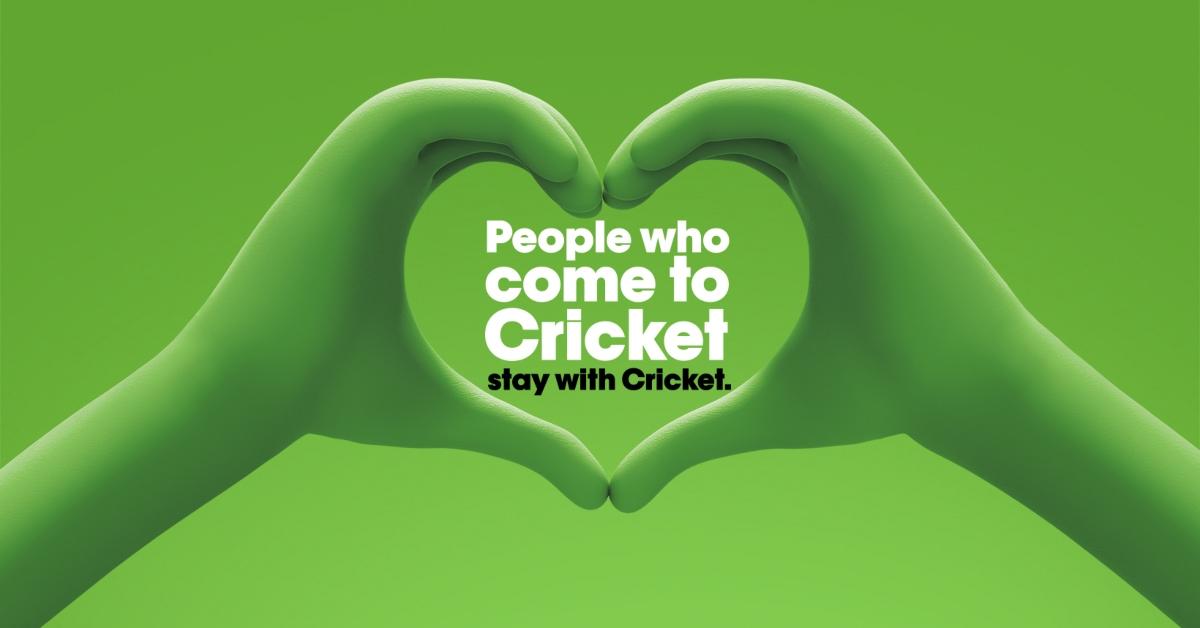 If your family can live with a bare-bones cell phone plan, you may consider Cricket Wireless. Cricket runs on the AT&T network, so you'll get the same coverage AT&T customers get. The provider has a no-frills plan that will cost you just $100 per month for four lines. This plan includes unlimited data, nationwide 5G, and unlimited talk, text, and picture messaging.
Article continues below advertisement
The no-frills Cricket plan doesn't include a hotspot, but you can pay an additional $10 for 15GB. Cricket's top plan includes the hotspot, plus 150GB Cloud storage and a subscription to HBO Max with ads for $130 per month for four lines.
Verizon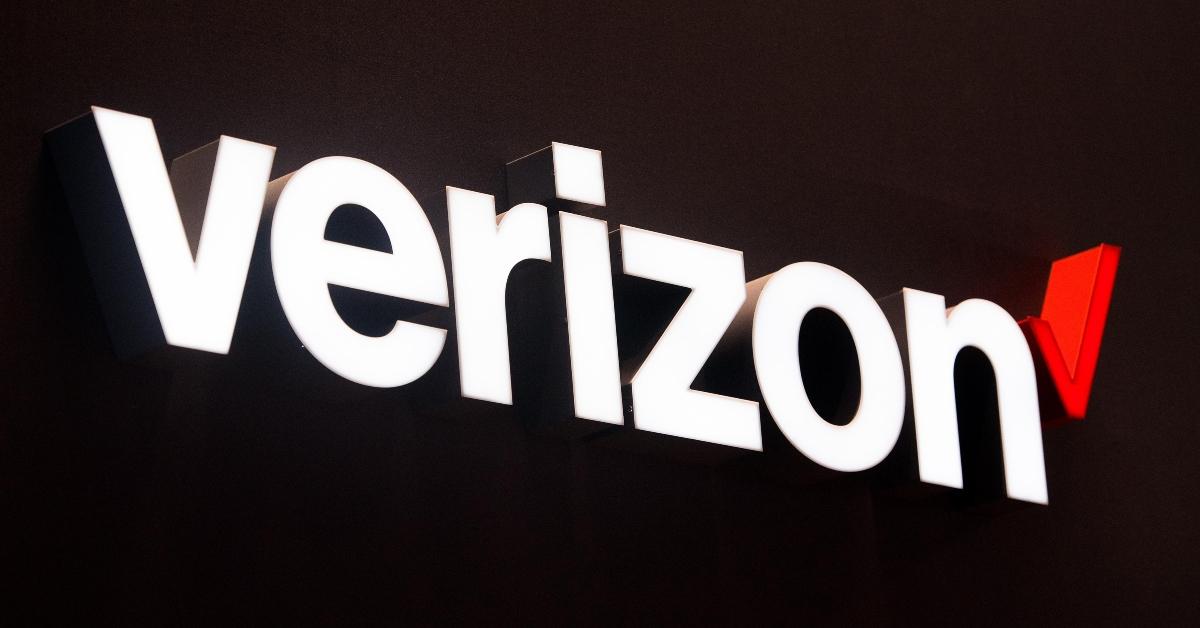 Verizon has plans that cost as much as $55 per line per month, and that doesn't include taxes and fees like some of the other carriers we've mentioned. The most affordable option is the Verizon Welcome Unlimited plan, which costs $120 per month for four lines or $30 per line. This plan doesn't have all the bells and whistles of some of the other plans Verizon offers, like the Get More and Play More plans, but it's a good basic unlimited 5G plan.